Hello and Welcome! I'm Louisa Moje, the 5″5.25 (the one-quarter is important)🤣 African queen behind La Passion Voûtée. I started this blog in 2012 as a creative outlet from the struggles of pharmacy school.
As a twin and the last of 10 children, it was only natural that fashion was part of my life. So, at the suggestion of my friend, I launched this blog.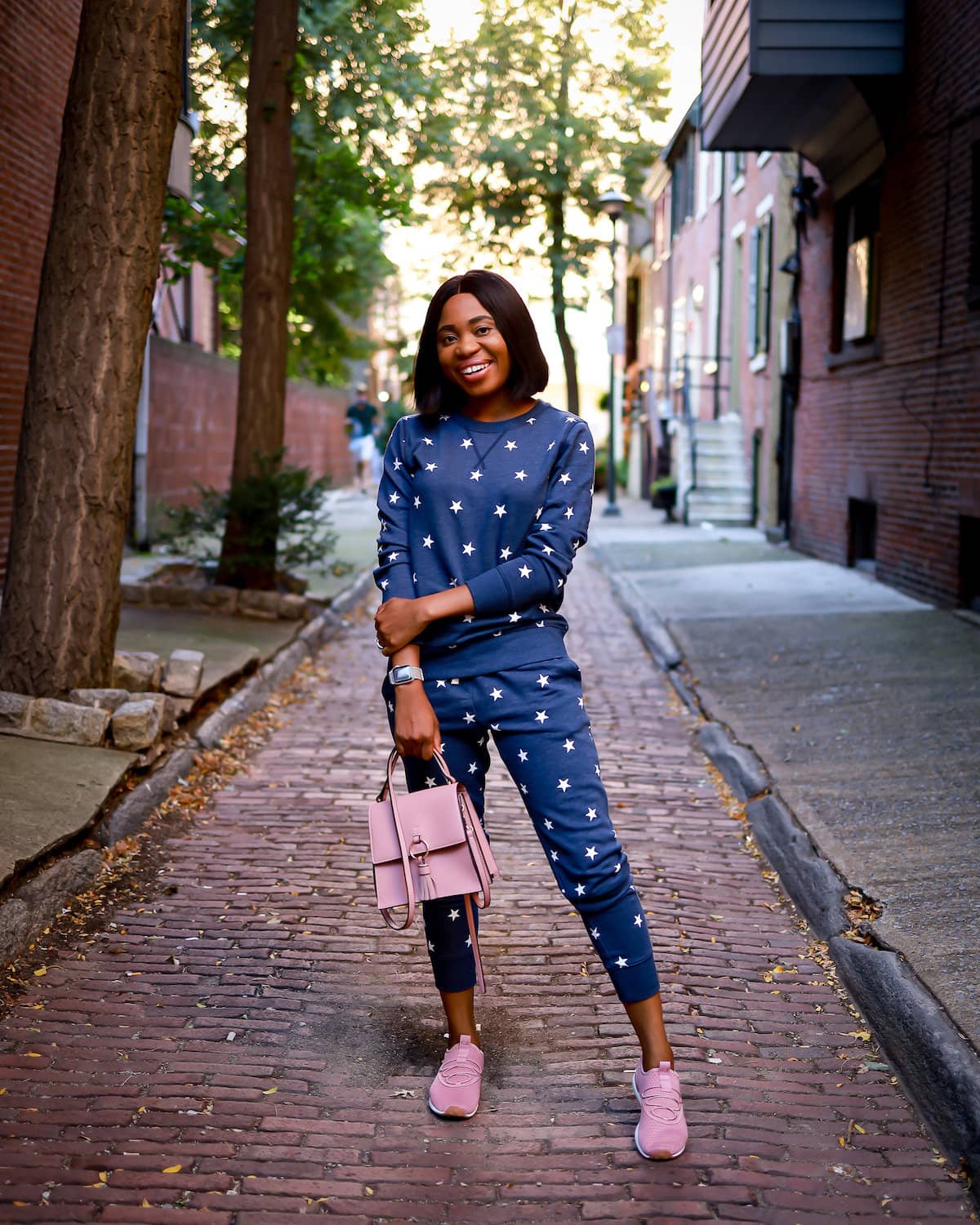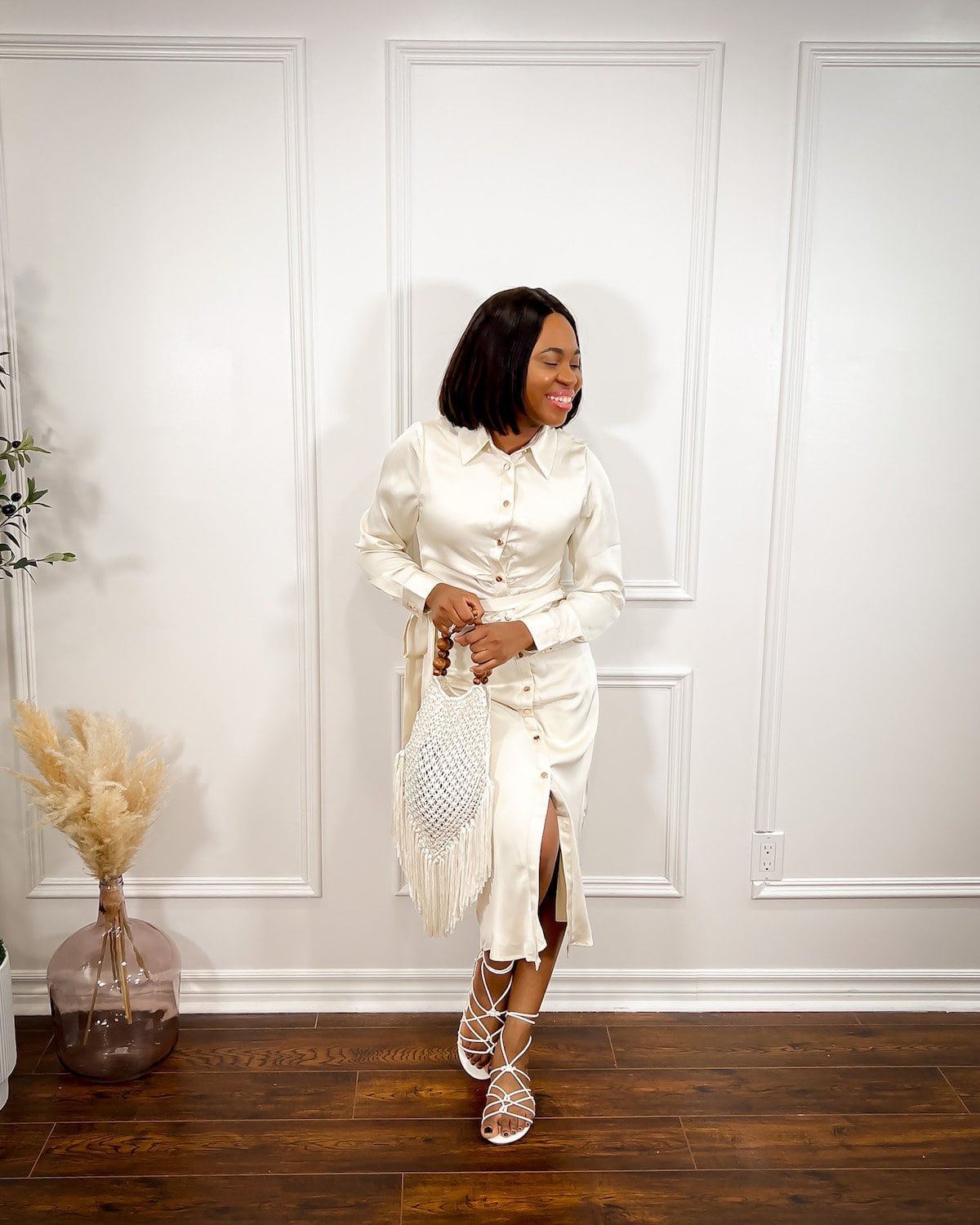 Why is Anthropologie so Expensive? Unveiling 11 authentic reasons for their luxurious tag. From their quality to their unique designs, let's dive into it!
Latest in Product Reviews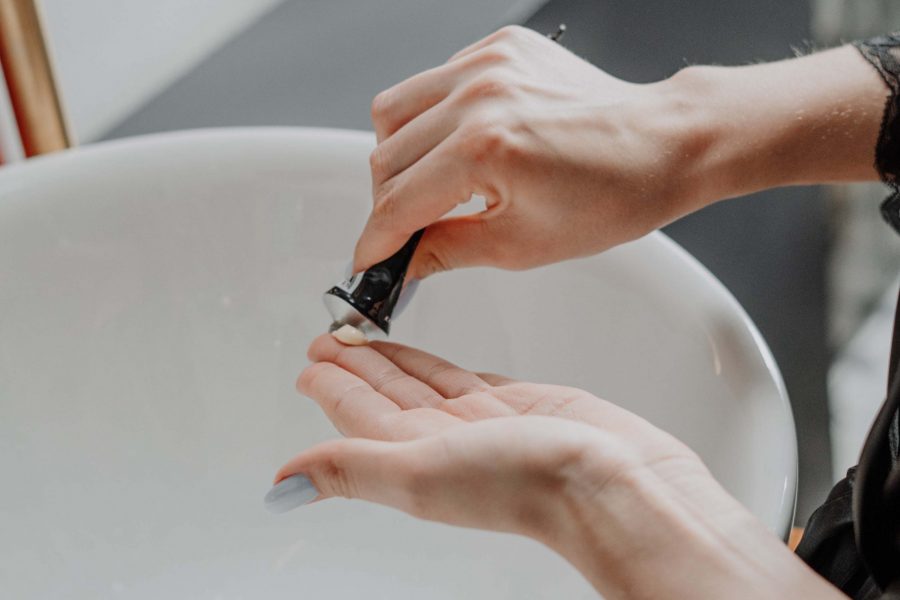 Ladies and gents, allow me to introduce the stealthy ninja of the cosmetics world: the best drugstore CC creams. It slipped into the market as quietly as a whisper on…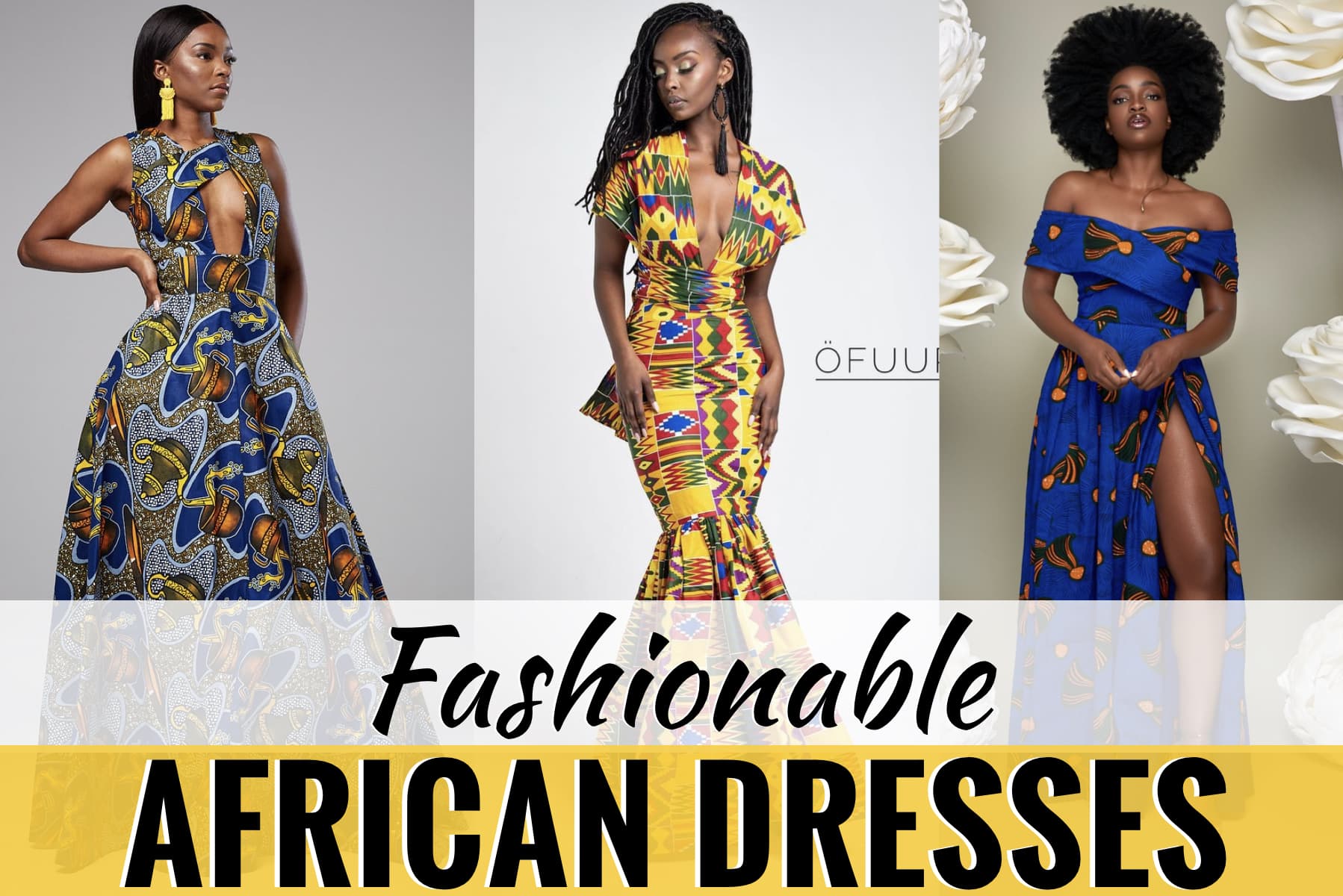 My name is Louisa and I have an addiction to African dresses! Get ready to discover 45+ amazing handmade African dresses with details on where you can get them.
Reader favorite