Got an eye for style but not the budget to match? I hear you! Enter Prime Day – the Super Bowl of savings, the Fashion Week of discounts! It's time…
Hello and Welcome! I'm Louisa Moje, the 5″5.25 (the one-quarter is important)🤣 African queen behind La Passion Voûtée. I started this blog in 2012 as a creative outlet from the struggles of pharmacy school.
As a twin and the last of 10 children, it was only natural that fashion was part of my life. So, at the suggestion of my friend, I launched this blog.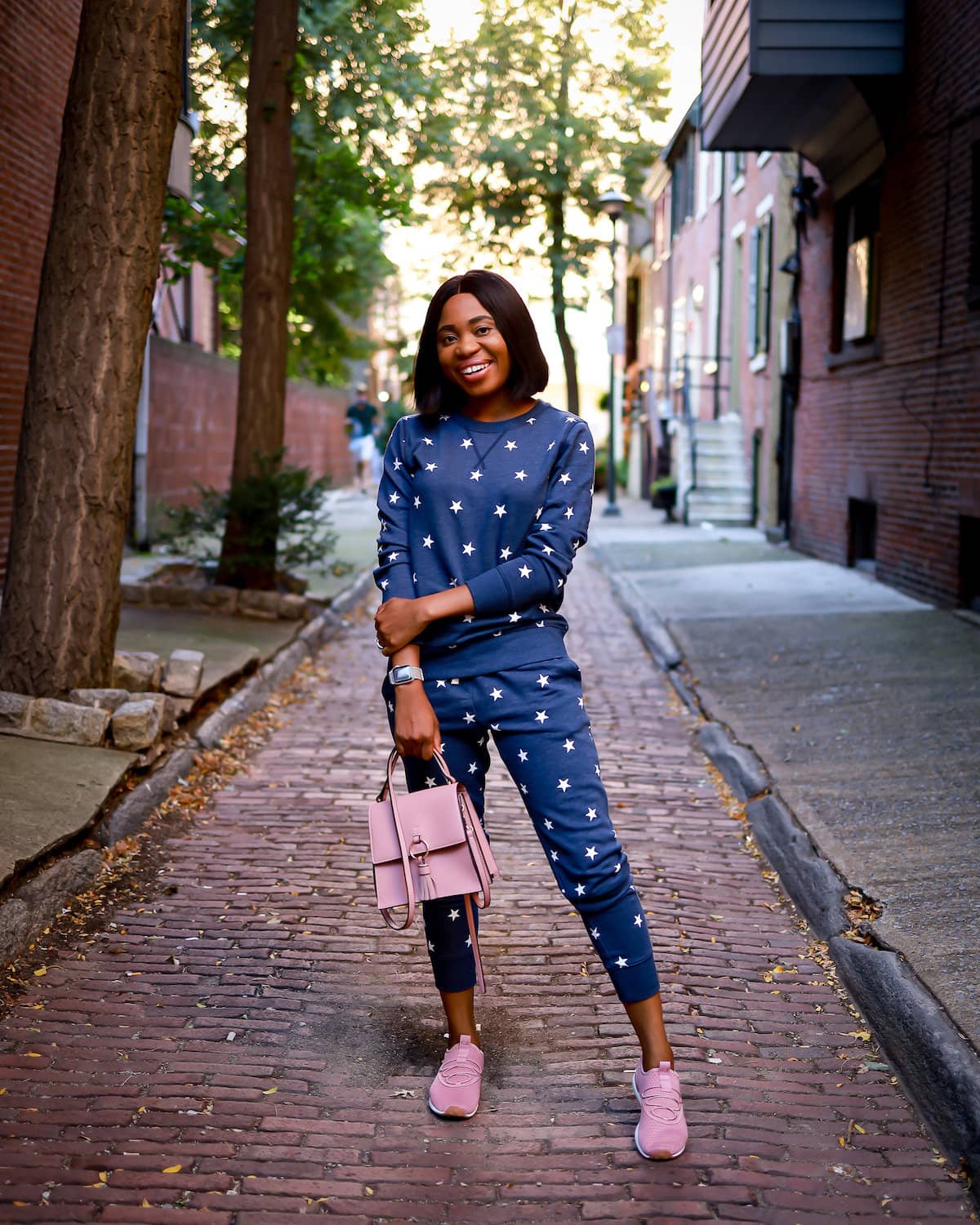 Latest in Product Reviews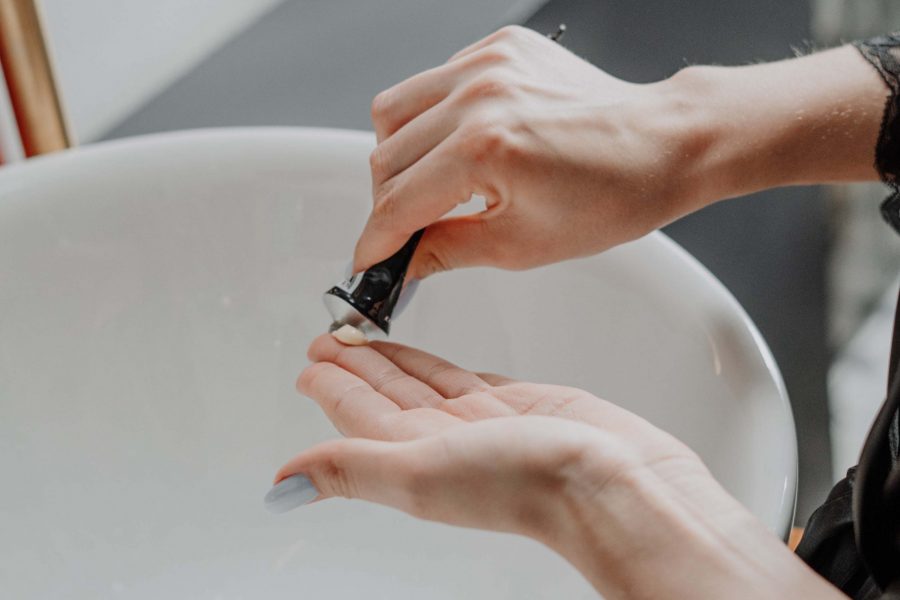 Ladies and gents, allow me to introduce the stealthy ninja of the cosmetics world: the best drugstore CC creams. It slipped into the market as quietly as a whisper on…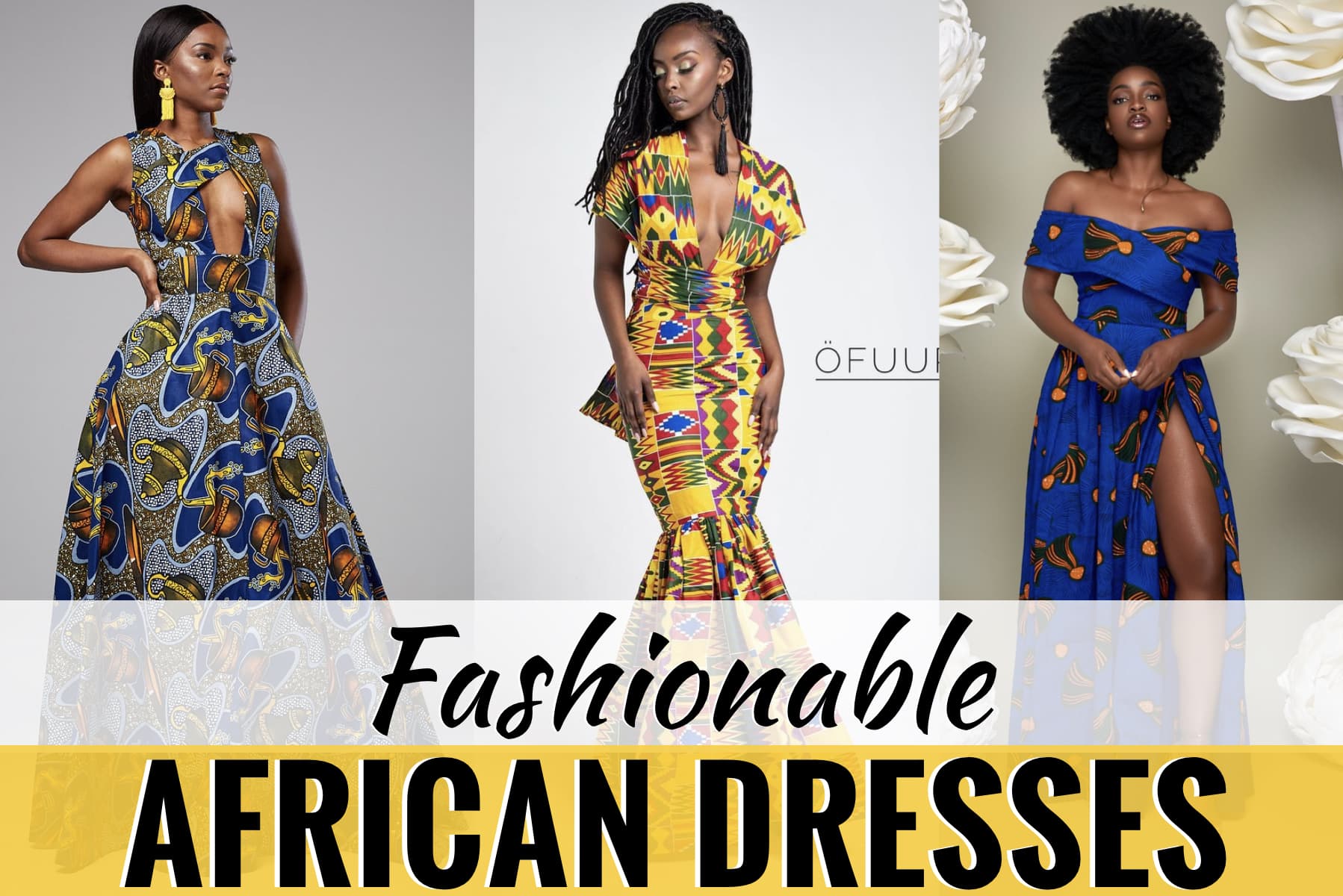 My name is Louisa and I have an addiction to African dresses! Get ready to discover 45+ amazing handmade African dresses with details on where you can get them.
Reader favorite