How to be Chic & Stylish in Sustainable Clothing
This post may contain affiliate links which means I will get a commission if you make a purchase at no additional cost to you. As an Amazon Associate I earn from qualifying purchases. Please read my disclosure for details.
Thank you prAna for sponsoring this post.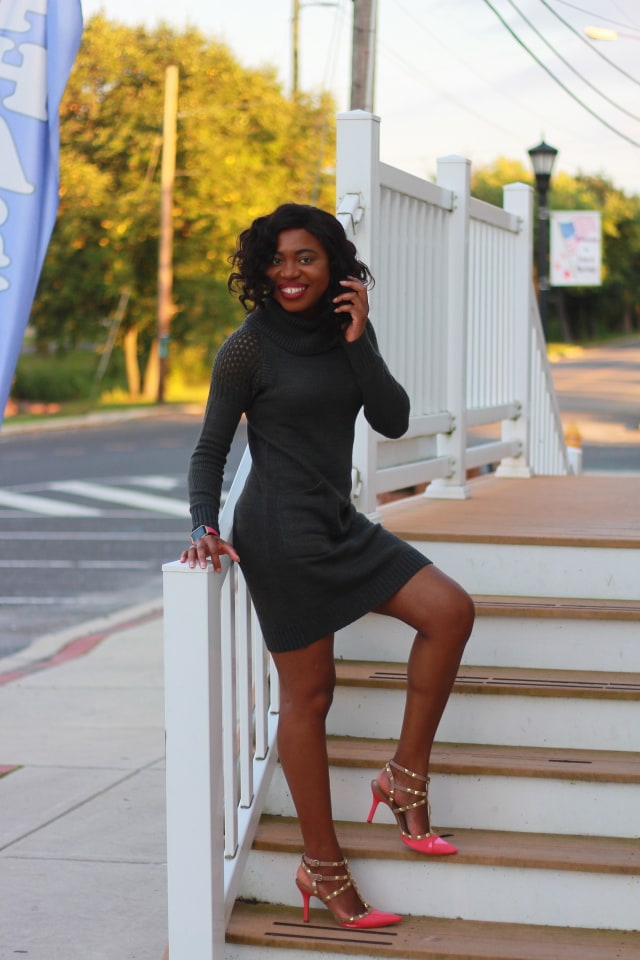 I've never been one to think I have the answers to everything. But when it comes to fashion and health, I'm a pharmacist, my family and friends have me on speed dial like I know it all. I seriously don't. Imagine the look on my face when a far from fashionable guy educated me about sustainable hemp clothing, like prAna.
A little less than a year ago, I tutored while pursuing my master's degree. During my spare time, I worked on my blog or perused other websites for content ideas. A student walked into the tutoring lab and got busy on the computer next to me.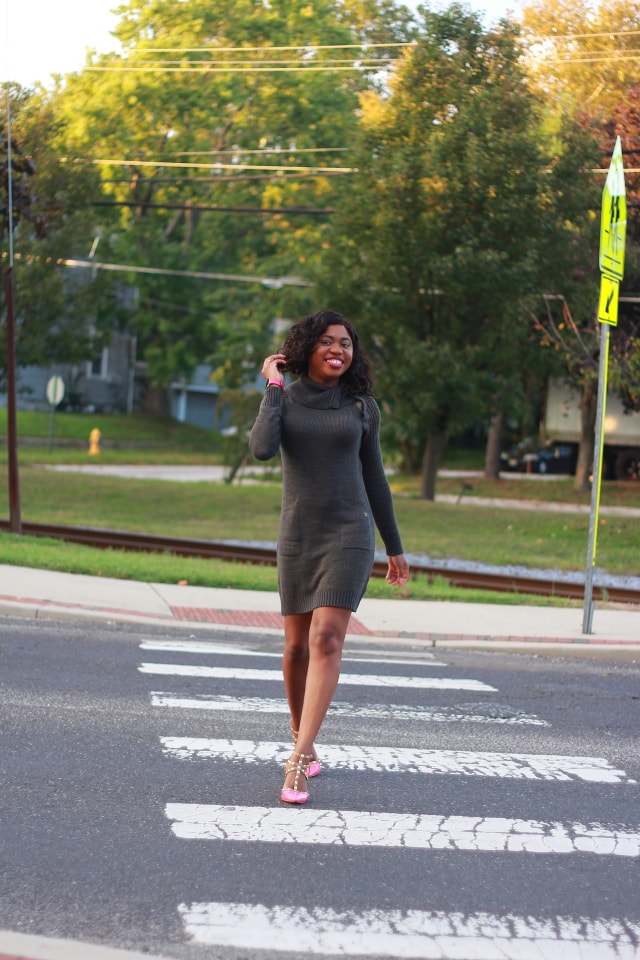 Shop The Look

I pretended not to notice his frequent stares at my computer screen. Moments later, he broke the silence and asked me if I was a model. I gave him the basic spill about blogging and he seemed impressed that a fashion blogger lived in Alaska, of all places.
As our conversation went on, he asked me if I wear sustainable hemp clothing. To be honest, I'd never heard about hemp clothes. As a millennial with a computer in front of me, I 'googled' hemp clothing.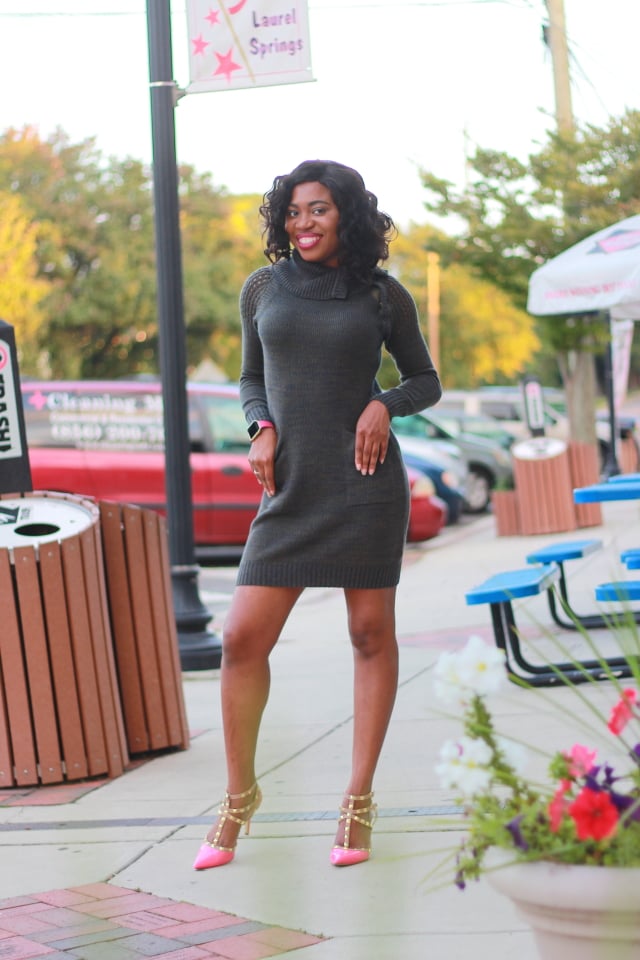 I was instantly fascinated about sustainable clothing, particularly hemp clothes. For one, as a healthcare professional hemp and my license don't go well together. Two, my sister considered a career path in environmental law.
Fast forward 12+ months later, I learned about prAna sustainable clothing and got a chance to try out a few pieces on Sunday.
Still on my vacation, Sunday morning was a little chilly from the rain the previous night. I might be getting too comfortable with the New Jersey weather. So, I decided it was the perfect time to wear my prAna Archer Dress.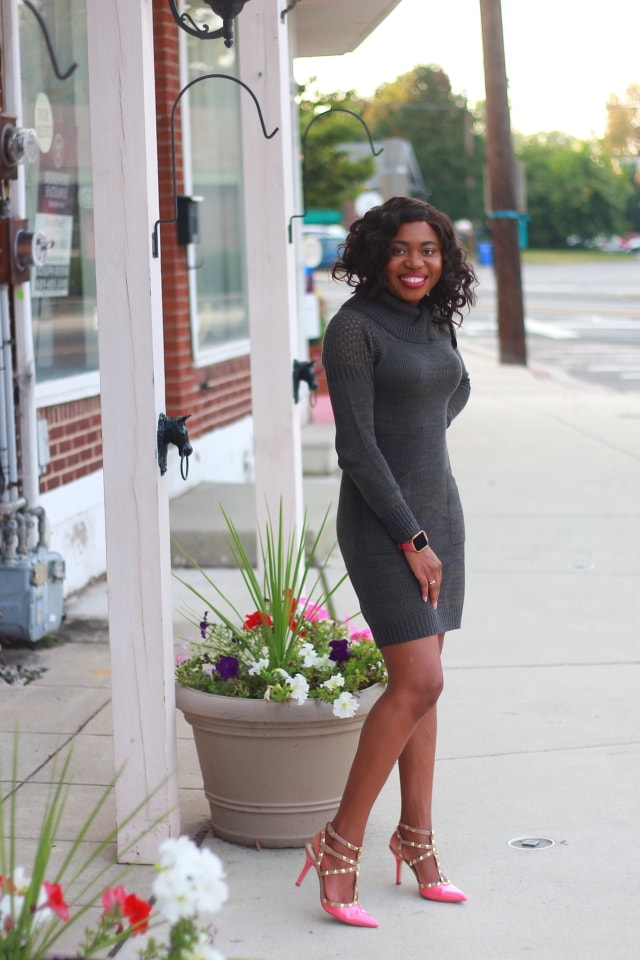 Although not from the hemp plant, this prAna sweater dress is made from 80% organic cotton. You can see the stylish open knit mesh shoulders, rib details, and oversized collar. And you know I'm obsessed with pockets too!
I had my doubts. Typically I get an annoying "scratchy" feeling from sweaters. However, the Archer sweater dress felt smooth on my skin. The style makes it versatile to be worn to church and even to work.
Later that evening I grabbed some ice cream with my plus one. It's obvious that someone could not wait to dig into that slice of heaven.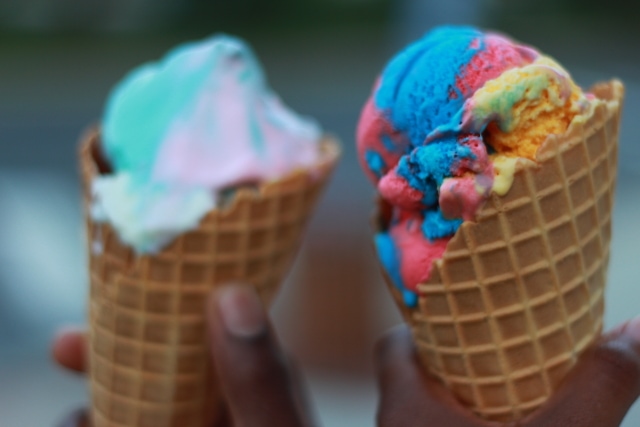 Yesterday, I wore the Kara jean and it too did not disappoint. The denim had perfect stretch and tightness in all the right places. Also from organic cotton, the modern style lends itself well to a variety of occasions. I ran a few errands wearing the denim throughout the day. I must admit, it has been a while since I felt comfortable in a pair of jeans all day long.
What I really like about prAna is that the company allows people like us the opportunity to dress in pieces that reflect who we are. prAna's versatile and classy clothing design makes for outfits that can be worn to work or on an adventure. Check out this short video to learn more about sustainable clothing and how this company strives to change the way we see clothes. 
If you've never tried sustainable clothing and you're curious, now is a perfect time. prAna has generously offered my readers a special discount. Now through 10/17/2017 use this unique code F17CGLM to save 15% off your prAna pieces that you're guaranteed to love.
Not sure what items to get? My Archer sweater dress is amazing plus it's perfect for the coming fall and winter weather. The Kara jeans, which I also have is a great addition to your closet as it can easily be worn all year long.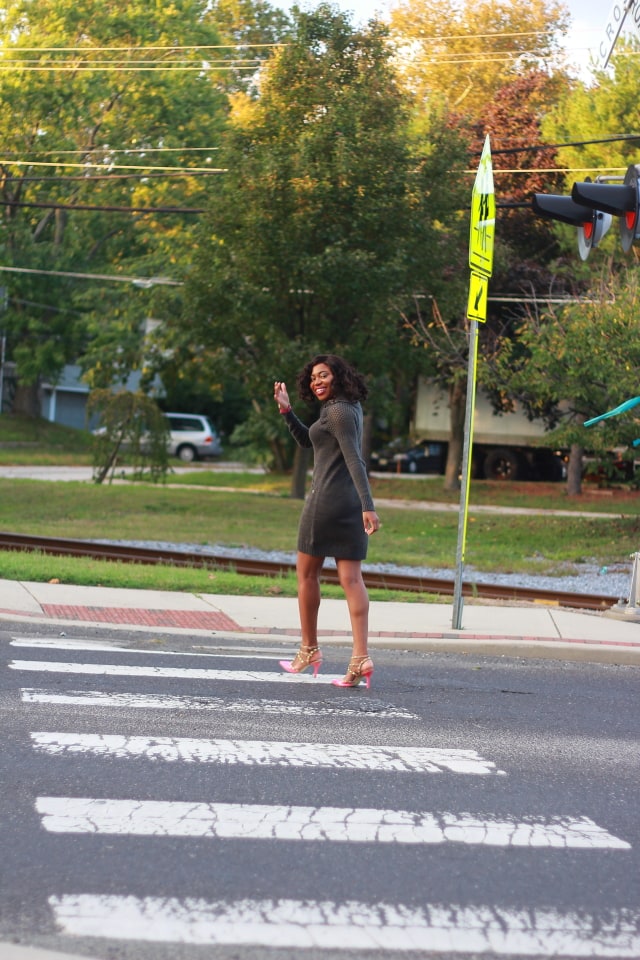 I also have my eyes on the Maja jacket and Brenna pants. I need more versatile pieces like these and they have amazing reviews too. I'm thankful for brands like prAna that create sustainable clothing that help us give back to the people and environment that sustain us. As always, thank you so much for reading!
You may also like these posts: Athleisure Outfit | Alaska – Sweater Weather |
I am wearing:
Archer Sweater Dress c/o prAna
Fitbit Blaze Smart Fitness Watch
Mentioned: Kara jeans c/o prAna
Studded strappy sandals (very similar)
I was selected for this opportunity as a member of CLEVER and the content and opinions expressed here are all my own.