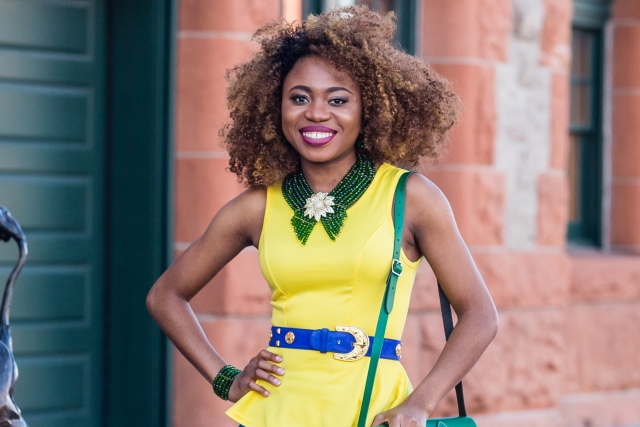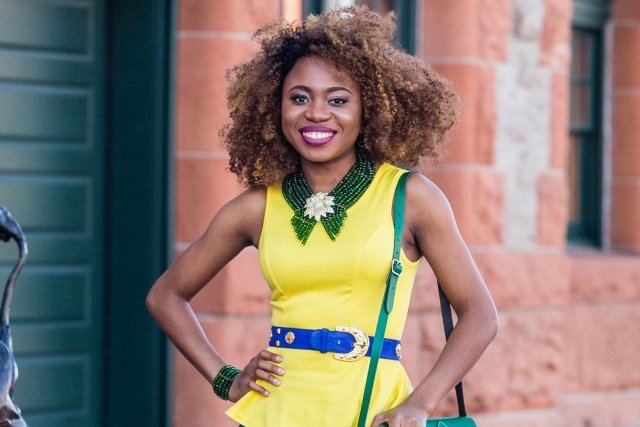 PRIVACY POLICY
La Passion Voûtée values and cherishes your privacy (and ours too)! Any personal information provided in comment forms or giveaways will never be sold or shared with third parties.
 
 
 
POSTS & COMPENSATION
As the author of La Passion Voûtée, I may be compensated for my opinion on products, and services. Regardless, the compensation received will never sway my opinion on the content, topics or products. The views and opinions expressed on all platforms of La Passion Voûtée are purely my own.
Furthermore, you may come across guest posts by select bloggers and contributors, whose posts will be bound by all disclosure policies herein. La Passion Voûtée also accepts compensation for the placement of banner advertisements & text advertisements.
In addition, this blog may accept compensation in cash or kind for sponsored posts and product reviews. Sponsored posts will have the following disclosure at the bottom of the post: "This post was sponsored by."
AFFILIATE DISCLOSURE
La Passion Voûtée uses affiliate links which means that I may receive commission on sales of products that are linked to from this site and across all related social media platforms. La Passion Voûtée utilizes affiliate links within posts for which I receive a small commission per sale at no extra cost to you. More so, personalized referral links for various memberships may also be used within posts.
La Passion Voûtée is a participant in the Amazon Services LLC Associates Program, an affiliate advertising program designed to provide a means for sites to earn advertising fees by advertising and linking to Amazon.com. As an Amazon Associate I earn from qualifying purchases.
PRODUCT REVIEWS & GIFTED ITEMS
All products gifted or provided gratis to La Passion Voûtée for review are noted with "c/o" (courtesy of) or "gifted" below each post. Likewise any giveaways that are sponsored will be noted as such. Please contact me at Louisamoje [at] gmail [dot] com if you would like to send an item for styling/review or if you have any questions.
USE OF COOKIES
Where necessary, La Passion Voûtée uses cookies to store information about a visitor's preferences and history in order to better serve the visitor and/or present the visitor with customized content. I do not set any personally identifiable information in cookies, nor do I employ any data-capture mechanisms on our Website other than cookies. Advertising partners and other third parties may also use cookies to track visitors to our site in order to display advertisements and other useful information. 
HOW TO CONTROL YOUR PRIVACY
You may choose to disable cookies through your own web browser's settings. However, disabling this function may diminish your experience on the Website and some features may not work as intended. The best option is to disable or enable cookies on a per-site basis. You can opt out through your browser's Do Not Track feature. Consult your browser documentation for instructions on how to block cookies and other tracking mechanisms.
---
"Fashion is what you make it; your personal style or just another trend." ~ Louisa Moje