Hello and Welcome! I'm Louisa Moje, the 5″525 (the one-quarter is important)🤣 African queen behind La Passion Voûtée. I started this blog in 2012 as a creative outlet from the struggles of pharmacy school.
As a twin and the last of 10 children, it was only natural that fashion was part of my life. So, at the suggestion of my friend, I launched this blog.
You can read about my journey from childhood with my twin sister, traveling across the world to Wyoming for a college degree, and getting a Doctor of Pharmacy degree to moving up to Alaska to pursue a career in health care in this published newspaper article.
In case you're wondering, I'm Nigerian, a new mom, a preacher's kid, a pharmacist, a homebody, and an adventurer (I know what you're thinking!). My professional career in pharmacy took me to Alaska🥶, and my love for the French language took me to Gatineau/Ottawa.
And I've shared my journey (life and fashion) wherever the wind took me. Lately, my focus has been on affordable and trendy fashion (you can actually wear) and 15 minutes beauty because #momlife!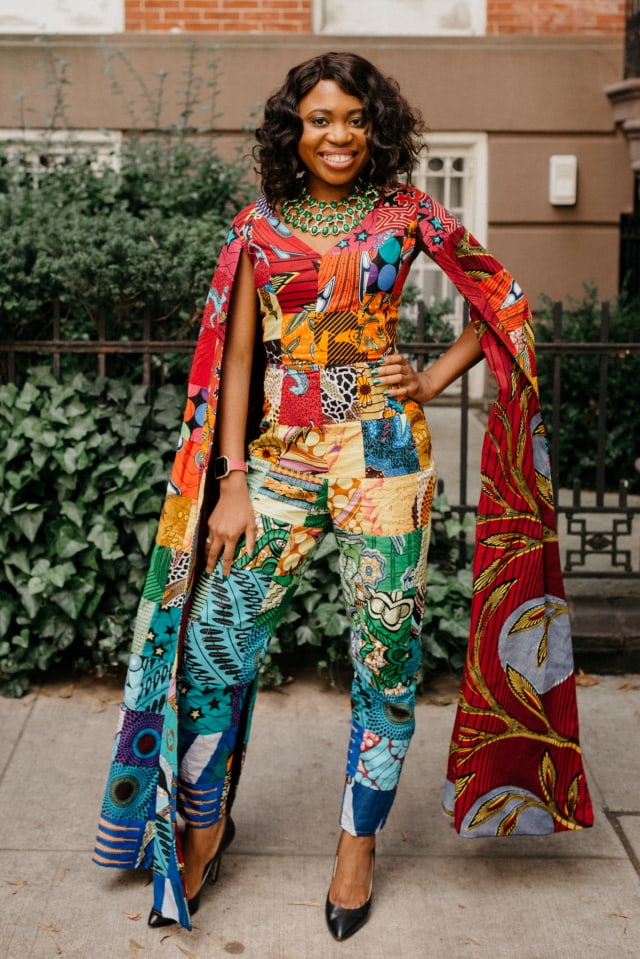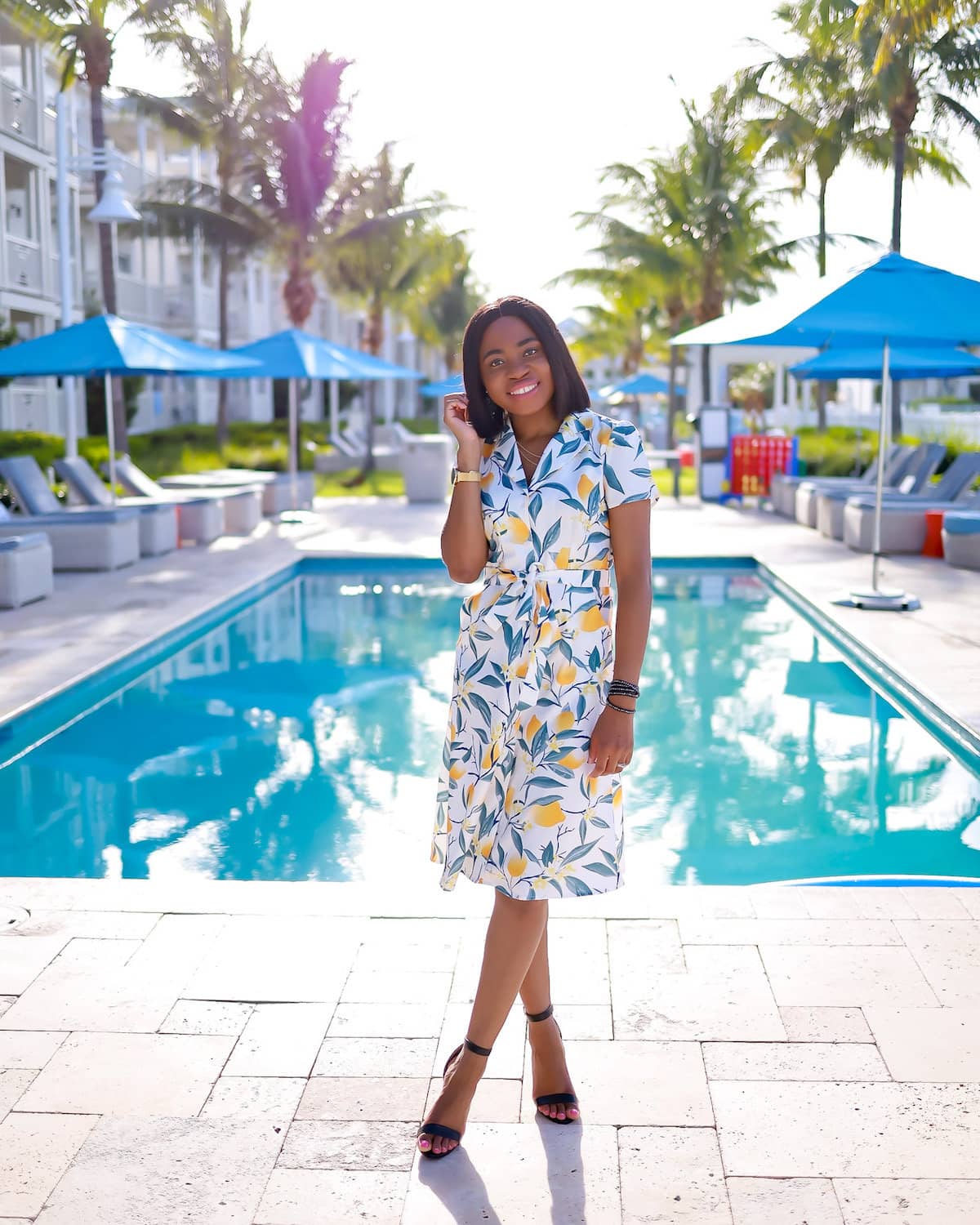 Fun Facts About Me
grateful for
my family & MMM
my weekends
family, FRIENDS & FOOD
best snuggle buddies
mON PETIT CHERI
How To Use La Passion Voûtée
With several hundred posts, there's a plethora of fashion, beauty, and lifestyle content for you to explore. You'll find everything from African Print fashion and product reviews to comparison posts and gift ideas. There's something for everyone!
Collaborations + Projects
Let's be besties! Join my exclusive besties list to get this season's exclusive outfit ideas & more.
A few of my favorite things/NEW HERE? YOU'LL LOVE THESE BLOG POSTS..
Where this all began
Yes, that's me in my university apartment. I had just figured out my "grand" idea for this blog — to share my journey in pharmacy school.
I quickly realized I needed a break from eating, sleeping, and breathing all-things pharmacy school. The last thing I wanted to discuss during my break from the rigorous program was dishing the tea about "life in pharmacy school.
Enter… fashion & beauty!