Hello and Welcome! I'm Louisa Moje, the 5″525 (the one-quarter is important)🤣 African queen behind La Passion Voûtée. I started this blog in 2012 as a creative outlet from the struggles of pharmacy school.
As a twin and the last of 10 children, it was only natural that fashion was part of my life. So, at the suggestion of my friend, I launched this blog.
You can read about my journey from childhood with my twin sister, traveling across the world to Wyoming for a college degree, and getting a Doctor of Pharmacy degree to moving up to Alaska to pursue a career in health care in this published newspaper article.
In case you're wondering, I'm Nigerian, a new mom, a preacher's kid, a pharmacist, a homebody, and an adventurer (I know what you're thinking!). My professional career in pharmacy took me to Alaska🥶, and my love for the French language took me to Gatineau/Ottawa.
And I've shared my journey (life and fashion) wherever the wind took me. Lately, my focus has been on affordable and trendy fashion (you can actually wear) and 15 minutes beauty because #momlife!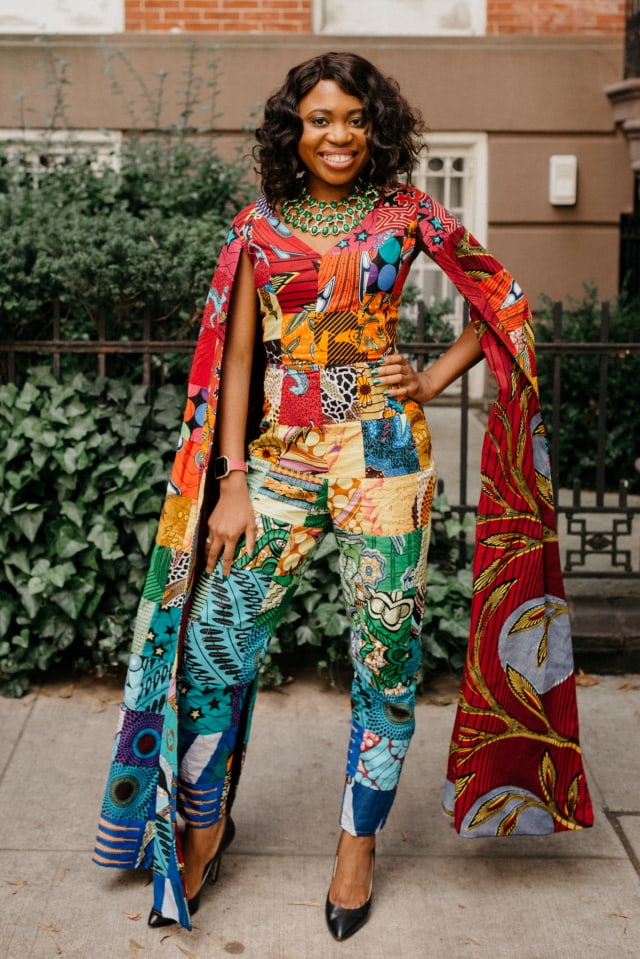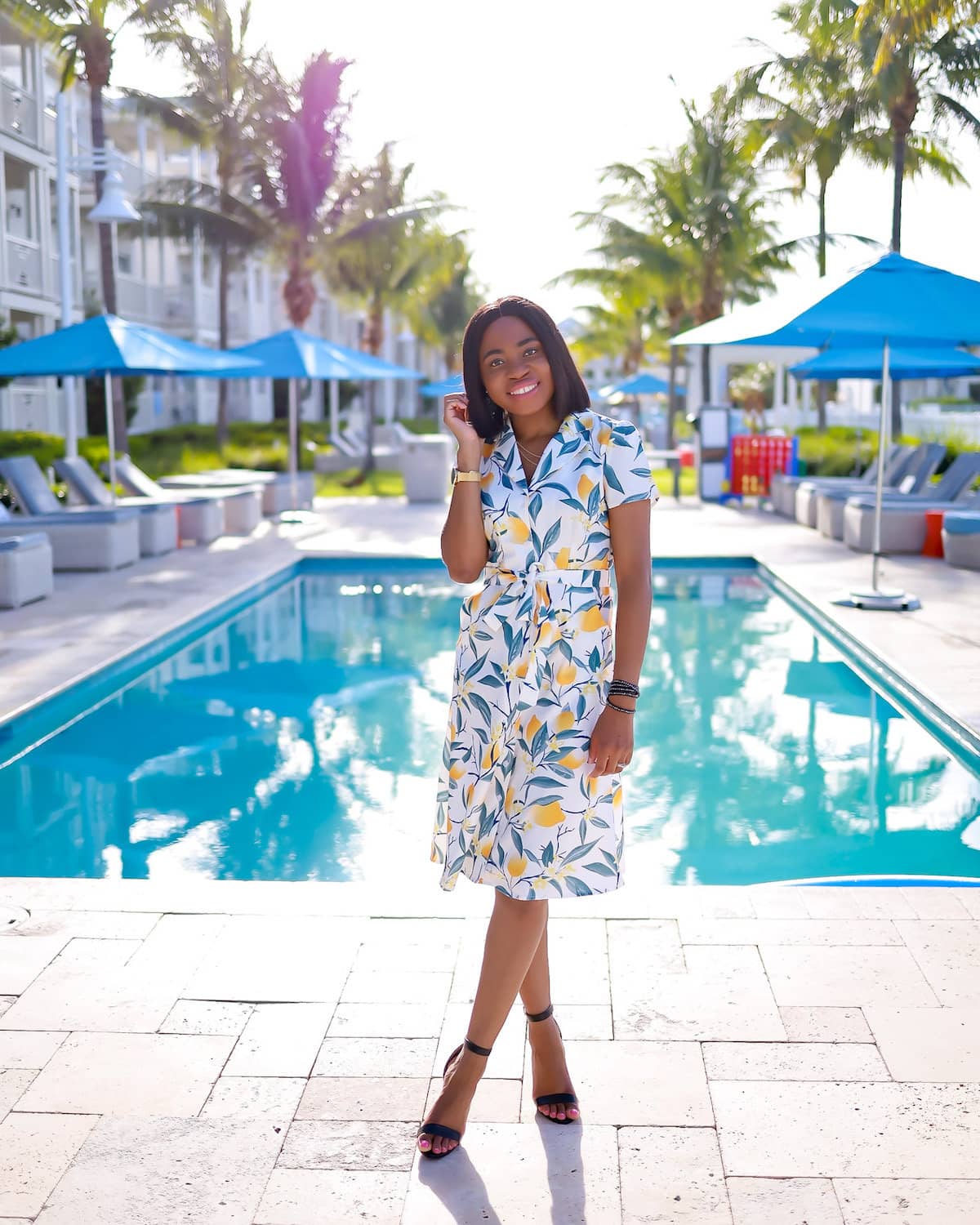 Fun Facts About Me
grateful for
my family & MMM
my weekends
family, FRIENDS & FOOD
best snuggle buddies
mON PETIT CHERI
Meet The Team
Behind the vibrant pages of La Passion Voutée, we're supported by a team of fashion-forward and tech-savvy mavens. They specialize in a myriad of areas – from social media management to fashion and beauty article crafting, to creating captivating Google Web Stories.
Louisa
Louisa, the creative force behind La Passion Voutée, wears many hats as the voice, author, and creator.
Whether it's penning content for the blog, crafting newsletters, or engaging on Instagram, her touch is evident.
What started as a leisurely pursuit during her pharmacy studies has now flourished into a full-time passion, turning La Passion Voutée into a hub for fashion and beauty aficionados.
Diana
Diana is a fashion writer for La Passion Voutée, where her love for fashion meets her passion for reading and writing. With a flair for content creation, she's found her perfect niche in the world of style.
Living in the Philippines with her family and nine cats (clearly a cat lover 😆), Diana's interests extend beyond fashion.
She loves visiting beaches, exploring new locales, and sampling new dishes, infusing her writing with a sense of adventure and zest for life.
And her style isn't just confined to the page; she's also the proud 2023 Miss Hagonoy pageant winner.💃
Jonalyn
As La Passion Voutée's web stories creator and graphic designer, Jonalyn crafts engaging visual content.
Off the digital canvas, she's a loving mother to two beautiful children and a dedicated partner.
Her passions extend to movies, where she's always eager to explore new genres and travel, where new places and cultures captivate her.
Immersed in mobile games during her relaxation moments, she cherishes life's exciting journey, especially with her supportive family beside her.
How To Use La Passion Voûtée
With several hundred posts, there's a plethora of fashion, beauty, and lifestyle content for you to explore. You'll find everything from African Print fashion and product reviews to comparison posts and gift ideas. There's something for everyone!
Collaborations + Projects
Let's be besties! Join my exclusive besties list to get this season's exclusive outfit ideas & more.
A few of my favorite things/NEW HERE? YOU'LL LOVE THESE BLOG POSTS..
Where this all began
Yes, that's me in my university apartment. I had just figured out my "grand" idea for this blog — to share my journey in pharmacy school.
I quickly realized I needed a break from eating, sleeping, and breathing all-things pharmacy school. The last thing I wanted to discuss during my break from the rigorous program was dishing the tea about "life in pharmacy school.
Enter… fashion & beauty!