Download our spring Lookbook
Get your free copy of our exclusive spring lookbook complete with spring must-haves on a budget.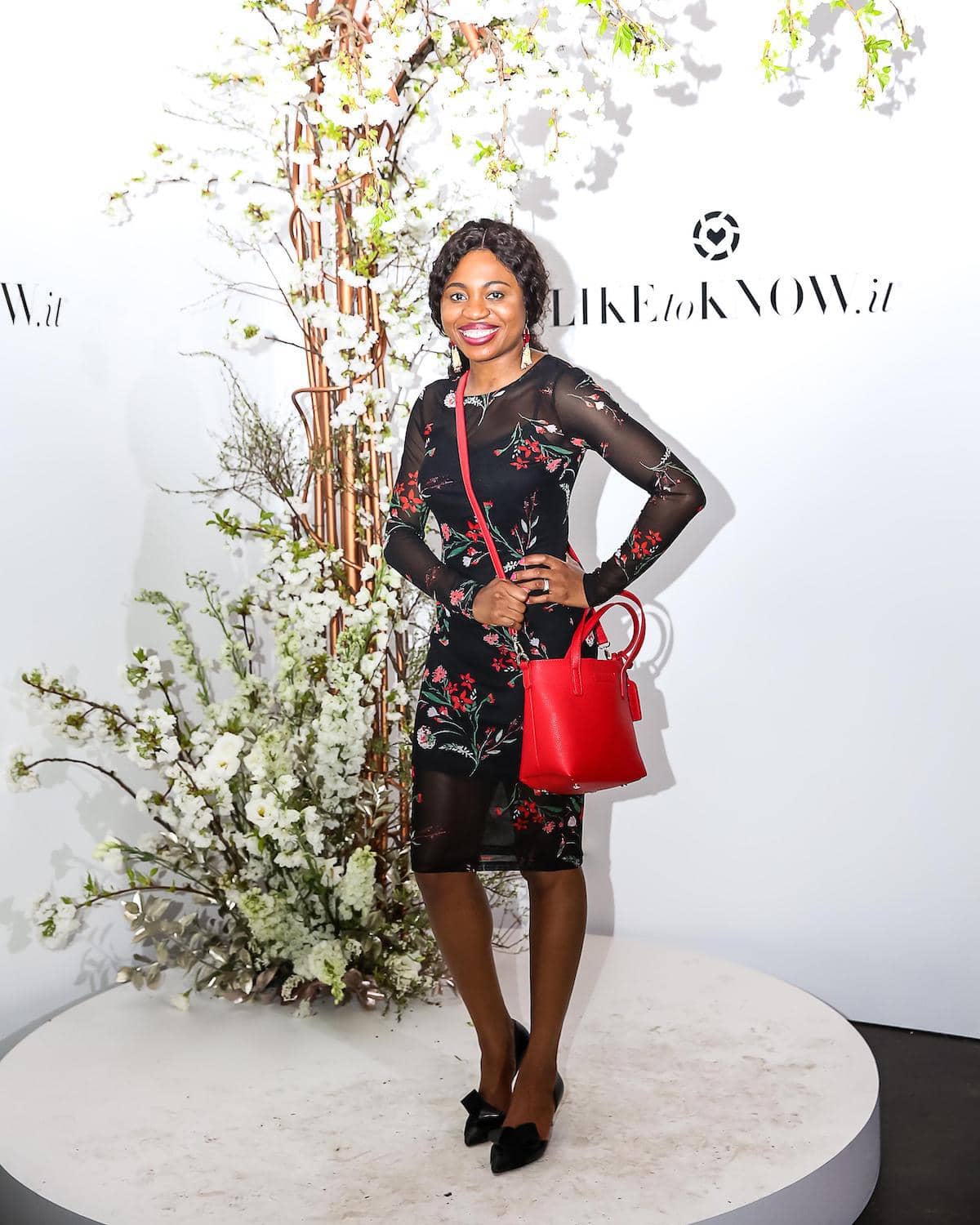 The 2023 LIKEtoKNOW.it LTK Sale event kicks off on March 9-12, 2023. This sale is going to be an exciting three-day event that will stretch your dollar while shopping for spring essentials and gifts (like Mother's Day, Graduation, and Wedding gifts) this season.
Hello and Welcome! I'm Louisa Moje, the 5″5.25 (the one-quarter is important)🤣 African queen behind La Passion Voûtée. I started this blog in 2012 as a creative outlet from the struggles of pharmacy school.
As a twin and the last of 10 children, it was only natural that fashion was part of my life. So, at the suggestion of my friend, I launched this blog.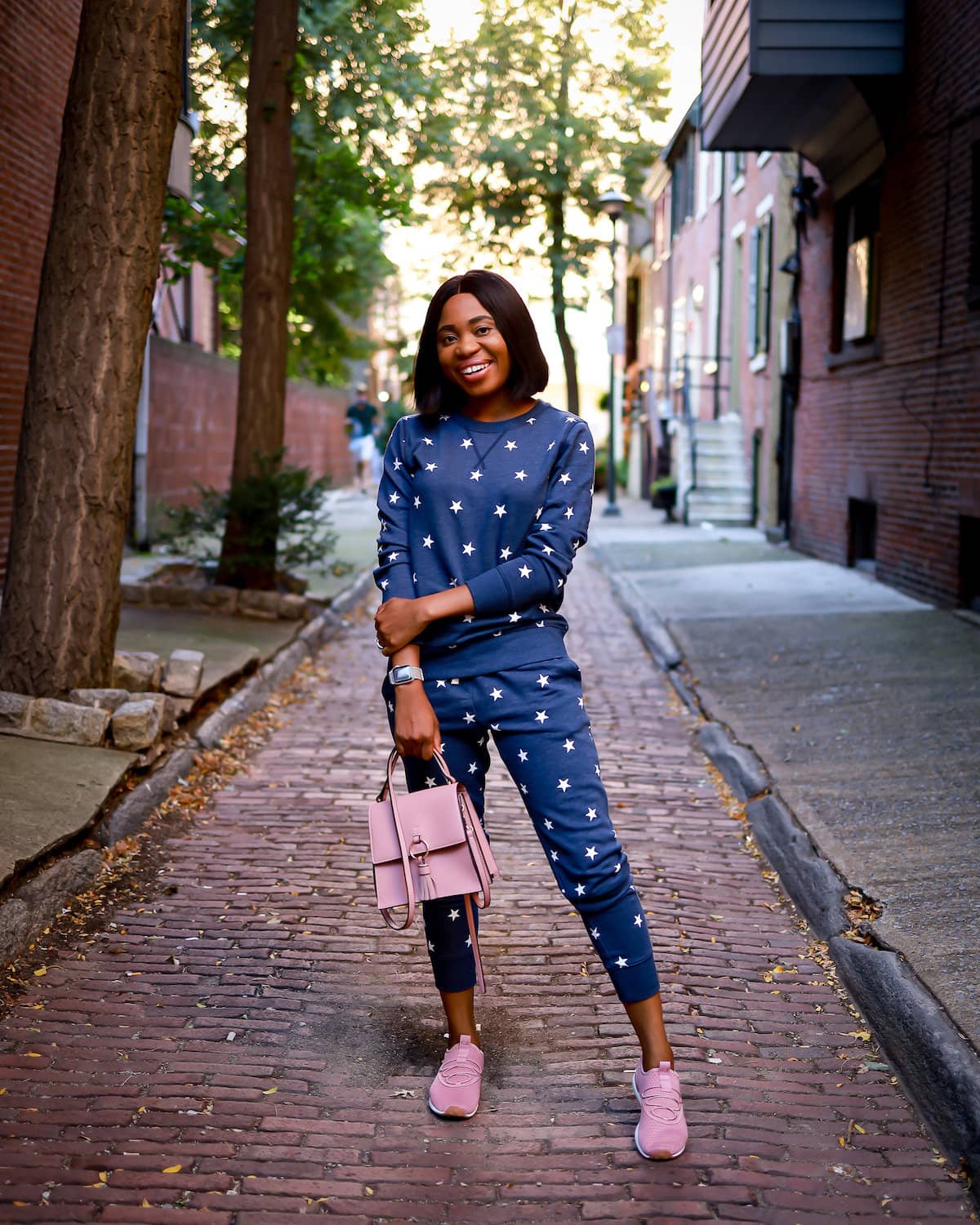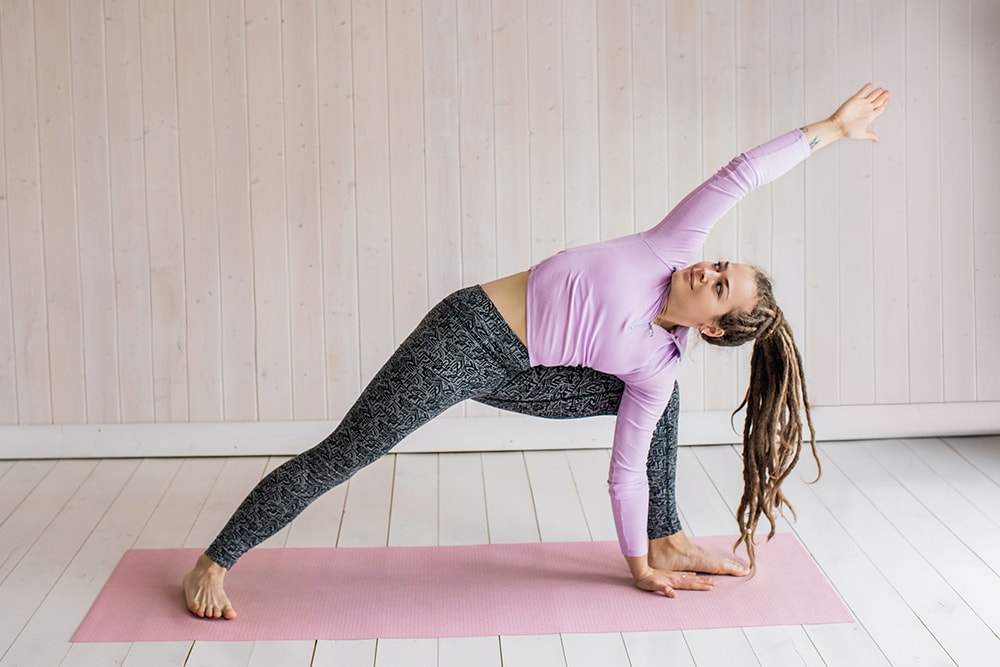 If you haven't heard of Lululemon, I'll fill you in! For nearly three decades, they've been one of the biggest and most beloved manufacturers of sportswear, particularly their designs that are perfect for yoga.

Reader favorite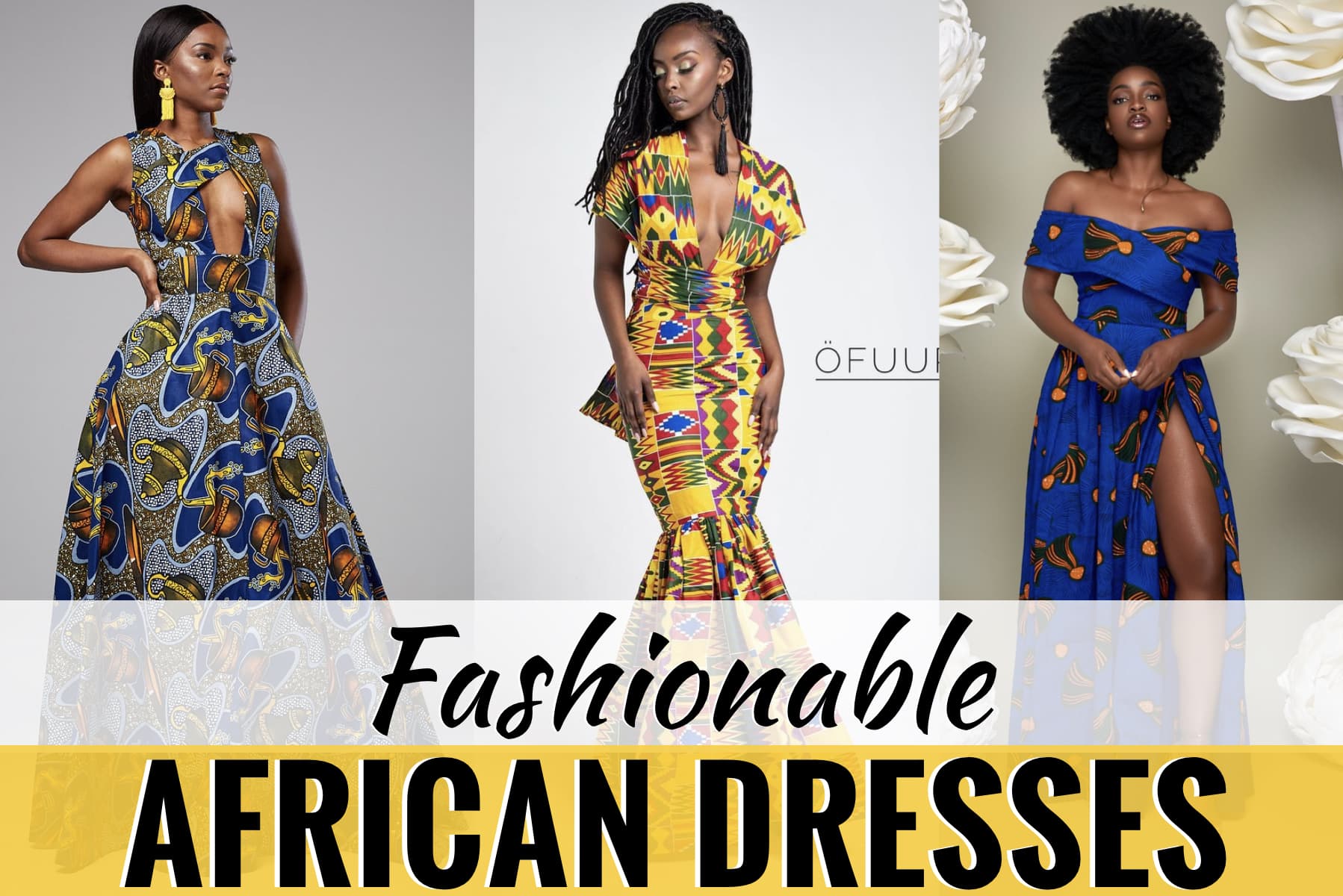 My name is Louisa and I have an addiction to African dresses! Get ready to discover 45+ amazing handmade African dresses with details on where you can get them.