Do Cuddl Duds Keep You Warm? | My Honest Cuddl Duds Review
This post may contain affiliate links which means I will get a commission if you make a purchase at no additional cost to you. As an Amazon Associate I earn from qualifying purchases. Please read my disclosure for details.
This Cuddl Duds review post was NOT sponsored by Cuddl Duds nor was I compensated for writing this article. All opinions expressed in this post are my own.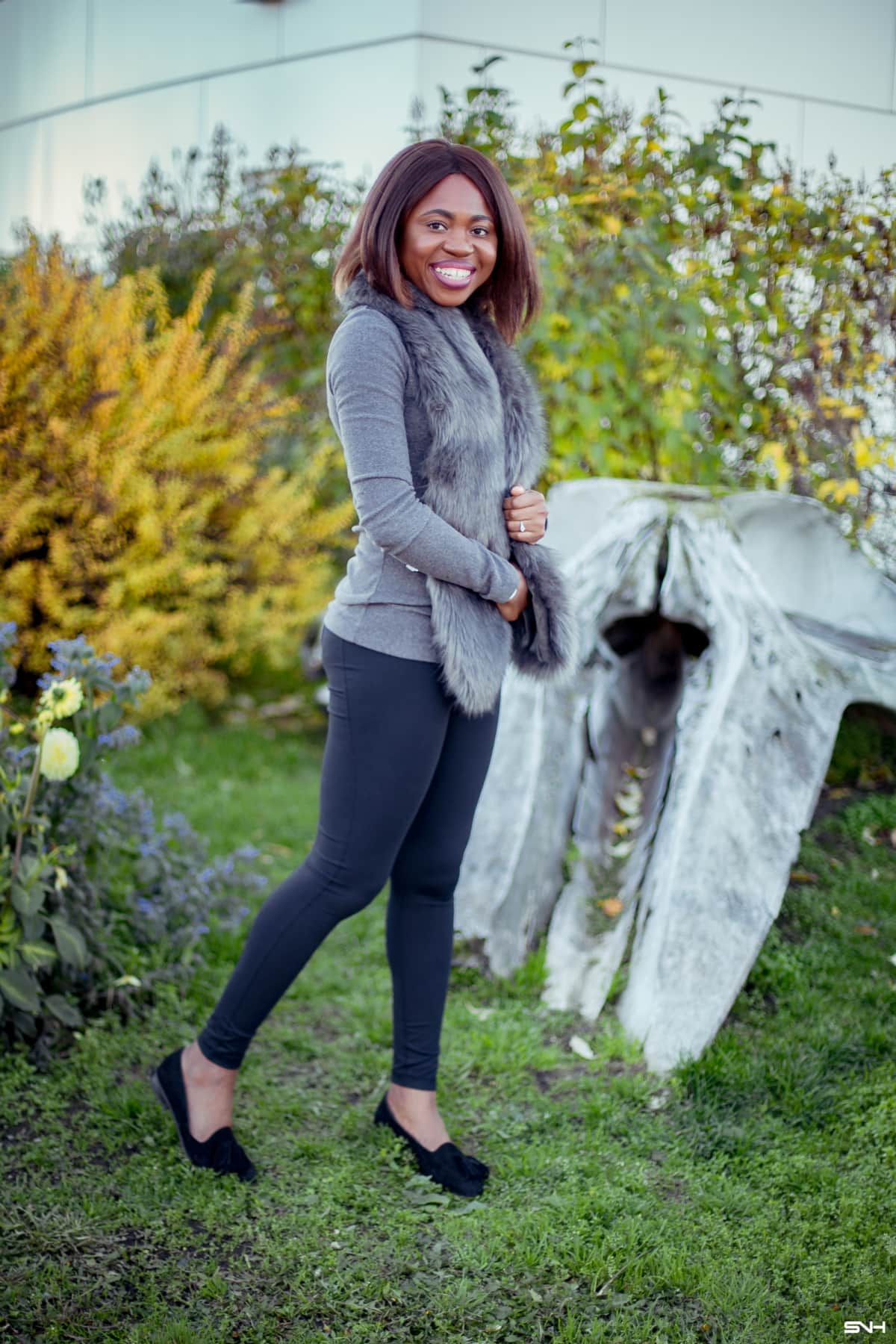 I'll be honest, I first heard about Cuddl Duds a few years ago when I was contacted to try out the brands "amazing" collection of thermal fleecewear.


As a lady living in Alaska (of all places) who could hardly keep warm, I jumped on the opportunity. Warm clothes and squat-proof leggings with moisture-wicking features are my ultimate guilty pleasure.


Speaking of leggings, I hope you're not tired of seeing this Zella High Waist Leggings. Because I have this outfit styled with said leggings again ?.


Talk about getting the most wears out of your clothes ?‍♀️. The Zella High Waist Leggings is so comfy that I find myself wearing it A.LOT. It's like comfort food for your skin haha. You can read my Zella leggings review here.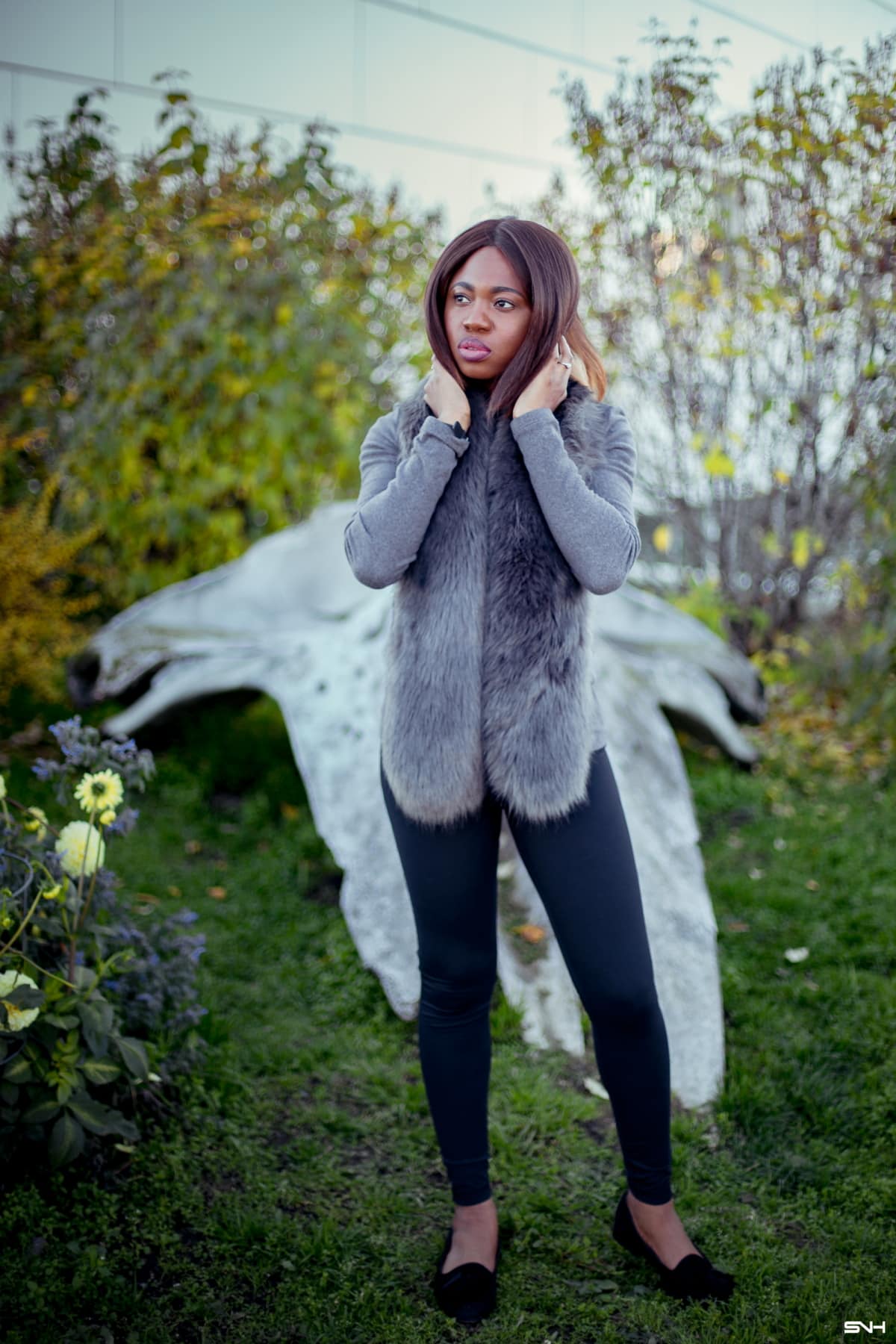 Shop The Look


But on a more serious note, I'm focusing on my Cuddl Duds fleecewear today as promised (with a full breakdown of my Cuddl Duds review below). You've probably heard the word about Cuddl Duds reviews. If you haven't, I've got you covered!


I first crossed paths with Cuddl Duds fleecewear 3 years ago. I loved that it kept me warm and comfortable. So much so that I've added a few sets to my wardrobe since then.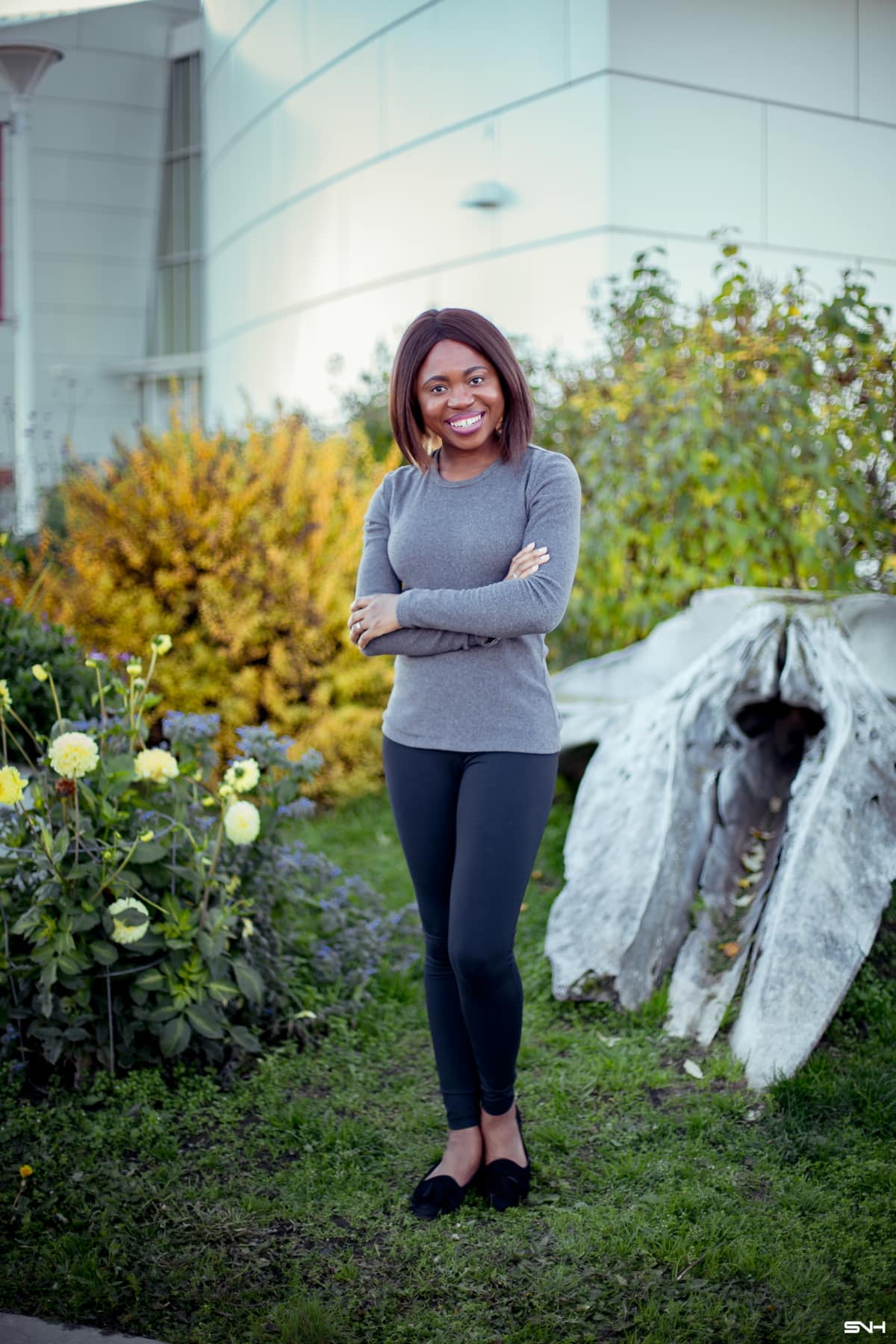 So when it comes to "sparking joy" from the things you own, you can bet that both Zella leggings and Cuddl Duds fleecewear rank darn high on my list.


The fleecewear is lightweight, soft and cozy. You almost forget that you are wearing clothes. Here, I paired the fleecewear top with my tried and true Zella leggings. You can read my Zella Live in High Waist Leggings review for more specifics about this Nordstrom label.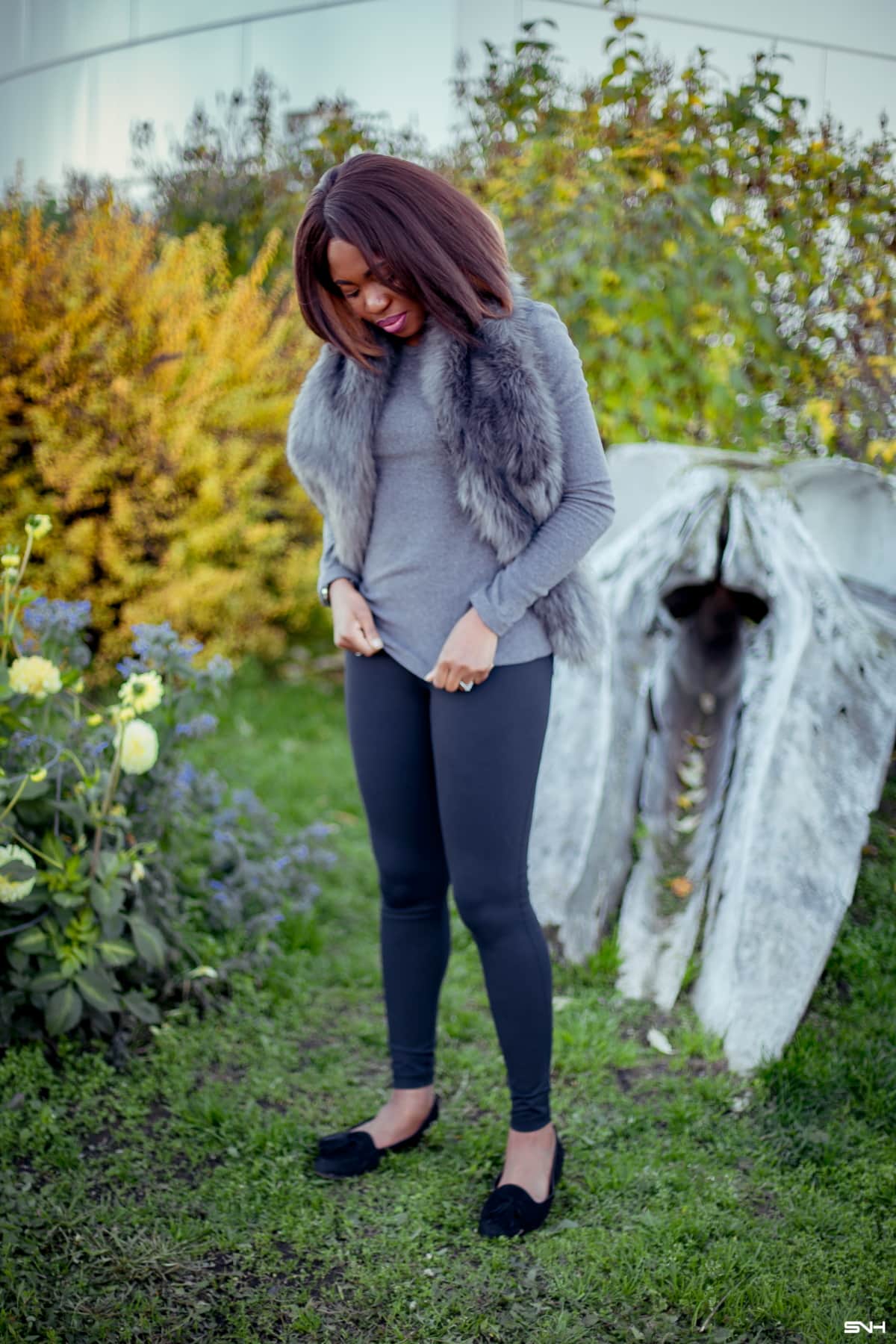 For reference, I wear a size XS or S (US 4) and weigh about 130 pounds.


I have a total of four pairs of Cuddl Duds. One of the pants fit a little too snug for my liking. The others? Perfect fit. Maybe it was a little defect or something.


This was a beautiful fall day. The leaves were starting to change colors. But there were some areas, like where I shot this outfit, that was still enjoying the tail end of summer. I think the black and grey pieces are a nice contrast to the colorful landscape behind me.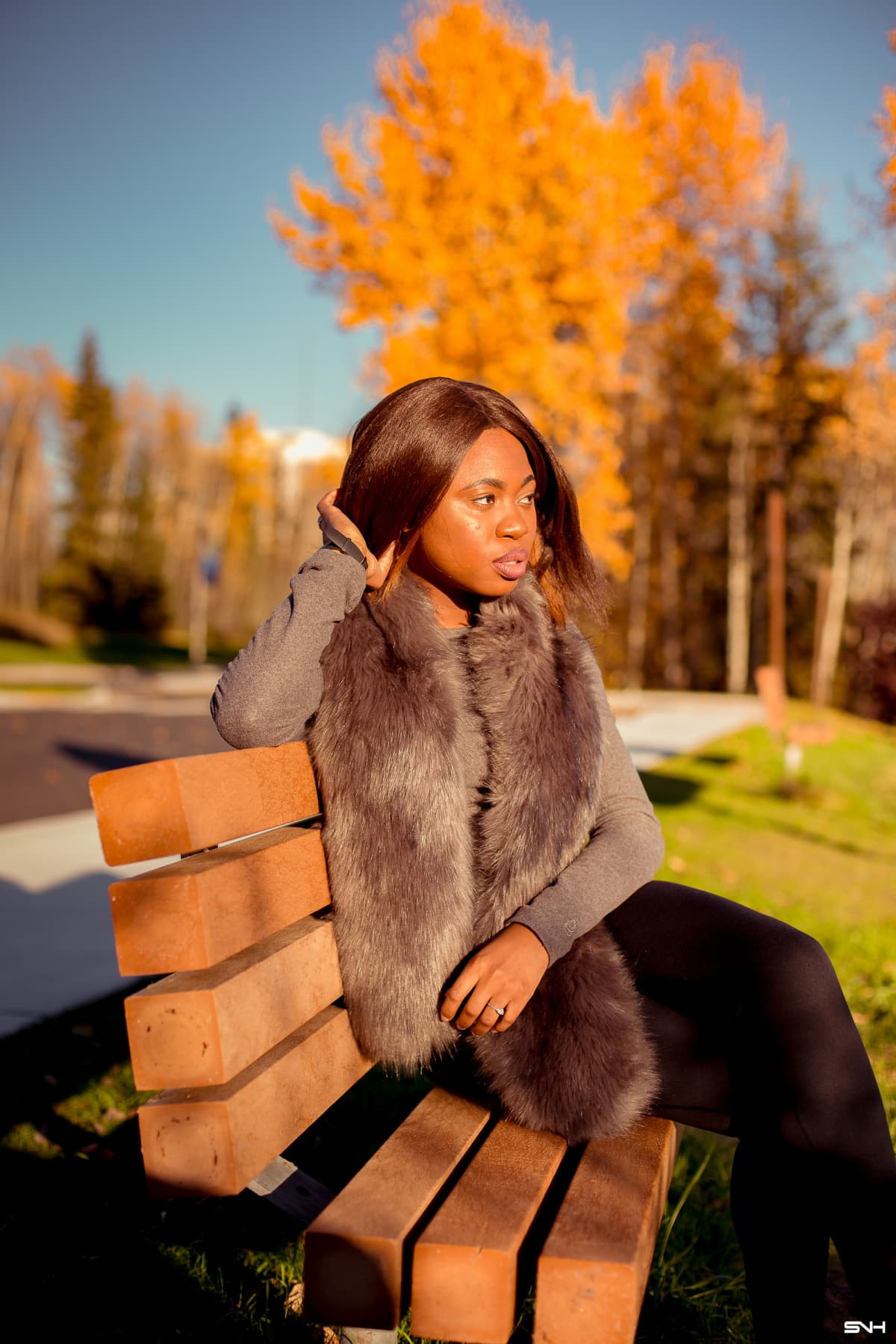 The fleecewear top, this figure-sculpting leggings with a no-slip waistband and a faux fur scarf were the right amount of layering I needed to withstand the mild cold.


---
Want to see my other product reviews? You'll love these popular posts:
---
This fleecewear and leggings combination without the faux fur is an outfit you can wear every day to run errands and grocery shopping. The faux fur definitely elevates the entire ensemble adding a tad bit of "bougie-ness" to the look.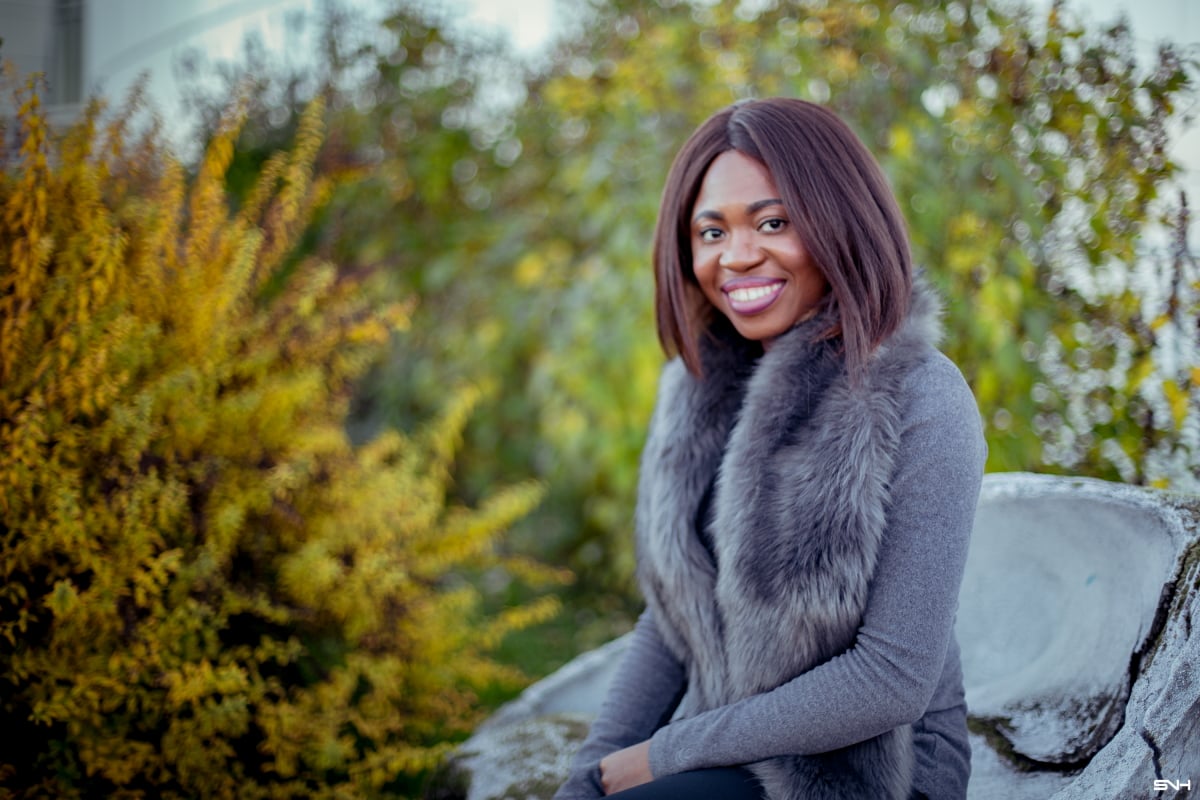 My tassel oxford loafers (similar) are really chic and comfortable. They do not have a thick cushion footbed. And interestingly, I don't have any issues walking or standing in them for an extended time.


Given the style of shoe, I broke into them quickly and easily. However, the loafers make a sound when walking on hard surfaces. This might not be the attention you need if you arrive at work a little late ?.


That said, the pompom details are a lovely touch that moves elegantly with each footstep. You might not be able to see from the photo, but they are made from suede with a light fabric trim on the edges.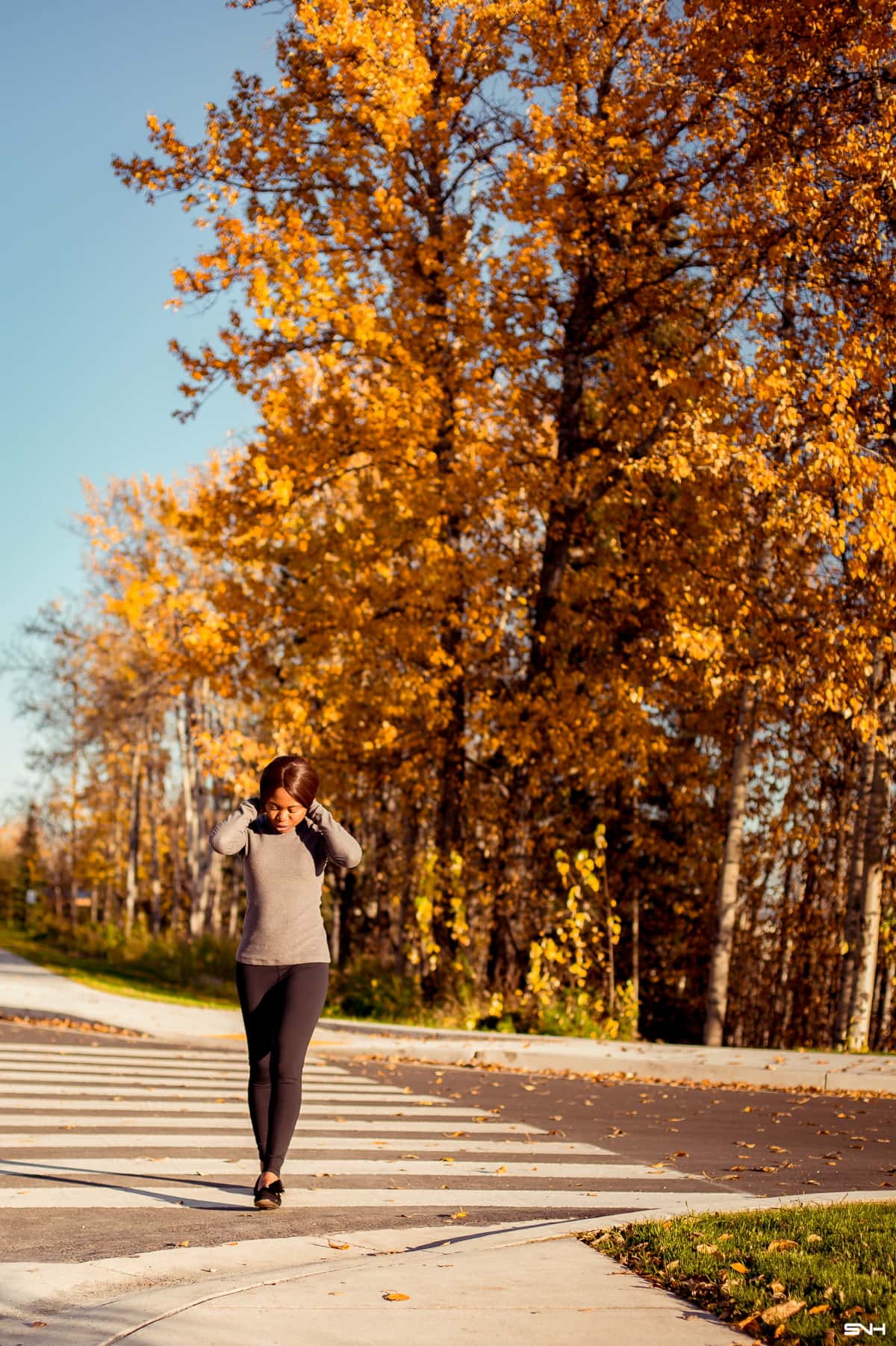 Although I've done this a few times, I suggest mixing and matching your Cuddl Duds fleecewear with other wardrobe staples like denim for a practical everyday look or work pants (like Betabrand yoga pants dress pants) instead of wearing the set from head to toe.


When dressed in Cuddl Duds fleecewear (top and bottom) from head to toe, your outfit might look overly comfy. And that's absolutely ok if that's the look you're going for. If it's not, try adding some statement jewelry (like this or this), a wristwatch, a handbag (this would be perfect), a pair of geeky glasses or dressier shoes (a pair of riding boots would be perfect).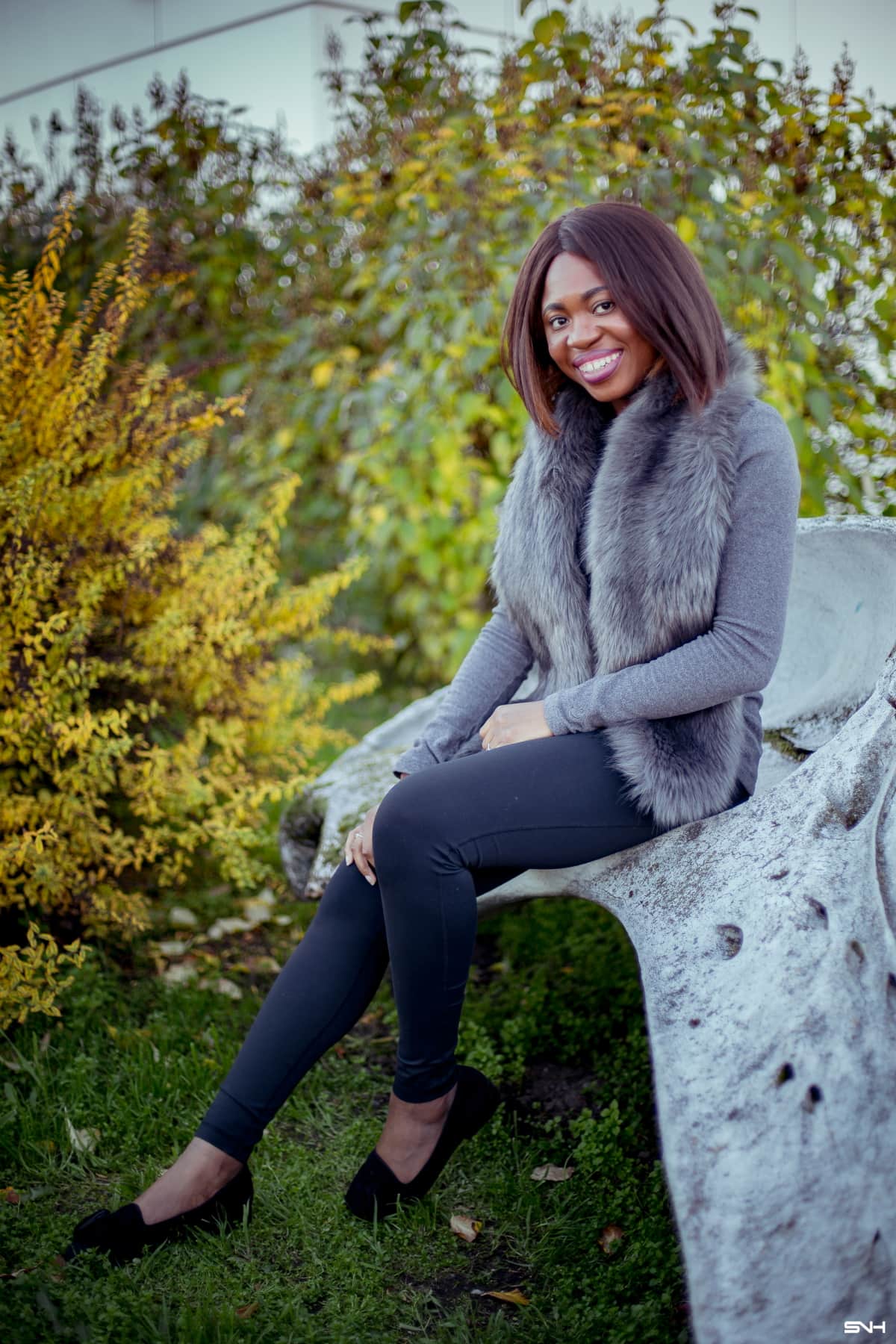 Accessorizing a simple everyday outfit can be a game-changer. For me, it's a pair of classic loafers with cute tassels and a faux fur scarf for some old Hollywood glam. This is definitely a practical look (with or without the scarf) you can easily pull off on a cold day.


WHAT I REALLY LIKE ABOUT CUDDL DUDS:
Superior comfort level
Functional and fashionable
Perfect cold-weather staple
Also great for layering
Great selection of style and patterns
Form-fitting and non-restrictive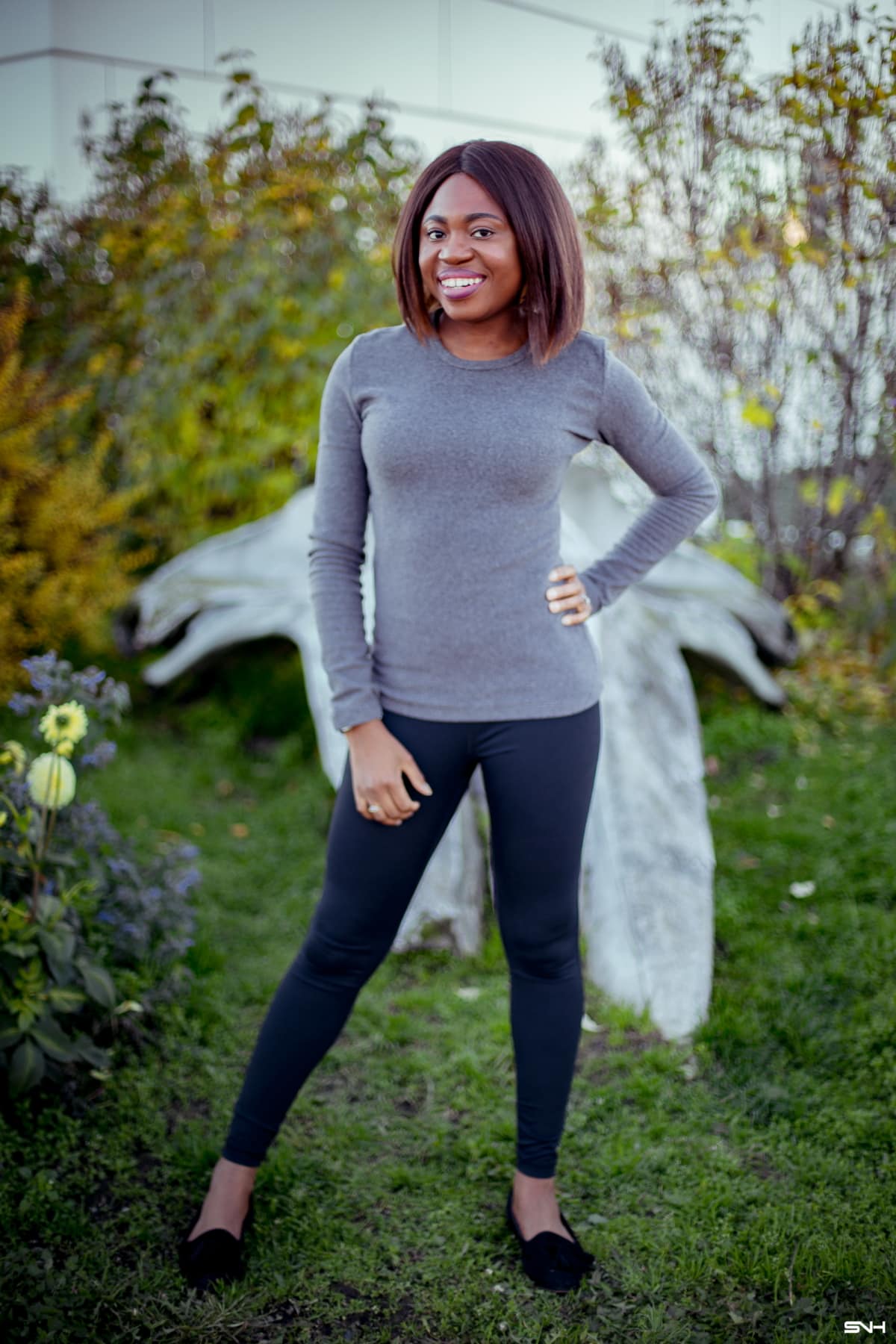 I am wearing:
Faux fur collar scarf (similar) | Cuddl Duds fleecewear (top | pants) | Nokia activity and sleep watch (exact) | Zella high waist leggings (exact | review) | Anne Klein loafers (exact | similar | similar)
Photos by SNH Photos
Frequently Asked Questions About Cuddl Duds
Do Cuddl Duds keep you warm?
Oh yes! Cuddl Duds keep you warm. I've worn this Cuddl Duds fleecewear at -2ºF in Alaska and felt amazing. I now have more than 4 pairs to rotate through the subzero degree weather. They are super soft and cozy!
What is ClimateRight by Cuddl Duds?
ClimateRight by Cuddl Duds are lightweight pieces for everyday use with maximum comfort. Another great thing about these clothing is that they can easily be layered and have moiture-wicking properties with a slight stretch for the perfect fit.
What are Cuddl Duds?
Cuddl Duds is a clothing brand that specializes in warm layering pieces for women, men, and children. Cuddl Duds has carved a name for itself by producing some of the softest and coziest head to toe clothing for any lifestyle and any time of the year.
Does Walmart sell Cuddl Duds?
Yes, Walmart sells Cuddl Duds. Your best bet is to buy them online as there is only a small supply of Cuddl Duds in Walmart stores. Plus you still get free shipping and returns (online or in-store). My favorite is this stretch pants and long sleeve thermal top.
Which cuddl duds are the warmest?
Where are Cuddl Duds sold?
How do Cuddl Duds fit?
Cuddl Duds fit great and generally run true to size. For reference, I wear a size XS or S (US 4) and weigh about 130 pounds and the Cuddl Duds fleecewear in XS was the perfect fit for me. But, I can see myself fitting into the size S too. So, Cuddl Duds definitely does not run small.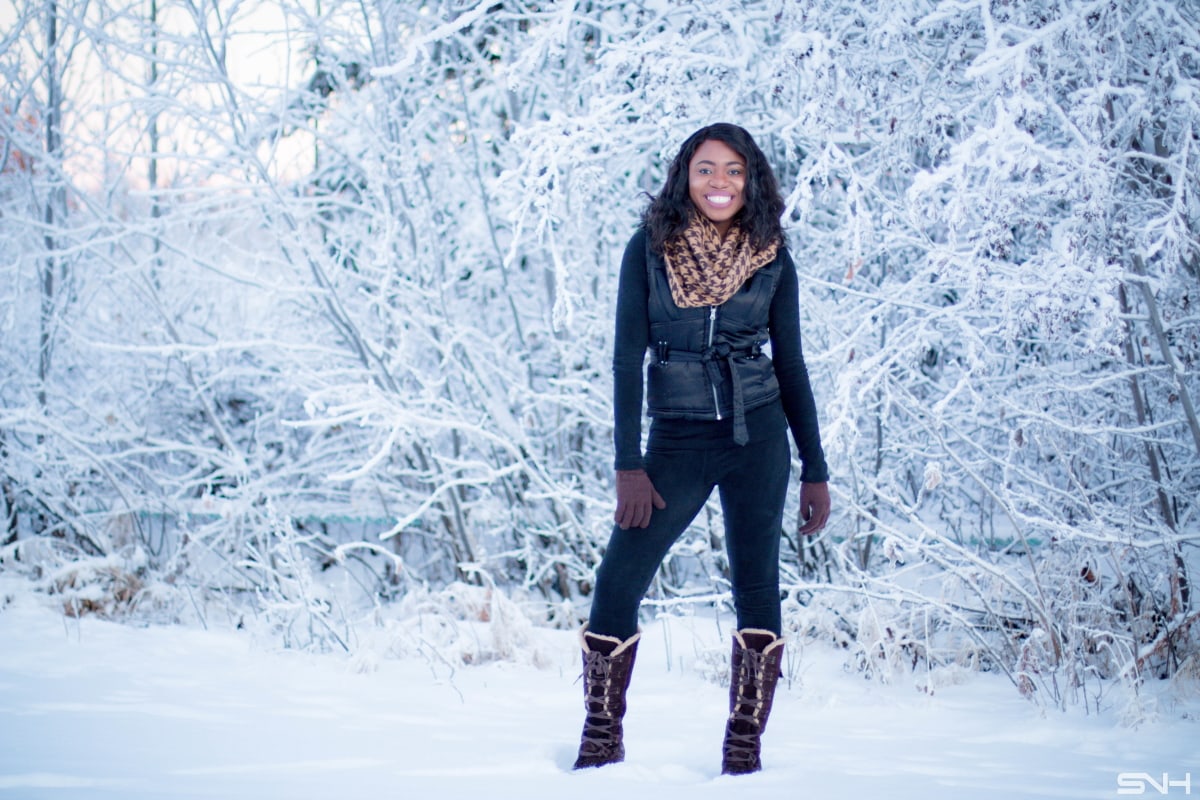 For what it's worth, my review of Cuddl Duds fleecewear is as follows: an overall score of 8.5 out of 10 for comfort level, quality, price, fit and variety. You can shop and read more Cuddl Duds reviews on Amazon, Macy's (on sale) and Walmart (on sale + free shipping). Wishing you a fabulous week!


Your turn! What are your thoughts on Cuddl Duds?
PIN FOR LATER!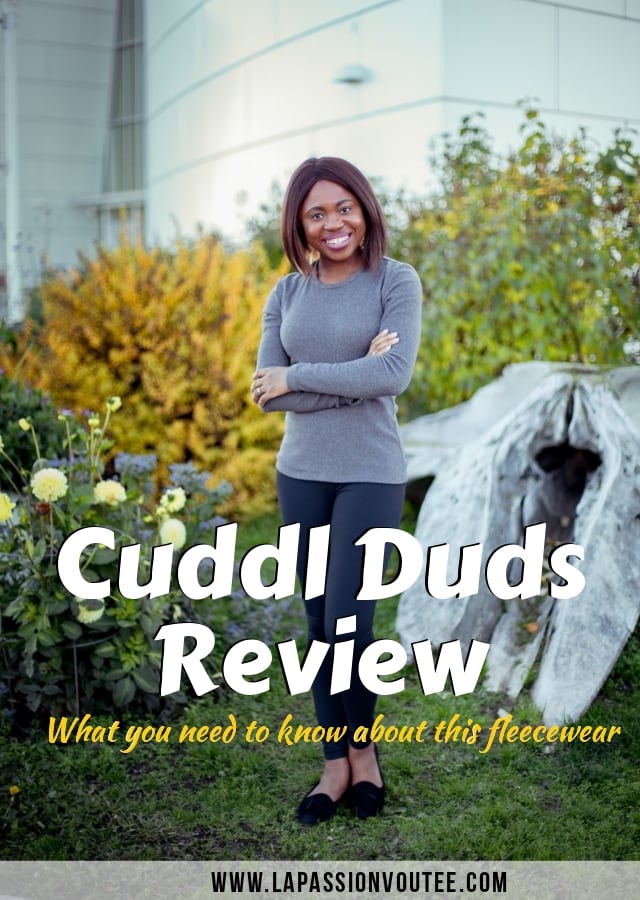 Reading this post on mobile? Be sure to download the LIKEtoKNOW.it and follow me "lapassionvoutee" for exclusive, in-the-moment shoppable posts. Also, available on Android 🙂 It's also the fastest way I can keep you updated on the latest sales and newest styles since blog posts take a lot of time to create. Here's what you've recently missed!