10 Thoughtful Valentine's Day Gifts for Her [2023 Edition]
This post may contain affiliate links which means I will get a commission if you make a purchase at no additional cost to you. As an Amazon Associate I earn from qualifying purchases. Please read my disclosure for details.
Is that time of the year again. With Valentine's Day quickly coming up, I wanted to do another epic roundup of amazing gift ideas for women. But I decided to do something different this year.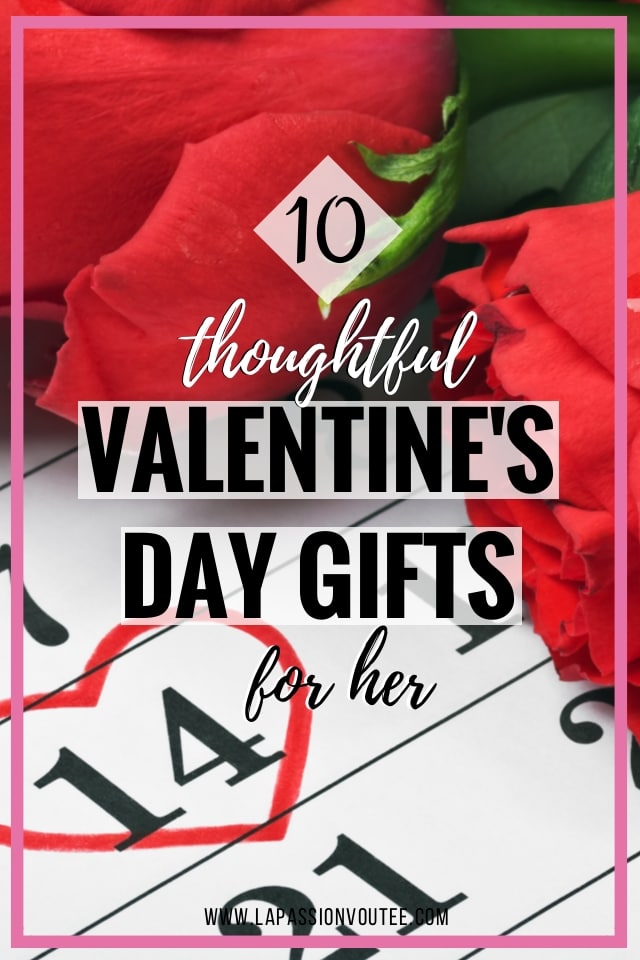 Introduction
So, I recruited the help of my super stylish friend, Darlene. She has put together this Valentine's Day Gift Guide with gift ideas for women that she owns, loves, and items she would be beyond-the-moon happy to receive. Yes, I made her explain her choice of gifts.
These gifts for her [i.e. the love of your life] feature a great mix of gift items in all price range. And if you're a woman, share this post with your darling or treat yourself to one of these amazing options.
10 Thoughtful Valentine's Day Gift For Women in 2022
The first thing that drew my attention to this travel tumbler was the whimsically printed quote, "You are gold, baby. Solid gold." The gold glitter font set on the matte black color creates the illusion of a pricier tumbler. This tumbler is a nice, sweet gift that speaks to loyalty. I would want this tumbler!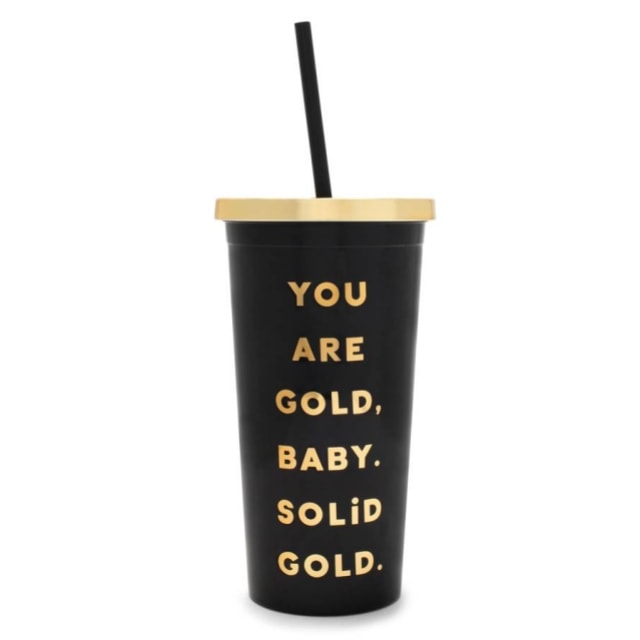 [I agree with Darlene. Imagine how she'd feel reading those words. This is a perfect Valentine's Day gift for her that is both thoughtful and super affordable.]
The quality of Kate Spade products speak for themselves. I was torn between the Kate Spade Good Morning Gorgeous nightshirt but the pave earrings spoke more to me and the occasion – Valentine.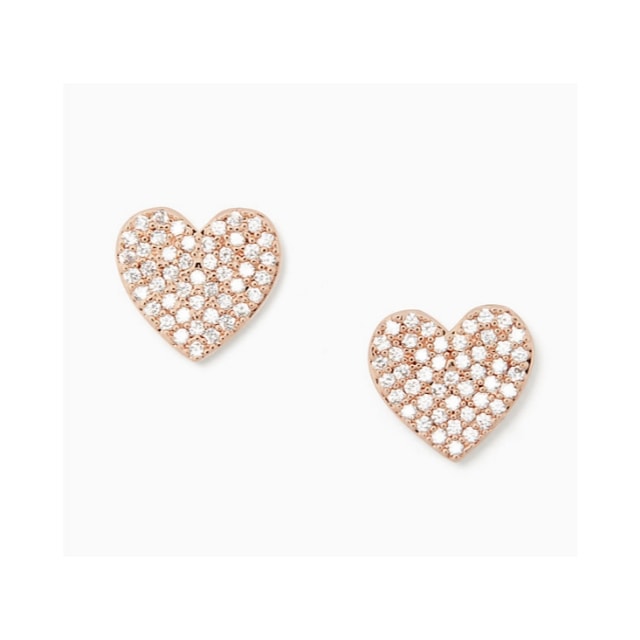 Every girl would appreciate a unique piece of jewelry, especially on this special day. These Kate Spade heart stud earrings have little rose gold heart studs that speak to how special she is. Best of all, the studs are super adorable.

[Every girl needs a Kate in her life!]
I just love pandora! I've worn a Pandora bracelet for more than 4 years. The beauty of this jewelry is that you can build on to your bracelet to tell your life story [yours and hers]. I appreciate the good meaning behind Pandora.
My husband first gifted me a Pandora bracelet.Over the years, I received charms [as gifts] that represented a milestone or important event in my life and relationship. I love heartfelt gifts and these charms hold special, heartfelt memories.
Start off gifting her the bracelet this Valentine's Day. Then build on them by giving her charms for special life events.
[Psst! The charms make an easy option for future gifts for her.]
I own one of these Nike sneakers #obsessed! This would make a great gift for the athletic, sporty chic. They go with anything and are sooo comfortable.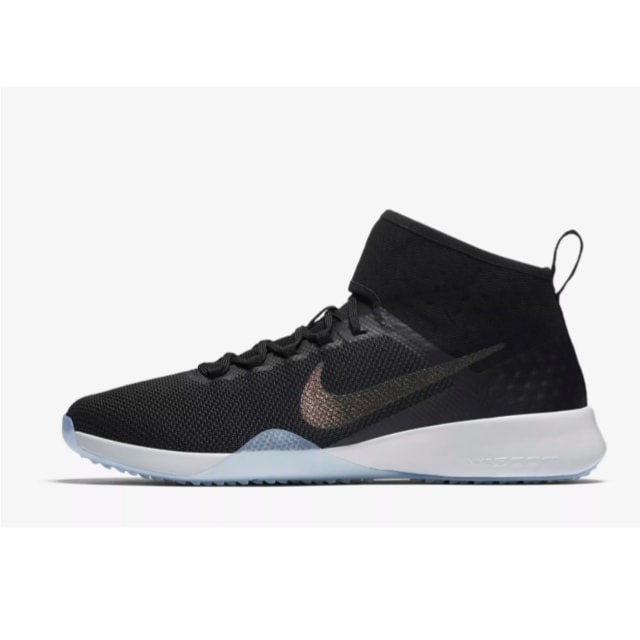 I have many Nike training shoes and the Zoom Strong 2 is by far the most comfortable. Oh, and they have great traction too. You can wear them for a relaxed everyday look and to workout. The metallic gold gives the sneakers a nice feminine touch.
[I've seen Darlene wear these Nike Sneakers. Pictures don't do these
sneakers justice. Darlene kept getting compliments the day she wore them. Get the sneakers on sale
here
.]
The Lovebook is a personable gift because you can make it the way you want it to be. You can even design the characters to look like you [+ your pets]!
The possibilities are endless – talk about the past, present, and future. The Lovebook makes you reflect on big live events that you've had together. Literally, anyone can do it. You don't have to be an artist.
[We've all seen love books so I assumed this book would be just another one of those. Not only is Lovebook Online different, but it is also
seriously amazing!]
I first tried this over Christmas and instantly became obsessed. There is so much you can do to personalize this Valentine's Day gift for her just the way you want it. This Valentine's Day bento box gift set offers a wide selection of candies to her taste.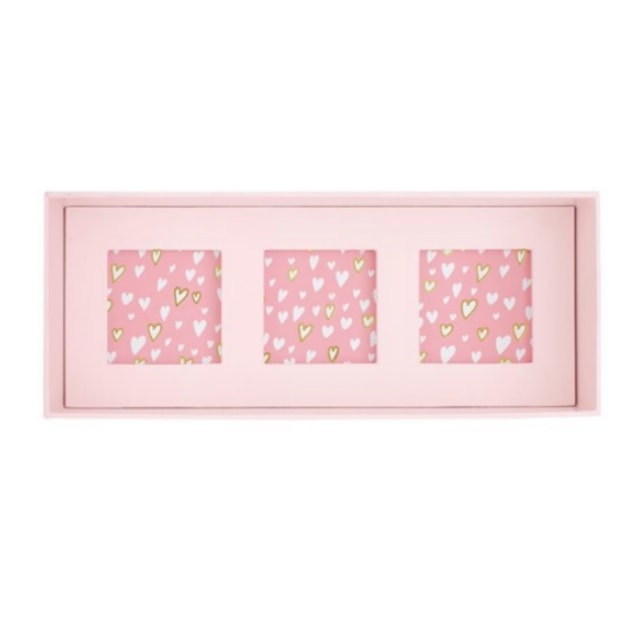 Fruity flavor √ Chocolate √ Champagne gummy bears √ Martini-olive-almonds √ Alcohol-free √ They even have a luxe collection of gummy bears infused with Dom Perignon! And they are surprisingly well-priced.

This customizable bento box allows you to give her something simple that says "I love you" without being too serious. This gift simply says love you in a fun way.
[These make my mouth water #majorfoodie]
I love my Apple Watch! I don't know how I lived without it before. I am not super athletic so I never really thought that I needed the iWatch. Day-to-day life can seem non-stop so it great to know that I do not always need my phone to read important texts [like those from bae].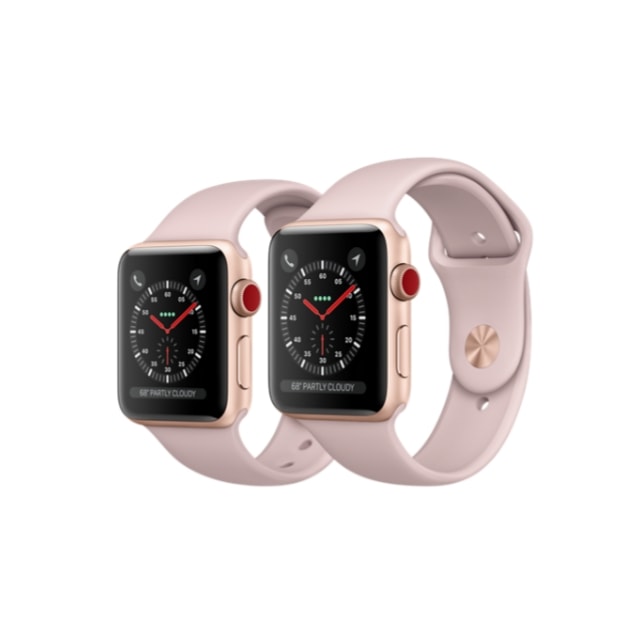 I use my iWatch for a lot of reminders and calendar updates. I hope that the iWatch will encourage me to be a little more active. I think it does already. I highly recommend the Apple Watch in rose gold [hot color for women].
[I have a different Smartwatch brand and I hope to switch to the iWatch soon]
I've used many of Lush Cosmetics bath bombs and I love every one of them. I have really never gotten a Lush bath bomb that I did not like.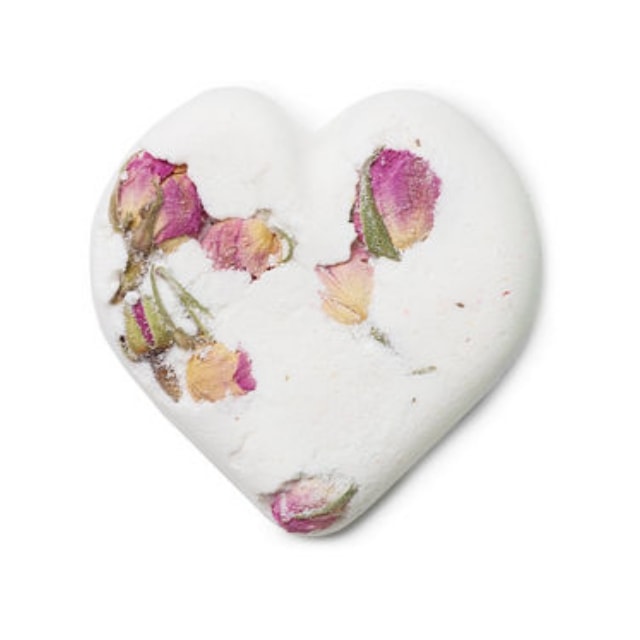 If she's all about taking deep relaxing bath soaks, this gift would set the mood [she might invite you too ;)]. Lush Cosmetics bath bombs are organic and vegan.
[
This bath bomb is calling my name.]
This 5-product kit (sold out – similar) contains a great selection of top beauty brands. Also included is Rihanna's Fenty Beauty kiss-proof matte lipstick in color candy venom [yass!].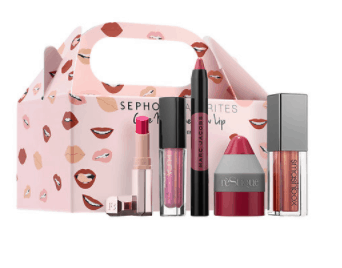 The color is beautifully vibrant and looks amazing on a date night. No lipstick smudge when you try to get it on! This kit and the lipstick are definitely Valentine's Day-worthy.
[Rihanna's Fenty Beauty makeup line has been all the rave since its official launch in September 2017.]
I actually forgot to put it on my Christmas wishlist 🙁 I probably would have gotten it if I had put it on there.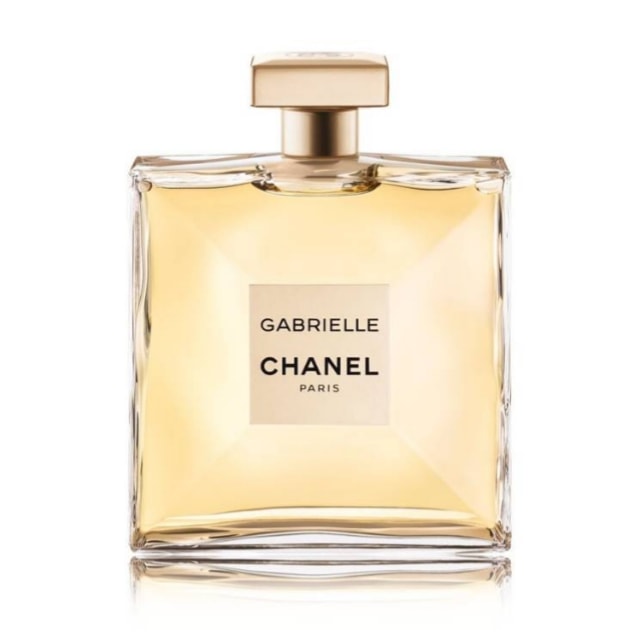 It is a newer scent that was just realized by Chanel this fall. I love the floral, fruity, flirty smell and this fragrance hits those notes.
[I'm a long time addict of Coco Chanel Mademoiselle but the sound of this new perfume makes me want to try it asap. P.S: This is the first Chanel fragrance in 15 years!]
While updating this post, I thought of Paint Your Life as a unique gift for her worth considering this Valentine's Day (or any other day like birthday, Mother's Day, and a variety of other occasions).
Most women would say that they don't really need anything for Valentine's Day, but we all know that's not true. A personalized gift is always the best way to go.
Paint Your Life offers the most unique, emotional, and personalized gift experience out there. You can choose a painting of any existing photograph or even compile photographs of loved ones who never encountered each other.
Their team of professional portrait artists will bring your vision to life in a high-quality hand-painted portrait.
Eeks! I can't wait to get my personalized art this year!
Conclusion
If I had to choose one or two items from this Valentine's Day gift guide, I would pick the tumbler at the lower price point. I just think it is cute. The matte black color gives the tumbler that clean, expensive look, and the gold glitter is simply beautiful. And I love glitter.
The phrase is both cute and playful. The tumbler would make a perfect gift for those in a younger relationship. Or it can be an add-on gift to another gift as it is not too expensive. And it's a water tumbler! Who doesn't drink water?
Next, I really, really love the Lovebook idea. I'm all about thoughtful, unique gifts that you put your heart into. Yes, it is a book and it is not a super materialistic gift. You can wholeheartedly express your love to that special someone through your story.
When you've been with somebody for a long time, you know chocolates and jewelry are cool, but the Lovebook? I'd choose the lovebook and I'm not even a big book person.
There you have it! Darlene's top 10 thoughtful Valentine's Day gifts for her (or that special someone).
Found this post about the best gifts for her helpful? Here are some related posts you'll love:
SHOP/PIN FOR LATER!
[lookbook id="14452″ show-legend="false" show-desc="true" show-reveal="true"]