This post may contain affiliate links which means I will get a commission if you make a purchase at no additional cost to you. As an Amazon Associate I earn from qualifying purchases. Please read my disclosure for details.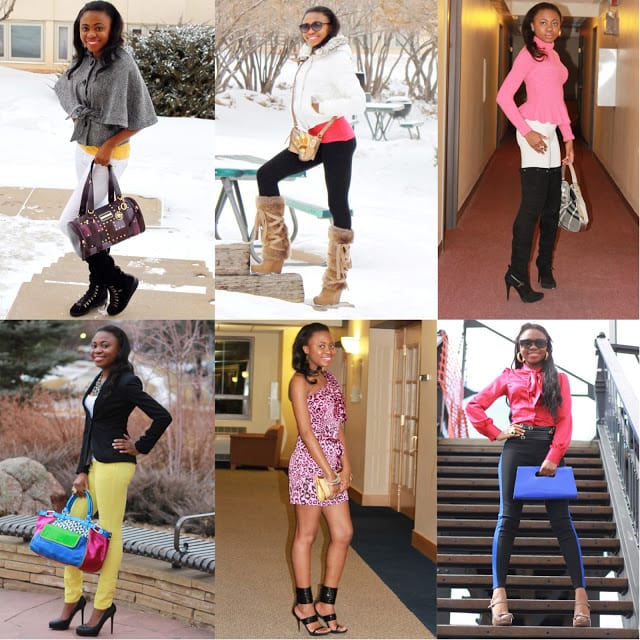 Hello loveliez, I just got back from Trinidad and I had a wonderful experience. While I compile pictures from the trip, I decided to share a snapshot of some of my favorite looks these past three months with you. Oh wow!! my blog is 3 months old, lol. Hope you like it 😉
Please take a few minutes to follow me on:
Below is my first keek, enjoy!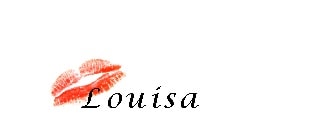 ---