This post may contain affiliate links which means I will get a commission if you make a purchase at no additional cost to you. As an Amazon Associate I earn from qualifying purchases. Please read my disclosure for details.
Happy Friday friends!!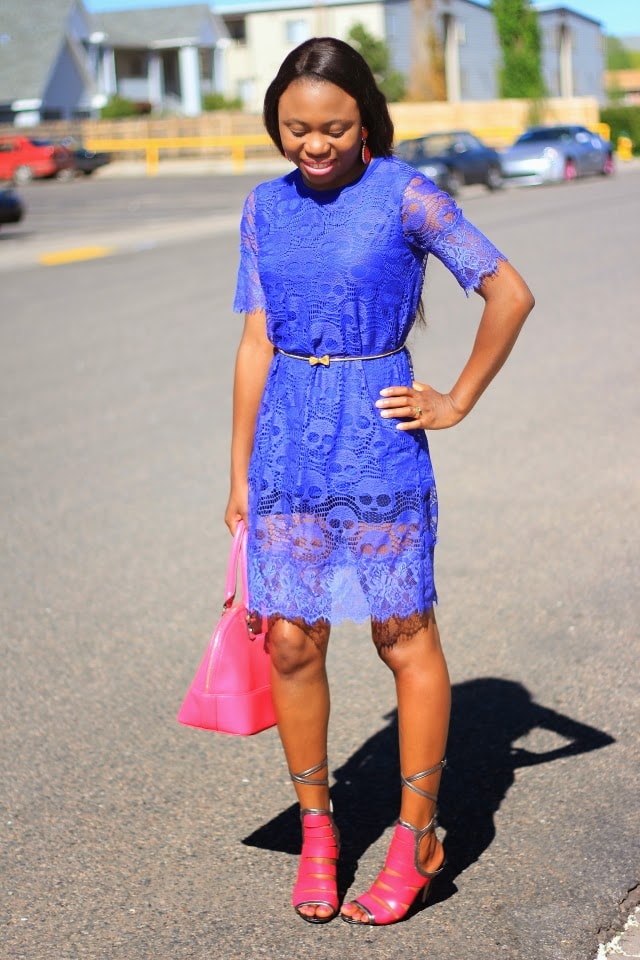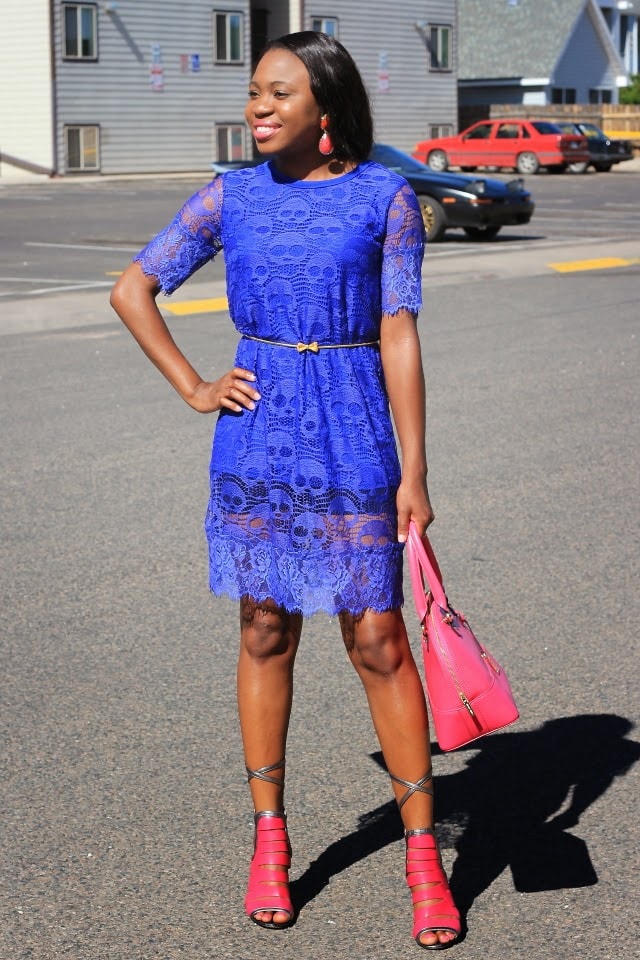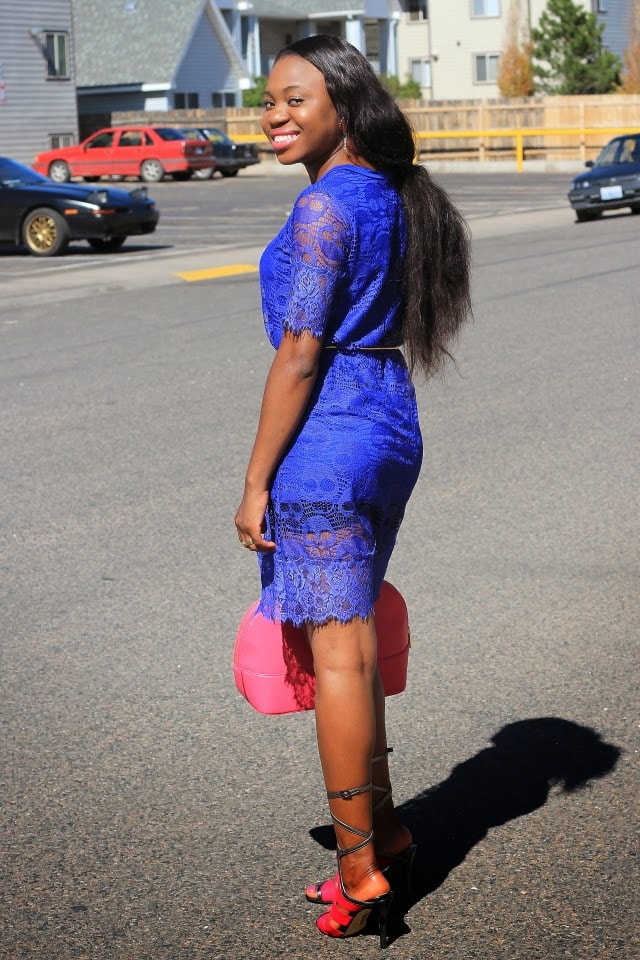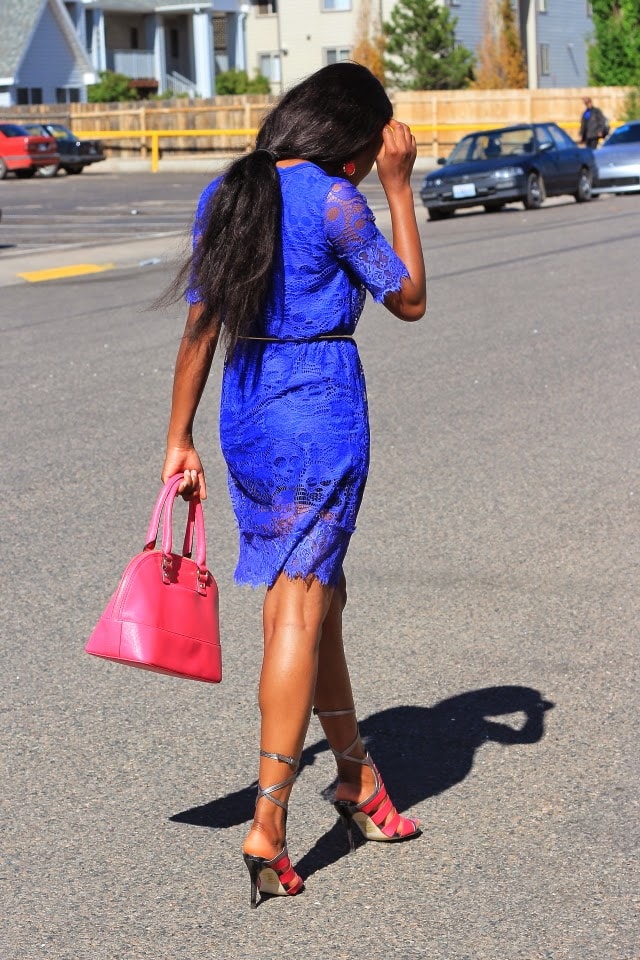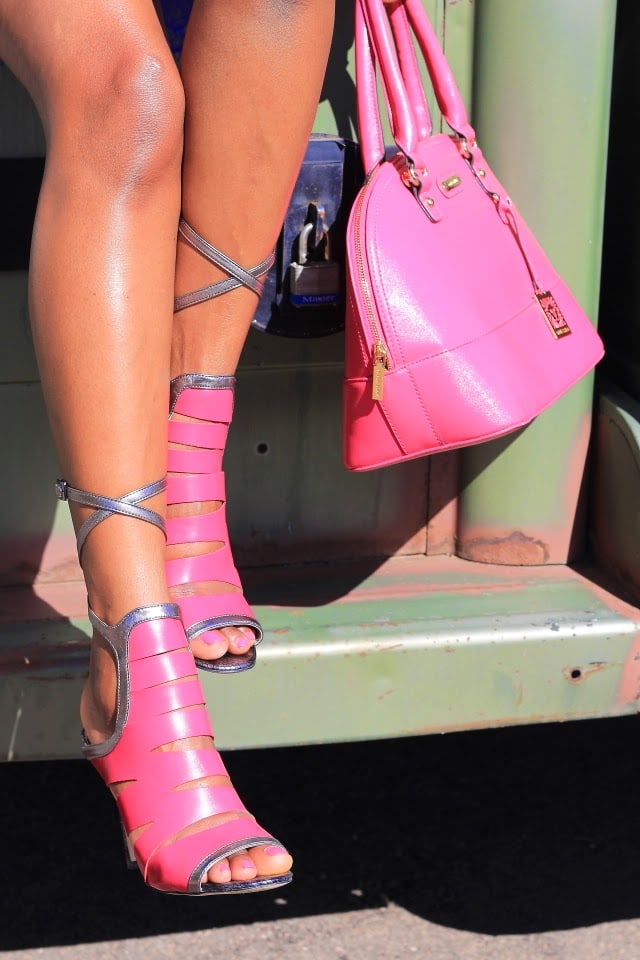 Summer is upon us and so are bright colors. I decided to go bold with this embroidered lace dress from Chicnova with a pair of ShoeDazzle cutout sandals (great quality, design & price), a current season's favorite. In fact, summer has already started creating a heat wave with a lot of designs (particularly skirts) in lace fabric. Some of my top picks are in the 'shopable' widget below. Hint: you may need to wear slips underneath for added coverage since the sewn-in fabric tend to move up as you walk. Got questions/feedback? Drop a comment or send me an email at Louisamoje@gmail.com and it'll be my pleasure to interact with you. Don't forget to keep in touch by following me on my social network handles (links below). Feel free to check out my LOOKBOOK tab for previous outfit posts, the SHOP tab to get affordable purchasing ideas, and the VIDEOS tab to watch some of my videos while you take some time to unwind this weekend. As always, thank you so much for stopping by and I'll be in touch with you soon.
Dress C/O || Chicnova skull dress (sold out), alternative $26, alternative $34, alternative $45 |
Ring || Go Jane stackable ring (old), alternative $5, alternative $5, alternative $4 |
Jewelry || Amrita Singh reversible earring $25, alternative $30, alternative $50 |
Purse || Anne Klein jazzy satchel $53, alternative $89, alternative color $89 |
Shoes || ShoeDazzle cutout sandals $20, alternative $48, alternative $130 |
Belt || Ebay skinny belt $30, alternative $10, alternative $9 |
---