Day to Night: Beaded tunic + Tie up flats
This post may contain affiliate links which means I will get a commission if you make a purchase at no additional cost to you. As an Amazon Associate I earn from qualifying purchases. Please read my disclosure for details.
Hello weekend! Hello August!! Hello beautiful!!!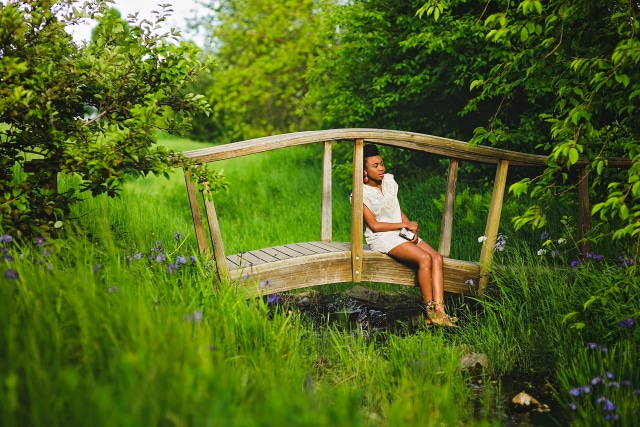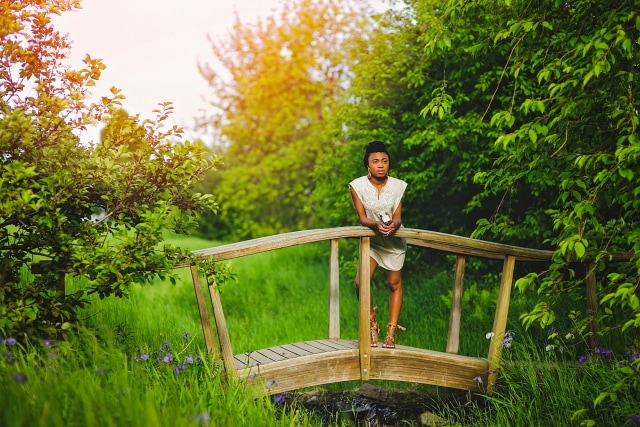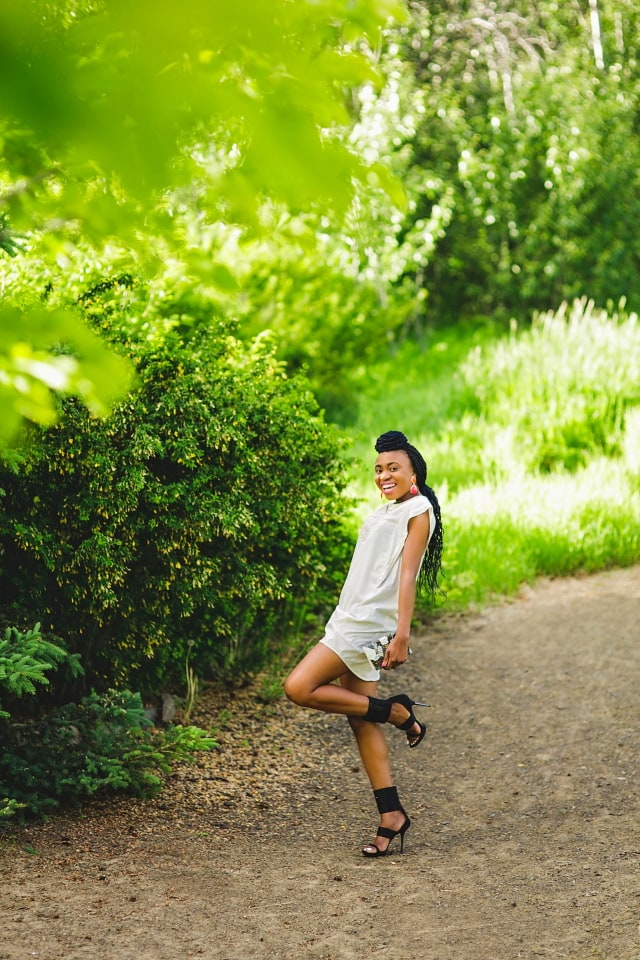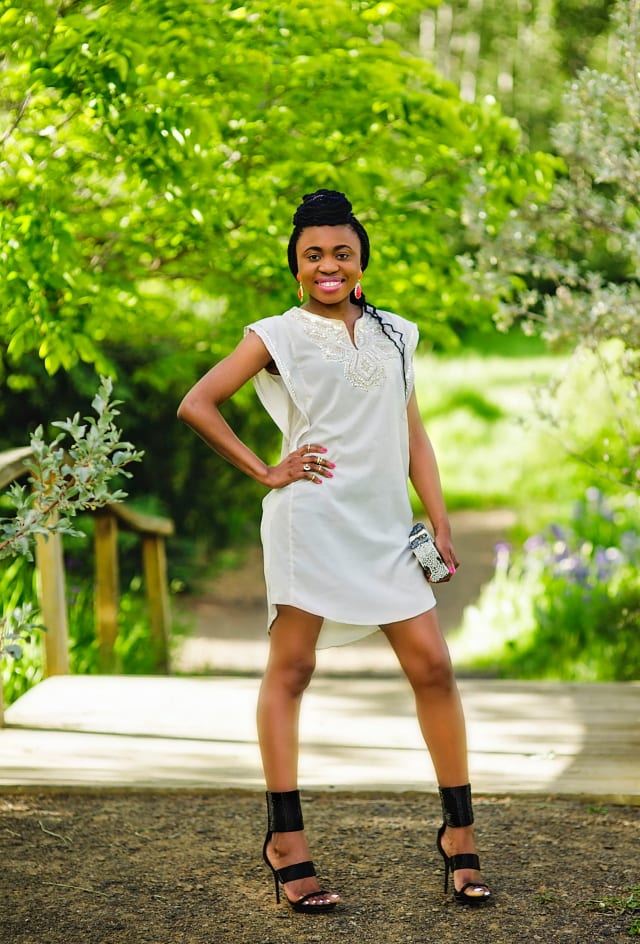 After a year of living in Alaska and finally acclimating to my environment, I now have the time to explore my surroundings. The Georgeson Botanical Garden and Creamers Field Bird Refuge are two places I love to visit (I wished I visited these places more often) and a must-see for tourists in Fairbanks, Alaska. These places help me clear my head so I can focus on what's really important in my life. Because in the end, it is between me and God.
The good you do today, people will often forget tomorrow;
Do good anyway.
Give the world the best you have, and it may never be enough;
Give the world the best you have got anyway.
You see, in the final analysis, it is between you and God;
It was never between you and them anyway.
~ Mother Teresa
Transitioning an outfit from day to night part 2. Part 1 was about giving a classic bodycon cotton jersey dress an overhaul from day to night by trading a pair of sneakers for a cute ankle sandals. The second part of this series, this post, takes a casual tunic on a 360-degree spin by switching tie-up flat sandals (a very popular style this summer) for a pair of dress sandals. Want to see more of my outfits? Check out my lookbook. As always, thank you so much for stopping by.
P.S: You will also ❤️ day to night part 1
Earrings || Amrita Singh $36, alternative $30 |
Purse || (old), alternative $45, alternative $50 |
Sandals || (old), alternative $100, alternative $30 |
Tunic || (sold out), alternative $28, alternative $28 |
Stackable rings || (old), alternative $7, alternative $8 |
Tie-up sandals || (sold out), alternative $29, alternative $30 |