This post may contain affiliate links which means I will get a commission if you make a purchase at no additional cost to you. As an Amazon Associate I earn from qualifying purchases. Please read my disclosure for details.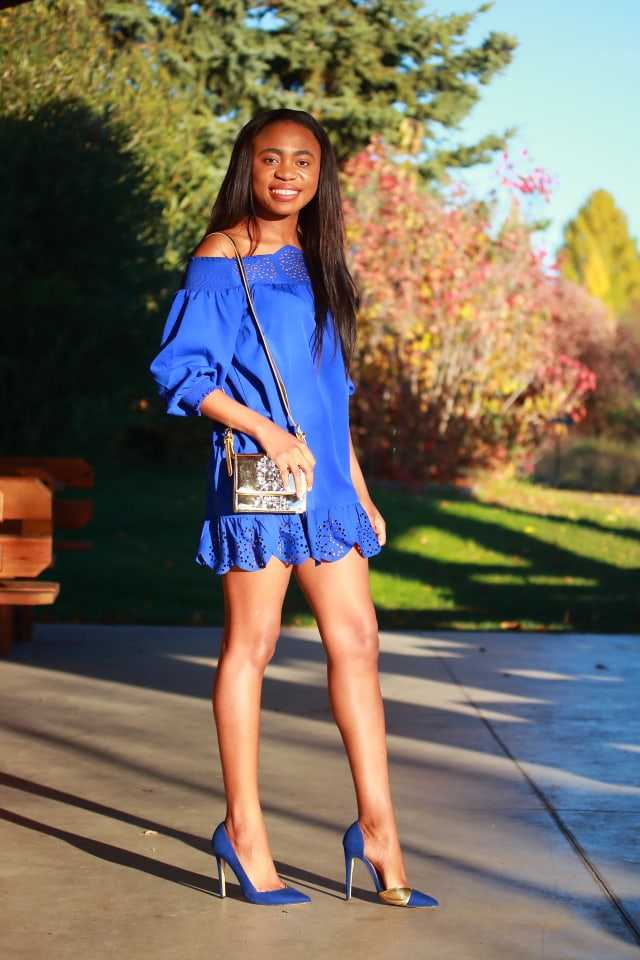 Happy October! October baby in the house 🙂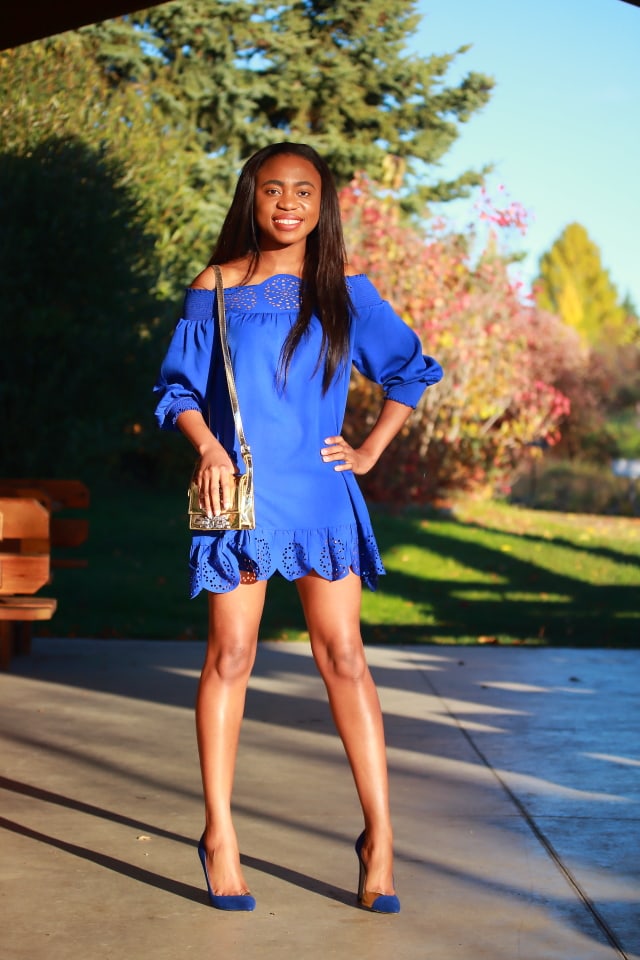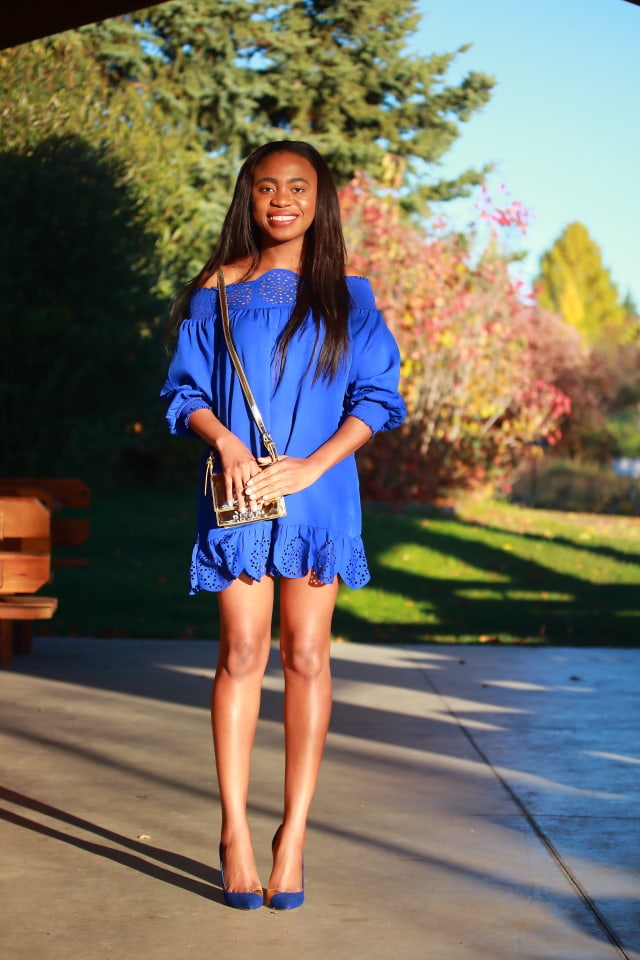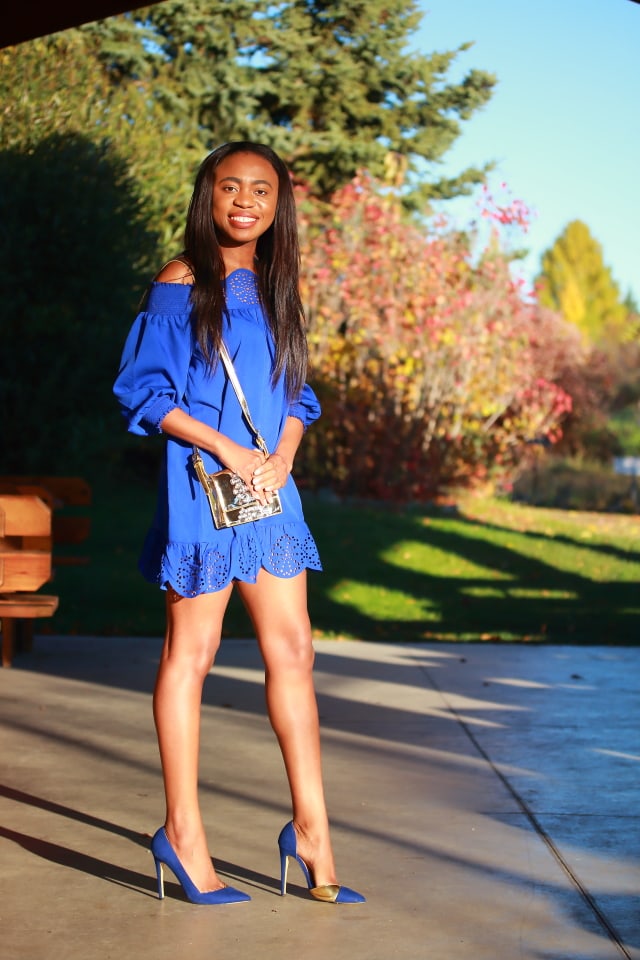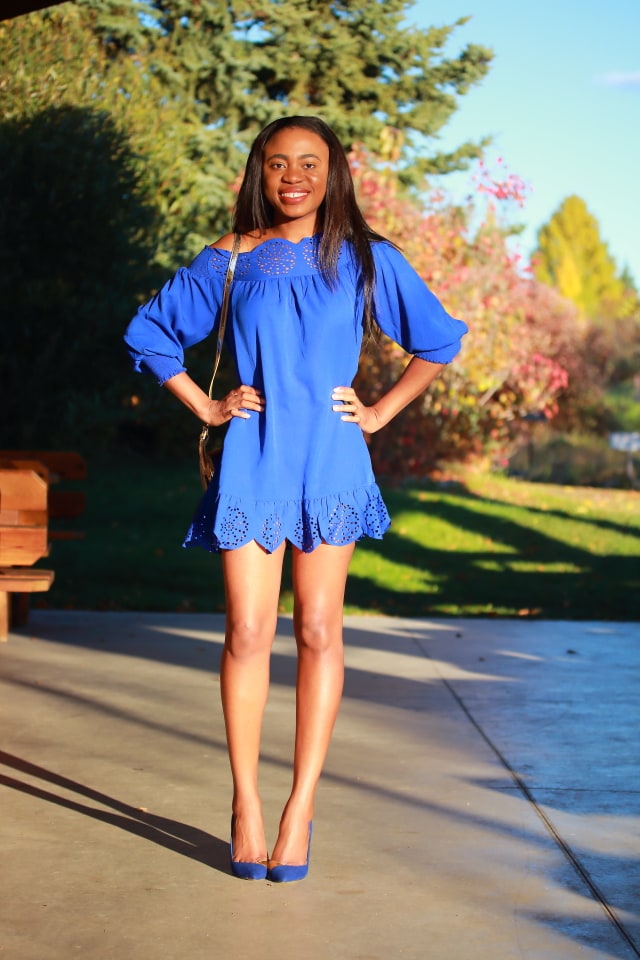 One day, Fall was beautiful. The next day, snowstorm! I was just getting used to Fall, weather man 🙁 Generally speaking, winter is beautiful but the only things I don't like about it are the cold, darkness, sleet… just to name a few.
It's all in the details with this simple yet chic outfit. After I spotted +Ironyofashi i in a loose dress, I knew I needed one. After a few weeks of scouting the web, I came across this beautiful dress; a perforated hem dress. The perforated detail, peplum finish and smocked sleeves spoke my name. Similarly, the Zara embellished metallic purse winked at me and it happened to go really well with my ShoeDazzle pumps (also worn here). Hope you love this outfit as much as I do? Check out my lookbook for more. As always, thank you so much for stopping by and I'll be in touch with you soon.
Hem dress || SheIn $16, alternative $15 |
Purse || (old). alternative $29, alternative $65 |
Shoes || (old). alternative $15, alternative $18 |
---