This post may contain affiliate links which means I will get a commission if you make a purchase at no additional cost to you. As an Amazon Associate I earn from qualifying purchases. Please read my disclosure for details.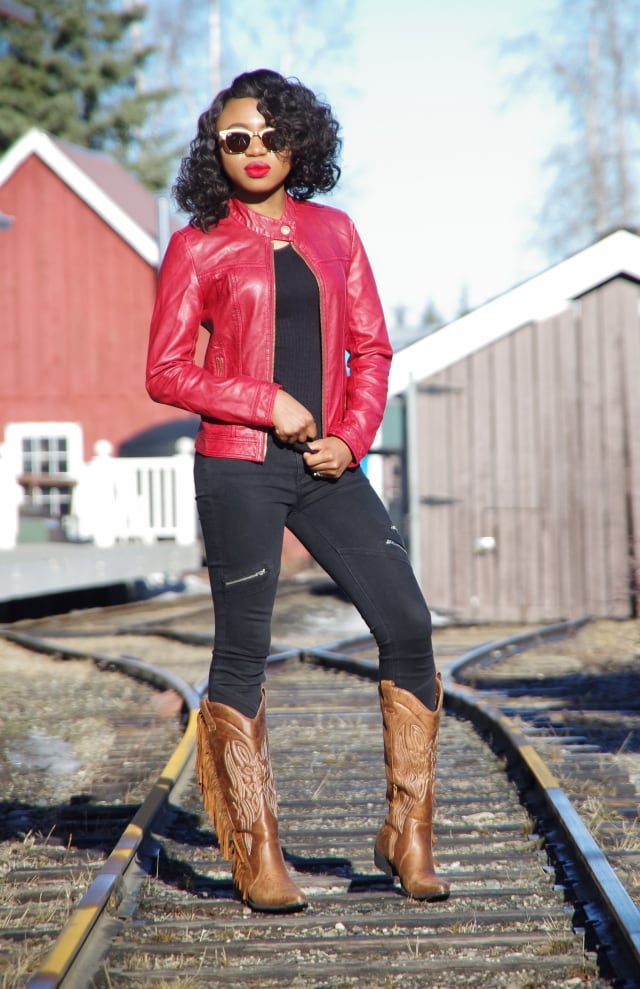 Every day we wake up we are faced with choices.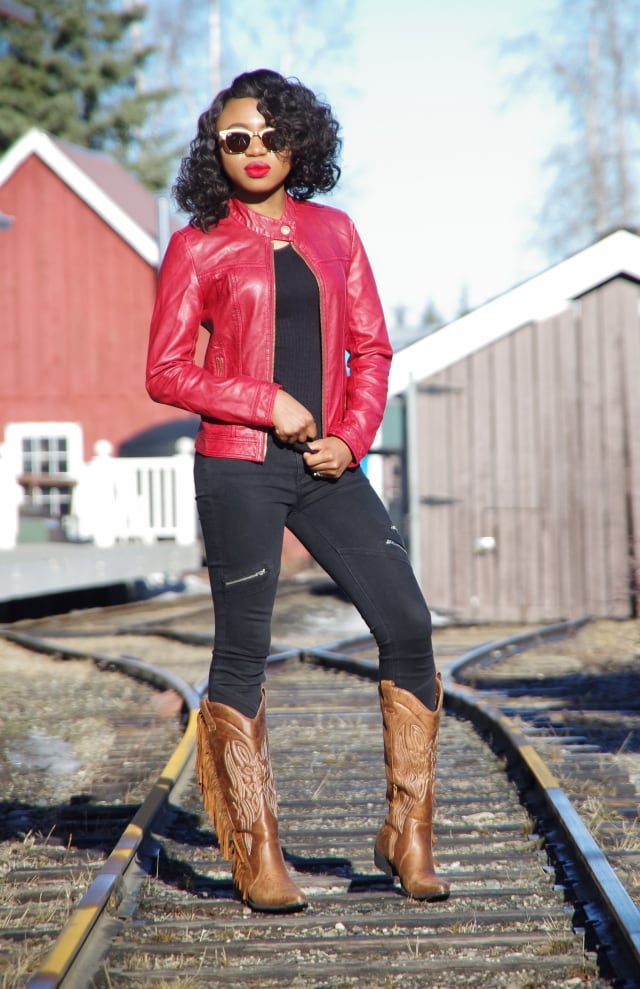 Every day we wake up we are faced with choices. In fact, life is all about the choices we make from the moment we wake up. As the last of 10 children, I always wanted to be grown up from the time I realized adults could have certain things that children could not have. It is laughable to think that the only reason I wanted to grow up was so I could wear high heels! Maybe you'll cut me some slack since I also happen to be the last of seven girls.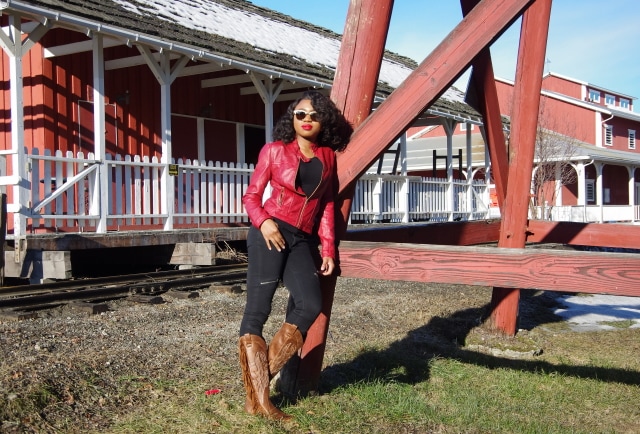 Flash back to reality and I wish adulthood was that trivial. Last month, I turned 26 (yikes!) and all I really wanted for my birthday was to stop aging. Seriously! This thought made me reflect on where I am and where I want to be in life. And I came to the conclusion that I choose to be the type of person I am. While friends and family have an influence on my decisions, the ultimate choice and action rests in my hands.

In my quarter-plus years on earth, I've had to make a few tough decisions. One of the toughest decisions I have ever made was making the move from Wyoming to Alaska. Leaving the comfort and familiarity of Wyoming for the unknown of Alaska to start a career. Then a year later, I left that 6-figure job to pursue a master's degree where I picked up a job earning a near-minimum wage income. And you know what? I would not change a thing about these choices because I choose to live by my true choices.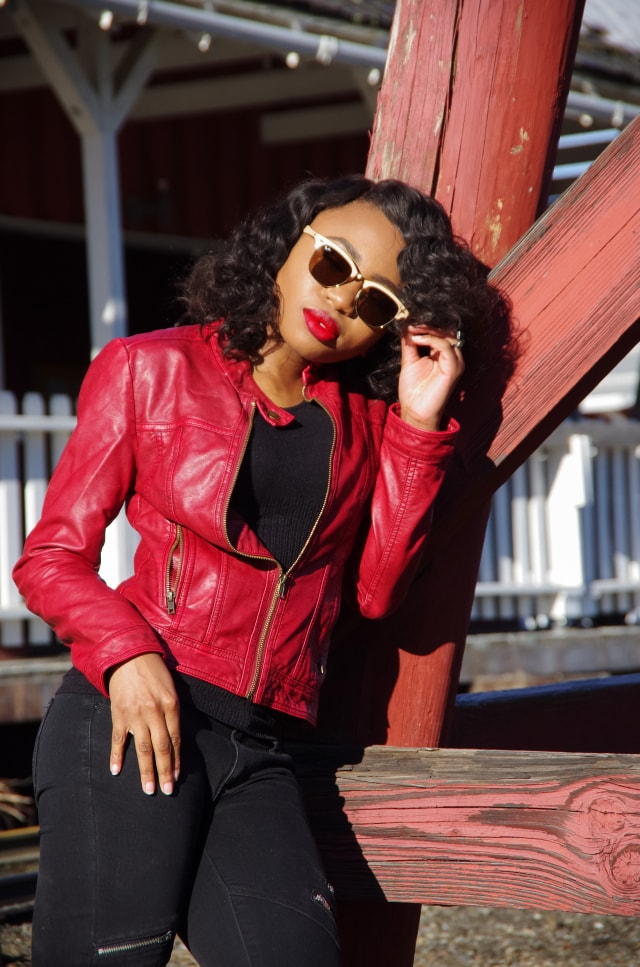 I cannot tell you that I've fully discovered myself because I am still on that quest. However, I have a clearer vision of what I truly want out of life.
Every day you do nothing but make choices. Ask yourself this: is the person you say you want to be, the person you're choosing to be? For the longest time, the person I chose to be did not align with the person I wanted to be. Going back to college was a pivotal decision in the alignment process. It allowed me to take control of my life by molding the person I want to be into the person I have chosen to be.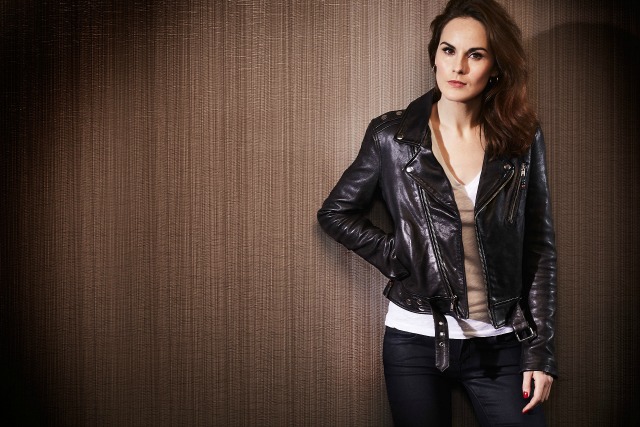 In all of this, what I truly want is to help others achieve their dreams. My passion to help people was part of the reason I went into healthcare in the first place. Growing up, caring for my siblings when they were ill or cooking a hearty meal for them was second nature. Those traits have not changed; they have only gotten more refined.
Now, I satisfy those desires by helping other fashion bloggers and style enthusiasts achieve their goals by freely giving my expertise on blogging and the inner workings of how to launch and grow a fashion blog. Why? Because I want to be a part of their success. It took years to get to where I am today and I don't want others to have to go through that process.

So why tell this story? You ask. In five words, "Letty made me do this!" My life's experiences remind me of Letty's journey in the soon-to-be aired TNT's Good Behavior series. I'm not Letty by a long shot but she certainly has to make many critical decisions. If you haven't seen the trailer, check it out below.
This post would be incomplete without talking about Letty's amazing style. One minute she is dressed in a casual, street style outfit. The next minute, she totally transforms into an exotic outfit suited for the red carpet. And her hair gets a major transformation too. This lady is a chameleon! Besides the captivating storyline, I'm hooked wondering what outfit she would have on in the next scene.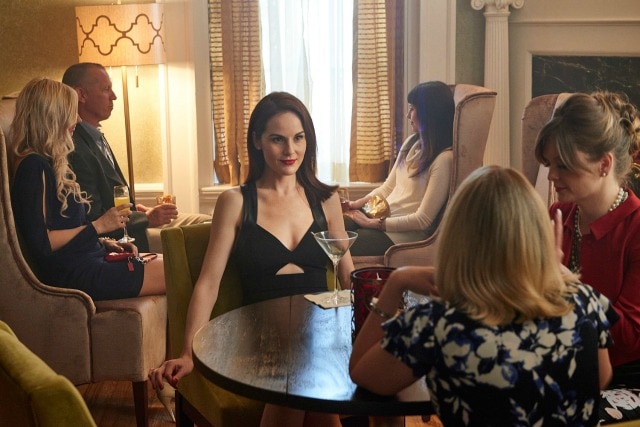 If you're looking for a little black dress worn right, Letty in TNT Good Behavior is your girl. She serves so much hotness in black dresses and all types of clothing. Personally, I'd like to know where I can get some of her outfits once the shows airs.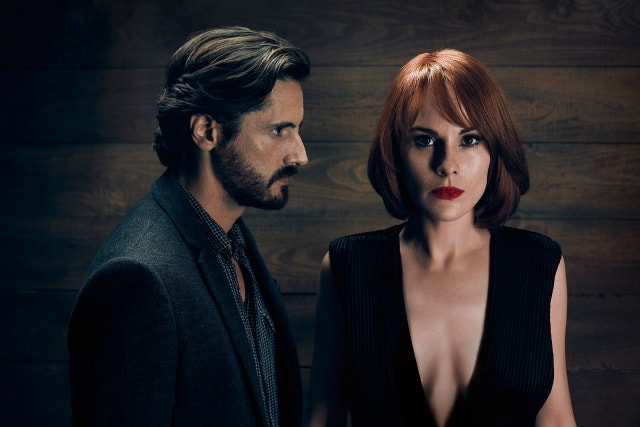 There is something about this photo that reminds me of Letty. It encapsulates my life's journey and my perception of Letty's character. This is me embarking on my life's journey one step and a time even though I do not know what waits me every step of the way. This uncertainty is the beauty of life. My path has been unique. So is yours. Just Do You!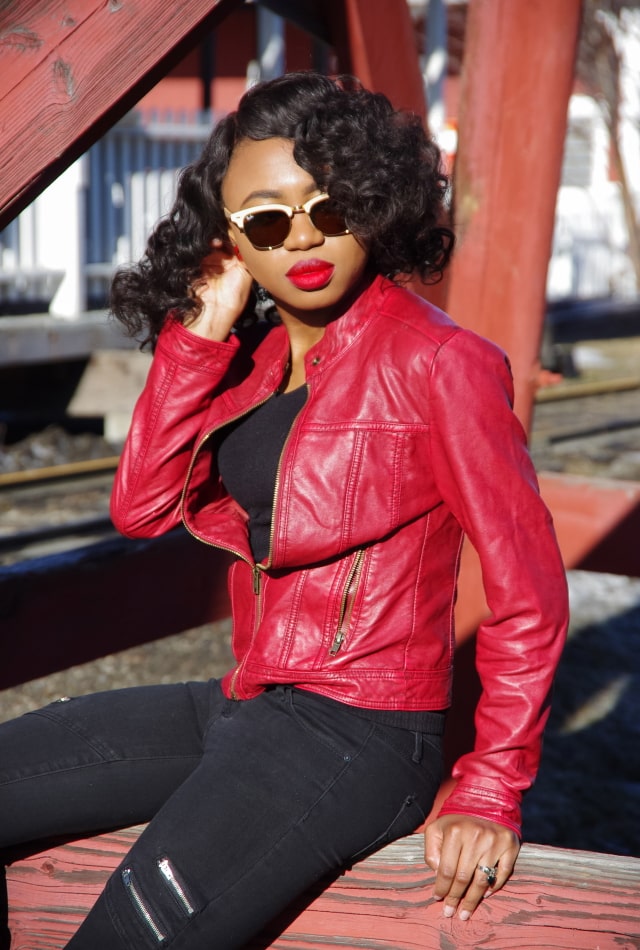 I am wearing:
ShoeDazzle cowboy fringe boots (similar)
Guess burgundy leather jacket (similar)
JustFab moto skinny jeans
Sponsored by Good Behavior on TNT. Watch the 2-episode series premiere Tuesday, November 15 at 9/8c.
Are you excited for the show?

Share it with me in the comments for a chance to win a $100 Visa gift card!
ENTRY INSTRUCTIONS
No duplicate comments.
You may receive (2) total entries by selecting from the following entry methods:
1. Leave a comment in response to the sweepstakes prompt on this post
2. Tweet (public message) about this promotion; including exactly the following unique term in your tweet message: "#SweepstakesEntry"; and leave the URL to that tweet in a comment on this post
3. Blog about this promotion, including a disclosure that you are receiving a sweepstakes entry in exchange for writing the blog post, and leave the URL to that post in a comment on this post
4. For those with no Twitter or blog, read the official rules to learn about an alternate form of entry.
This giveaway is open to US Residents age 18 or older (or nineteen (19) years of age or older in Alabama and Nebraska). Winners will be selected via random draw, and will be notified by e-mail. The notification email will come directly from BlogHer via the sweeps@blogher email address. You will have 2 business days to respond; otherwise a new winner will be selected.
The Official Rules are available here.
This sweepstakes runs from 11/1/16– 11/24/16
Be sure to visit the TNT Brand Page on BlogHer.com where you can read other bloggers' posts!
---