Fringe Benefit: Lace-up wedge + Fringe skirt
This post may contain affiliate links which means I will get a commission if you make a purchase at no additional cost to you. As an Amazon Associate I earn from qualifying purchases. Please read my disclosure for details.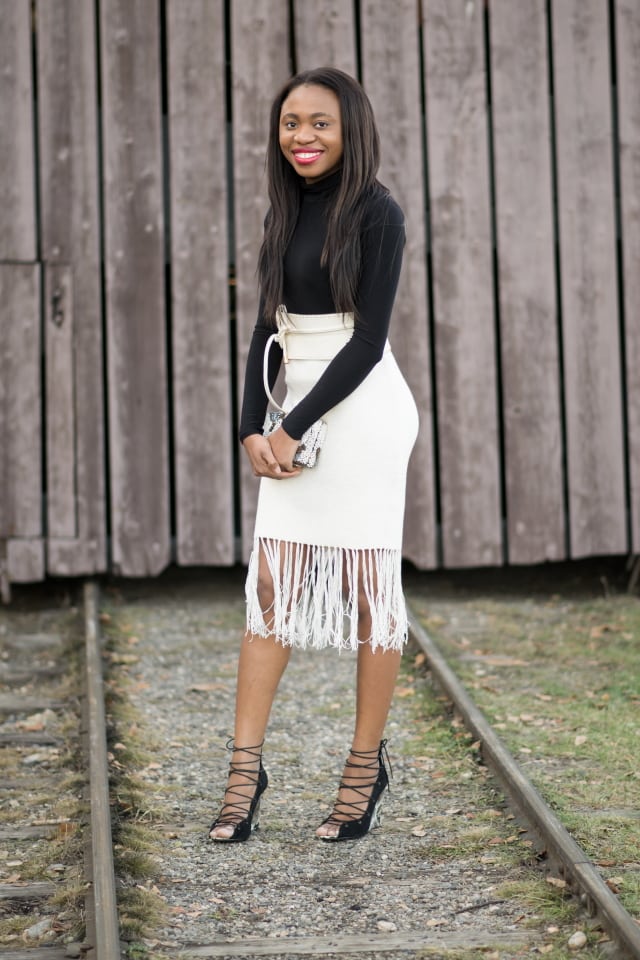 Happy last week of October!!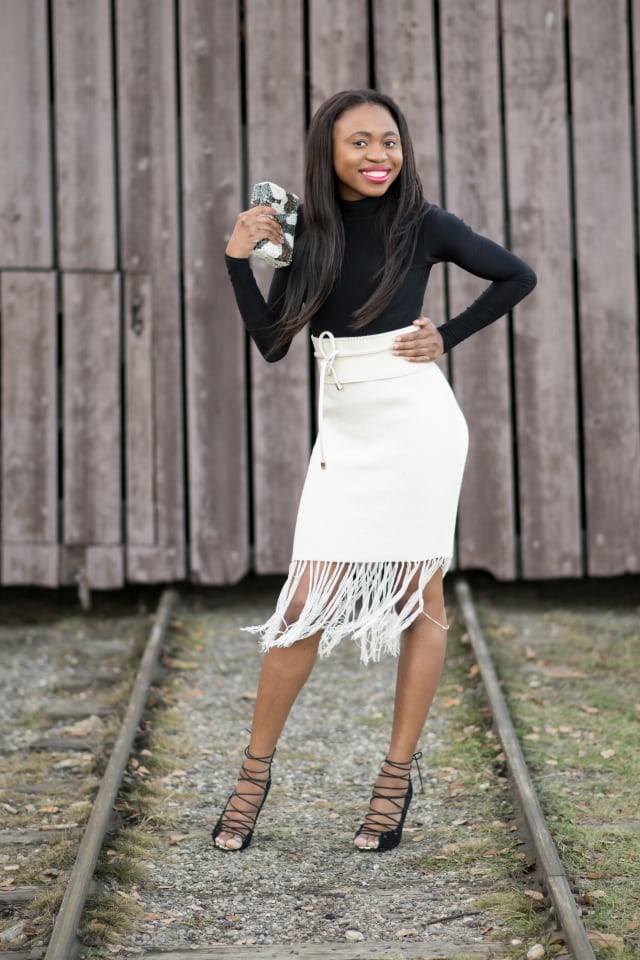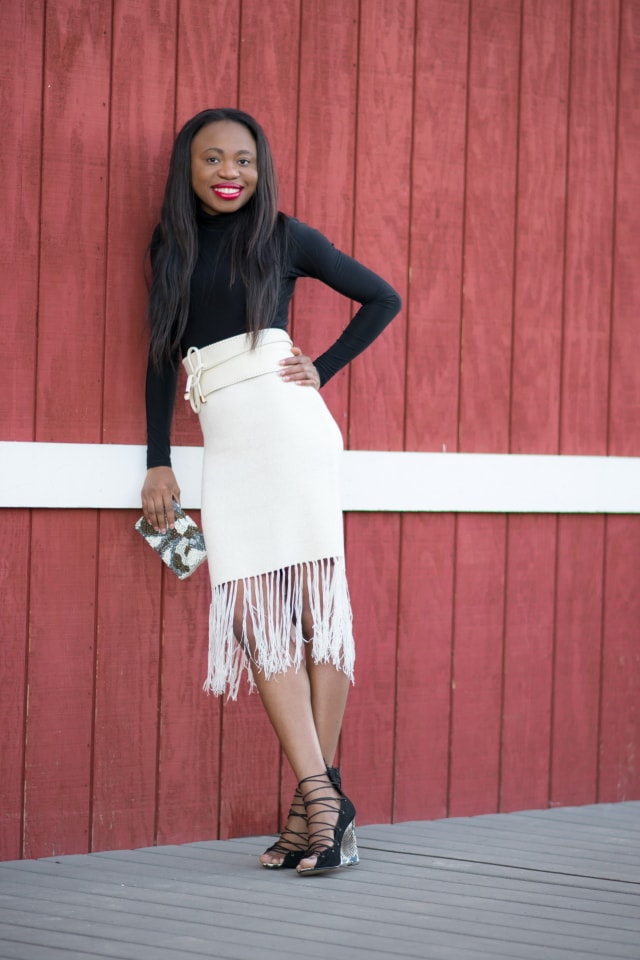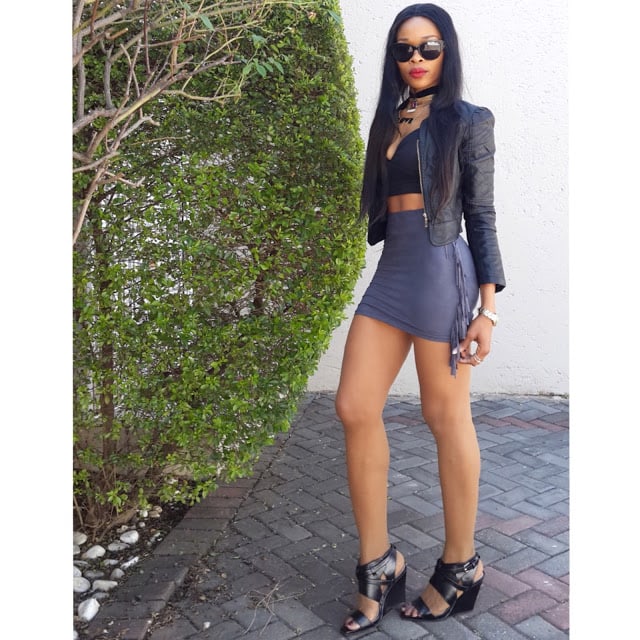 Last week was crazy in a good way. I completed the first block of my Masters in Business Administration (MBA) classes, traveled out of state to take an exam I've been waiting to take for over two months. Oh and something very exciting and surprising happened which I cannot wait to share with you soon.
Over the weekend, I shared this look on
Instagram
in-between the organized chaos going on in my life.
Sazi
(
Sazis Top Secret
) and I had created a fringe
fall look
last month. Fringe, suede,
thigh high boots
, and all shades of gray are hot this season. I stayed warm with this knitwear
fringe skirt
($19) and turtleneck
crop top
($7) paired with a Zara beaded clutch and lace-up wedge sandals. Thank you so much for reading!
P.S: You may like these looks: THIS | THIS | THIS
Top || Boohoo crop top $7, alternative $12 |
Bottom || Asos fringe skirt $19, alternative $18 |
Belt || Asos (old) alternative $24, alternative $11 |
Purse || Zara (old). alternative $40, alternative $61 |
Shoes || Zara (old). alternative $37, alternative $38 |