Maxi Weather: Floppy hat + Maxi dress
This post may contain affiliate links which means I will get a commission if you make a purchase at no additional cost to you. As an Amazon Associate I earn from qualifying purchases. Please read my disclosure for details.
Hello beautiful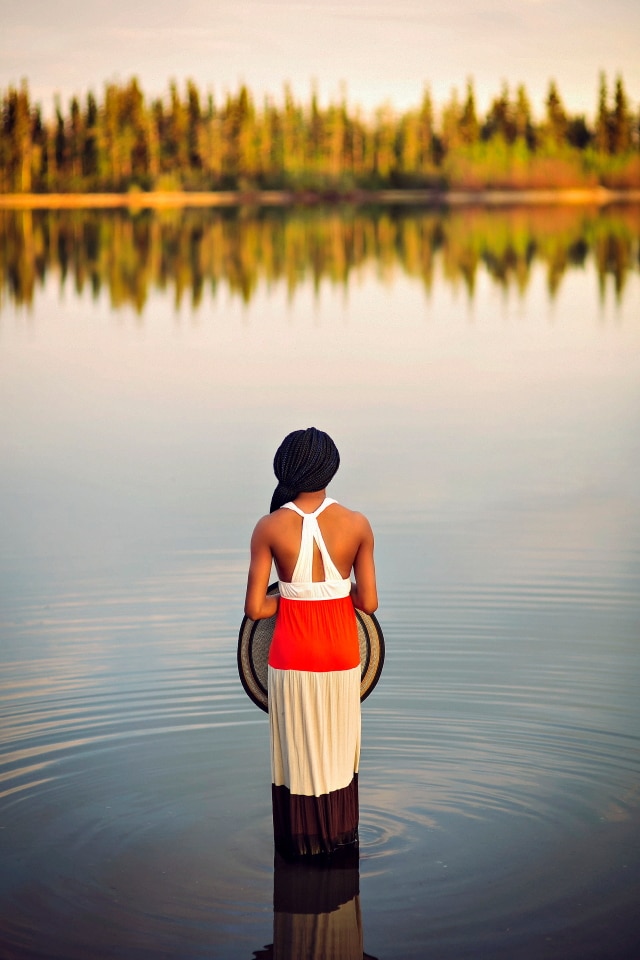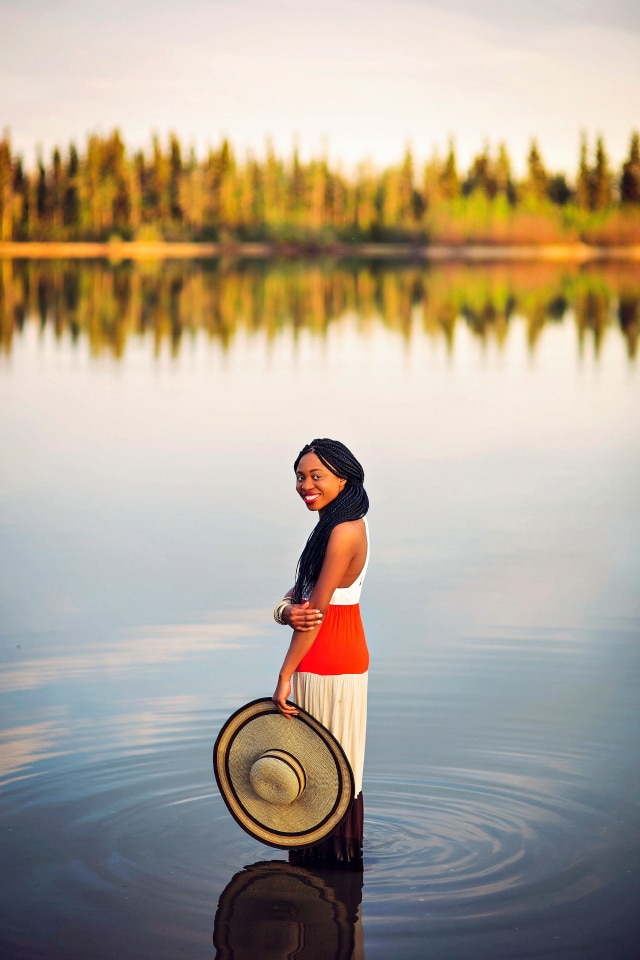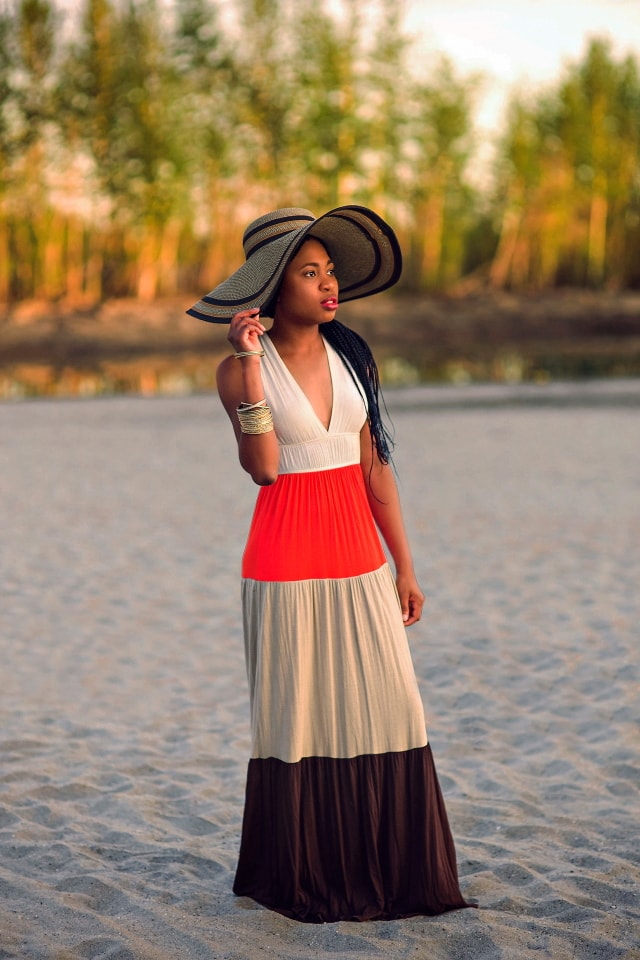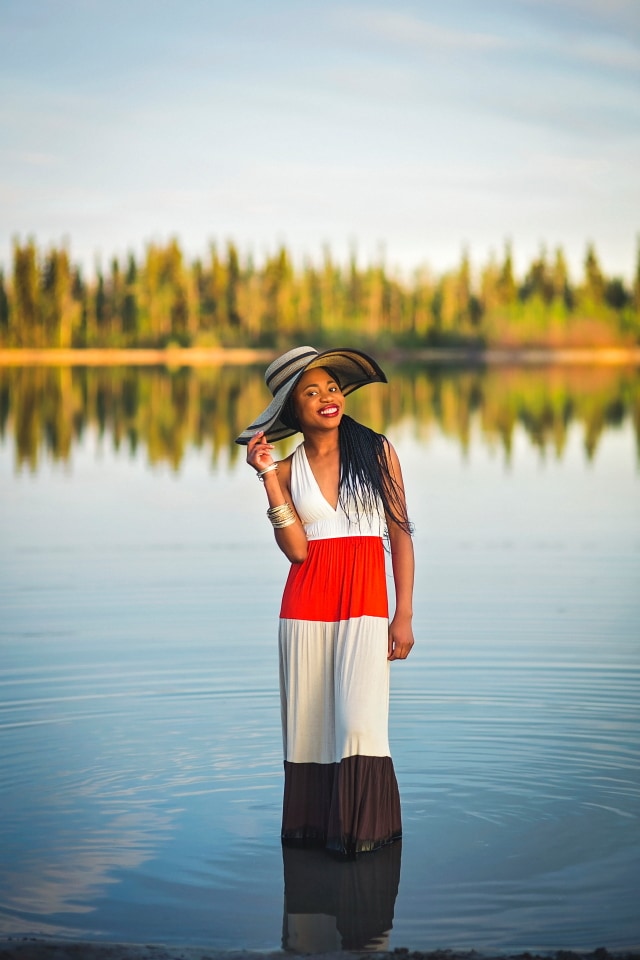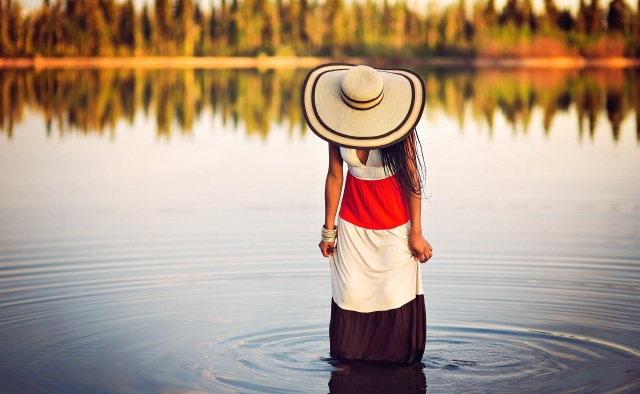 "Let your intentions be good – embodied in good thoughts, cheerful words, and unselfish deeds – and the world will be to you a bright and happy place to work, play, and serve." ~ Grenville Kleiser
Just a quick post for you this weekend. Did you know this look was taken at 11:00PM? Yup! Talk about living life with 20 hours of daylight 🙂 Throw on a maxi dress and spice it up with a wide brim hat this summer. See other ways to rock a floppy hat in this post or a maxi dress here. Have a terrific weekend! Want more? Check out my Lookbook for previous outfit posts. As always, thank you so much for stopping by and I'll be in touch with you soon.
P.S: See similar looks here
Jewelry || (old), alternative $7, alternative $10 |
Maxi Dress || (old), alternative $19, alternative $34 |
Floppy Hat || (old), alternative $38, alternative $31 |