This post may contain affiliate links which means I will get a commission if you make a purchase at no additional cost to you. As an Amazon Associate I earn from qualifying purchases. Please read my disclosure for details.
Welcome to the last week/day of June!!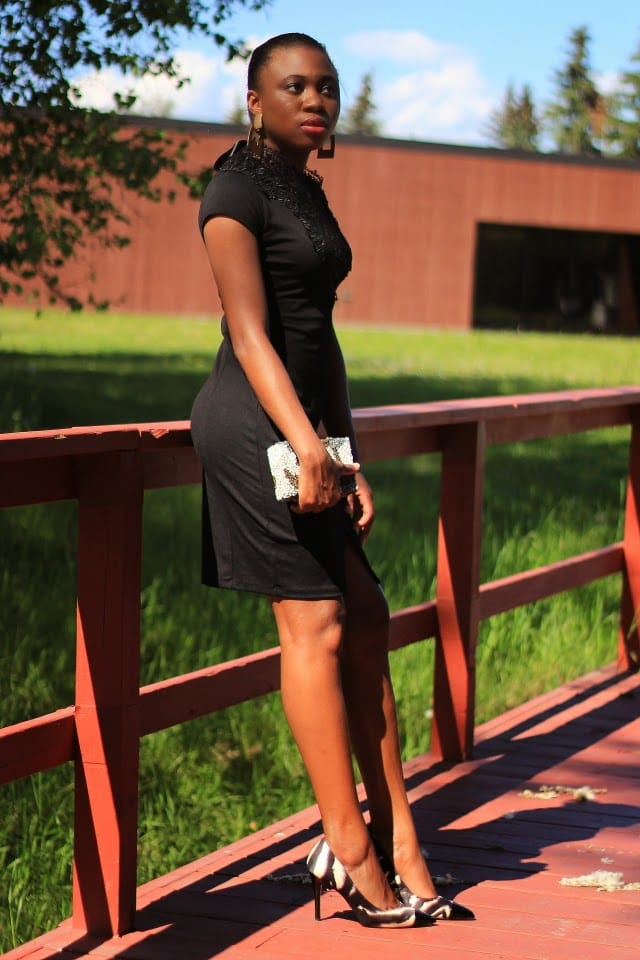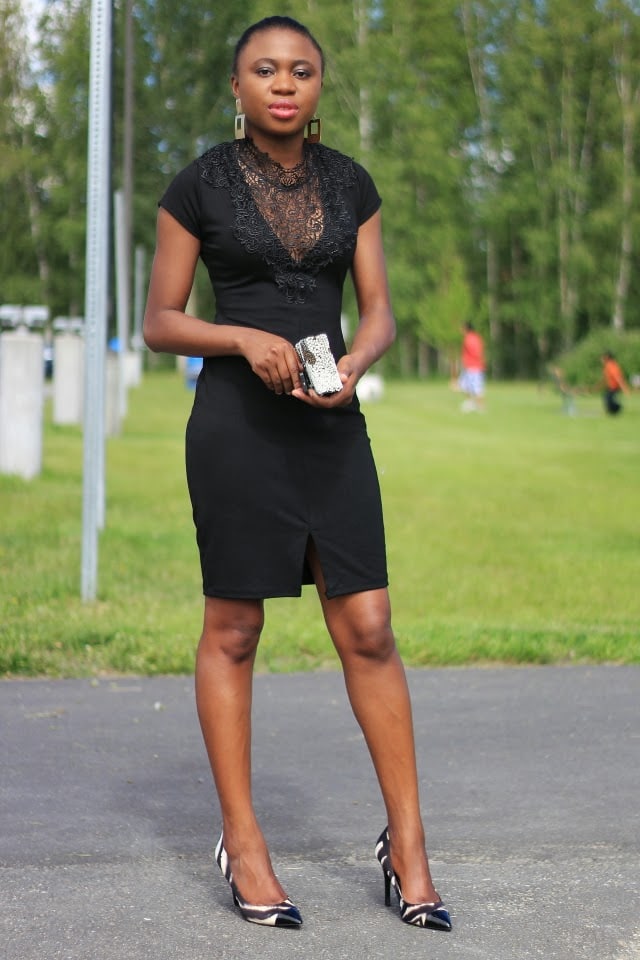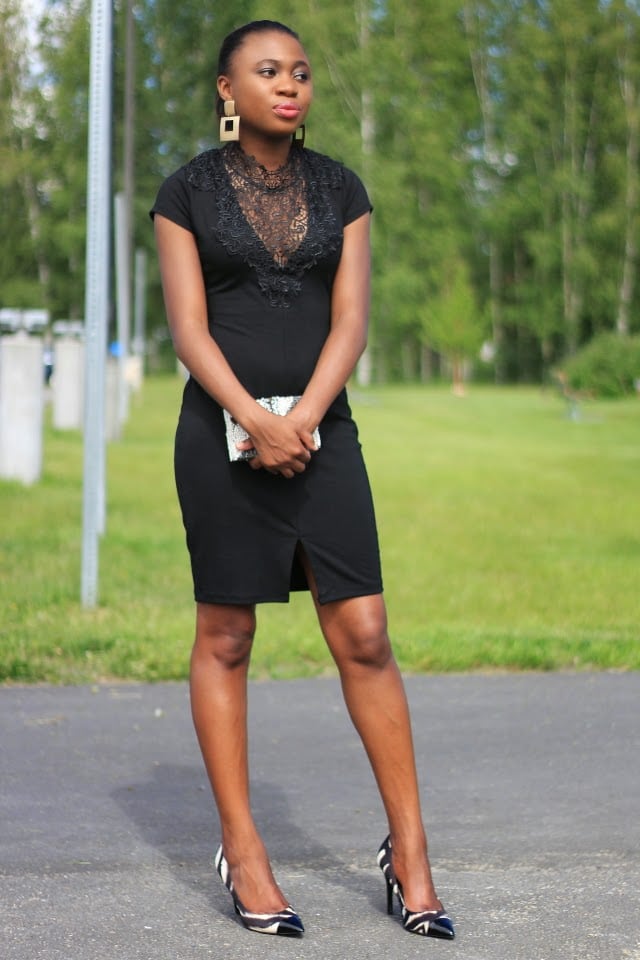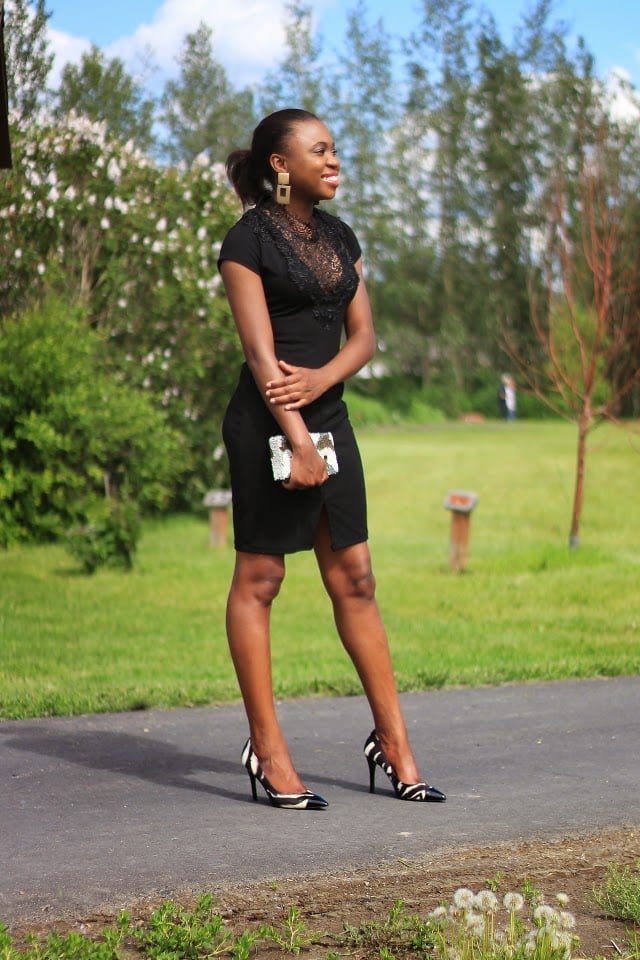 For those moments when you're out of time but yet indecisive about what to put on throw on a little black dress (LBD) and dash out the door. Voila! This was exactly what I did when I realized that I was out of time. LBDs are pretty simple to style and add a certain je ne sais quoi to what would have been a rather boring look. I'm glad I invested in a few black dress (you should too). Happy 4th of July my American friends! Go Fourth and make someone happy this week! As always, thank you so much for stopping by and I'll be in touch with you soon.
Jewelry || Gift, alternative $10, alternative $10, alternative $10 |
Shoes || Anne Klein cap toe pumps $37, alternative $95, alternative $28 |
Dress size Small C/O || Oasap paneled dress $22, alternative $41, alternative $46 |
Clutch || Zara beaded clutch (sold out), alternative $34, alternative $30, alternative $50 |
{Oasap 20.74% discount code: J4TH}
---