[ri-laks] – Nid Some Mi Tyme!!
This post may contain affiliate links which means I will get a commission if you make a purchase at no additional cost to you. As an Amazon Associate I earn from qualifying purchases. Please read my disclosure for details.
Yayy!! The weekend is finally here. Who said life would be easy? Being in pharmacy school, working two jobs, and attempting to have a social life doesn't provide room for other things. Sometimes, I just want to spend the entire day in my robe and do absolutely nothing. But this is something that rarely ever happens.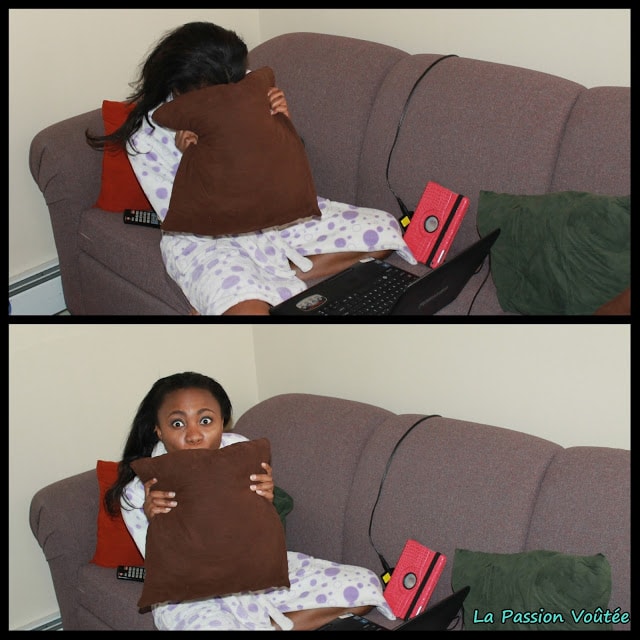 On a different note, I will be heading to Trinidad in 2 weeks during spring-break for a little vacation and volunteer work. I'm really excited to help out with some construction and also stoked to be visiting a different country.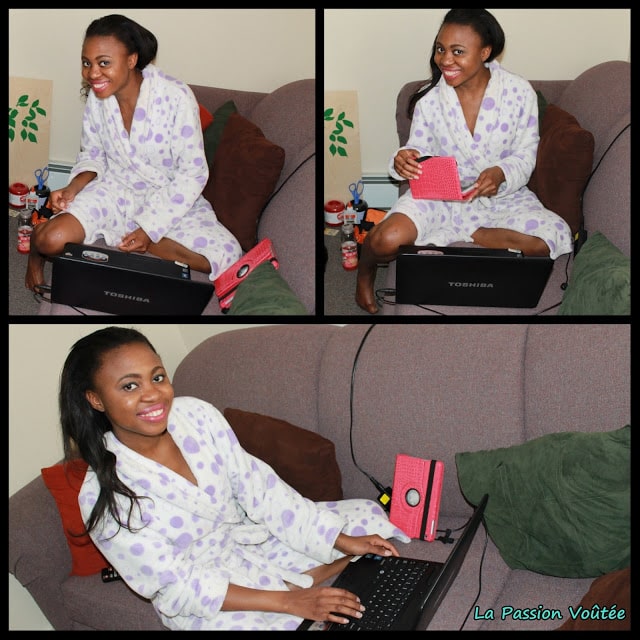 Craft (behind) is a little project I'm working on.
PHOTOS COURTESY OF KRYSTIN
Take time off for yourself – rest, sleep, watch a movie, get a massage, get a manicure/pedicure, take a vacation, or go on Facebook, if you're not there already :). There's only one of you in the world, don't run yourself down. Have a wonderful weekend!!