This post may contain affiliate links which means I will get a commission if you make a purchase at no additional cost to you. As an Amazon Associate I earn from qualifying purchases. Please read my disclosure for details.
Good morning friends!
Let's be honest here not so many of us, myself included have the $$$ to spend on a pair of shoes or purse. In my opinion, it's not about how much you spend on a name brand item but how well you're able to incorporate the item into an outfit. I still drool over brand name products but instead of spending my entire monthly budget on an pair of shoes, I search for a similar product from less expensive brands. Scroll down to see my alternatives to some expensive shoes (less expensive shoes on the left side).
SHOE 1:
Have you had your eyes on this $1,500 Christian Louboutin PVC pumps but coudn't afford one? Yup, me too! I found this
G by Guess alternative
(now on sale) for only $45 🙂 Soon to be styled on the blog.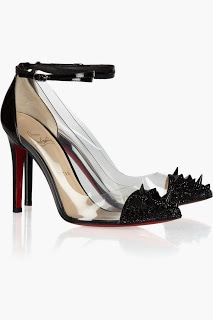 SHOE 2: Similarly, I was previously eyeing this other pair of Christian Louboutin $800 PVC pumps but after a scavenger hunt found a Qupid alternative for only $30 (P.S: If you want one get it soon as it is almost sold out) which I featured on my blog not too long ago HERE. See how I wore this shoe HERE and HERE.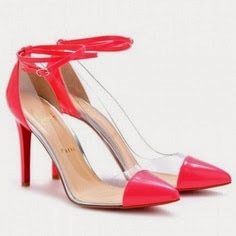 SHOE 3: One of the very first pair of CL shoes I craved was the 2011 spike pigalle pumps which I obviously could not afford. I came across an okay enough pair of Bucco pumps currently selling for just $33! See how I wore this pumps HERE and HERE.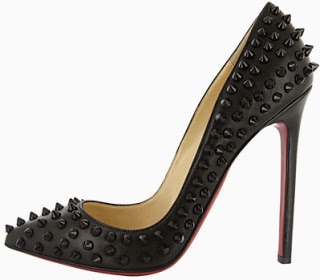 SHOE 4: More recently, I got my hands on this pair of Charles Jourdan pumps selling for $104 which was slightly pricey but nothing compared to a similar pair of CL pumps retailing for $630. See how I styled this shoe in the outfit post HERE.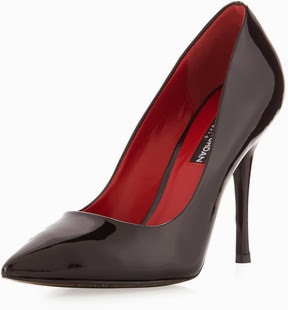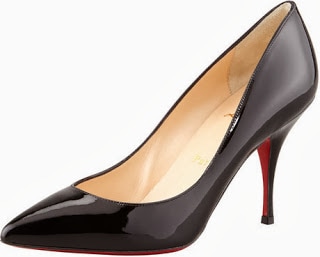 There you have it, my designer shoe cravings at a fraction of the price. Thank you for stopping by and have a blessed day!
Shoe 1 || $45 Guess pumps HERE vs. $1500 CL pumps |
Shoe 2 || $30 Qupid pvc pumps HERE vs. $800 CL pvc pumps |
Shoe 3 || $33 Bucco spike pumps HERE vs. $1,100 CL spike pumps |
Shoe 4 || $104 Charles Jourdan patent pumps HERE vs. $630 CL patent pumps |
---