thredUP: Secondhand Clothes. Firsthand Fun.
This post may contain affiliate links which means I will get a commission if you make a purchase at no additional cost to you. As an Amazon Associate I earn from qualifying purchases. Please read my disclosure for details.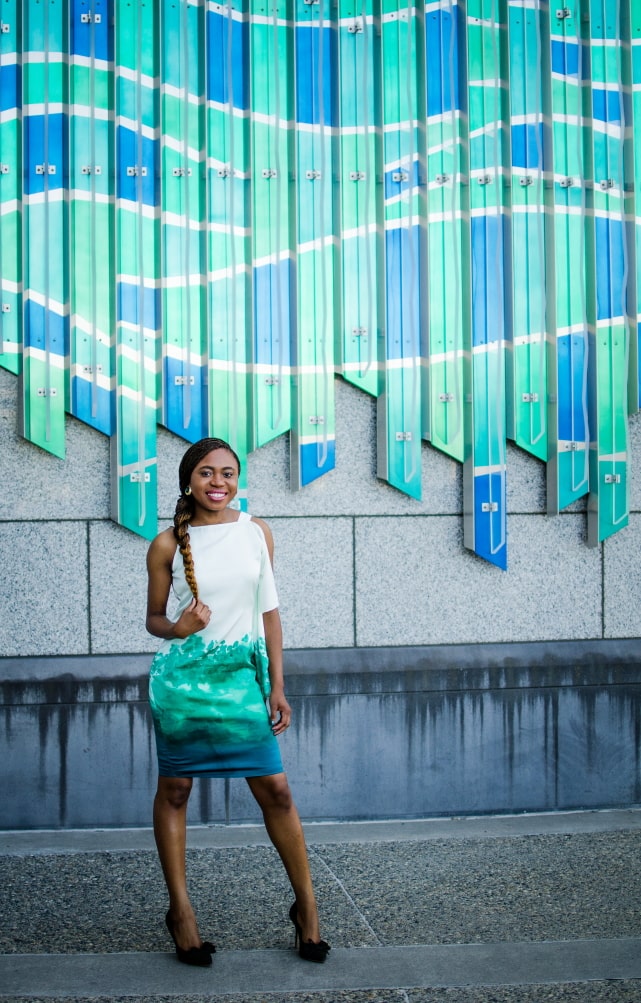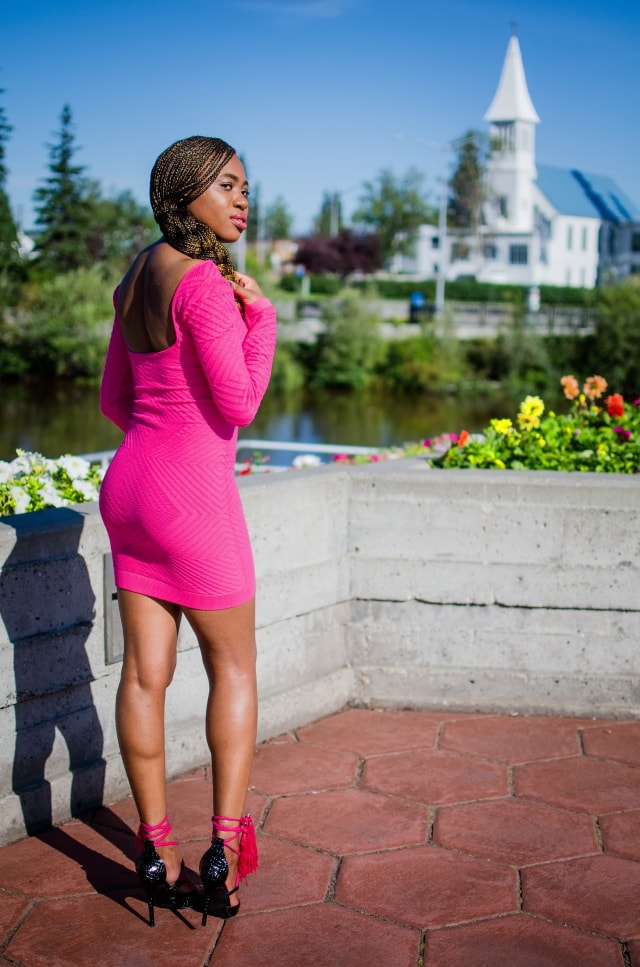 Over the past few months, I have shared my monthly shopping budget with you guys. You can totally relate with my struggles of looking chic on a college student budget. Well, I think I may have found the solution… secondhand fashion via thredUP! How does getting a whole new wardrobe for less than $50 sound? Exactly my thought!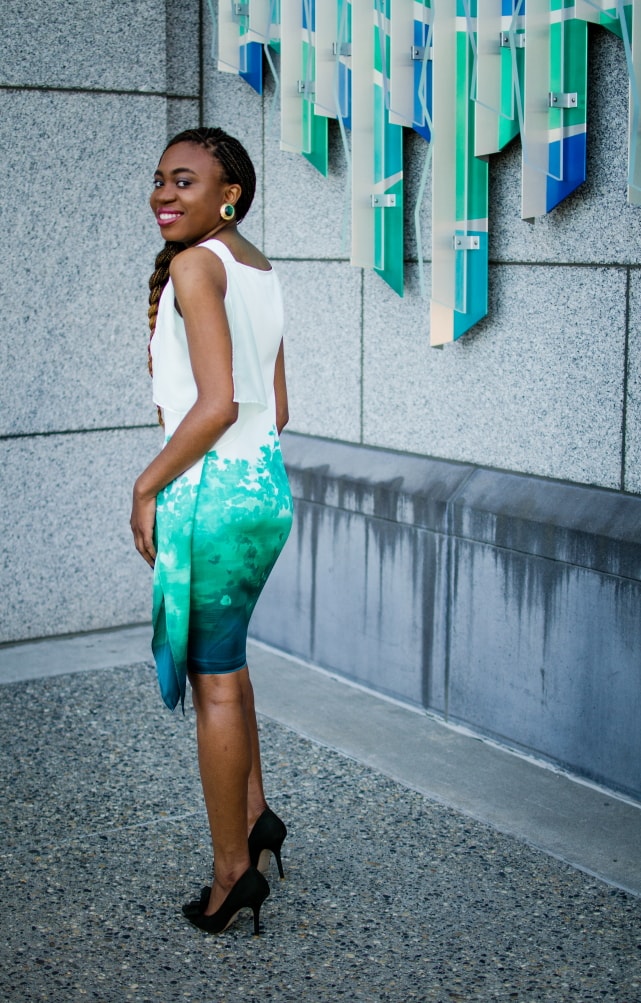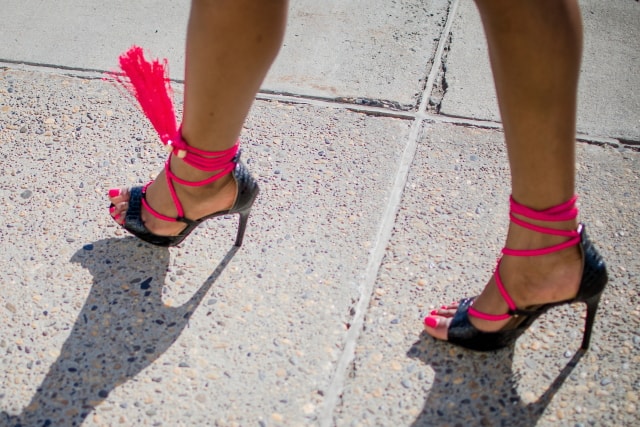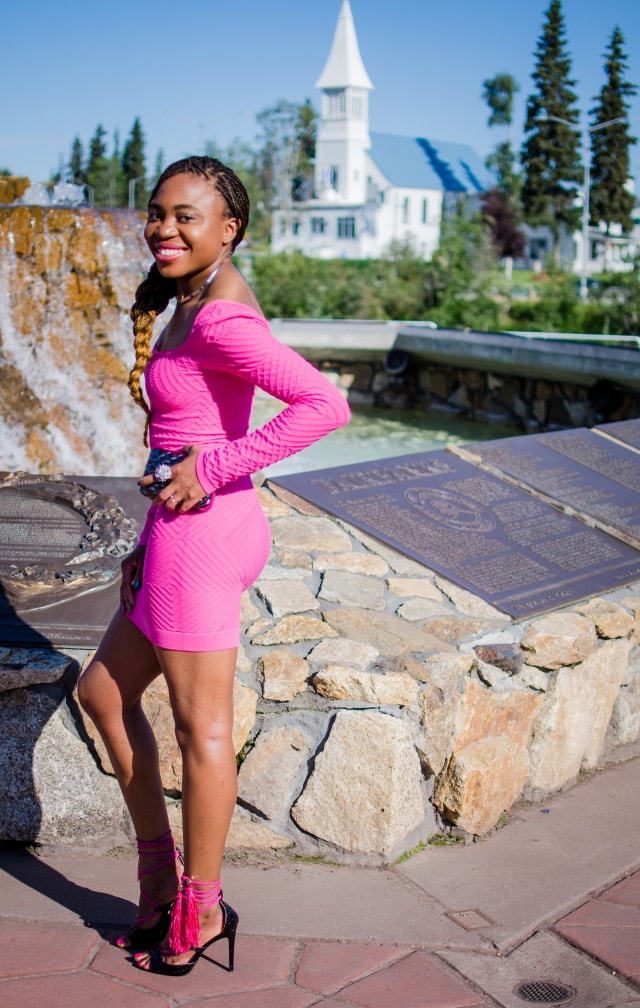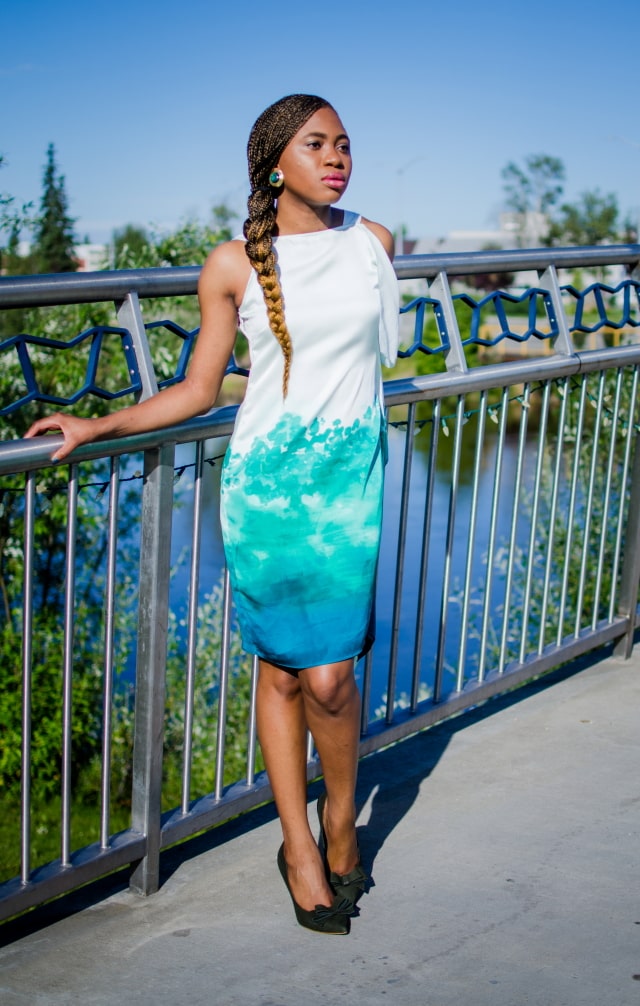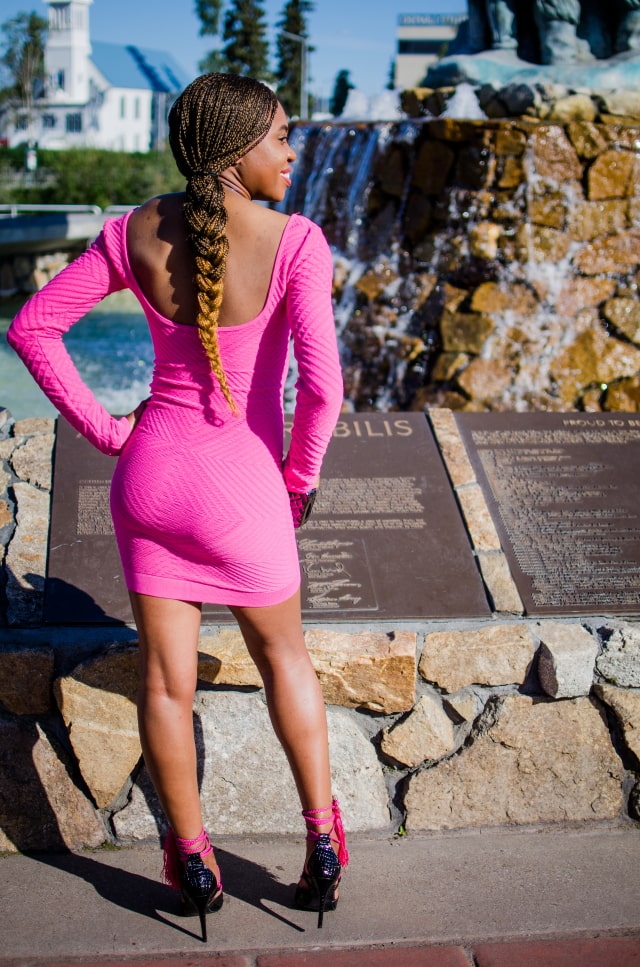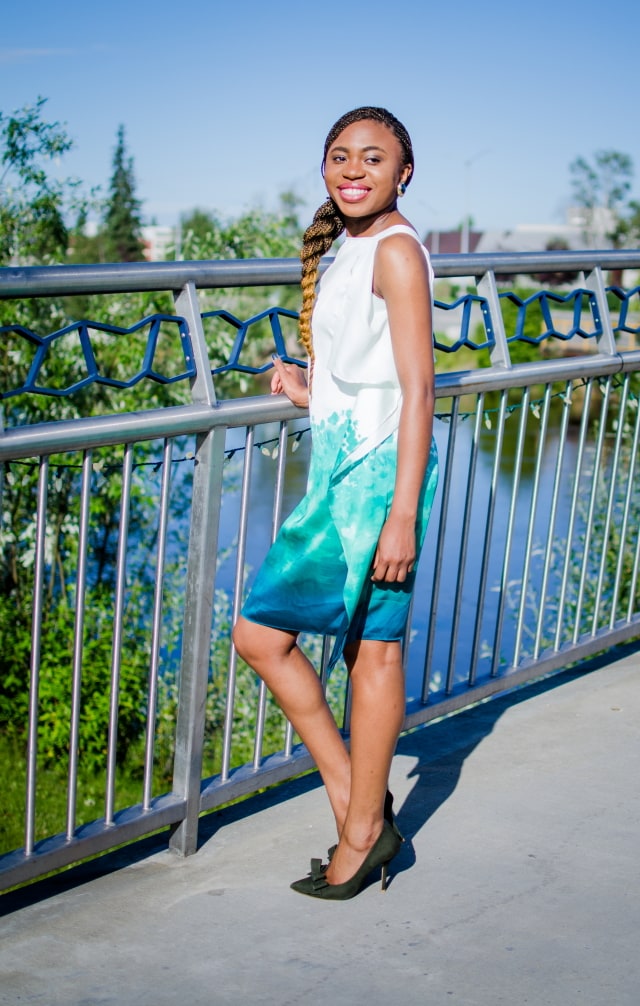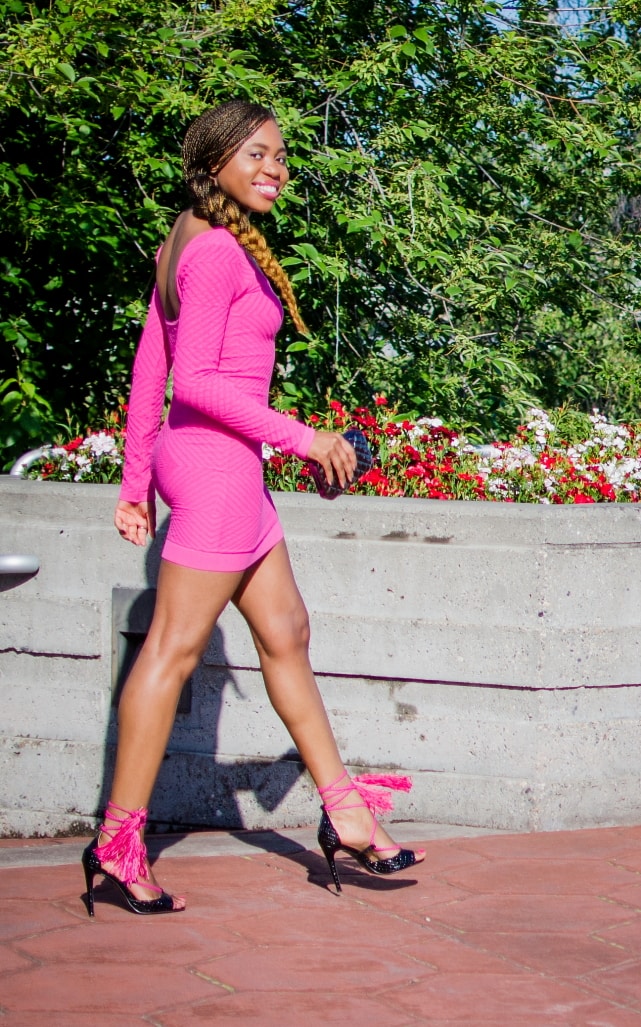 So what exactly is thredUP? It is an online consignment store for like-new, high-quality fashion. Fashionistas around the US send thredUP on-trend clothing (shoes, handbags, clothes, and accessories) that they no longer need. This budget-conscious secondhand store pays the trendsetter for the items and renews them with love.
Stocked full with some of my favorite brands like Zara, BCBG, Report Signature, thredUP gives you the very best. There's even a devoted area for high-end brands like Tory Burch, Michael Kors, D&G, and Kate Spade all selling for up to 90% off! You may also come across a second-hand of that luxury clothing that you came close to paying full price for.
With back to school around the corner, now's the time to buy your like-new items for an additional 40% off from thredUP (code WOW40). Worn in these photos are two brand new dresses I found while shopping on thredUP. The pink low back dress is a bandage dress by BCBGeneration and the beautiful, green dress is by Calvin Klein. A $50 or $100 budget is all you need to check off all your must-haves for fall and back to school.
---
Here are the clothes I bought:
Ann Taylor LOFT Cardigan – $60.00 $2.99
Gap Turtleneck Sweater – $70.00 $3.49
Gap Short Sleeve T Shirt – $25.00 $6.99
BCBGeneration Casual Dress (New With Tags) – $88.00 $14.49
Divided by H&M Pullover Sweater – $36.00 $6.49
Calvin Klein Casual Dress (New With Tags) – $49.99 $15.49
TOTAL: $49.94
---
That's a saving of 85% i.e. $279.05! This seriously gave me a huge adrenaline rush 🙂 I plan to reserve the amount I saved from shopping at thredUP for a rainy (you never know when you'll need it). Don't forget to use the 40% off code (WOW40) available for a limited time when you shop at thredUP to save even more money. My order would have costed only $29.96. Secondhand Clothes. Firsthand Fun. Talk about balling on a budget.
Photos by AKJLO Photography