Happy Thursday everyone!!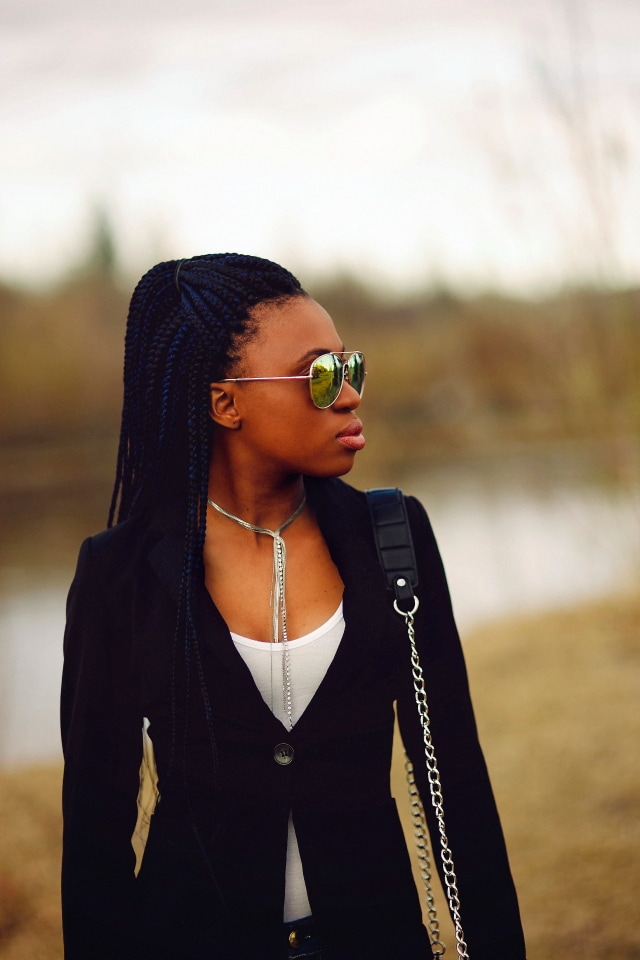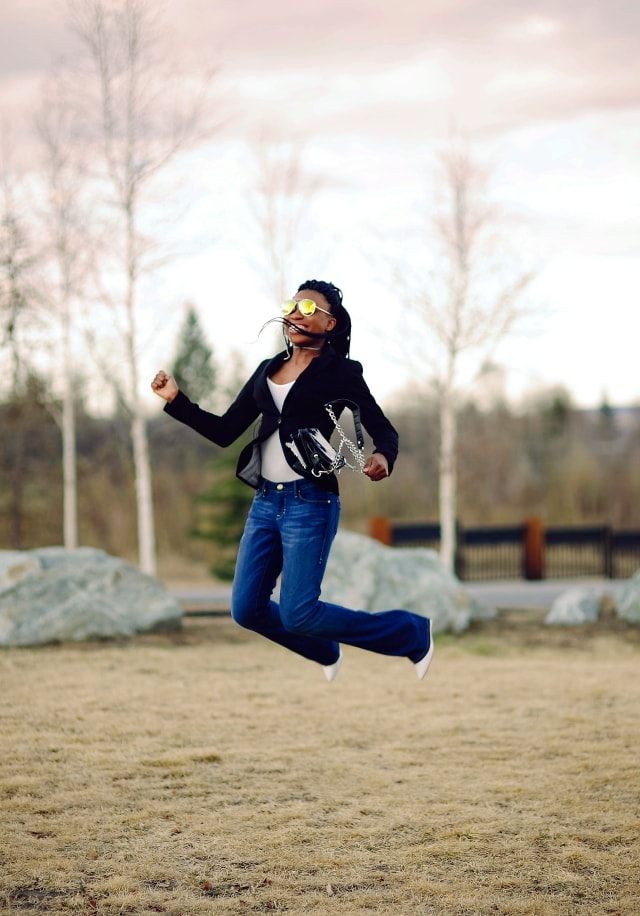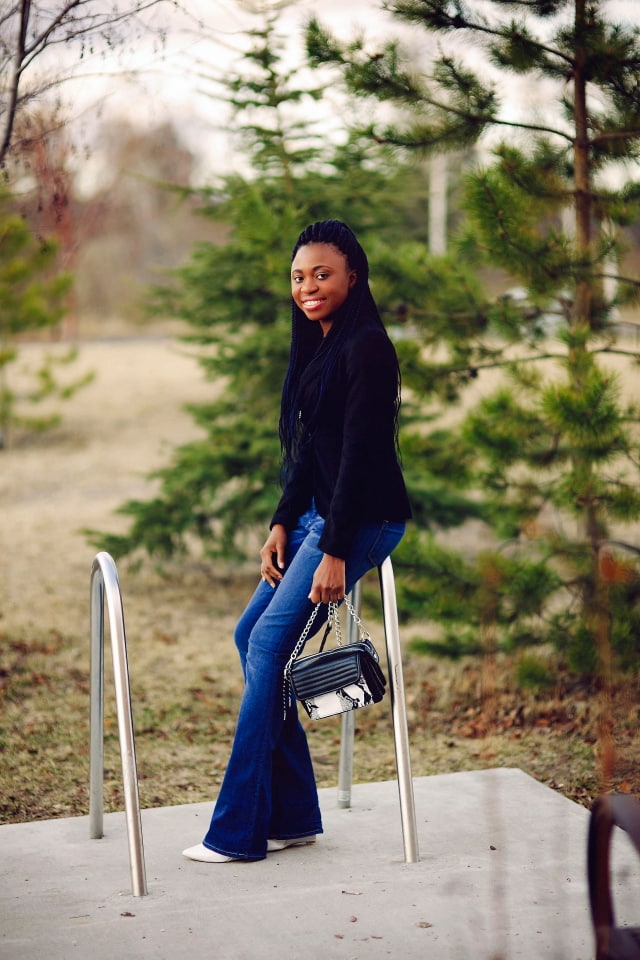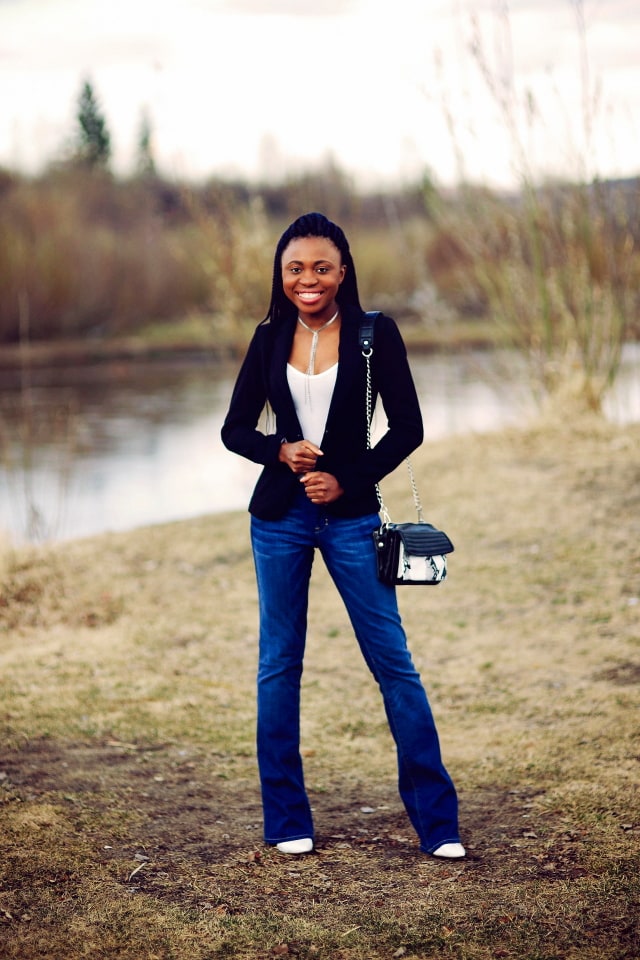 I can still hear the echoes of my mother's voice from many years ago telling my siblings and I to enjoy our childhood. At that time, it made no sense to me. As the last child of 10 children, all I wanted was to be grown up so I can wear stiletto shoes and listen in on adult conversations. Now, I yearn for those carefree times when I worried about nothing, absolutely nothing. The days of running back to mum and dad to fix every single problem is up (or at least are numbered). Time to reinforce the framework of discipline, resilience, patience, determination, and focus that they have instilled in me. I just pray that when I am faced with a crossroad, that I make the best decision – so help me God. I would hate to have regrets!
The chronicles of the flare denim continues (see part one here). Extra long flare denim lengthen the body and create a more slender appearing figure. I got this jeans in a 34′ inseam ($15) and paired it with a pair of comfortable platform wedge (on mad sale for $6) and fitted blazer to cinch and define my waist. And there you have a unique twist on the usual denim look. Want more? Feel free to peruse other sections of the blog ABOUT, LOOKBOOK, SHOP, and VIDEOS. As always, thank you so much for stopping by and I'll be in touch with you soon.
P.S: Check out my favorite stores for affordable shopping
Top || (old), alternative $4, alternative $9 |
Shoes || (old), alternative $6, alternative $43 |
Purse || (old), alternative $28, alternative $25 |
Blazer || Forever 21 blazer $28, alternative $30 |
Sunglasses || GoJane glasses $7, alternative $7 |
Bottom || 15DollarStore jeans $15, alternative $29 |
{AmiClubWear 55% off: PRIME55}