Athleisure: Leisurely Active with Terramar Sports
This post may contain affiliate links which means I will get a commission if you make a purchase at no additional cost to you. As an Amazon Associate I earn from qualifying purchases. Please read my disclosure for details.
This is a sponsored conversation written by me on behalf of Terramar Sports. All opinions expressed in this post are all mine.
Happy new week everyone! I cannot believe that July is already more than halfway gone. For Alaskans, it means that we have about 30 more days of summer left or 45 days at the very best.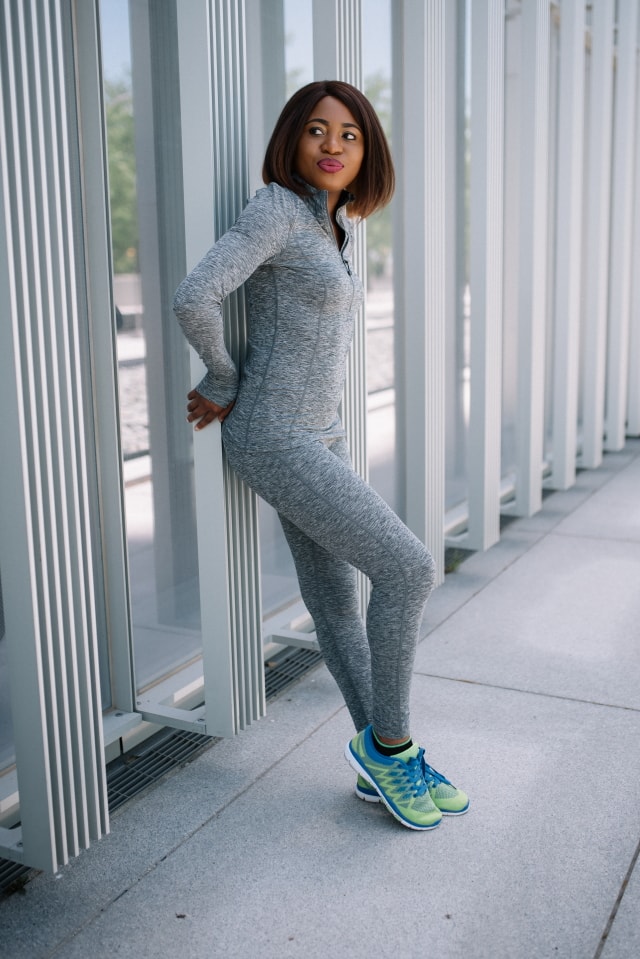 Today is the first time bringing you some athleisure appeal to the blog. If you've been reading this blog for a while, you've probably already read a few posts about my fitness journey. And you already know that I love to mix fun and exercise into my every day life.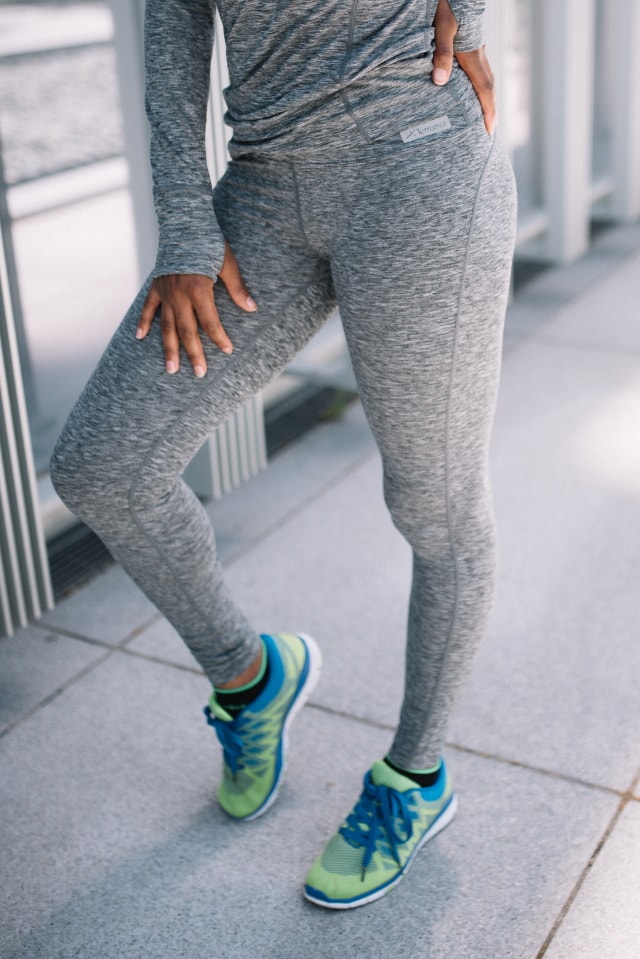 Enter… athleisure! If you follow me on Instagram, you saw that I got to visit Utah for the first time… ever! Salt Lake City is phenomenal and hot. There is plenty to do there even for the non-outdoorsy type like me. I seriously would consider moving there if an opportunity arises.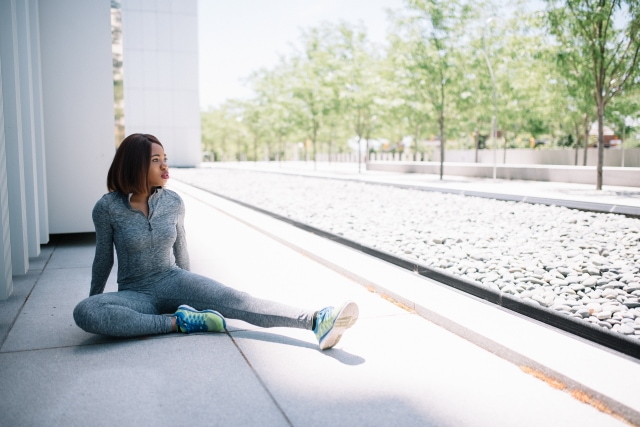 This beautiful Terramar Sports athleisure apparel came along with me to Utah (and Wyoming). The half zip top is super soft and comfortable. Although the Utah heat was toasty, the nature of this product provided a microclimate that kept me cool. Almost like a minty-cool feeling. In Utah, I wore it to around our hotel and to the spa. In Wyoming, I wore it a few times including a couple times to the outdoor track.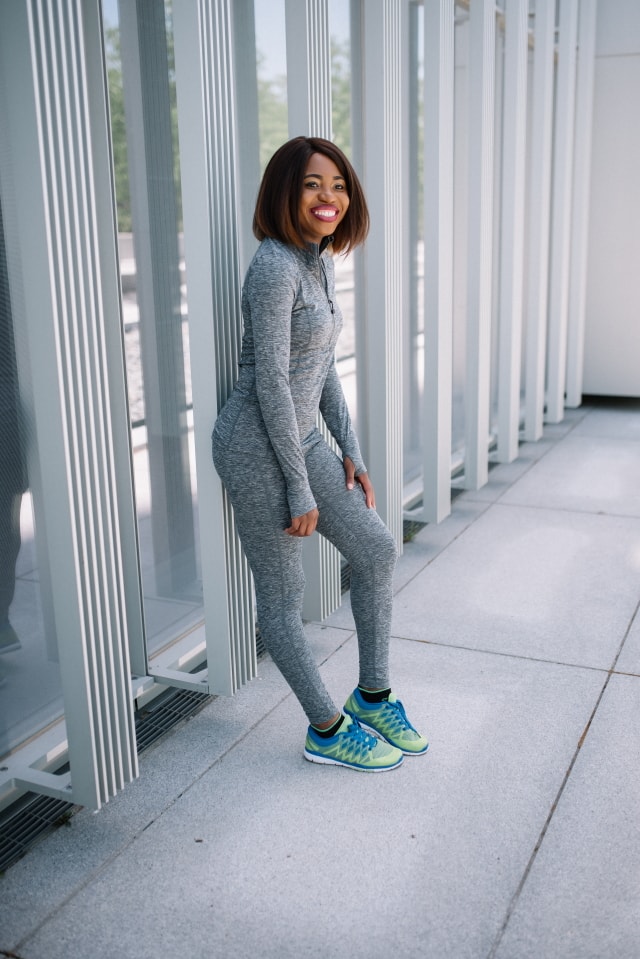 The pants were just as delightful to wear. Super stretchy and ultra-soft like the top without the uncomfortable/choking feeling that a lot of elastic bottoms make you feel. Terramar Sports got it right with all things activewear and athleisure.
If you're on the search for affordable activewear that can easily be transitioned from workout to day out i.e. athleisure and more, I highly recommend going with Terramar Sports. This brand truly provides the best functional performance.
You may also like these posts: My Workout Journey | #GoRedGetFit |
I am wearing:
JustFab knit sneakers (similar)
Photos by Peace Photo
In case you missed my previous blog post about this fabulous giveaway, here's your chance to enter before it closes! As you might already know, the annual Nordstrom Anniversary Sale launched on July 13th to Nordstrom Card holders. You can find all about it and details on how to score phenomenal details on premium brands over in this post.
For this giveaway, I've teamed up with an amazing group of bloggers to give YOU a chance to win:
a $1,000 Nordstrom Gift Card, just in time for the Anniversary Sale!
Simply enter below by completing the rafflecopter.
You'll receive one entry for each item you complete. Do as many or as little as you please 🙂
This giveaway is open internationally and runs until 7/24.
Winner will be announced here. Good Luck!