Maui, Hawaii: Escaping the Arctic Winter
This post may contain affiliate links which means I will get a commission if you make a purchase at no additional cost to you. As an Amazon Associate I earn from qualifying purchases. Please read my disclosure for details.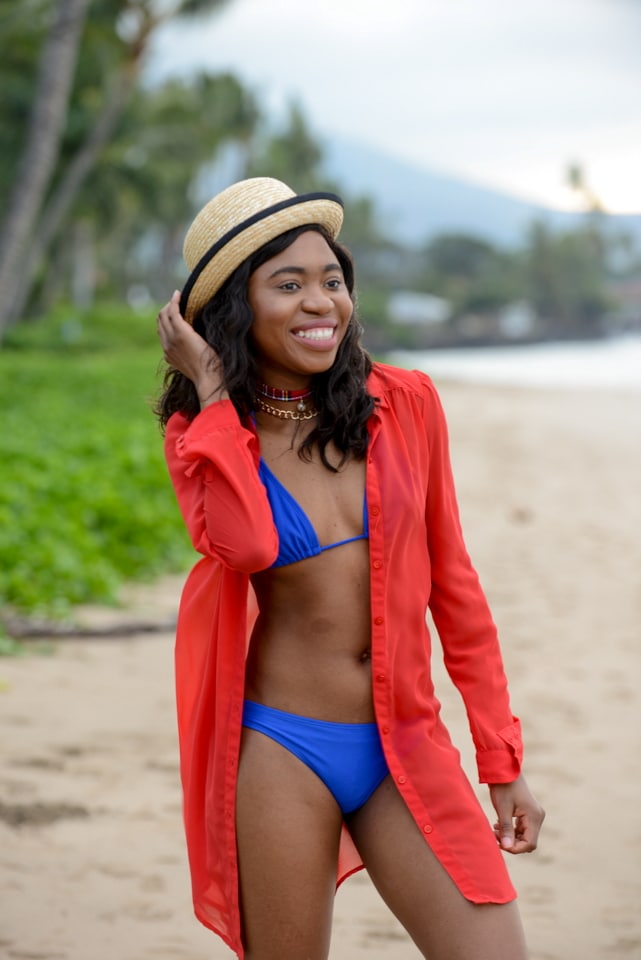 ISLAND VIBES
Happy weekend!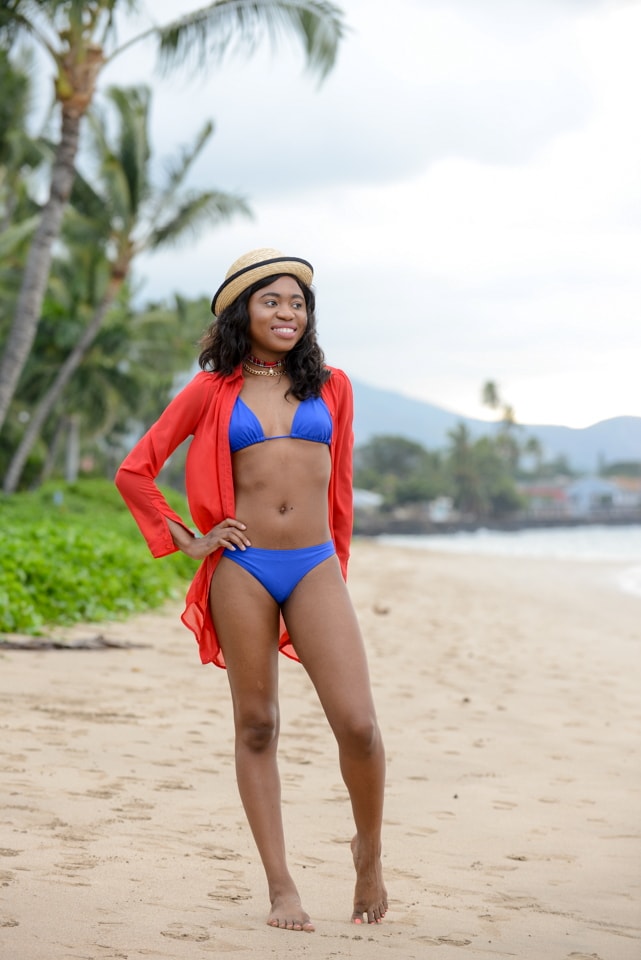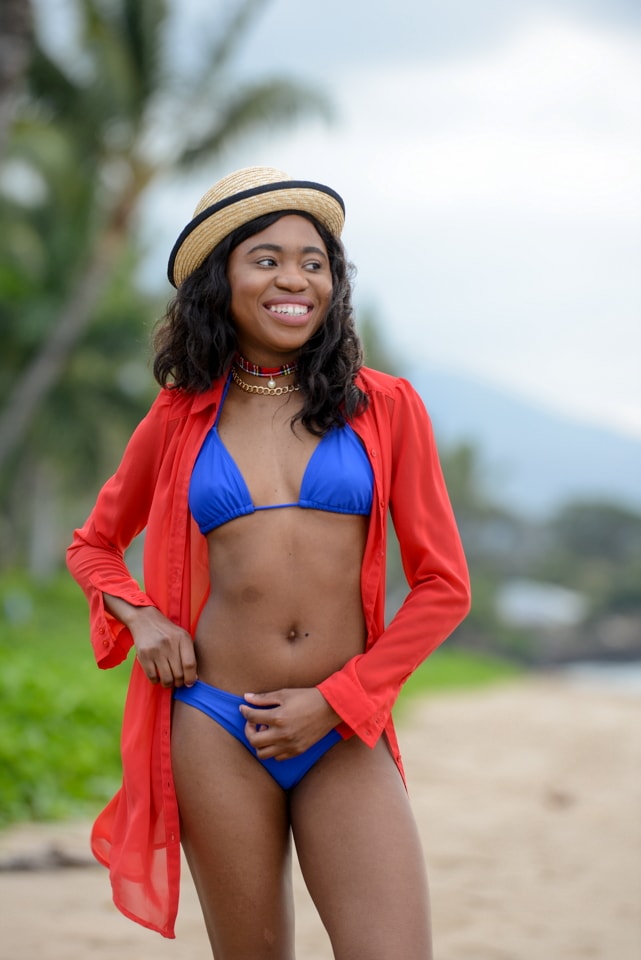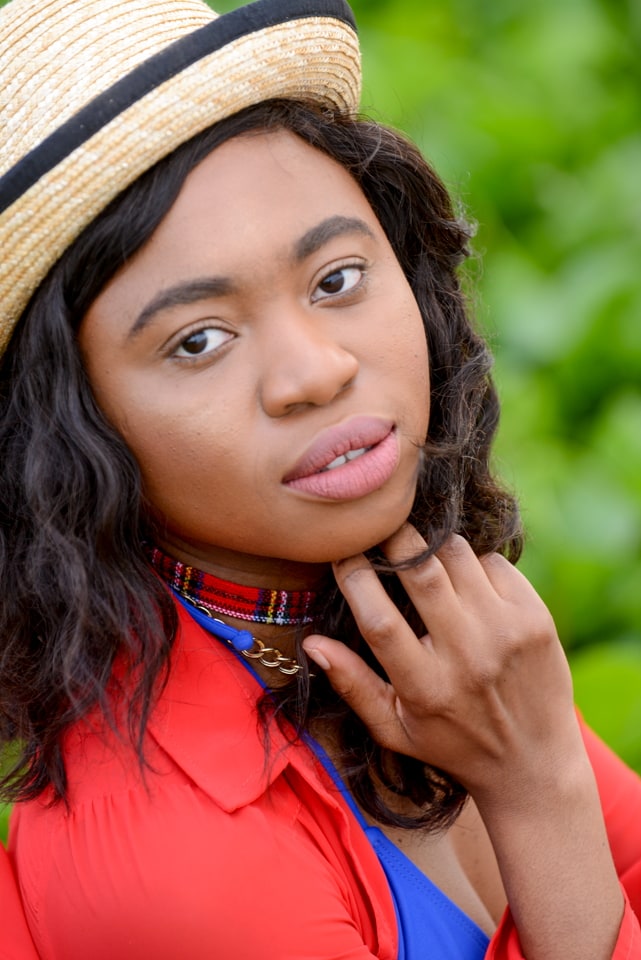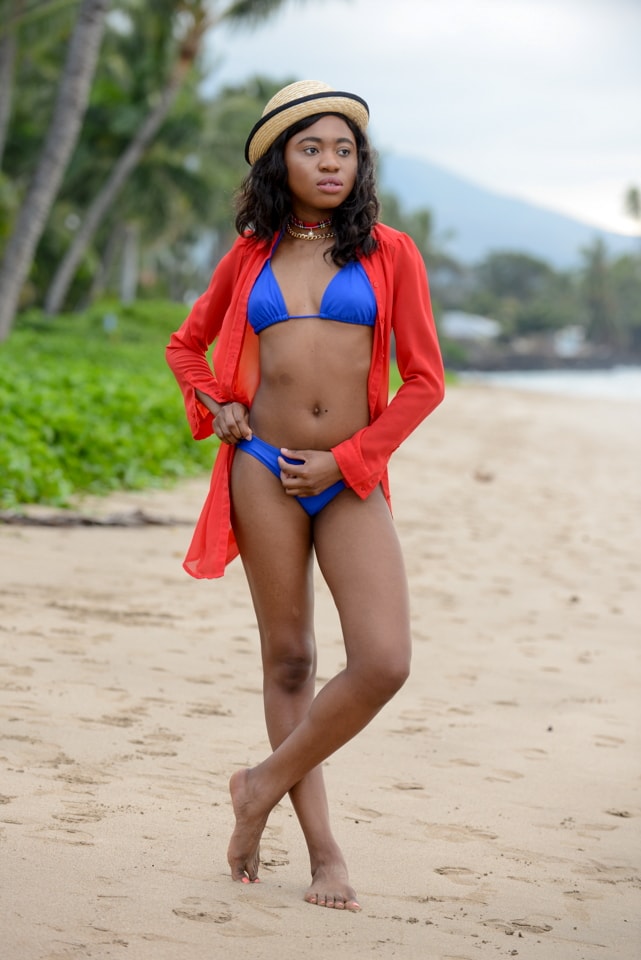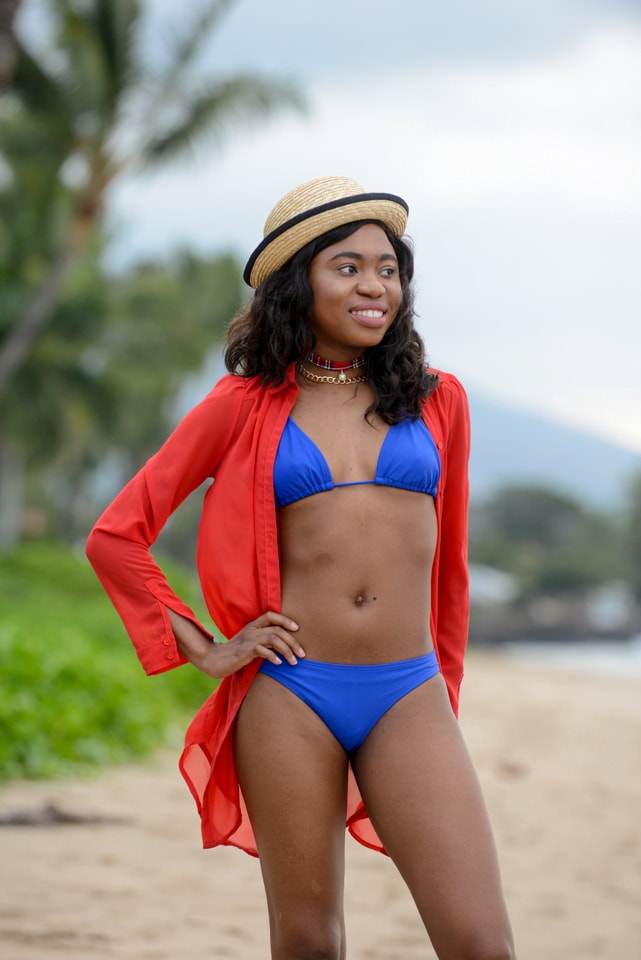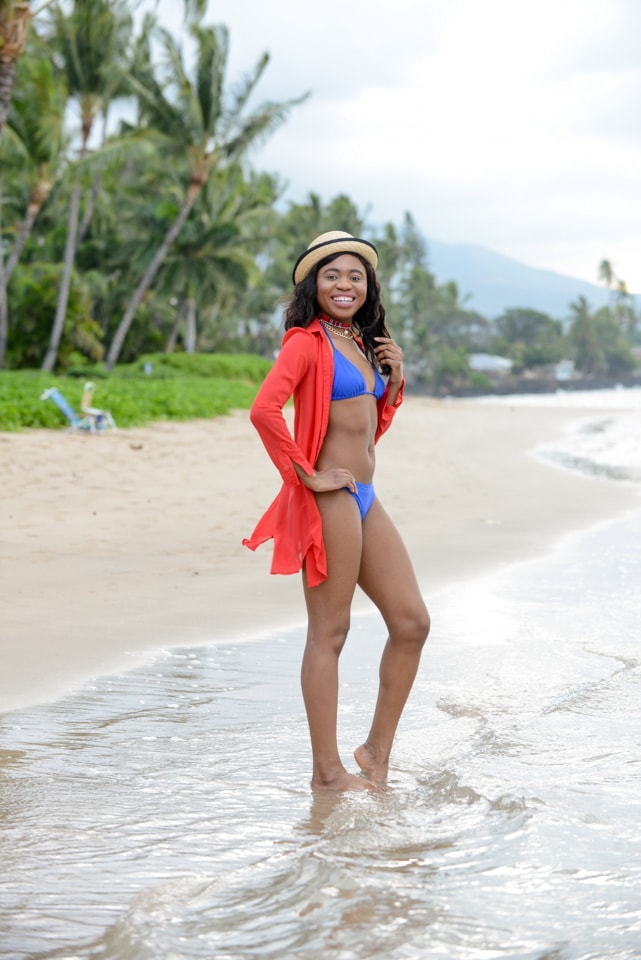 A little over a month ago, I went on my first trip to Maui. I had a terrific time! I went on a boat cruise, an helicopter tour of the island, went on the most terrifying car ride of my life (a little worse than the ride I had in Trinidad), and squeezed in time for my first ever bikini shoot. Speaking of which, I distaste working out! It's a love-hate relationship. I literally would cuss under my breath before I started my 35 minutes Jillian Michaels workout. When I started it back in July 2015, I had no trips planned. I just wanted something to do to keep me in shape (and feel good about myself). I did not modify my eating habit if at all anything, I found more excuses to indulge on Coldstone ice-cream and late night snacks #badexample.
Seven months later, I'm standing on Baby Beach in Maui in a bikini #saywhat! This time, I was not utterly as self conscious as I felt when I was in Trinidad. On the contrary, I was totally self absorbed with the atmosphere as the breeze whispered sweet nothings to my ears. The only thing left to do now is to learn how to swim. I hope you enjoyed this post? Have a blessed weekend!
Shirt || (Thrifted), similar $28, similar $26 |
Bowler Hat || Boohoo $16, alternative $21 |
Choker || (sold out) similar $11, similar $10 |
Bikini || (old), similar top $14, similar bottom $14 |
Photos by Images by Jeffrey
P.S: I'm having so much fun over on snapchat polishing my dance moves. Come join in on the party username = louisa.moje