The Ultimate Guide to Black Friday Sales 2023 + A Mega Giveaway
This post may contain affiliate links which means I will get a commission if you make a purchase at no additional cost to you. As an Amazon Associate I earn from qualifying purchases. Please read my disclosure for details.
UPDATE: As the calendar flips to another year, we've officially said goodbye to the exhilarating Black Friday Sales of 2022. We hope you bagged some fantastic deals and enjoyed the shopping extravaganza to the fullest!
But, as they say, time waits for no one, and we're already revving up for the next big event. Yes, you've guessed it right, we're talking about the Black Friday Sales of 2023!
It's never too early to start prepping for the biggest shopping event of the year, especially when it comes to your favorite categories: fashion, beauty, and lifestyle.
So whether you're a savvy shopper who's ready to strategize for the best deals, a trendsetter on the lookout for the latest styles, or just someone who enjoys the rush of the Black Friday shopping frenzy, you've landed in the right place.
Stay tuned because the countdown to the 2023 Black Friday Sales starts here and now. Let's make the next shopping season an unforgettable one together.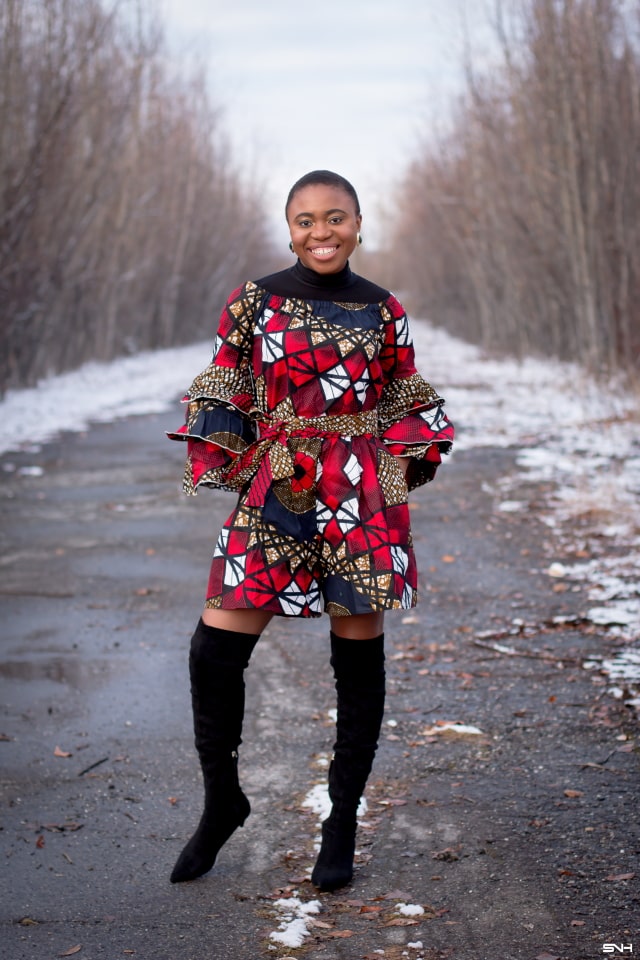 Hey friends, the biggest sales of the season are almost here —> Black Friday Sales.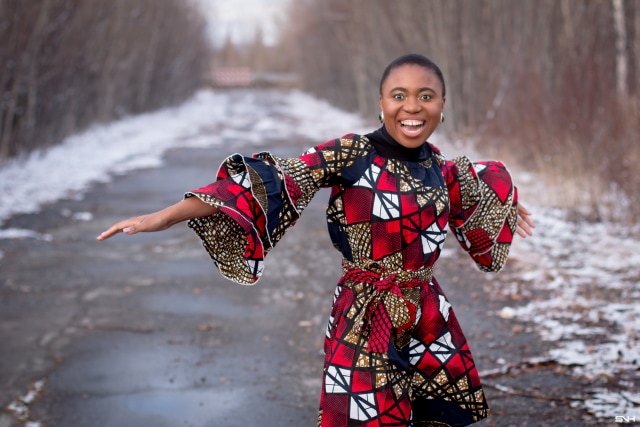 The one time that most people wait for to get the most out of. With amazing sales happening in the weeks leading up to Black Friday, the best way to make the most out of this holiday bonanza is to be prepared.
RETAILER TIP: AMAZON
Want first dibs on Amazon's Black Friday Sales? You have to be a Prime member. If you're not already a Prime member, you can try it free for 30 days.
Sign up around November 15th to put the benefits to full use during Black Friday through December 15th. Students qualify for 6 free months trial.
Here are 7 tips to make the most out of Black Friday sales:
Sign up for store emails – Stores offer amazing discounts a few weeks before Black Friday. You can find the signup forms on the store websites and sometimes in their physical stores. Many stores will send you instant coupons and deals straight to your email (as well as text messages if you opt for it).
Fill up and abandon your shopping cart – Have you ever filled up your shopping cart and abandoned it only to get an email with a generous discount code asking you to complete your order?

If you would much rather stay at home and shop the same great deals, consider abandoning your cart about a week before Black Friday to get amazing discounts off your online order.
Join our mailing list – To save you time and energy, I'll send you only the best sales related to fashion and beauty so you get the best deals online.

As most retailers start their sales early, I'll send you only the best of the best so you can start shopping before all the good stuff sell out.

Create a list – Figure out what you need, want or desire. Think about warm winter wears, gifts for family & friends, tools/gadgets that need to be replaced or upgraded.

Looking for gift ideas and stocking stuffers for family and friends? Check out this epic gift guide with over 150+ amazing gift ideas for women with 40+ items under $20. Having a list of items you need makes it easier to narrow down your shopping locations. Do not wait until Thanksgiving Day to make a decision. Black Friday can be overwhelming.
Stick to your budget – It is worth the few minutes to set a budget for the things you have on your list and stick to it. Start creating your list now to avoid buyer's remorse.
Figure out stores to shop at – While a large majority of stores offer varying degrees of Black Friday Sales, it's a good idea to figure what stores you'd be shopping at.

Shopping at multi-option retailers is a tactical way to knock out each item on your gifting to-do list. Online shopping makes it super easy to browse and shop at a handful of stores simultaneously.
Notable Retailers with Phenomenal Black Friday Sales
Avoid the hassle, shop Thanksgiving and Black Friday Sales at home – Life is too short and your time is precious! Don't spend hours fighting for gadgets and even longer checking out when you can get similar deals online.
You can browse through websites quickly while in the comfort of your pajamas away from the cold and angry crowd.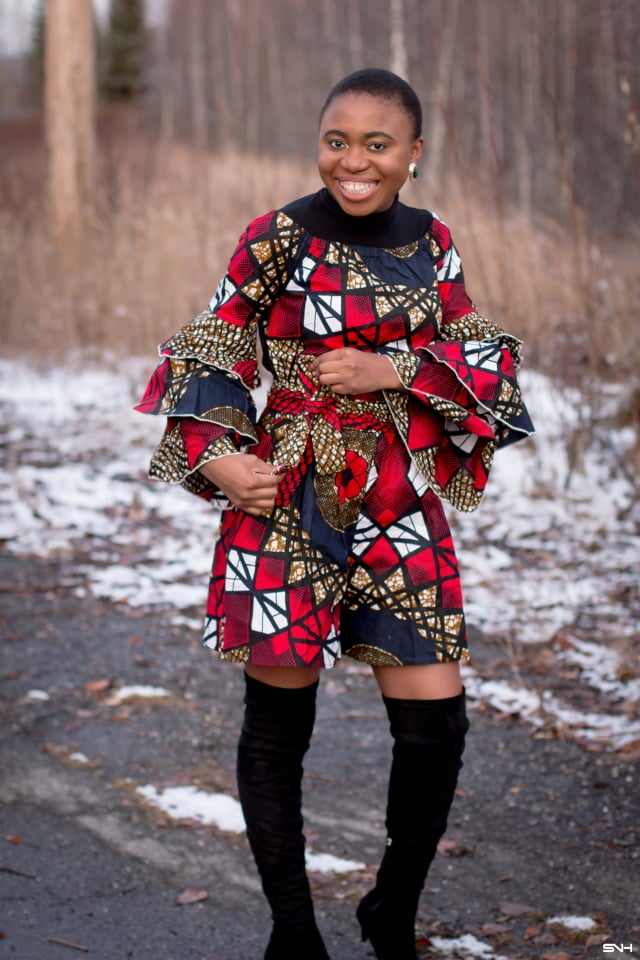 RETAILER TIP: NORDSTROM
With the exception of the Nordstrom Anniversary Sale that happens July, Black Friday sale is Nordstrom's best sale of the year.
Nordstrom has amazing markdowns and Nordstrom Rewards members (free to join) earn points on all purchases!
Nordstrom cardholders earn even more points if they declare a Triple Points Day on Black Friday and capitalize on the sales within that 24 hours.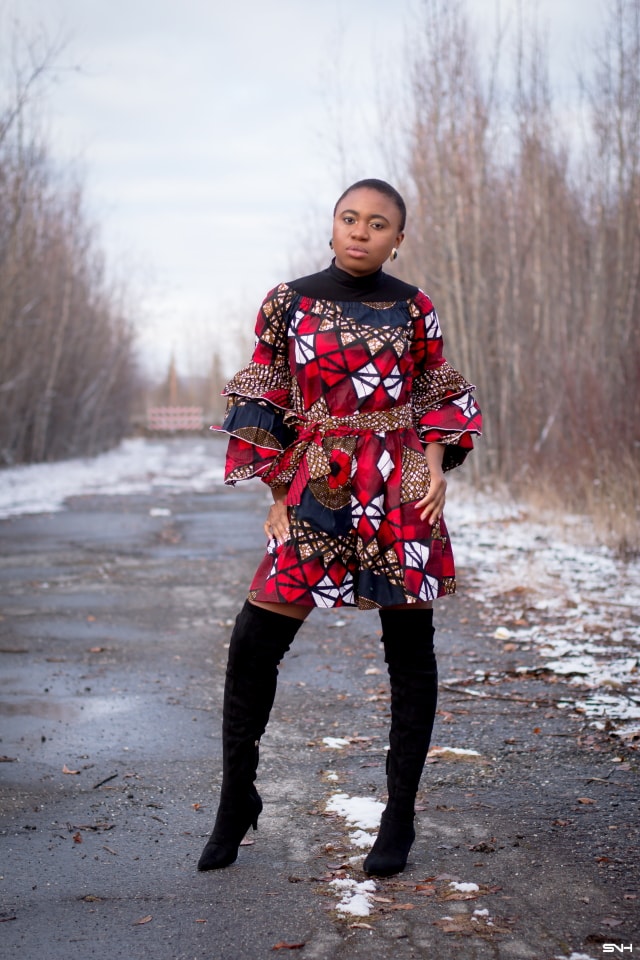 P.S: This gorgeous African print playsuit I am wearing is flair by Irony of Ashi. Totally crushing on this off shoulder goodness! Can't wait to restyle this romper next season. Photos by SNH Photos.
Here are 11 more irresistible African print playsuits you can rock this season.

You may like these posts:
INTERNATIONAL GIVEAWAY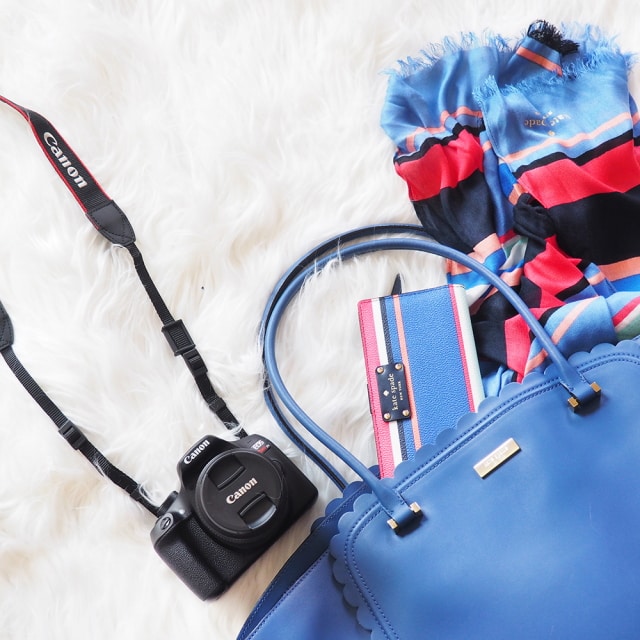 To roundup this post, here's a chance to win a Canon Rebel Kit, a Kate Spade handbag and a Kate Spade scarf perfect for the holiday. To enter, please use the widget below.
The more "tasks" you complete, the more entries you will receive. The winner will be announced (on the widget). This giveaway is open internationally.