This post may contain affiliate links which means I will get a commission if you make a purchase at no additional cost to you. As an Amazon Associate I earn from qualifying purchases. Please read my disclosure for details.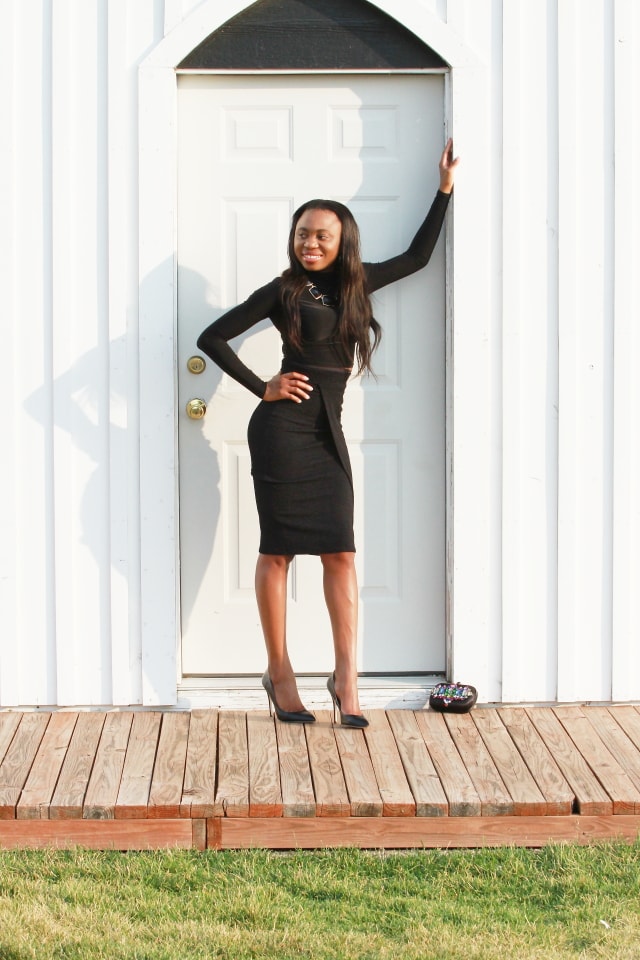 Hello pretty!!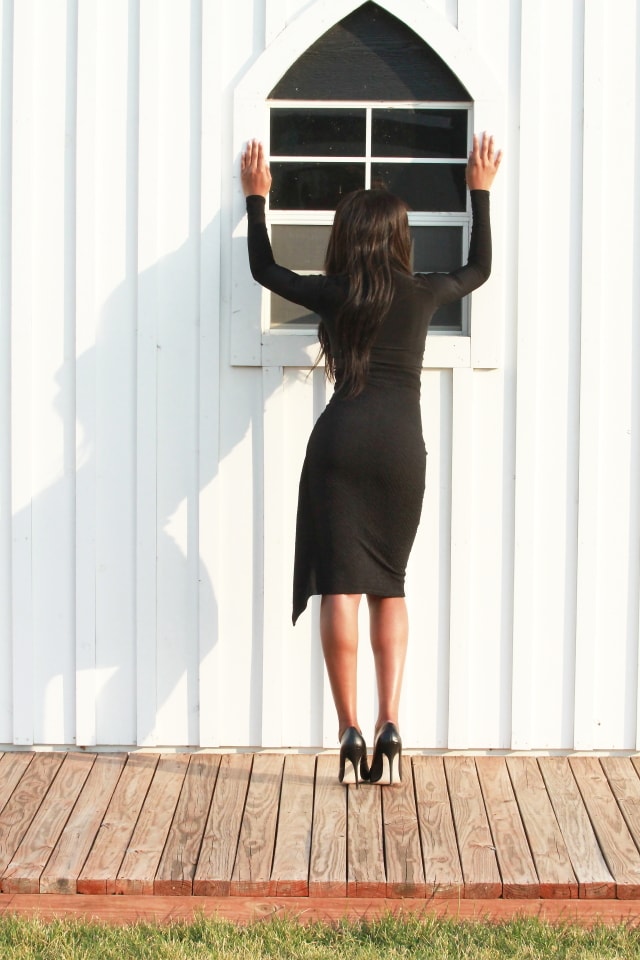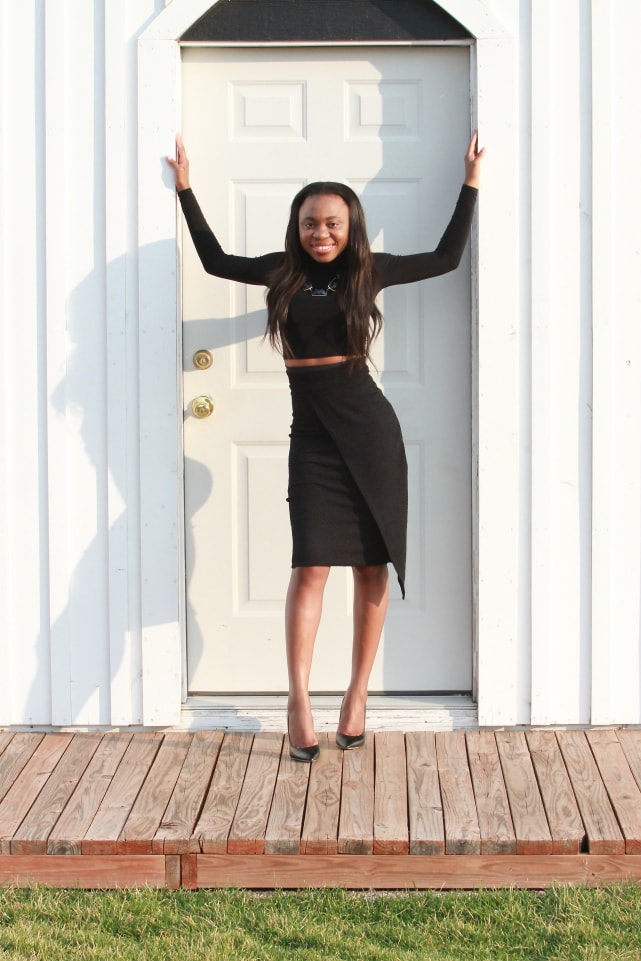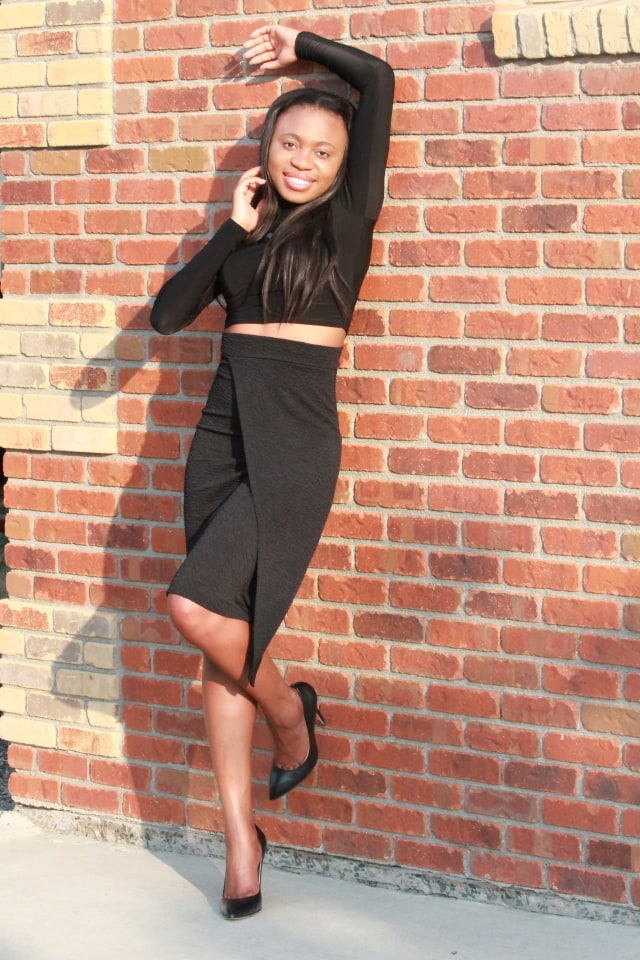 Welcome to the last week of September! Am I the only one surprised by how fast the year has gone by? I hope not 😉 And it's about time to start preparing for holiday shopping to avoid going crazy with last minute purchases.
And this $10 wrap skirt is a must for every lady (fashionista or not). The texture, quality, style and price are on point! Another great find is the $7 crop top. I am definitely feeling more comfortable showing a little bit of skin as I can now see some definition from my weeks of workout (read more about it here). As for my pointed-toe pumps, it's my affordable take on a pair of luxury pumps. The good thing about this shoe is that it only costs $49 and is made from the real deal, leather with exceptional craftsmanship.
Just because you're on a budget doesn't mean you have to compromise on quality or style. Want more? Check out my lookbook to view other styles you may like. As always, thank you so much for stopping by and I'll be in touch with you soon.
P.S: You may also like: THIS | THIS | THIS
Top || Boohoo $7, alternative $8 |
Shoes || Gilt $49, alternative $49 |
Bottom || Boohoo $10, alternative $8 |
Jewelry || (old) alternative $6, alternative $9 |
Purse || (old), alternative $35, alternative $44 |
---