This post may contain affiliate links which means I will get a commission if you make a purchase at no additional cost to you. As an Amazon Associate I earn from qualifying purchases. Please read my disclosure for details.
Hello Beautiful!!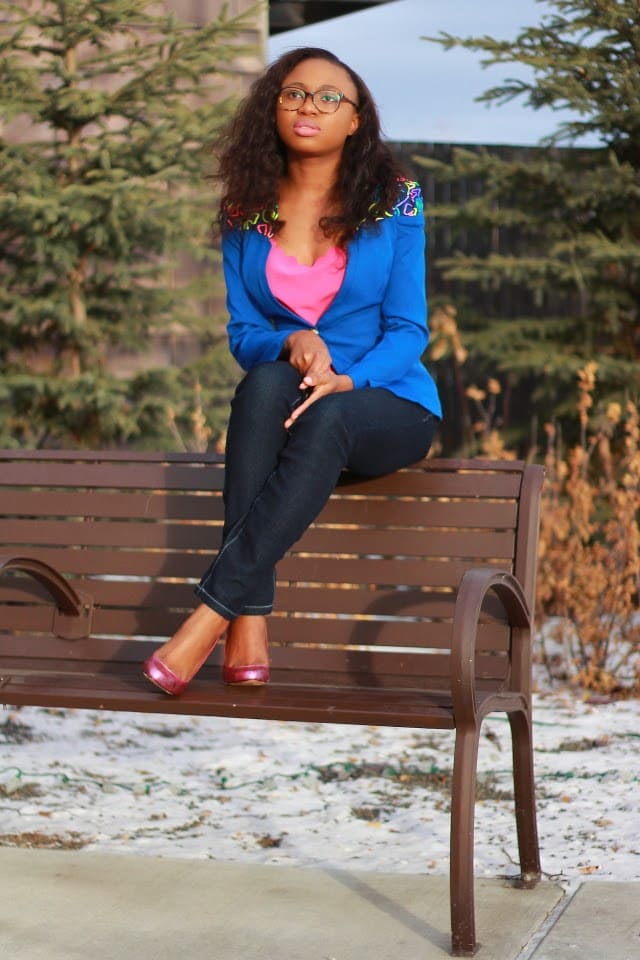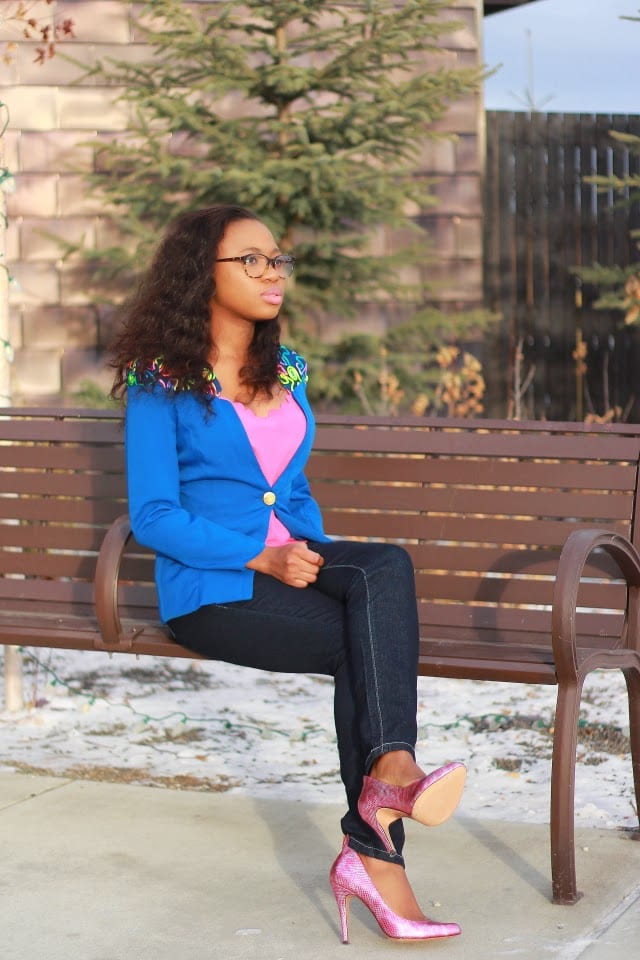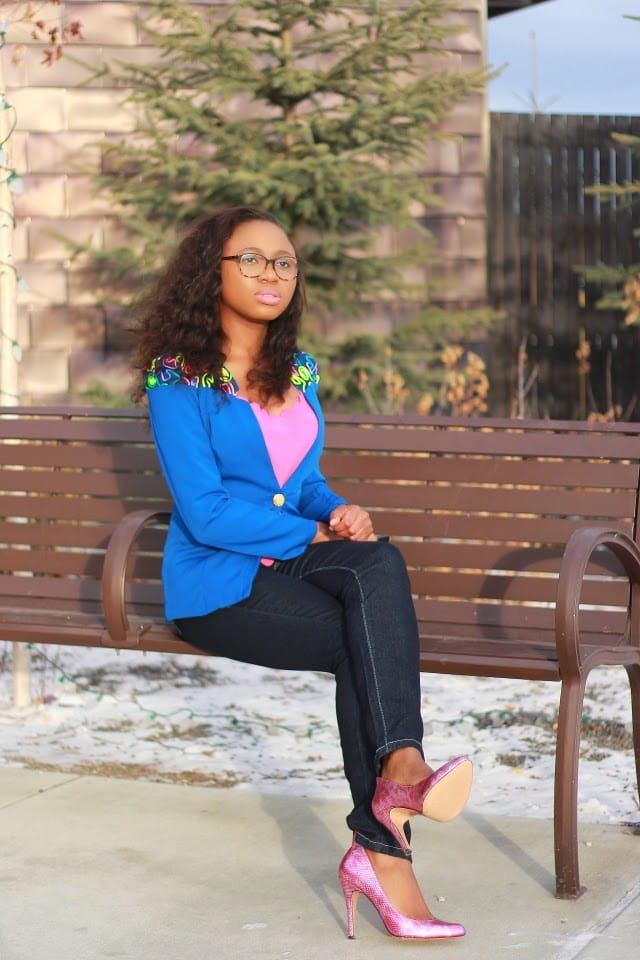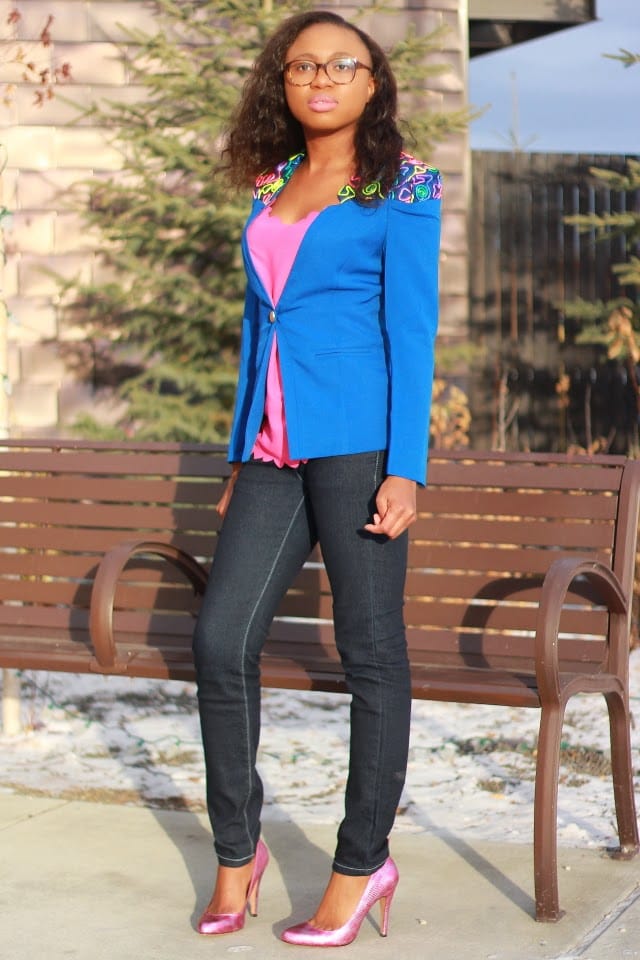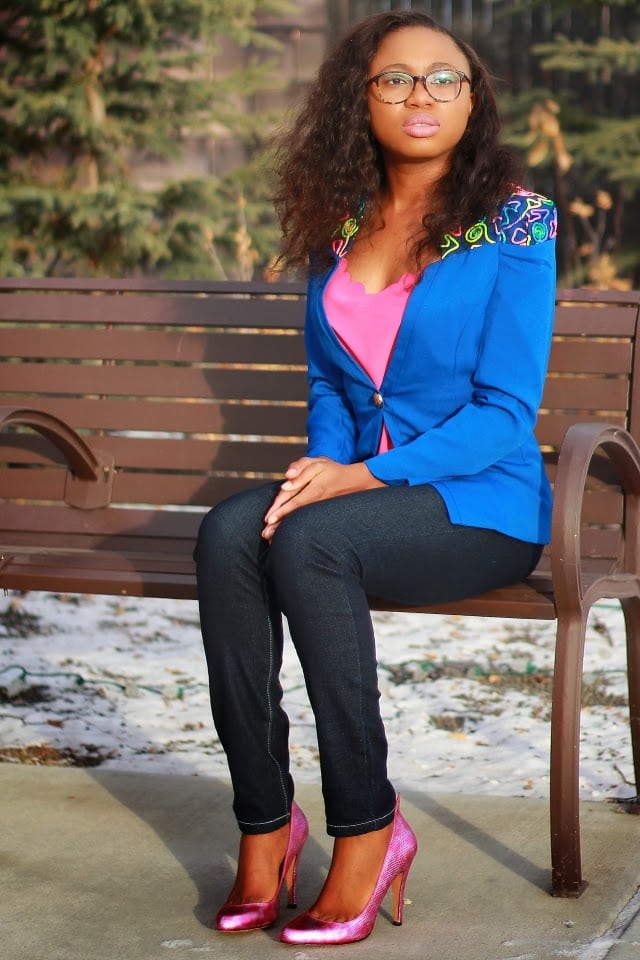 I trust that November is treating you well 🙂 October was filled with the beauty of an aurora borealis but passed by supersonically fast (see The Scoop on October HERE). Pretty soon La Passion Voûtée will be celebrating two years in the blogosphere. This short-term distraction from the hustles of pharmacy school has turned into a hobby and quite possibly my addiction 🙂
This shoe was purchased to fill a void – a nostalgia for the good times spent with my twin sister who now lives more than three thousand miles away. Truth be told, I uprooted myself and moved as close to Santa as I could. There was no better way to pair this Report Signature shoe than with my candy colored Oasap fitted blazer and scallop hem blouse. This post actually bears some semblance to this post from last december. A little bit of this and a little bit of that and you're ready to fight off winter's monochrome fever. As always, thank you so much for stopping by and I'll be in touch with you soon.
Shoes || Report Signature alix pumps (sold out), alternative $75 |
Glasses c/o || Firmoo round glasses $46, alternative $5 |
Bottom || Denim (old), alternative $13, alternative $23 |
Blazer c/o || Oasap candy blazer $37, alternative $10 |
Top c/o || Oasap scallop blouse $6, alternative $15 |
---