This post may contain affiliate links which means I will get a commission if you make a purchase at no additional cost to you. As an Amazon Associate I earn from qualifying purchases. Please read my disclosure for details.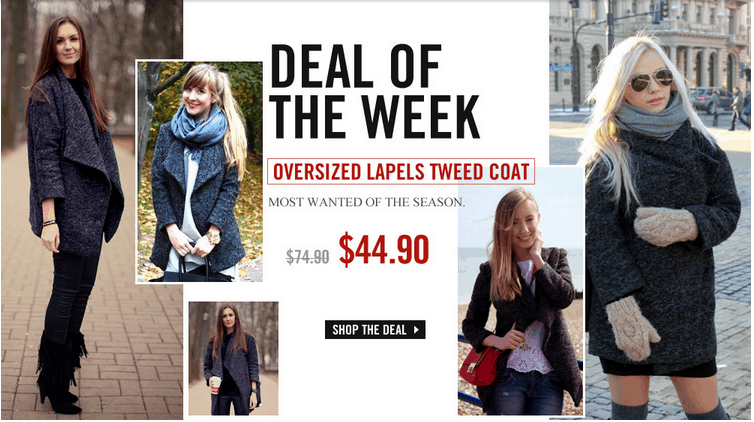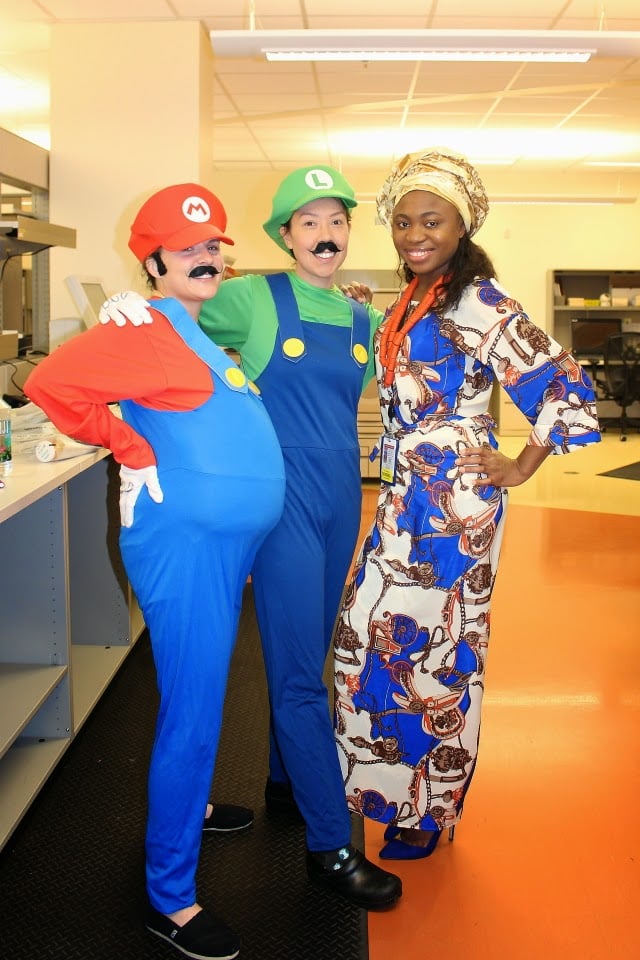 I'm guessing you had a terrific Halloween? I dressed up in my Nigerian Buba & Iro to satisfy the curiosity of my co-workers who have been wondering what we wear in Nigeria. Sadly, I did not dress up as Super Mario Princess Peach but I wasn't about to miss this opportunity to put on my regalia without looking grossly out of place. So I guess this Buba and Iro from Puksies Wardrobe was my costume 🙂
With fresh snow and sleet on the ground, I made sure to wear a coat to keep me warm on my way to work. Oasap is one of my go-to online stores for a variety of clothing. I recently got this Side zipper cable sweater and this Candy slim blazer which I cannot wait to share with you in upcoming posts. I even have my eyes on this Oasap oversized coat (see more coats from Oasap HERE) with 25% off your order (see below). Check out my previous Oasap outfits HERE and HERE. As always, thank you so much for stopping by and I'll be in touch with you soon. Happy shopping!
Oasap – 25% off: expires 12/10 – XMAS2014
Boohoo – 20% off: expires 11/4 – SAVE20
Piperlime – 25% off: expires 11/2 – EXRTA
Banana Republic – 30% off: expires 11/2 – BRTODAY
Old Navy – 25% off: expires 11/5 – SAVE
Macys – 15% off: expires 11/4 – BRIGHT
Forever 21 – 20% off: expires 11/2 – F21FRIEND
JCPenny – Up to 25% off: expires 11/2 – PUMPKIN
Gap – 30% off: expires 11/3 – JOY
---