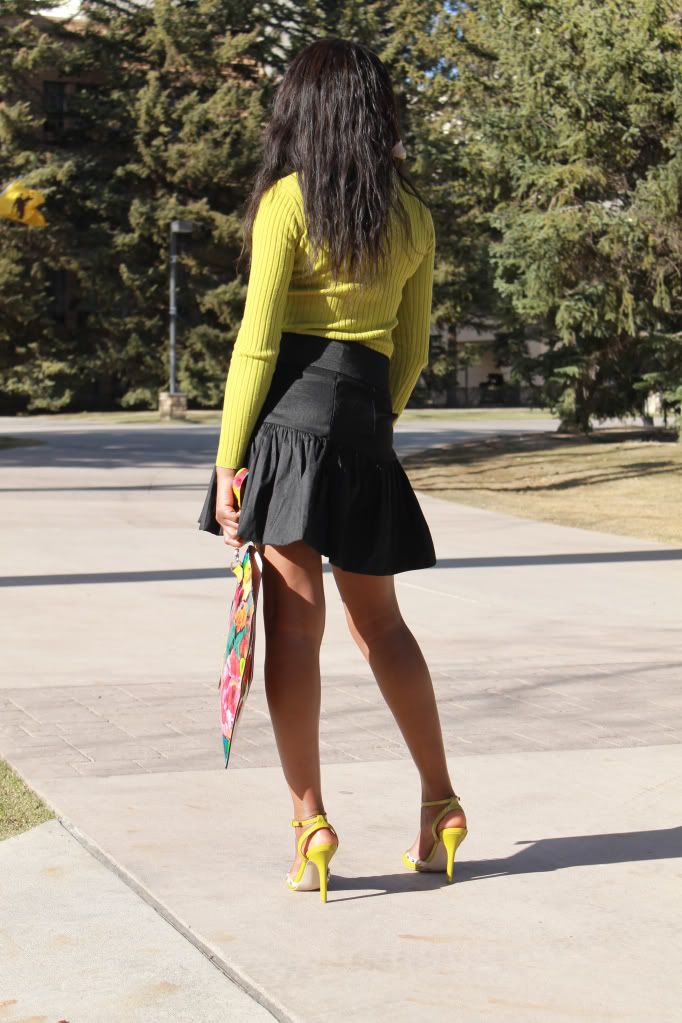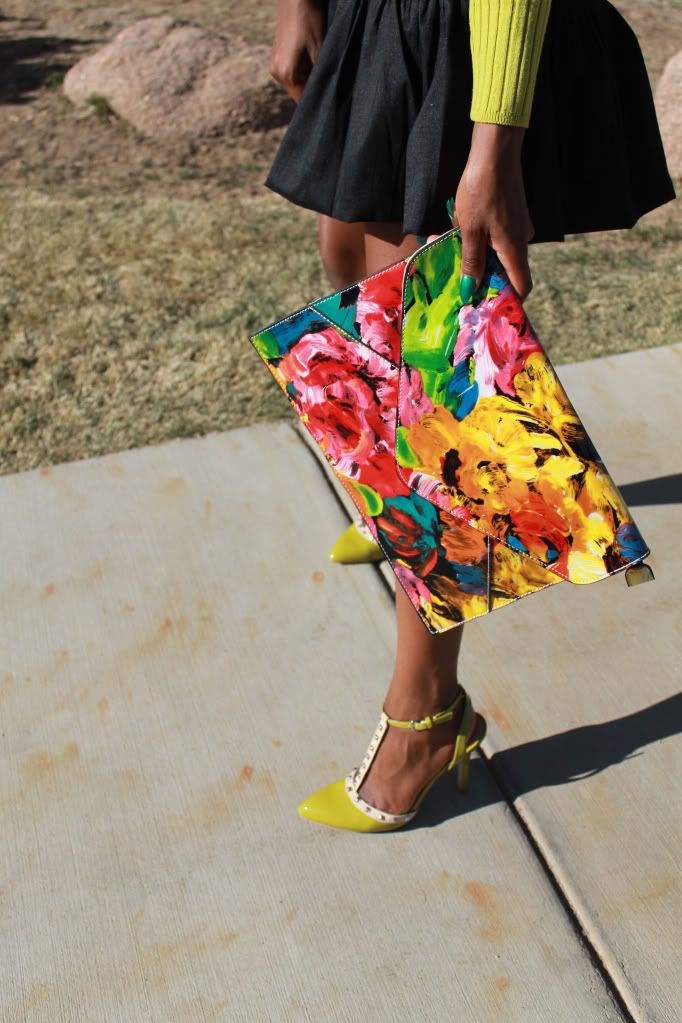 Shoes: Sole Society | Skirt: ASOS | Purse: Boohoo | Necklace: Ranjana Khan (sold out)
(Get This Look)
I'm super stoked that spring is finally here or maybe because my trip to France will be in less than 20 days. I love to travel and I was in Mexico (
HERE
) for the New Year and Trinidad (
HERE
) for Spring Break. I thank God for His blessings thus far.
I decided to pair this colorful clutch with my outfit to give me a little bit of 'color splash'. I had gotten this creme de la creme pumps recently and the clutch gave me the va-va-voom.
Je suis super contente que le printemps est là ou peut-être parce que mon voyage en France sera en moins de 20 jours. J'adore voyager et j'étais au Mexique
(
HERE
)
pour la nouvelle année et de la Trinité
(
HERE
)
pour les vacances de printemps. Je remercie Dieu pour ses bénédictions.
J'ai décidé de jumeler cette pochette colorée avec ma tenue pour me donner un peu de "color splash." J'avais récemment obtenu cette crème pompes de la crème et l'embrayage m'a donné le va-va-Voom.