This post may contain affiliate links which means I will get a commission if you make a purchase at no additional cost to you. As an Amazon Associate I earn from qualifying purchases. Please read my disclosure for details.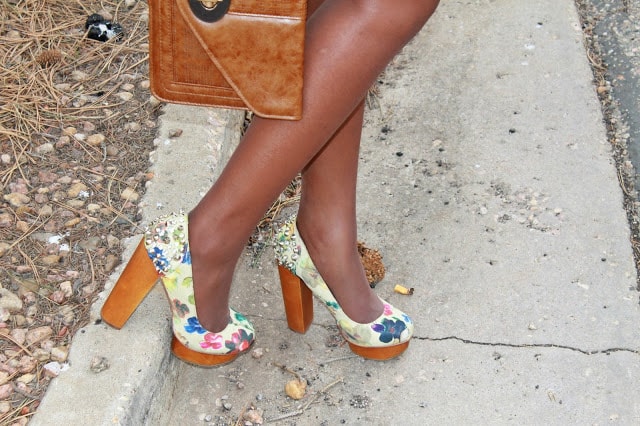 Shoes: Zigi Soho (similar) | Short/Blouse/Belt: F21 Here, Here, Here | Purse: Similar | Necklace: Amrita Singh (Get This Look)
Finally we got a 30-something degrees weather yesterday. So, I
decided to break out this shorts and this block platform pumps I've been
itching to wear for quite some time. I spoke about getting the pumps (HERE) during my trip to San Francisco (HERE).
The shoe is very comfortable and the floral print makes me yearn for
Spring. Sadly, it's going to snow tomorrow — what a bipolar weather!!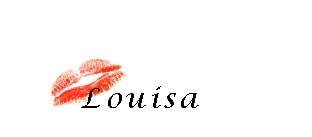 ---