DIY African Skirt: French-Nigerian Fusion
This post may contain affiliate links which means I will get a commission if you make a purchase at no additional cost to you. As an Amazon Associate I earn from qualifying purchases. Please read my disclosure for details.
Hello people,


On Saturday, we celebrated the birthday of my friend, Christine at Anong's Thai Restaurant. In preparation for her birthday, I decided to make a skirt from a fabric I had laying around (I probably should have been studying — things we do for friends!). It was fast and easy to make and I was done in 2 hours.
I decided to be a little bit unorthodox by pairing this Nigerian print with a French beret rather than using a scarf (gele/ashoke).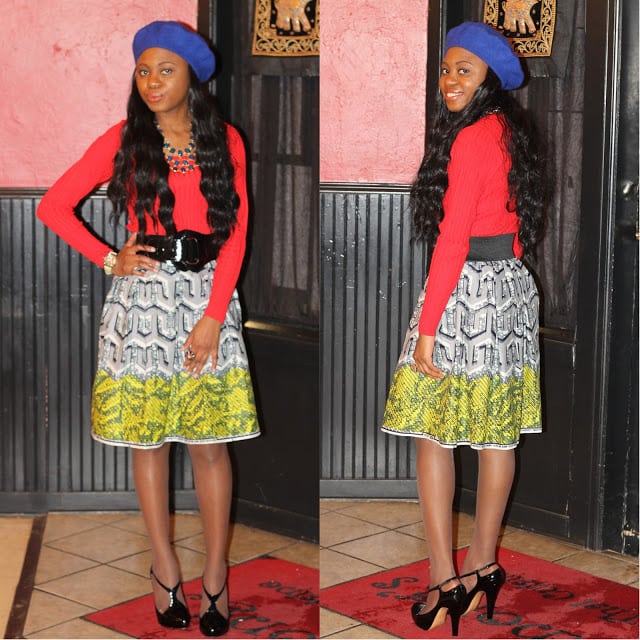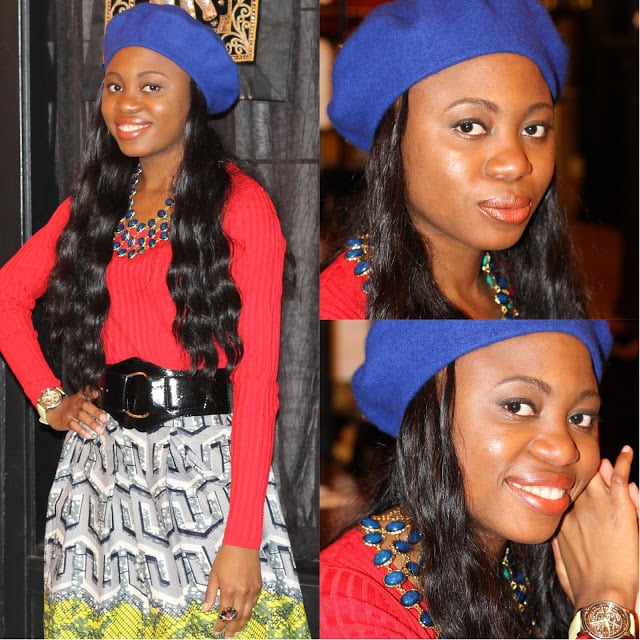 A close-up on the outfit — french beret, jeanneret watch, Amrita Singh necklace.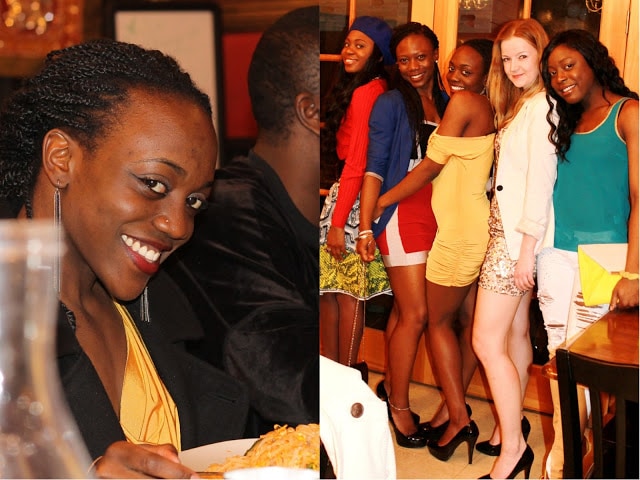 The birthday girl — go shorty, it's your birthday!!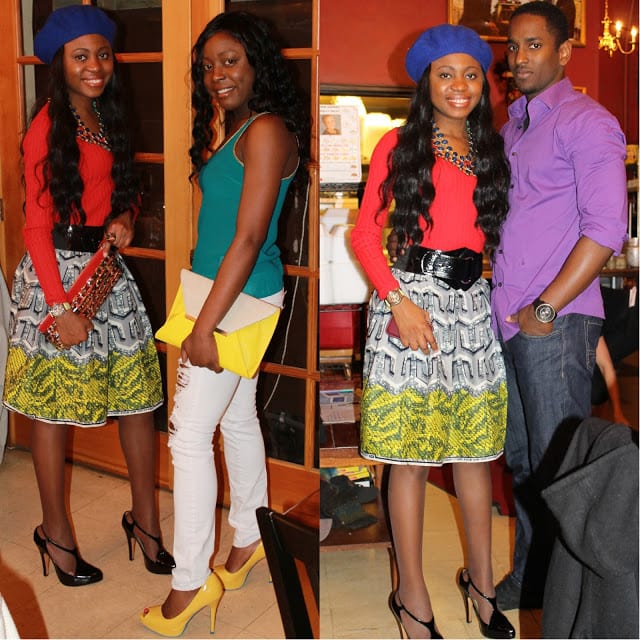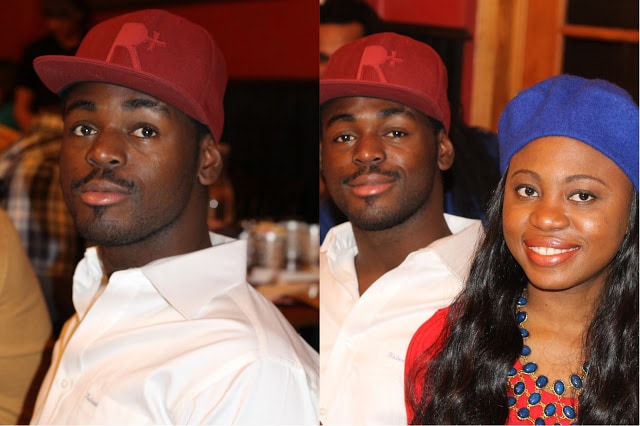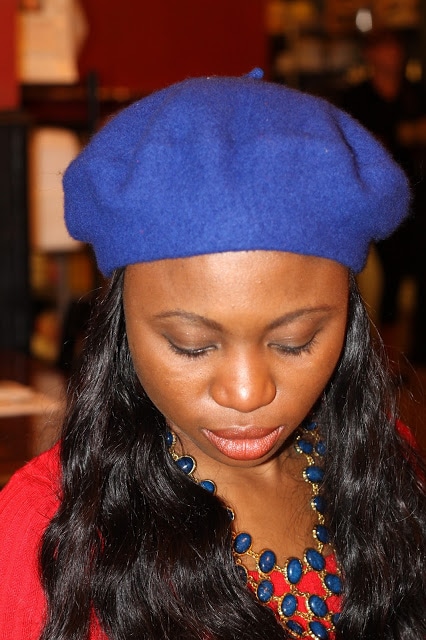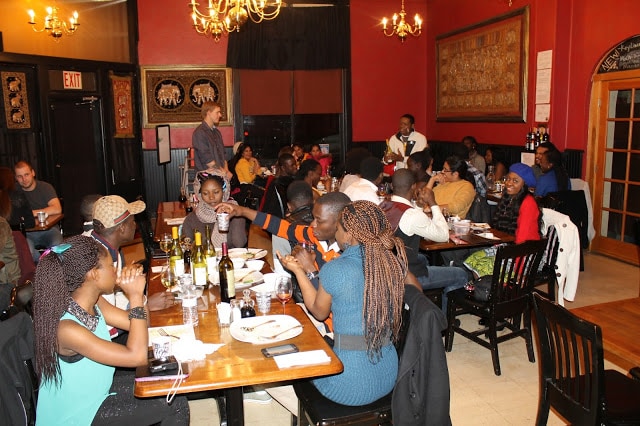 It felt like the entire restaurant was reserved for Christine's guest 🙂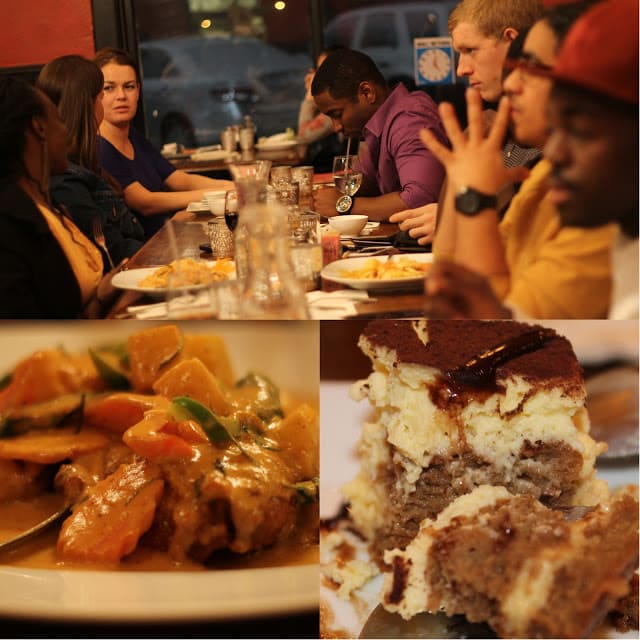 The Food was good too. I had duck curry and a tiramisu for dessert. Lastly,

f

ollow me on my new Keek account @LaPassion

V

outee
(I deleted the previous one)
and a short clip of us singing for Christine 🙂