-40ºF Approved: Dove Advanced Care Deodorant
This post may contain affiliate links which means I will get a commission if you make a purchase at no additional cost to you. As an Amazon Associate I earn from qualifying purchases. Please read my disclosure for details.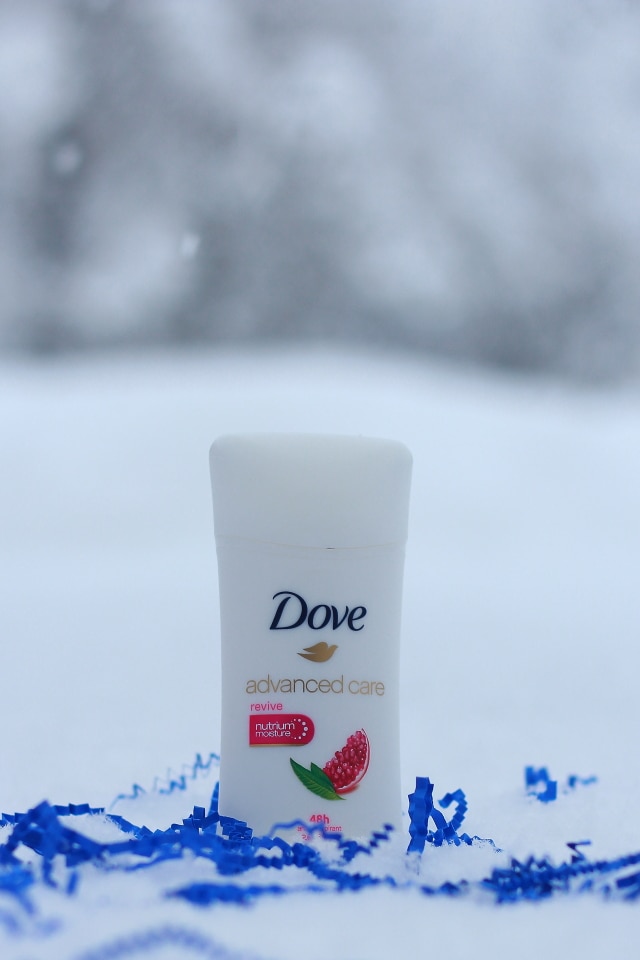 Let's get real, shall we? Underarm wetness does not feel good and it can be a little embarrassing. It's the plain truth. While some people would never leave their house without wearing makeup, I will not be caught outside not wearing deodorant. My lip balm is always within an arm's reach too.
I have really sensitive skin so my needs were compounded by the fact that I almost always get razor burns and ingrown hair. Even at – 45ºF, those pores wouldn't freeze shut, seriously! It is no joke when I tell you that I tried every combination of non-prescription deodorants. Sprays, solids, roll-ons, underarm wipes (yup!)… you name it. I was so close to throwing in the towel when I found a product a two-product combination that worked for me.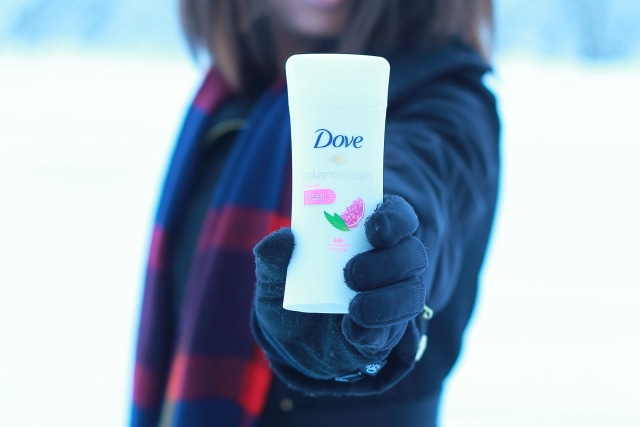 It was a combination of a nighttime liquid roll-on containing 12% aluminum chloride used every other day and a daytime solid roll-on. It's a lot but it worked. So this year, I figured it was time to upgrade my routine and try the new Dove Advanced Care Deodorant with 48-hour protection. I've been using it for a week and I love it!
Dove Advanced Care Antiperspirant offers 48 hours of odor and wetness protection plus added skincare benefits of Dove ¼ moisturizers and NutriumMoisture for softer, smoother underarms. Dove truly delivered on this one. My underarm feels fresh and dry plus I can now use one less product.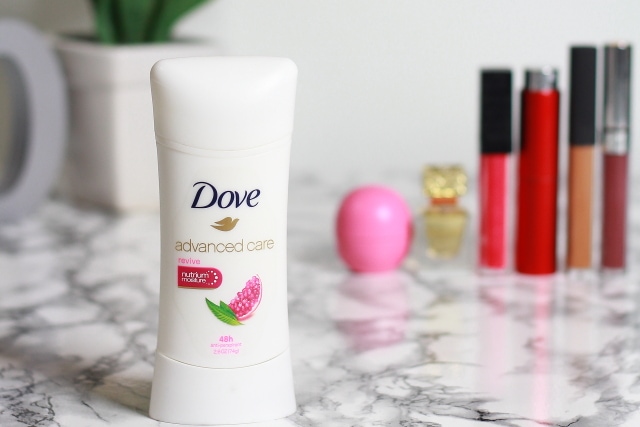 I live in a location where the temperature can vary from 80ºF in the summer to -45ºF in the winter has resulted in less than satisfactory experience with prior deodorants. This product is definitely -45ºF approved! Can't wait to see how this antiperspirant holds up in the summer.
If you are looking for a product that truly delivers on its promise, I recommend trying the new Dove Advanced Care Deodorant. There are options for those whose concern is sensitive skin, extra dryness, or dark underarms.
I was selected for this opportunity as a member of CLEVER and the content and opinions expressed here are all my own.