This post may contain affiliate links which means I will get a commission if you make a purchase at no additional cost to you. As an Amazon Associate I earn from qualifying purchases. Please read my disclosure for details.

Bonjour mes chéris!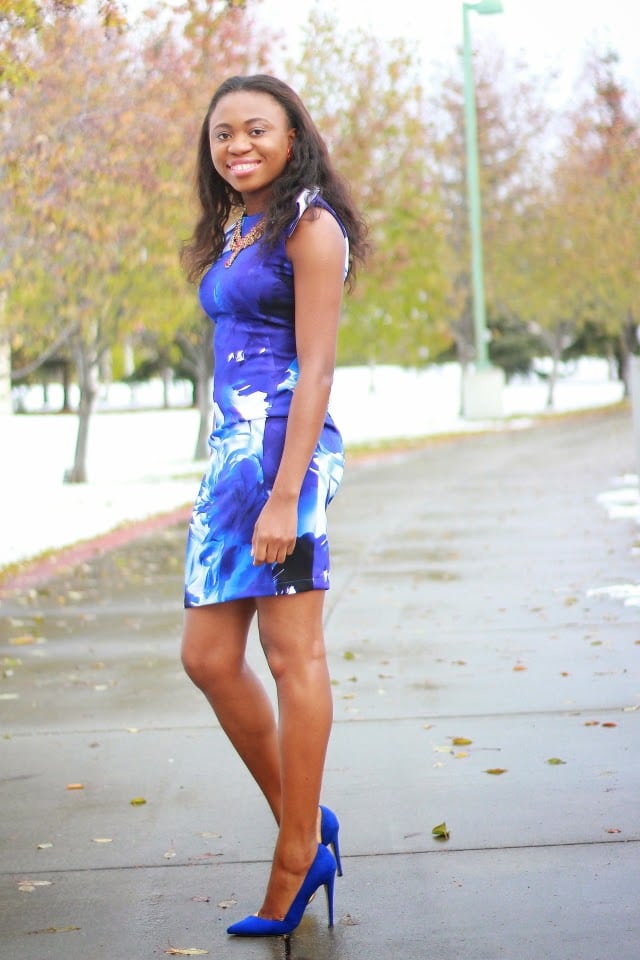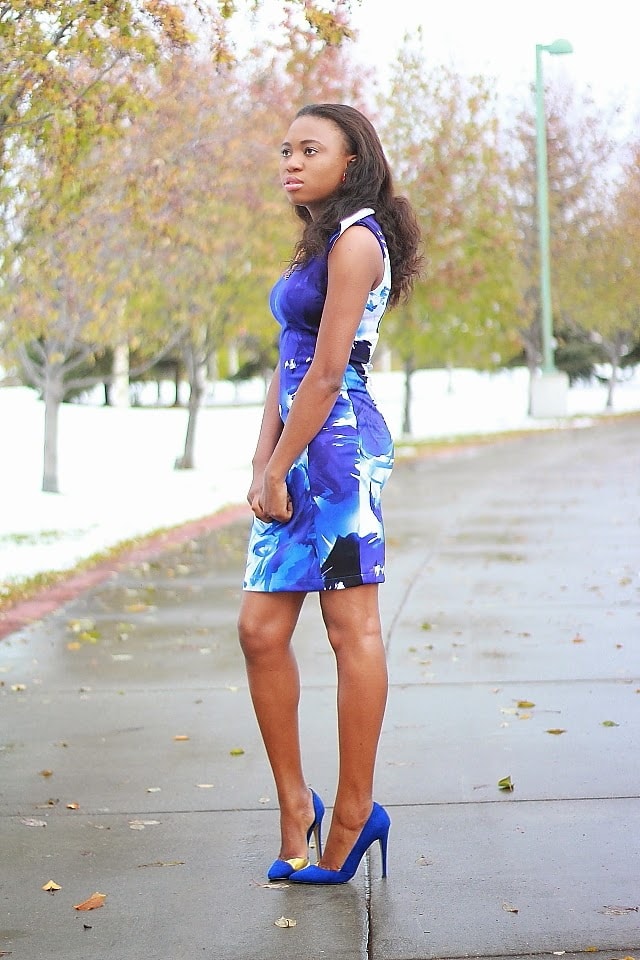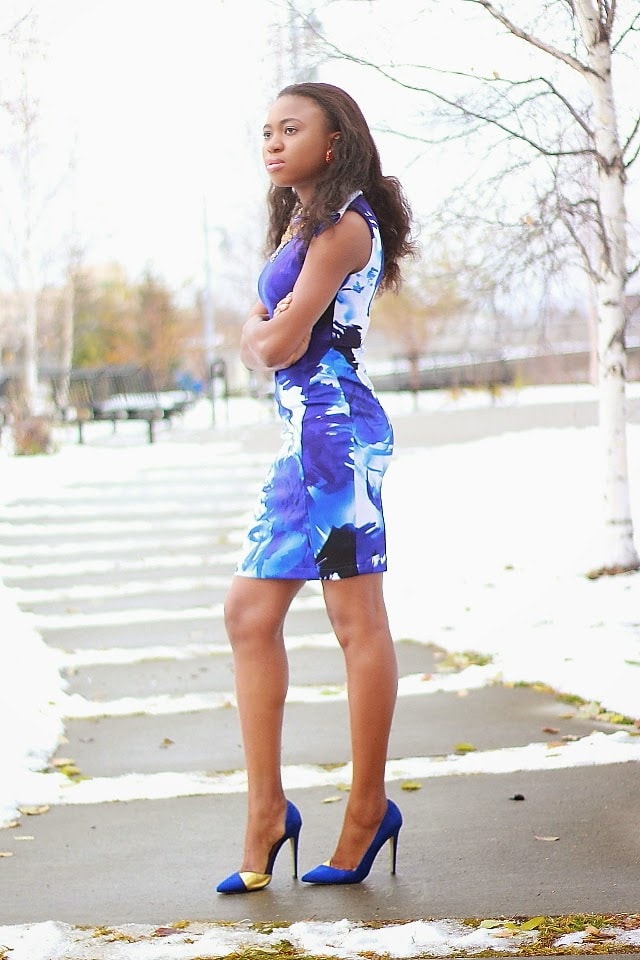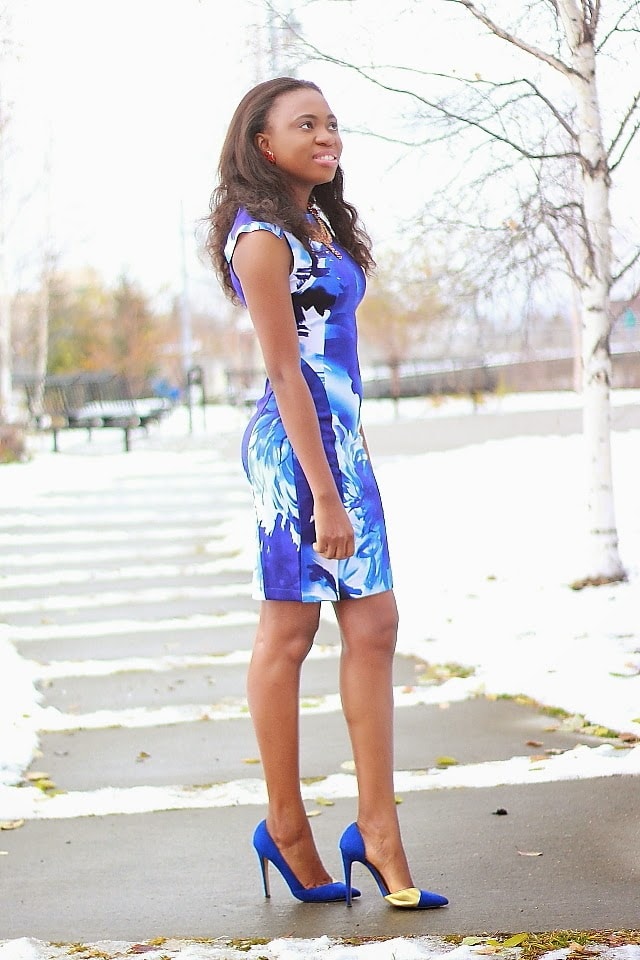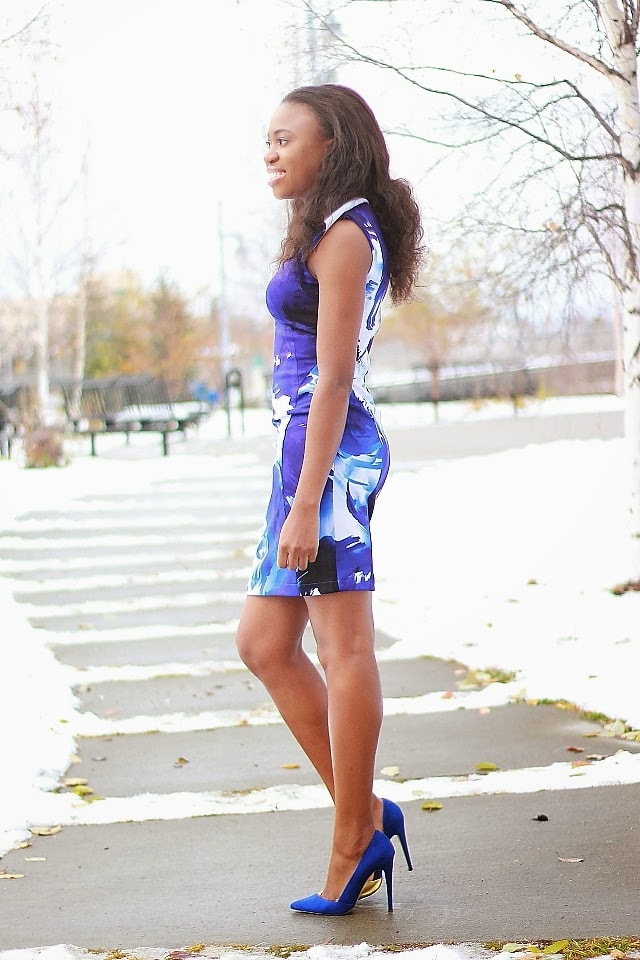 I'm guessing your weekend was great. Mine was too =) I chose to be a lazy bum so I stayed at home all day on Saturday. Sunday, I went to church and attended a comedy show later in the evening. It was scheduled to start promptly at 6PM but started at 7PM (African time in Alaska!). I left my apartment a little topsy-turvy in a haste to get there on time. Nonetheless, it was a wonderful evening filled with lots of laughter.
This dress was my second attempt at wearing a bodycon dress. I don't like them because as the name implies, they make you body conscious. You silently question if you have flaps hanging in all the wrong places. Luckily, I don't need any girdle/corset to tuck or hide anything (at least not yet!) but I still feel uneasy in tight-fitted clothes. I received this geometric bodycon dress from Oasap and really like the fit on me – not too tight and not too short, just parfait! It's no wonder why I have so many pieces from Oasap (as seen in these posts Here, Here & Here). Want more? Follow me on Instagram and Facebook and don't forget to check out my Lookbook for previous outfit posts. À la prochaine fois!
Dress c/o || Oasap bodycon dress $18, alternative $30 |
Jewelry || Amrita Singh (old), alternative $35, alternative $39 |
Shoes || ShoeDazzle pumps (old), alternative $40, alternative $45 |
---