This post may contain affiliate links which means I will get a commission if you make a purchase at no additional cost to you. As an Amazon Associate I earn from qualifying purchases. Please read my disclosure for details.
Happy Monday friends!!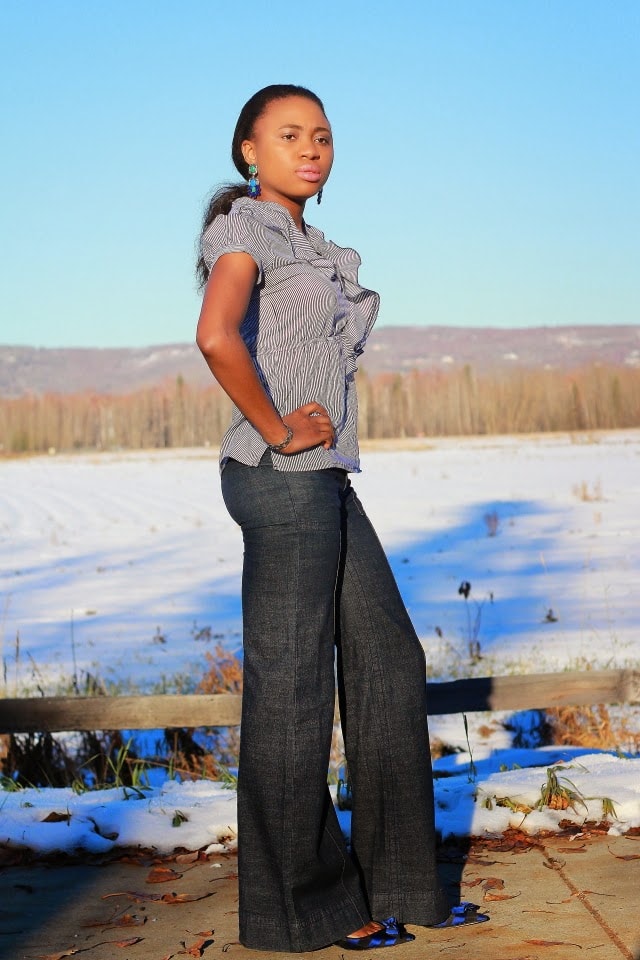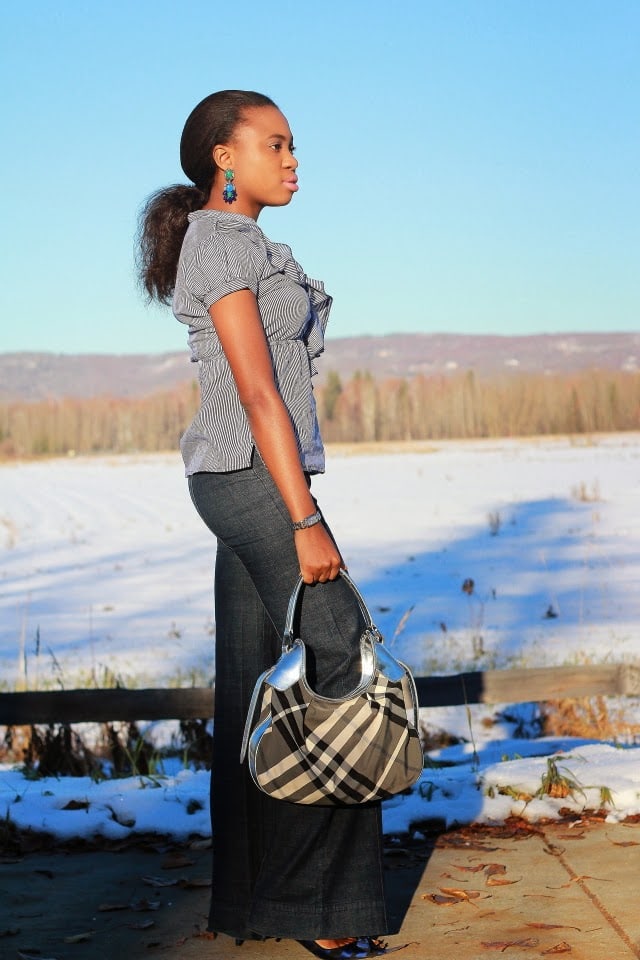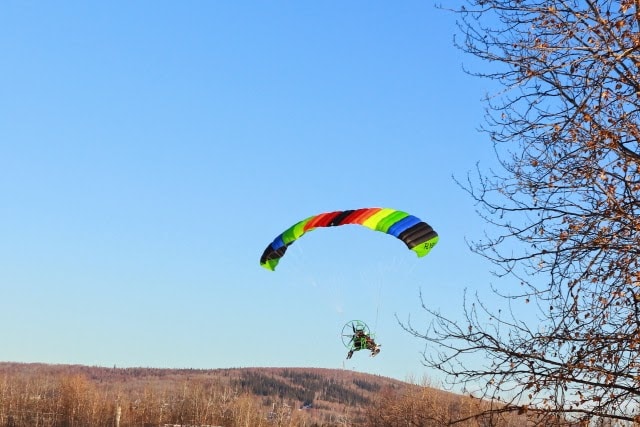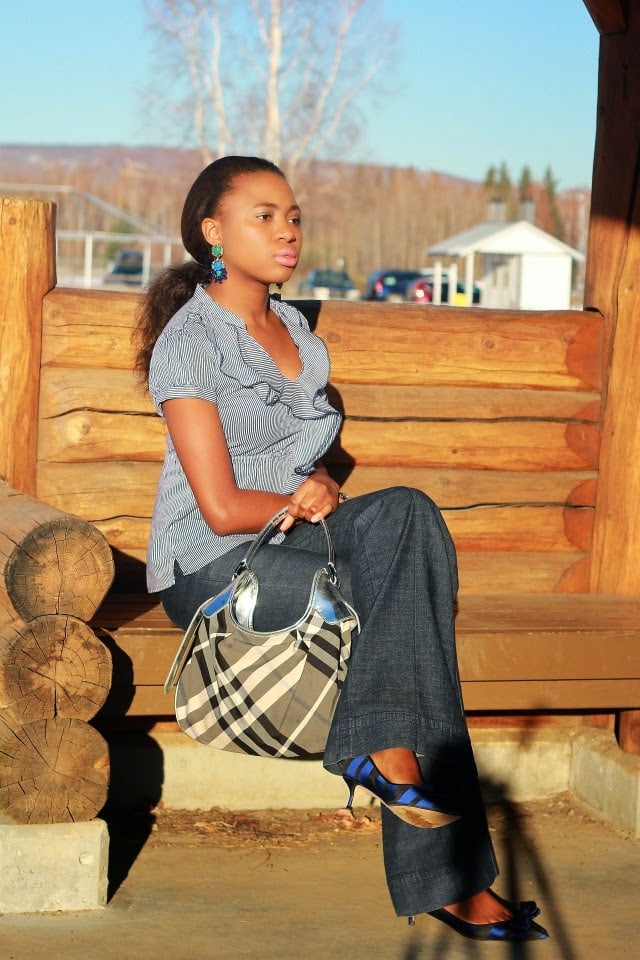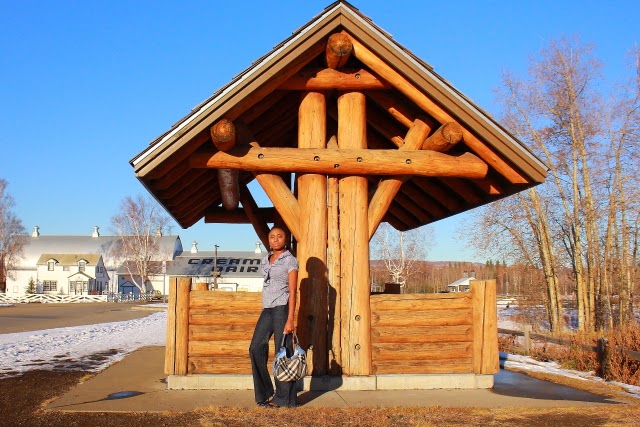 It's Monday and it's time to get back to the hustle! Hope your weekend was wonderful? Mine was wonderfully uneventful. In an attempt to mix things up a bit, I teamed up with some bloggers in creating a mixed print look. I generally like to play it safe so I paired a striped ruffled shirt (similar) with a high-waisted palazzo denim (similar), a pair of striped bow pumps (similar), and a Burberry purse (similar). A key to attaining unison is to pick a color (blue) and/or pattern (stripe) that ties all your pieces together. Easy peasy! I really like how these lovely ladies mixed colors, patterns, prints and textures. Bravo ladies!!
The weather has not been very friendly since that past few weeks. It has been cold and it sun appears to set 30 minutes early each day. Rather than hibernating, I plan to ramp up things on my YouTube channel so let me know what you would like to see or know about me and it just might make it on my next video. Follow me on Instagram to get behind the scenes and subscribe to my YouTube channel. Have a wonderful week!
Purse || Burberry (old), alternative, alternative |
Watch || Burberry (old), alternative, alternative |
Shoes || Zara (old), alternative $24, alternative $75 |
Top || H&M top (old), alternative $16, alternative $18 |
Jewelry || Earrings (old), alternative $6, alternative $6 |
Bottom || Palazzo pants (old), alternative $32, alternative $45 |
{Snag this my $104 Asos peplum skirt for $34. Sale ends in a few days}
---