This post may contain affiliate links which means I will get a commission if you make a purchase at no additional cost to you. Please read my disclosure for details.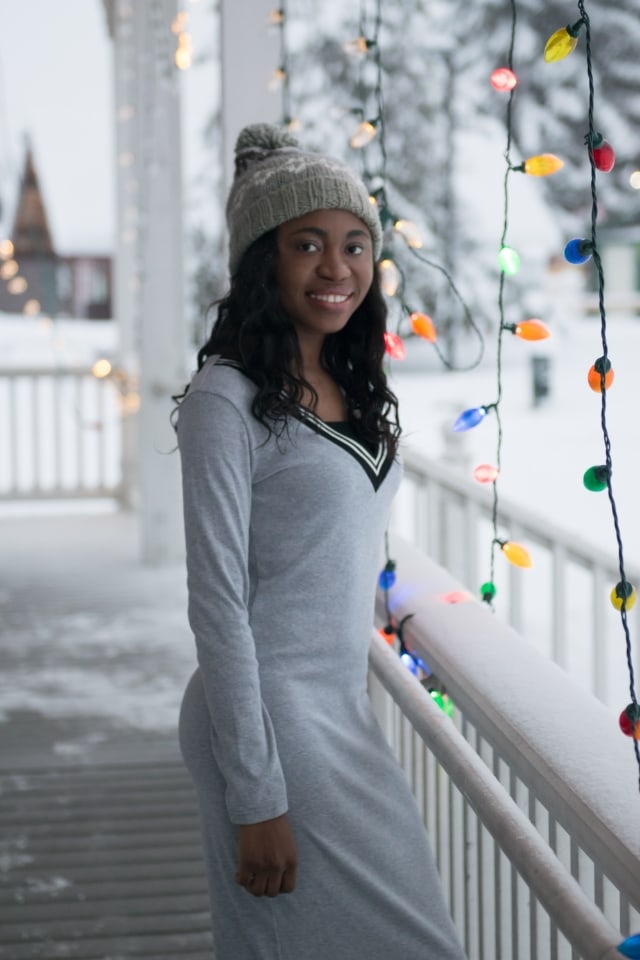 Hello dolls!!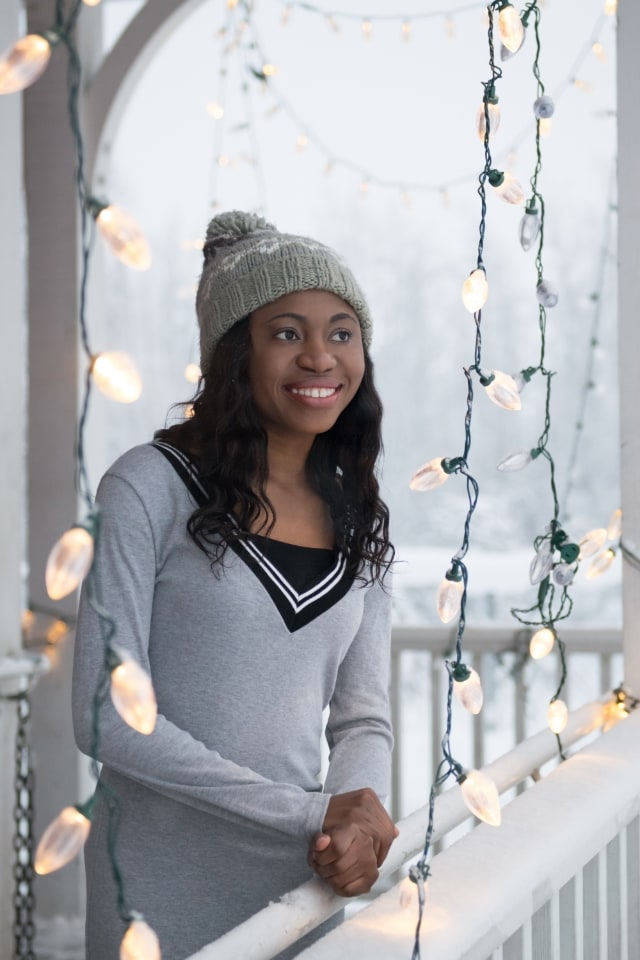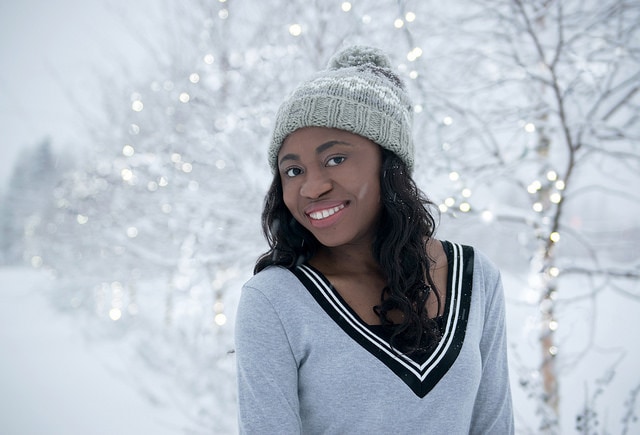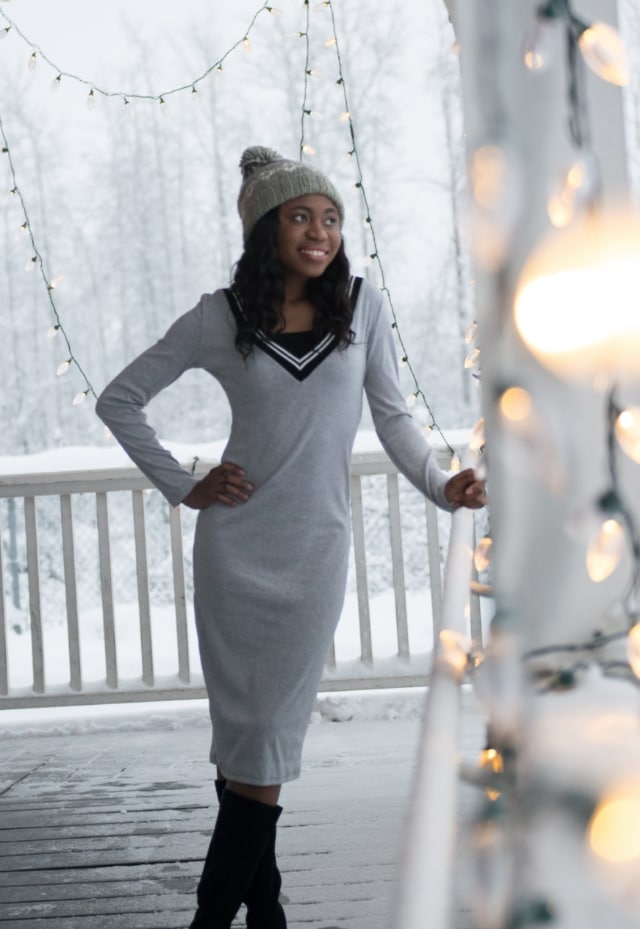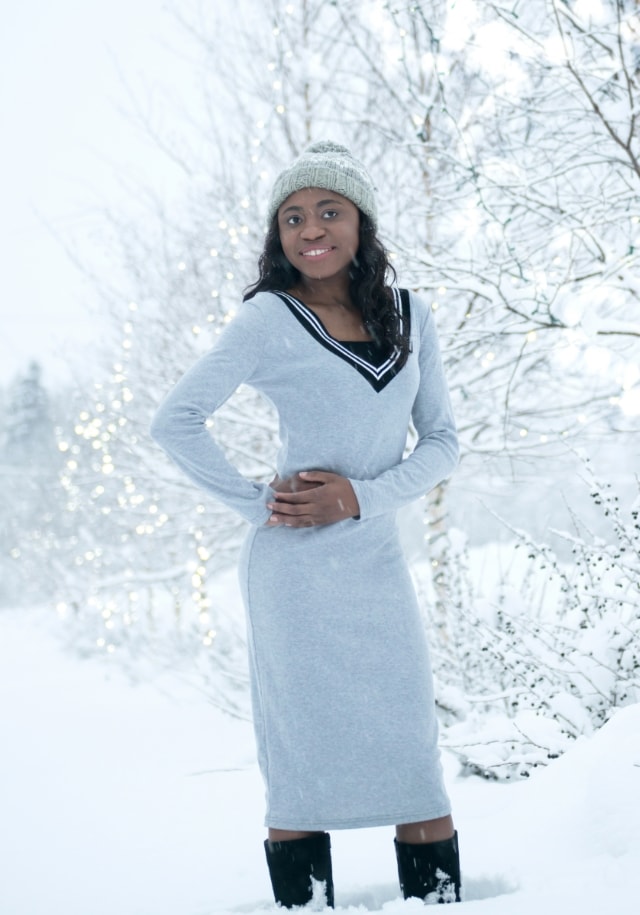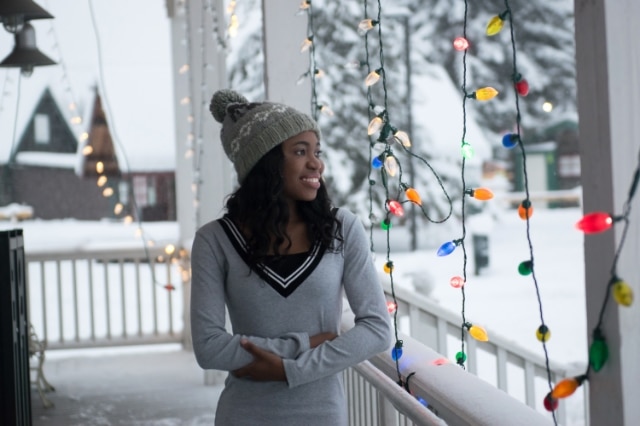 About 24 more hours to 2016: someone pinch me! 2015 has been mostly amazing and I believe that 2016 will be even better. I got to witness my twin sister marry her prince, won an amazing all inclusive trip for two to Paris, went back to school for my Master's, and reached exciting new heights on La Passion Voûtée. Although I had some not so happy moments, I refuse to be defined by these letdowns. Are you ready for 2016? I sure am 🙂
Shot this lovely winter look with my amazing photographer a few weeks ago. I even captured some behind-the-scene videos on Snapchat (add me up Louisa.Moje). Surprisingly, the weather was decently warm (30+) for a winter day so I went for a casual winter look with this bodycon sweater dress and cable knit beanie paired with a below-the-knee tall boots. Did you miss some of my 2015 looks, find them all in my lookbook. As always, thank you so much for stopping by and I'll see you next year.
Boots || old. Alternative $40, alternative $40 |
Beanie || old. Alternative $12, alternative $10 |
Sweater dress || Bodycon dress $19, alternative $14 |
Photos by Katie Kreations Photography
---
NEVER MISS A POST!
Join LPV email list to get the latest blog posts, beauty hacks, outfit tips & ideas, PLUS special sale alerts, exclusive giveaways, and behind the scenes peeks!