How to Rock Ugly Christmas Sweater
This post may contain affiliate links which means I will get a commission if you make a purchase at no additional cost to you. As an Amazon Associate I earn from qualifying purchases. Please read my disclosure for details.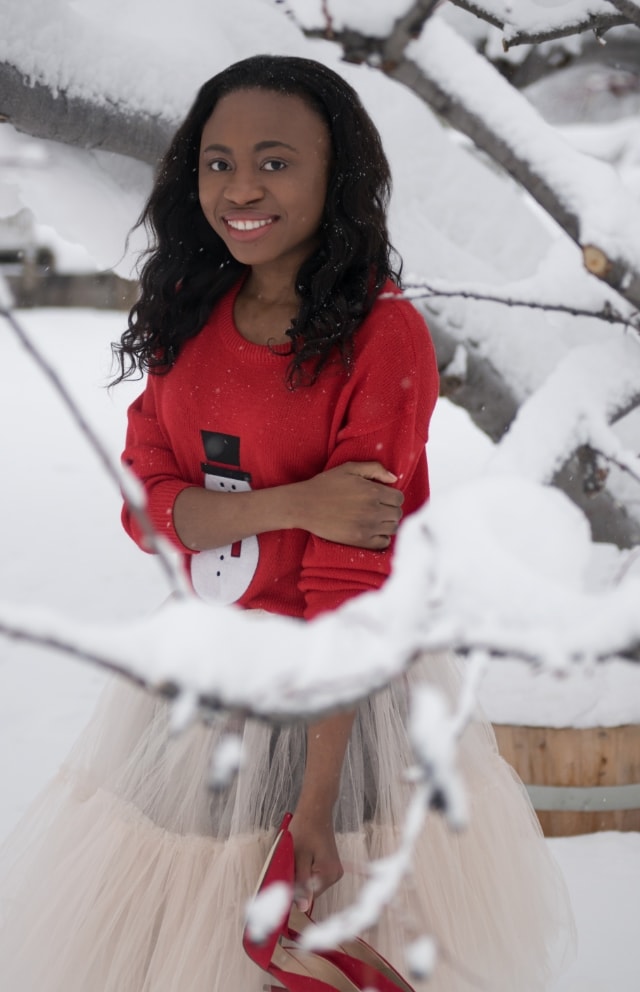 Happy New Year!!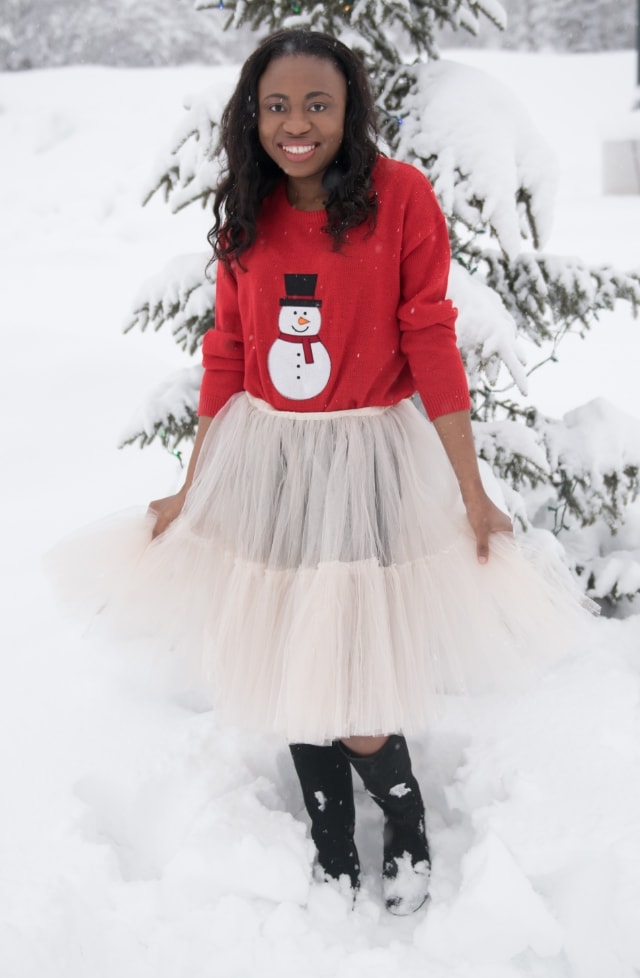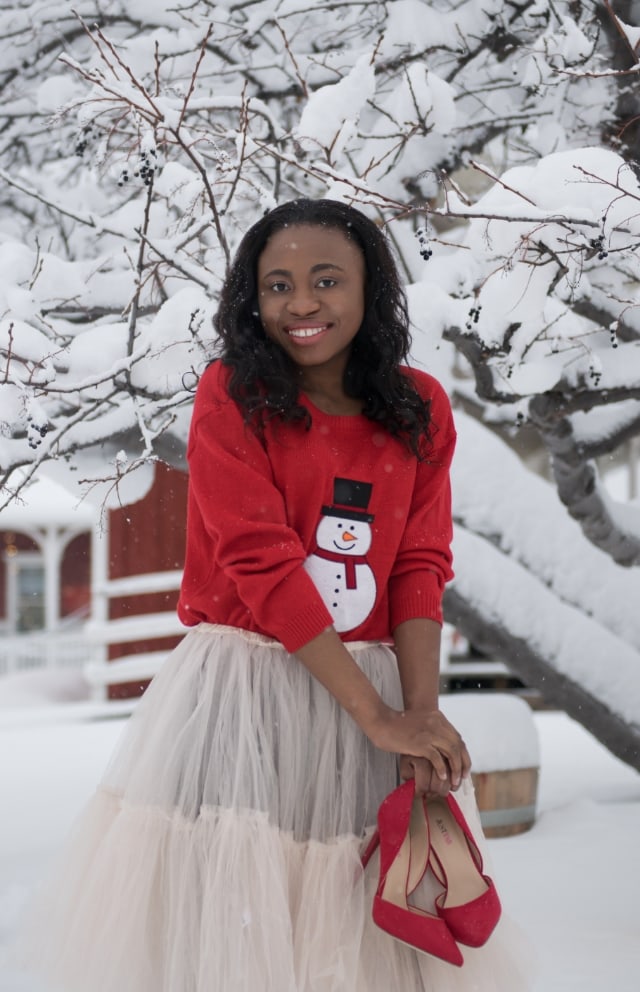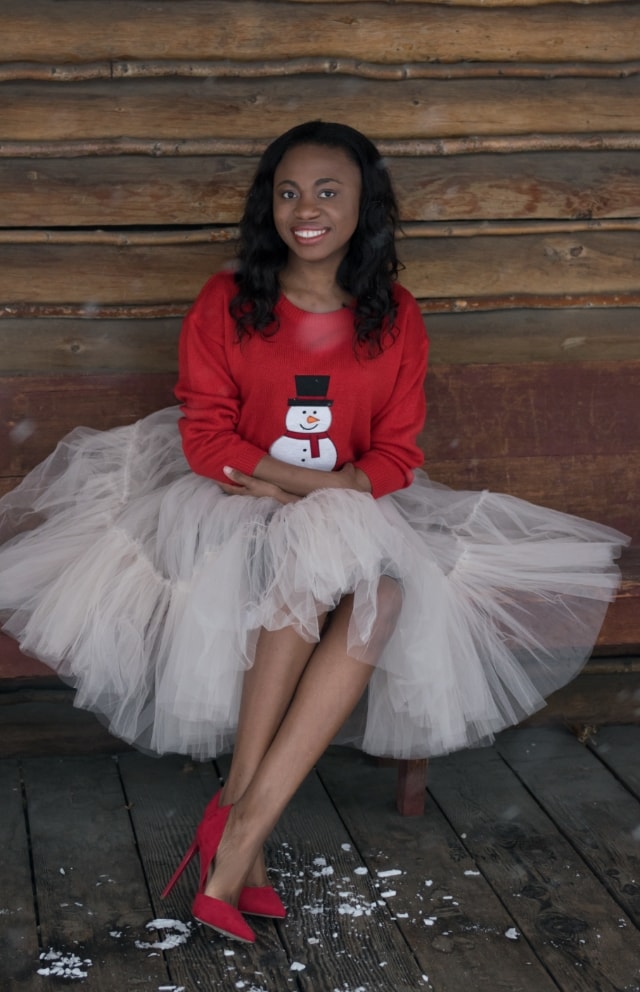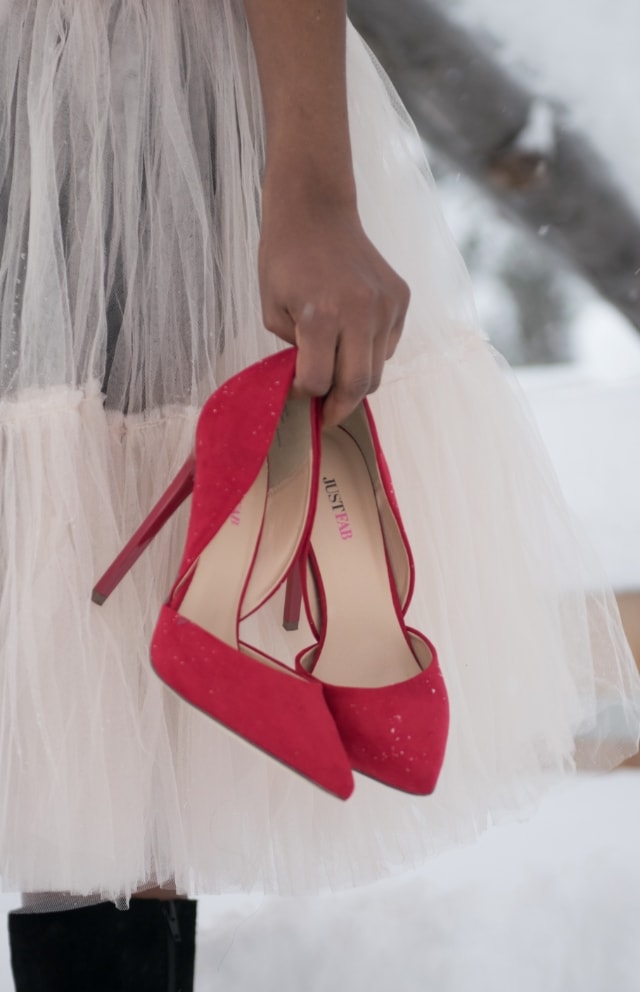 We made it to 2016! In my previous post, I recapped on 2015. LPV is three years old! It's amazing how fast days, weeks, and years go by. I remember starting this blog in the comfort of my apartment as a way to vent and escape the realities of pharmacy school. Fast forward three years later, I am back in school. This time for my Masters, blogging because I love it and because I have a clearer vision of where I want LPV to go.
I wouldn't have been able to do it all by myself. God, my family, friends, and you, my readers have made it possible and worthwhile. It hasn't been all roses and fun (despite what you may see) but I am a firm believer that no matter what I go through, "…His grace is sufficient for me." And my prayer for both you and I is that 2016 shall be the most fulfilling year for us. A year of victory, love, charity. That we strive to achieve our goals and if things don't go our way that we see the glass as half full rather than half empty. Knowing in our hearts that sometimes His answer to our prayers is "No" because He has a bigger purpose for us. And in it all, His power and glory will be made manifest in our weaknesses, tribulations, and failures. Now take off your shoes and attack 2016 head-on without any reservations.
Skirt || Asos $65, alternative $51 |
Pumps || JustFab $40, alternative $59 |
Boots || old. Alternative $40, alternative $40 |
Sweater || old. Alternative $15, alternative $15 |
Photos by Katie Kreations Photography
Follow