Menswear-Inspired: Dashiki Agbada
This post may contain affiliate links which means I will get a commission if you make a purchase at no additional cost to you. As an Amazon Associate I earn from qualifying purchases. Please read my disclosure for details.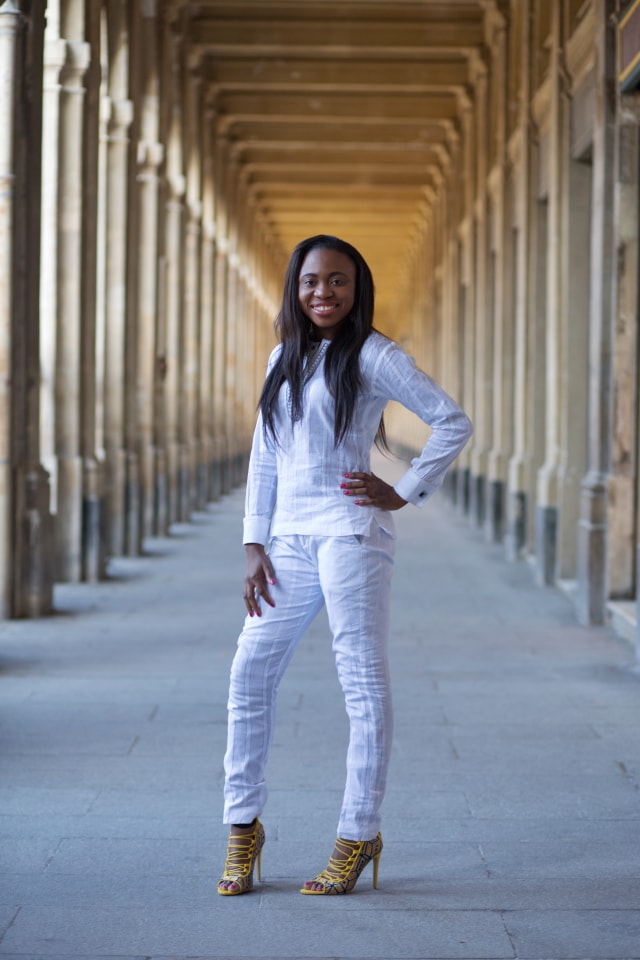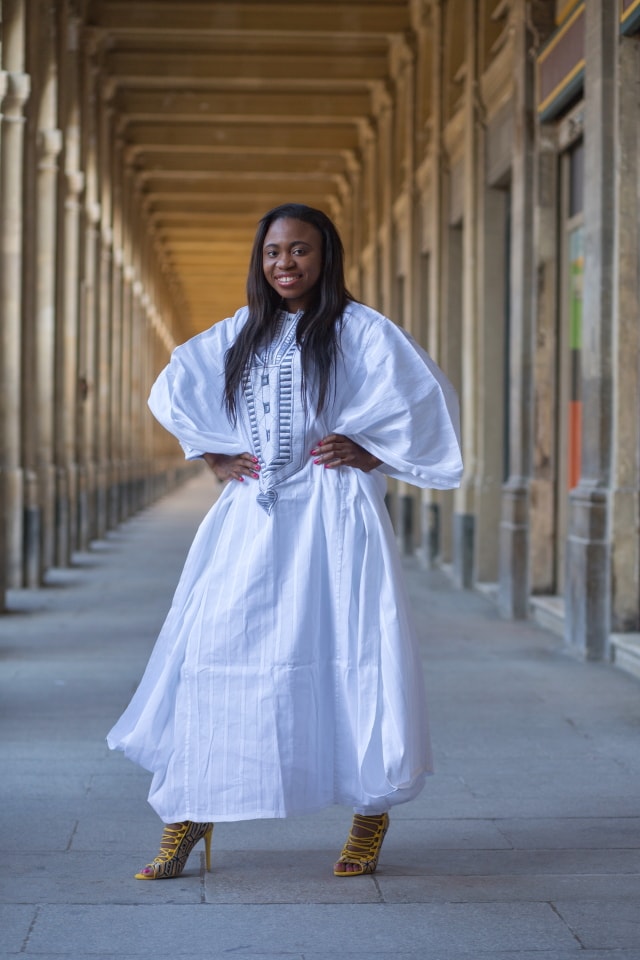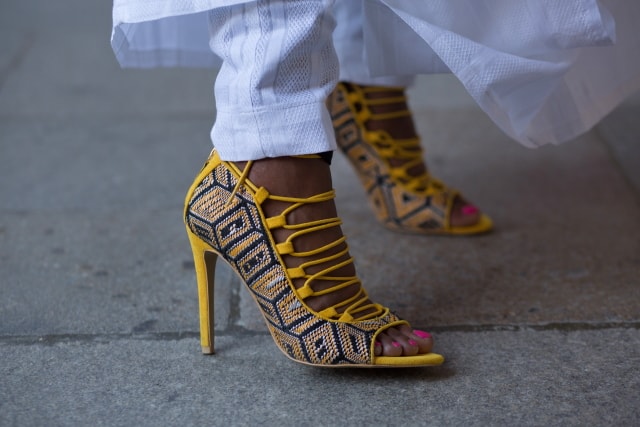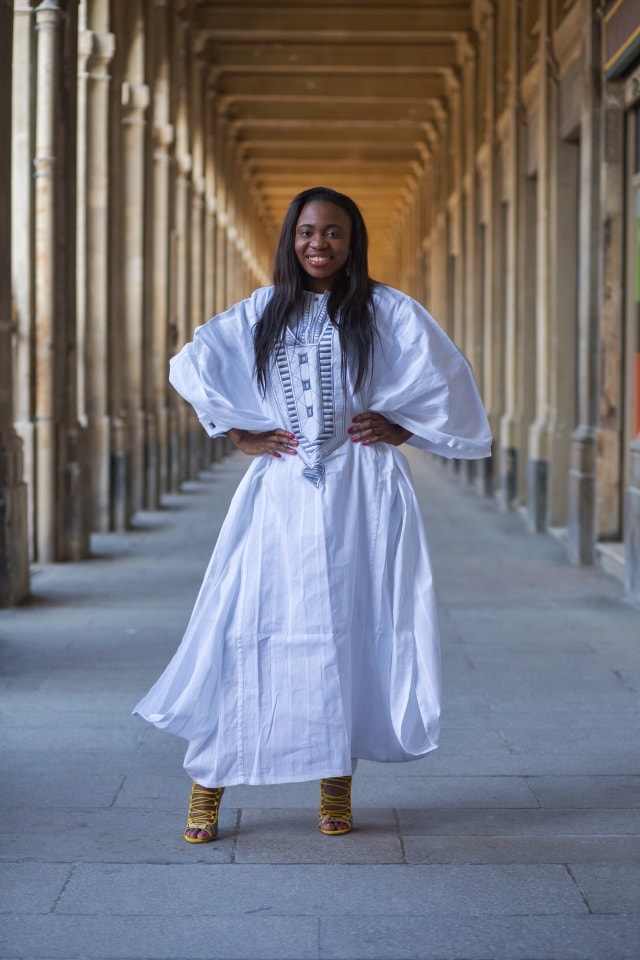 Last year, I spotted a lot of girls rocking this men's inspired dashiki agbada. I knew I needed one. So I picked up the phone and called my fashion designer sister in Nigeria. I thank God that I have many siblings. I'm a pharmacist but when I a need a second opinion, there's a doctor in my family; if I need financial advice there's two of em, or legal advice, I know who to call. You get the gist.
So I called Grace, the talent behind
HOK
to hook me up. She did. But by the time I received my package (mehn Alaska is just too far….. and cold), winter was already here. The stars aligned and
I won a trip to Paris
.
Want to know who came along with me? Yes you guessed right! This 3-piece dashiki agbada… oh and
my twin sister
.
For those not familiar with this piece of art, agbada is a four-piece male attire worn typically in West Africa and consists of a loose, free-flowing outer robe, a long sleeve shirt, a pair of trousers (a.k.a sokoto), and a hat. So here I was in Paris strutting it, like a peacock, in an agbada. I felt more comfortable with just the shirt and trouser but what is fashion without risks? I opted for bright nail color, earrings and shoes to complete the look.
Hope you love this Nigerian, male traditional wear transformed into a piece for women? You can check out my other African/traditional looksBuba & Iro, Ankara Dress, andAshoke Dress. As always, thank you so much for stopping by and I'll be in touch with you soon.
Dashiki Agbada || Similar, Similar |
Shoes || old. alternative, alternative |
Photos by Anastasiya Sanchez Photography