Sneakin' Around: Denim overall + Crop top
This post may contain affiliate links which means I will get a commission if you make a purchase at no additional cost to you. As an Amazon Associate I earn from qualifying purchases. Please read my disclosure for details.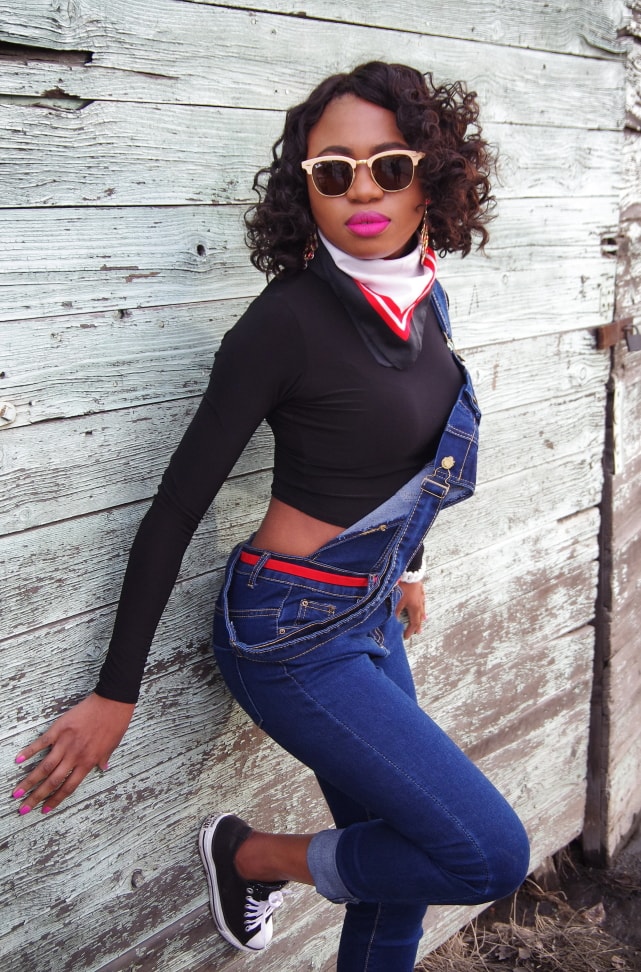 DENIM OVERALL
Hello friends!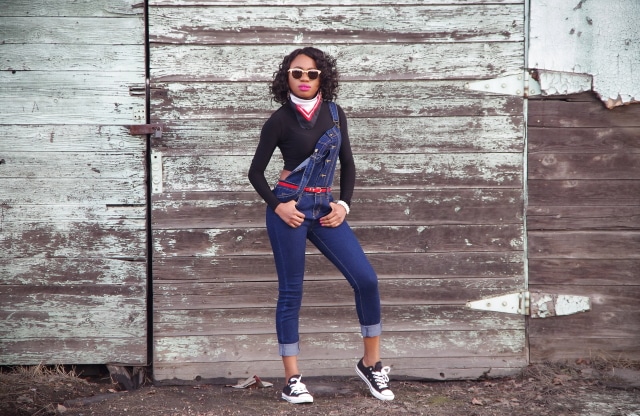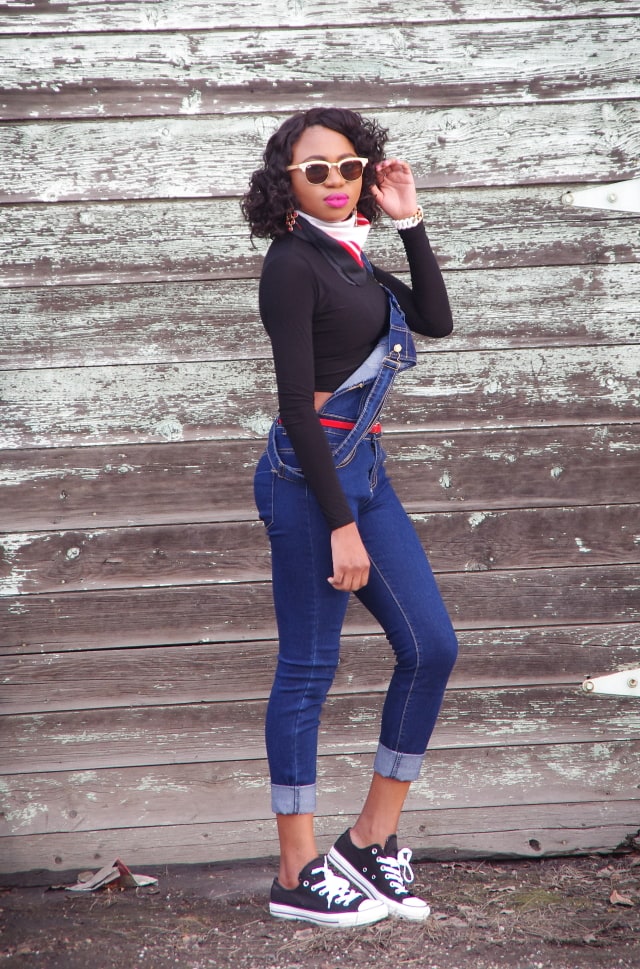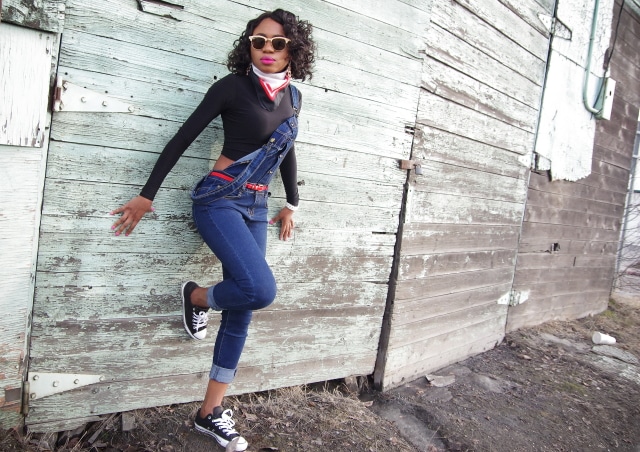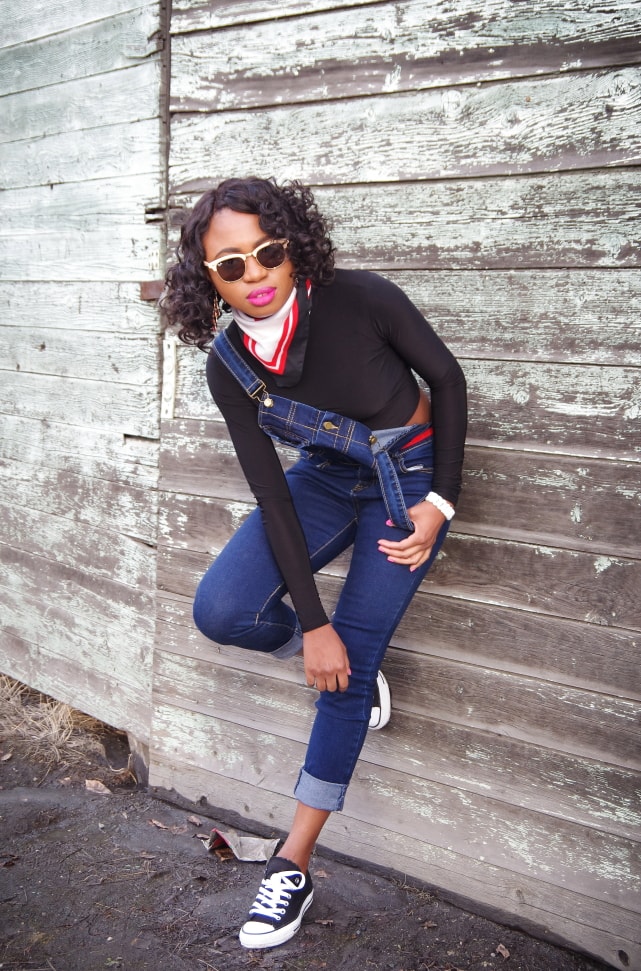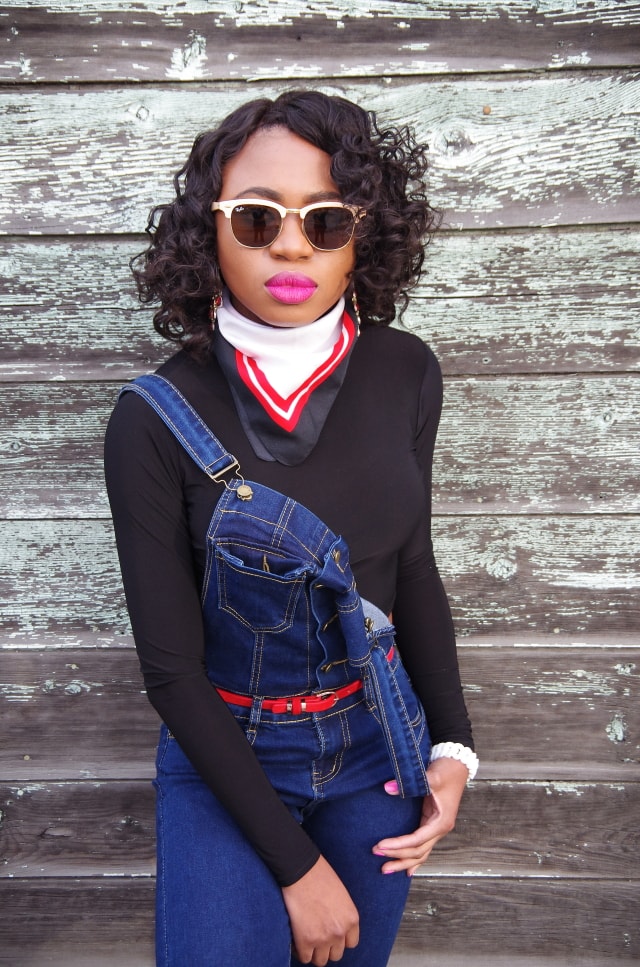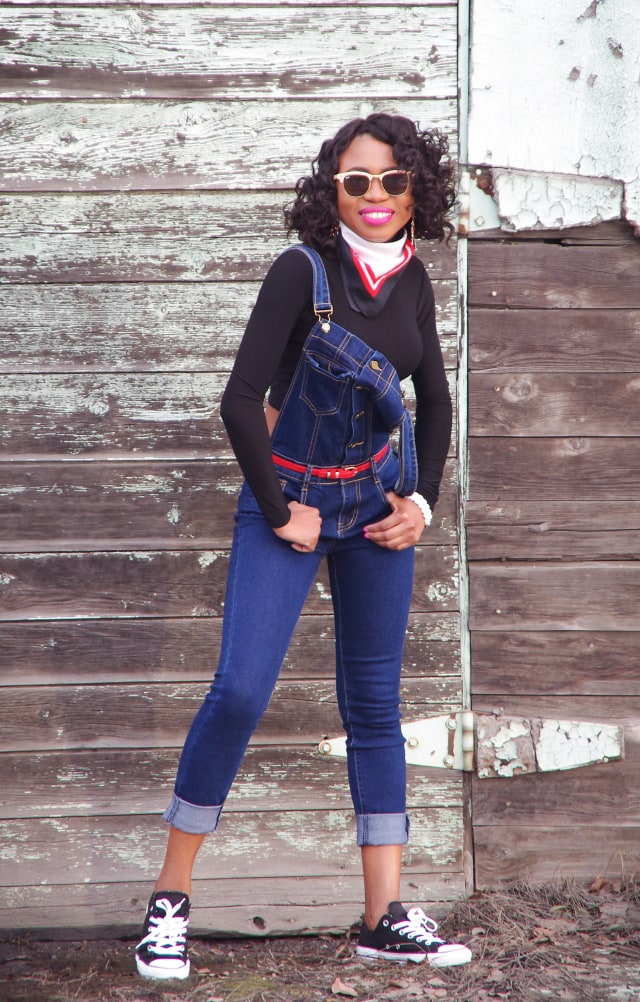 Just a quick post today re-styling one of my season's favorite, a
denim overall
(dungaree). The last time I wore this denim overall was just before fall last year styled with a tank top and a pretty bow stiletto sandals on
Instagram
. I do love a comfortable pair of flats and this low top sneakers (now on sale) is no exception. One of the things I love about this
Converse sneakers
is the double tongue that can be folded to create a more distinctive look compared to the classic All Star. For a more playful and breathable look, I paired the sneakers with shots and fitted t-shirt in during the scorching summer
here
. The sizing was a little weird as I had to go down one full size for a better fit.

Rompers, jumpsuits, overalls, and pinafore are everywhere right now and I love the preppy touch they create. I bought my overall from SheIn which sold out but you can try
this one
from SheIn or
this one
from Asos for a few extra dollars and better quality. And while we are at it, can be give a round of applause to this crop top? I feel like it goes with every bottom I own lol. It is also sold out but you can get great options from
Boohoo
where I got mine (and free shipping over $50). Lastly, my Ray-Ban glasses was a gift from a giveaway I entered on Instagram and my scarf was a local thrift find.
Your turn! What is your go-to style this summer? I want to know. Drop a comment below.
Glasses || Ray-Ban $290 |
Shoes || Converse $40 (on sale) |
Crop top || Boohoo $10 | Boohoo $20 |
Denim overall || SheIn $23 | Asos $37 |
Scarf || Romwe $9 | UrbanOutfitters $14 |
Photos by Katie Kreations Photography