What to Wear to a Wedding
This post may contain affiliate links which means I will get a commission if you make a purchase at no additional cost to you. As an Amazon Associate I earn from qualifying purchases. Please read my disclosure for details.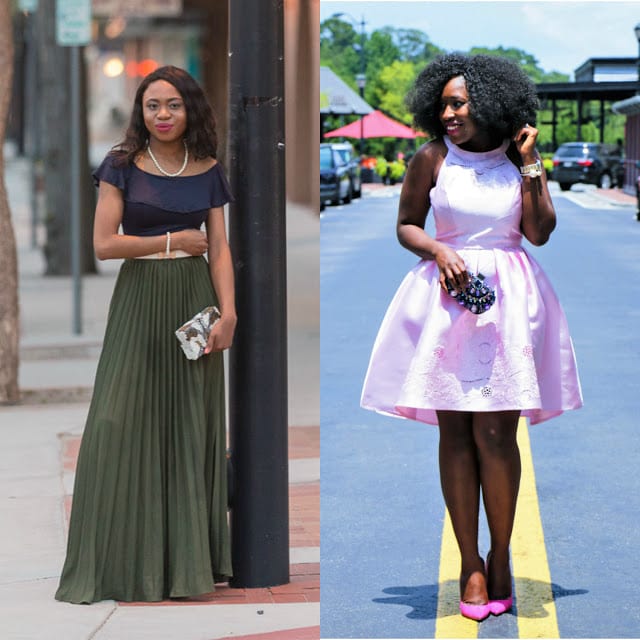 SUMMER WEDDING GUEST OUTFIT
Hello gorgeous!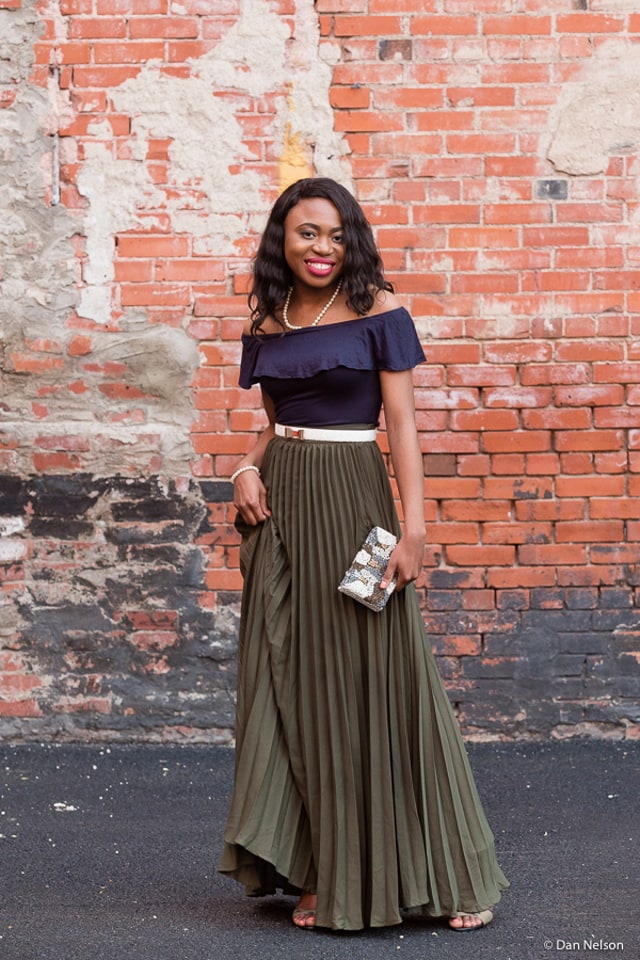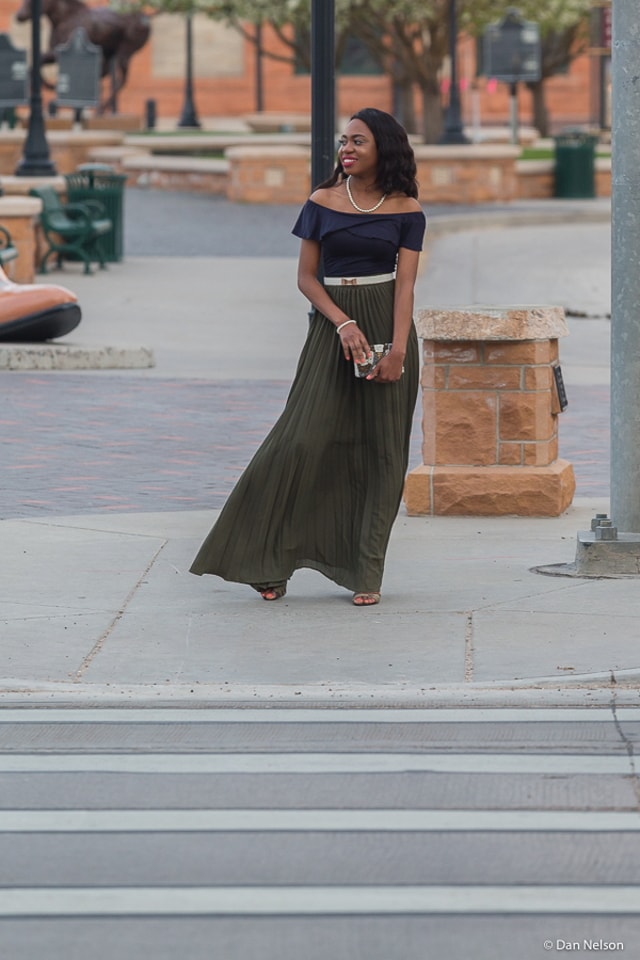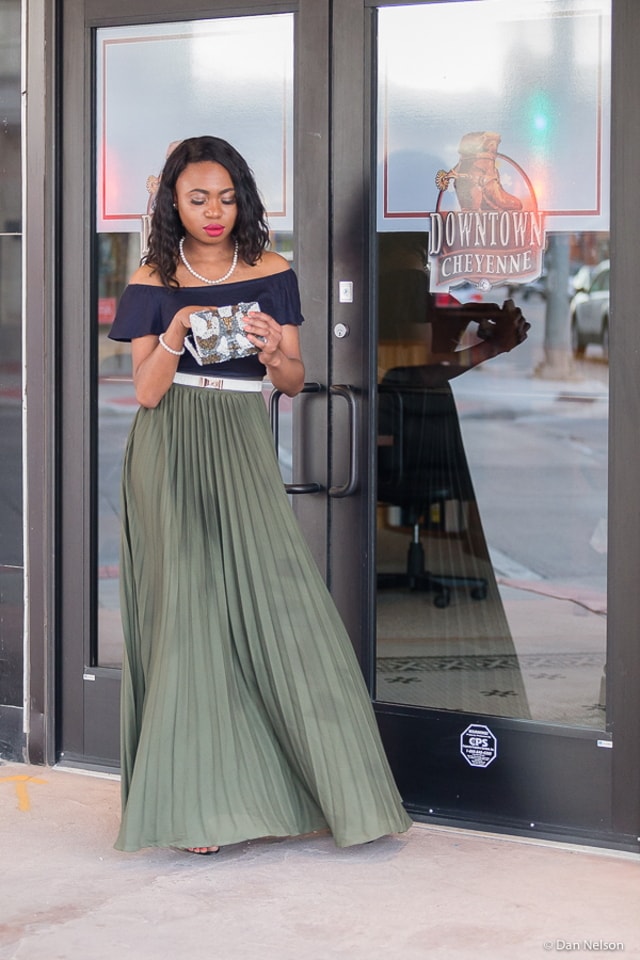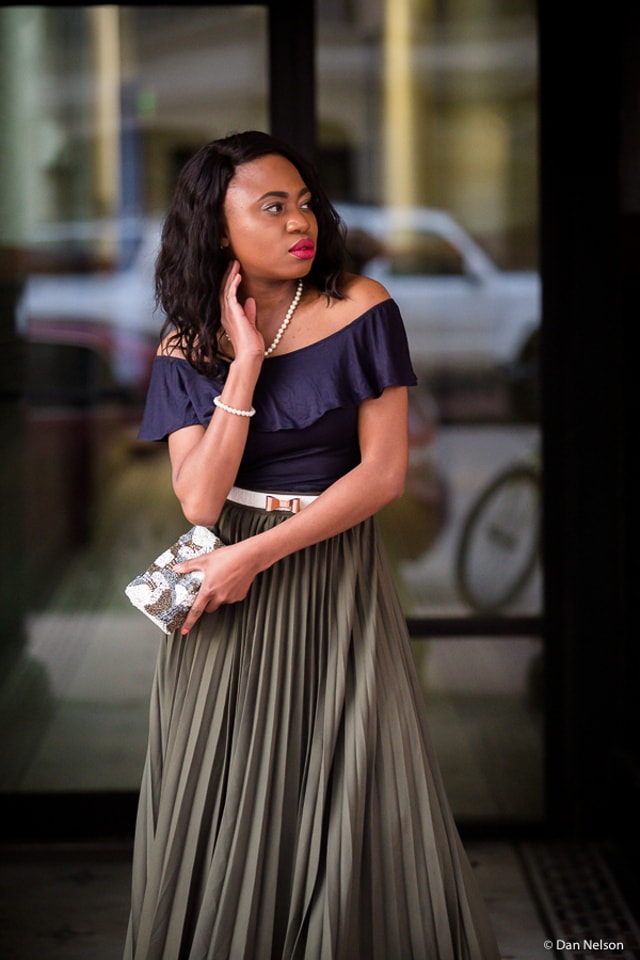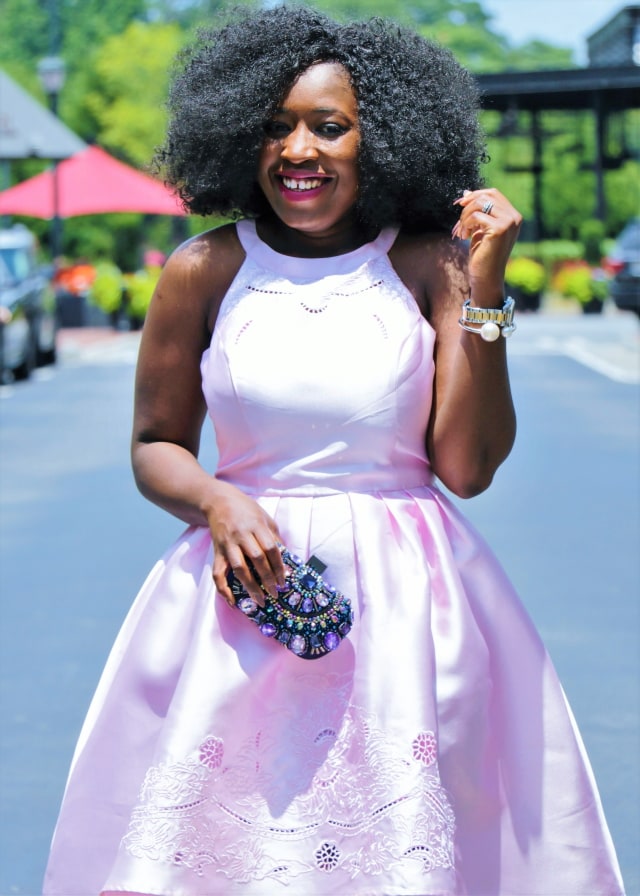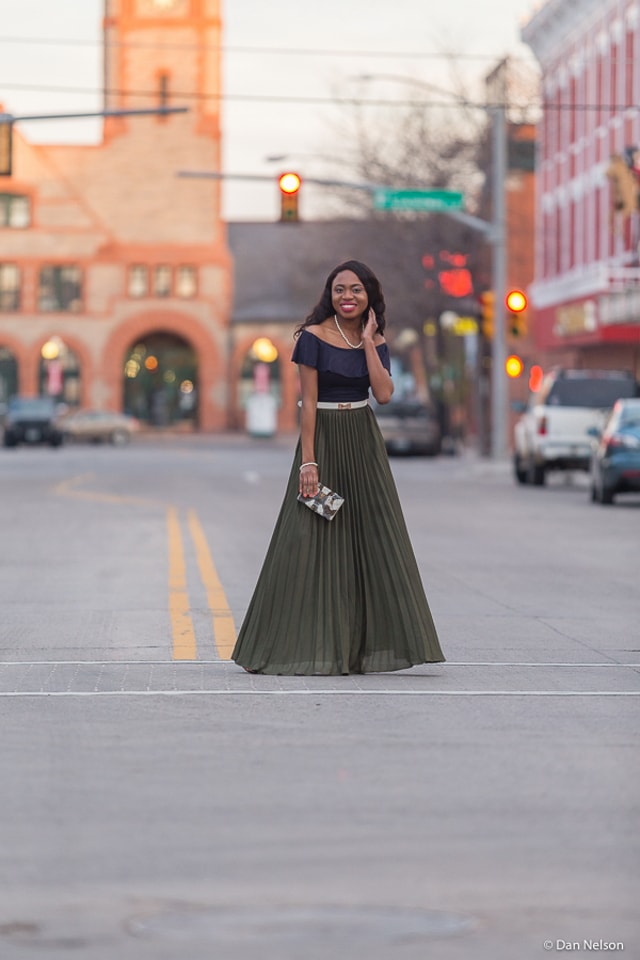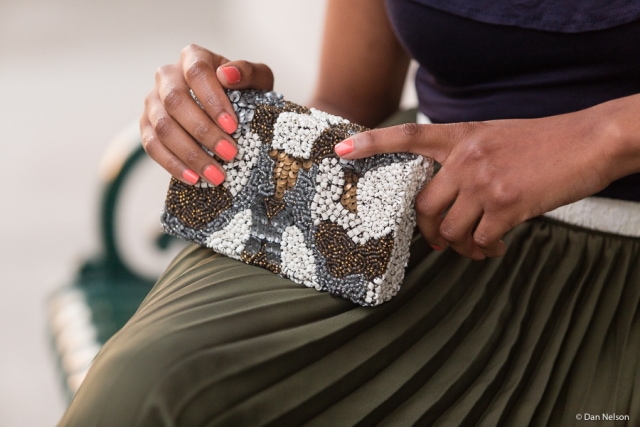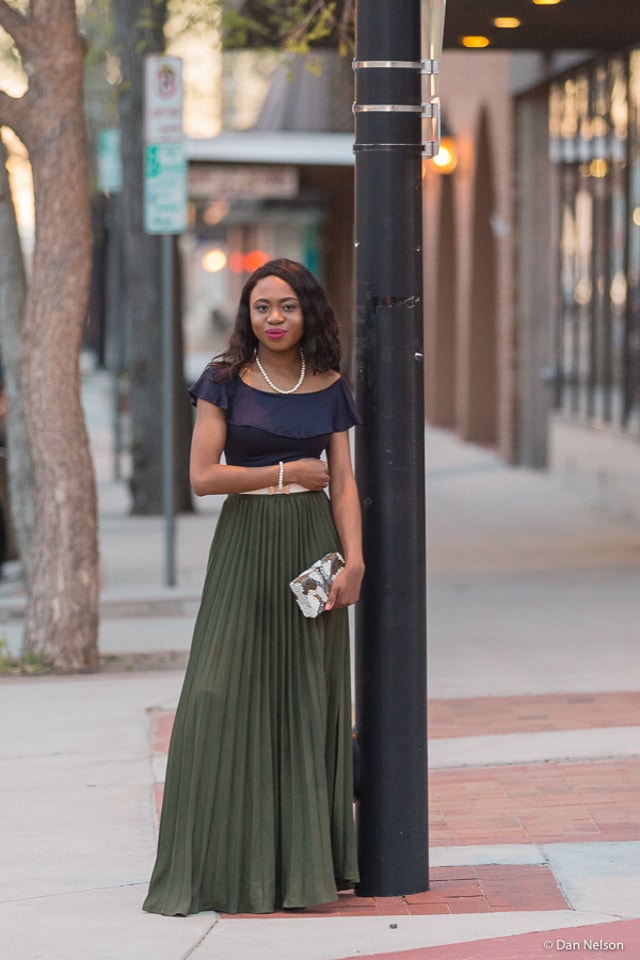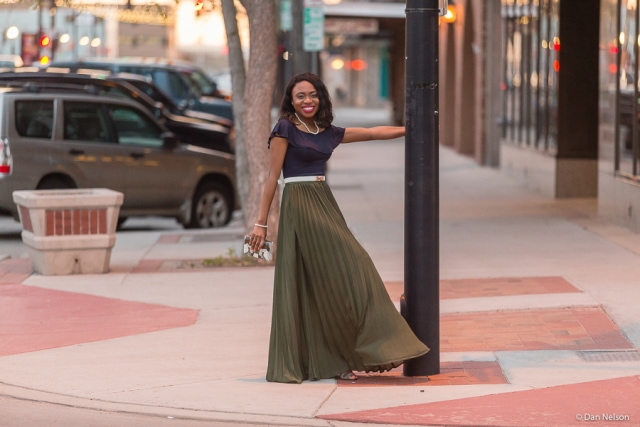 Oh my! June is already halfway gone! It's crazy how time flies because it feels like yesterday that Yawa of Stilettos and Pearls and I became friends. Our love for shoes and statement pieces made us an instant match. And let's not forget our connection to the motherland, Africa. Want proof? Check out her blog. This 20-something year old cutie is a wifey, a stylist, and a major traveler. Her travel diaries cause major envy. I've already reserved my space in her luggage (lol) on her next vacation.
Summer is the season of weddings and with a wedding invite comes the question of what to wear as a wedding guest. Picking out what to wear can easily turn into a nightmare and that's precisely why Yawa and I decided that our theme for this blogger collaboration would be what to wear to a summer wedding as a wedding guest.
Yawa chose a light pink, perforated flare dress, paired with a killer statement clutch, and a dark pink Jimmy Choo pumps. The goal is to avoid being too matchy-matchy by wearing same colored pieces. The dress is simple and elegant, which allowed the embellished purse with similar toned beads stand out. Effortless! Visit Stilettos and Pearls to see more of Yawa's look. You can also find Yawa on Instagram and Facebook.
Full pleated maxi skirts are so in season right now that's why I chose this army green skirt. Skirts are a great alternative to dresses as a wedding guest. A full maxi skirt can really make you stand out at an event not to mention the kind of grace you portray as your skirt dances to your movement. I paired the skirt with an off shoulder ruffle top (also hot right now), a beaded bow belt and clutch, and an army green sandals. Your turn, how would you dress to a summer wedding? Leave your comment below.