This post may contain affiliate links which means I will get a commission if you make a purchase at no additional cost to you. As an Amazon Associate I earn from qualifying purchases. Please read my disclosure for details.
OMG! La Passion Voutee is
TWO
!!

I couldn't be more excited and all thanks to your love and support in the past 24 months. From collaborations with numerous retailers and bloggers to features on popular websites namely Bella Naija and Fashion Bomb Daily. Many thanks everyone!! Since this is the season of giving, I would like to celebrate with a $100 GIVEAWAY.
PRICE: $100 giftcard to an online clothing retailer of your choice.
TWO RULES
*If the person you tag wins, both of you get to split the price.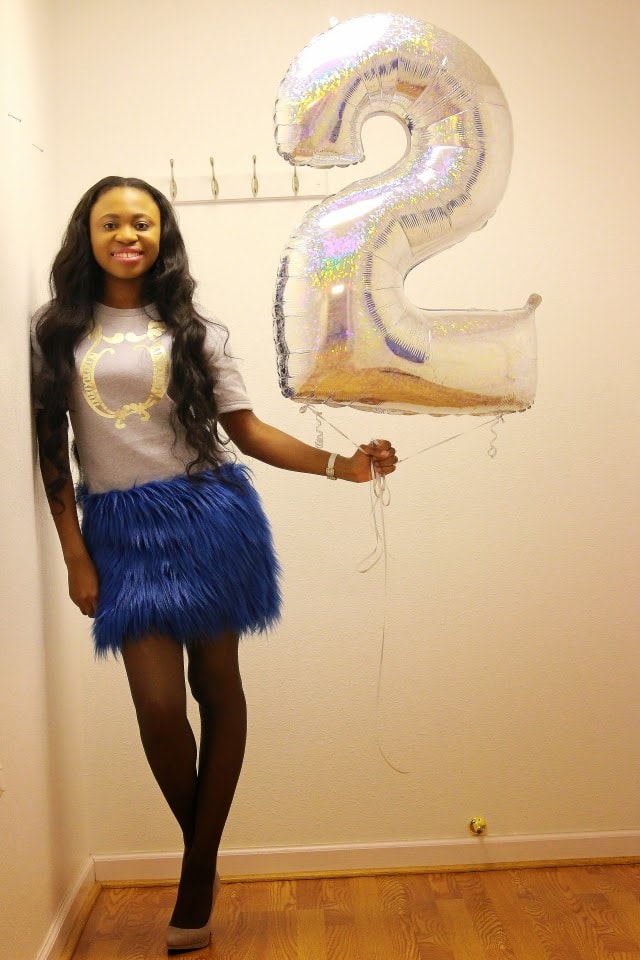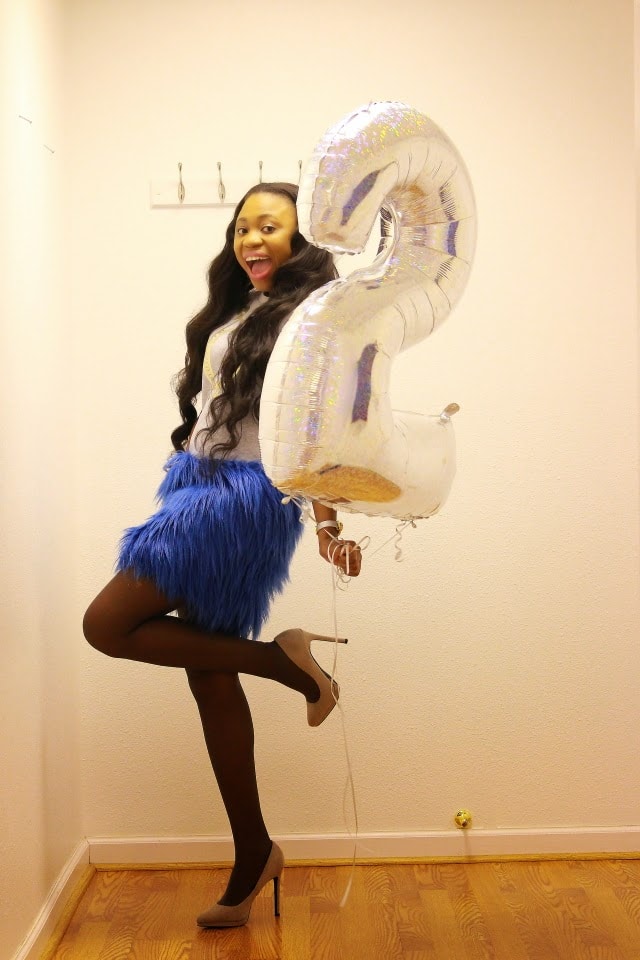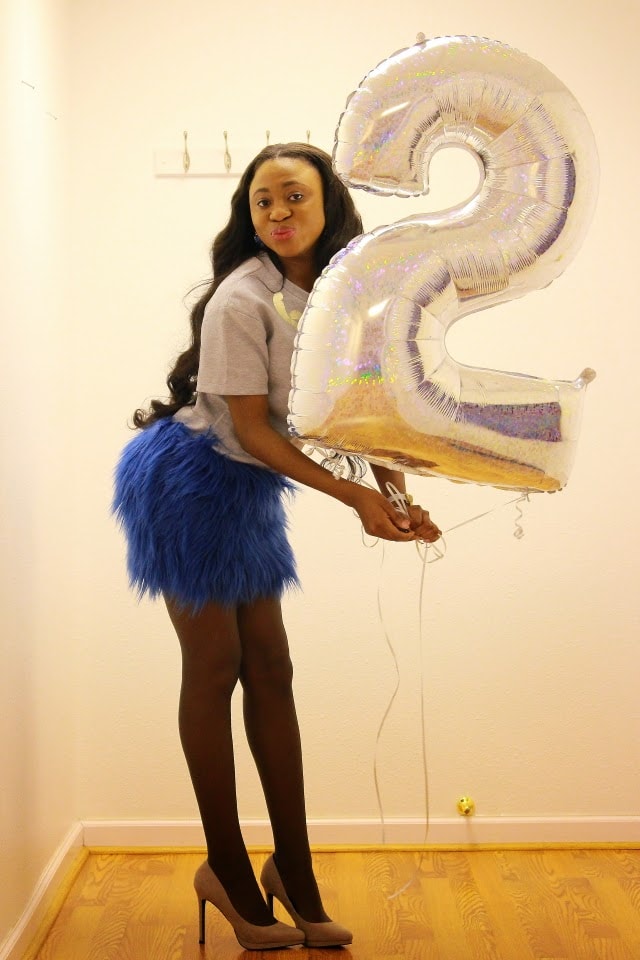 As always, thank you so much for stopping by and I'll be in touch with you soon.
{Oasap 32% off + Free shipping:
NY5
}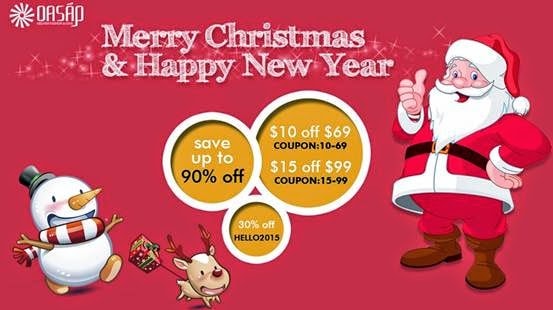 ---