"Oops Moment?" Why You Need to Know What to do When it Occurs
This post may contain affiliate links which means I will get a commission if you make a purchase at no additional cost to you. As an Amazon Associate I earn from qualifying purchases. Please read my disclosure for details.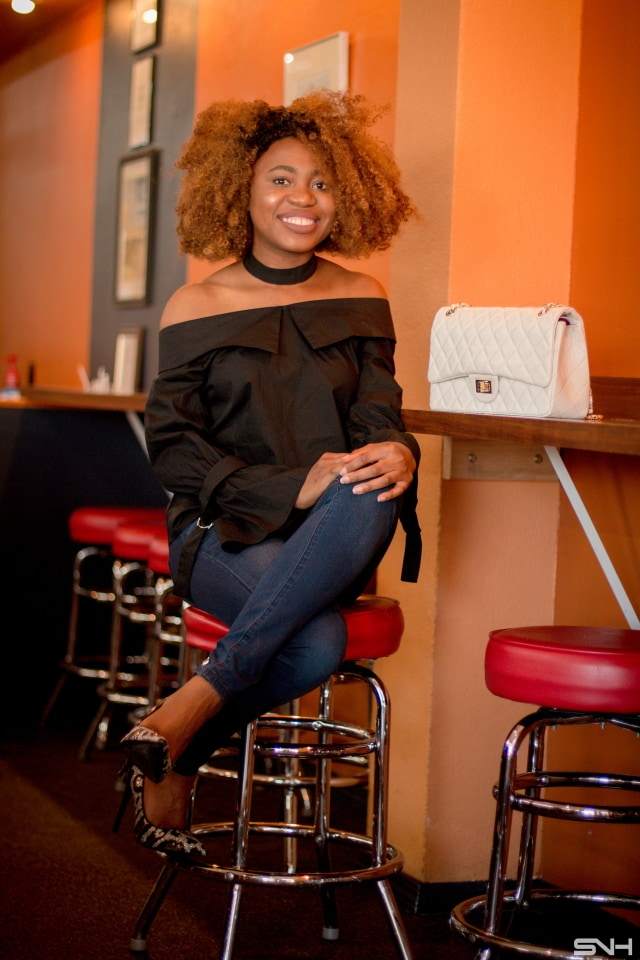 It feels good to be done with my graduate studies and feeling like an adult… once again. Just before finals week, I decided to host a girls' night in with some of my favorite ladies. It was a no-boys-allowed fun day to reflect on the fun times we've had together and talk about some serious stuff with drinks and dessert on the side. You may have caught a few snippets from it on my Insta Story.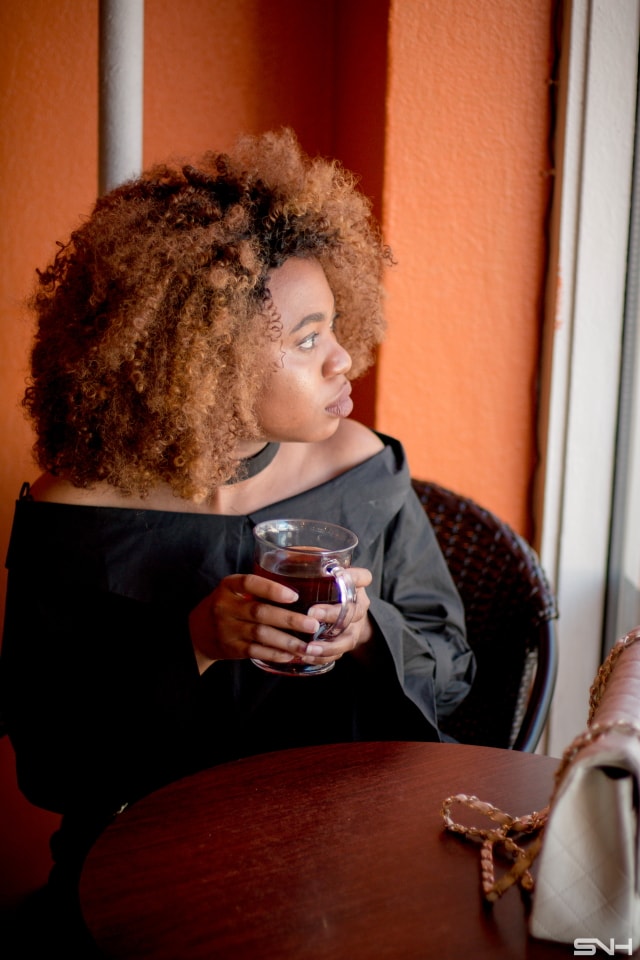 We talked about what's next with life after graduation, family, dating, and birth control. Being from a conservative family, this was a topic we almost never talked about. It was a serious hush-hush, under-the-table type of discussion. Surprisingly, I wasn't the only lady in our group that felt the same way.
Why do we feel that way, I wondered? A survey of 3,600 female and male college students ages 18-25 sponsored by Teva Women's Health found that 27% of college students do not think it's appropriate for a friend, their partner or themselves to take over-the-counter (OTC) emergency contraception after having unprotected sex.*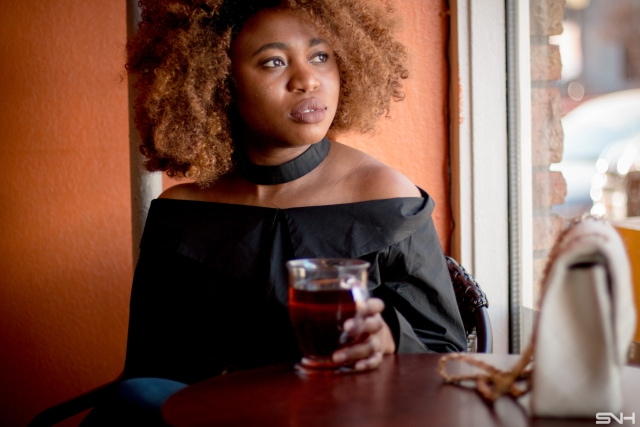 As a millennial female and a licensed pharmacist, I believe there is some kind of unspoken stigma that people associate with emergency contraception. I've talked to a number of women who have used emergency contraception and one thing I've noticed is that there are a lot of misconceptions about it.
In partnership with Teva Women's Health, I'll be sharing important information about what you can do after an "oops" moment happens. So grab your favorite drink because you're about to get 'Schooled' on Plan B One-Step®. Let's keep it real, shall we?
So, what is Plan B One-Step®?
Glad you asked! Plan B One-Step® emergency contraception helps prevent pregnancy when used as directed and taken within 72 hours (3 days) after unprotected sex or birth control failure. The sooner it's taken, the better it works.
Plan B One-Step® contains levonorgestrel, the same hormone used in many birth control pills—just at a higher dose. It should not be used as regular birth control, because it is not as effective.
Plan B One-Step® is not an abortion pill. It will not work if you are already pregnant and will not affect an existing pregnancy. It is not intended for routine use because it is not as effective as regular birth control methods. It does not protect you against HIV/AIDS or other sexually transmitted diseases (STDs).
Some women may experience side effects, such as a period that is lighter, heavier, early or late; nausea; lower abdominal pain/cramps; tiredness; headache; dizziness; breast tenderness; and vomiting.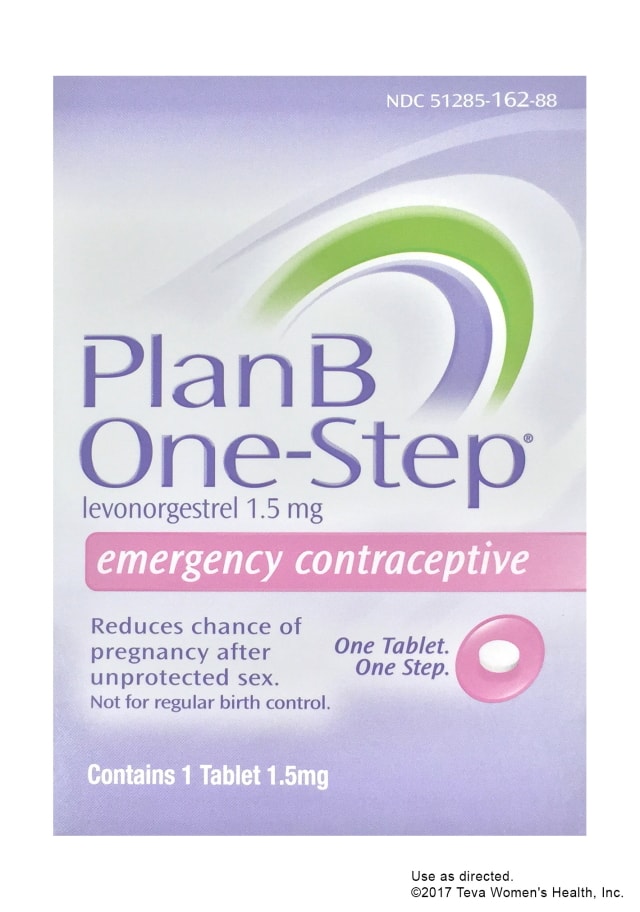 When used as directed, Plan B One-Step® helps prevent nearly 7 out of every 8 potential pregnancies. Now, this is amazing because nearly 70% of college students, surveyed in a study sponsored by Teva Women's Health, the makers of Plan B One-Step®, say pregnancy would be highly disruptive to their lives.*
As with all medications, if you have any questions about whether you should take Plan B One-Step®, you should ask a healthcare professional. Plan B One-Step® should be used as directed. You know I love you guys and always want to be a resource but it is beyond the scope of this blog for me to provide medical advice.
Fortunately, Plan B One-Step® is the first FDA-approved emergency contraceptive to be available over-the-counter. It can usually be found in the family planning aisle at many retail stores when you need it—without a prescription or ID, and with no age restriction. Most retail stores have an in-house pharmacy with a pharmacist that can answer your questions.
A valuable coupon can be downloaded on PlanBOneStep.com to help you save on Plan B One-Step®. According to the Guttmacher Institute, 45 percent of all pregnancies in the U.S. are unintended and 41 percent of those pregnancies are due to inconsistent or incorrect use of contraception**. Don't be a statistic. Now, my friends, you know what to do next time you have an "oops" moment. Until next time, thank you so much for reading.
Learn more about Plan B One-Step® at www.PlanBOneStep.com. Use as directed.
I am being compensated for this partner post by Her Campus on behalf of Teva Women's Health.
*Survey of 3,600 female and male college students ages 18-25 sponsored by Teva Women's Health, the makers of Plan B One-Step®, and conducted by the Kinsey Institute at Indiana University.
**https://www.guttmacher.org/fact-sheet/unintended-pregnancy-united-states#1 Sonfield A, Hasstedt K and Gold RB, Moving Forward: Family Planning in the Era of Health Reform, New York: Guttmacher Institute, 2014.