This post may contain affiliate links which means I will get a commission if you make a purchase at no additional cost to you. As an Amazon Associate I earn from qualifying purchases. Please read my disclosure for details.
Howdy friends!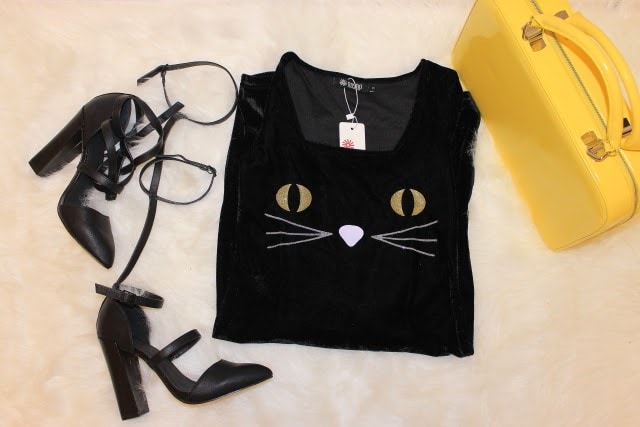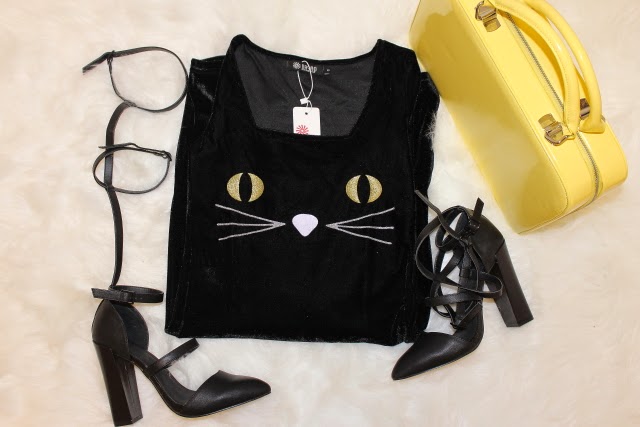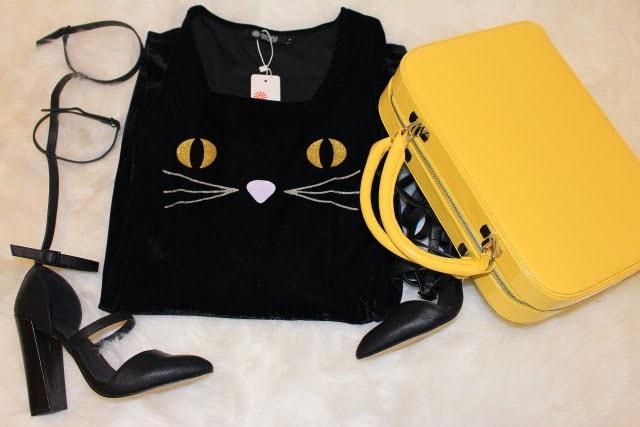 I have an unfounded fear of cats. They scare me a lot and I don't know why. Maybe it is because of the tales my nanny told me when I was younger or from watching Nigerian movies of demons that disguised themselves in the form of cats or snakes. Their eyes seriously make my heart skip a beat. But dogs, I love! I'm really thinking of getting a tiny furry dog in the future.
This bodycon dress is obviously not a cat but I saw it as a step towards the right direction in overcoming my fear of cats. I'm yet to wear this dress so in the meantime, it is tucked away, hidden in the darkest corner of my wardrobe. Don't judge me 😉 I definitely hit a home run when I scored this yellow briefcase purse. I had spotted a similar name brand purse costing over $1000, of course that was a no no for me. Happy third week of September and stay warm!
Shoes || Asos pointy sandals $42, alternative $22 |
Dress c/o || Oasap embroidered dress $20, alternative $28 |
Purse || UrbanOutfitters (old), alternative $64, alternative $57 |
---