7 Surefire Ways to Save Money Shopping Online
This post may contain affiliate links which means I will get a commission if you make a purchase at no additional cost to you. As an Amazon Associate I earn from qualifying purchases. Please read my disclosure for details.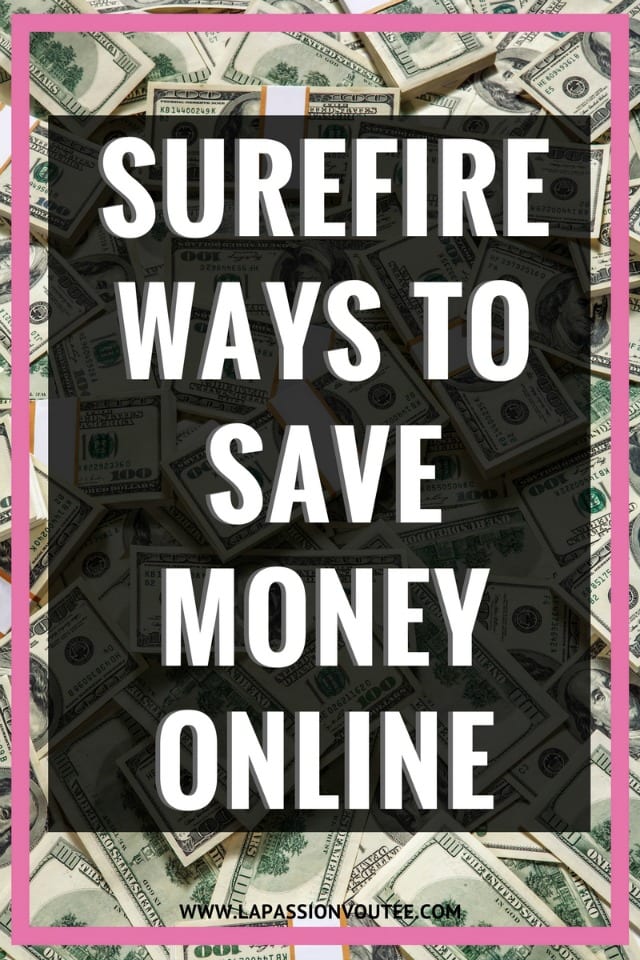 No matter what you're shopping for there are ways to save money shopping online. As a fashion blogger, people often wonder how I maintain this lifestyle. Like most millennials, I spend a pretty penny on clothing (source).
Being able to shop online and have the package delivered to my front door within a few days with free shipping and return is better than sliced bread. More than anything, I enjoy scouring the web and applying discounts and promotions to my online cart that I would not be able to use in-store. Read on to find out my tricks and tips on how I save money shopping online.
Doing a large portion of my day to day shopping online from the comfort of my apartment allows me to critically think about why I want or need something in my shopping cart before hitting the checkout button. As opposed to mindlessly throwing things into my cart as I wheel the giant cart from aisle to aisle.
Here are 7 more hacks that many people are unaware of that can help you save money and stretch your dollar even further as you shop online.
1. MAKE MONEY SHOPPING ONLINE WITH EBATES
Long before I became a fashion blogger, my very good friend and bestie introduced me to Ebates. Ebates is a cashback website that pays you to shop online AND in-store. I have shopped online with Ebates since 2009.
So How Does Ebates Work?
Glad you asked! Companies pay Ebates for referring customers to their website. It is a 'thank you" for bringing sales that would have otherwise not materialized. In turn, Ebates splits that profit with you, the customer.  
At first, I was a little suspicious because it almost sounded too good to be true. So after my friend gave Ebates the thumbs up, I did more research and found out that the company was in fact legit. Ebates has an accredited business profile with BBB and has a score of A+, the highest of its kind  (source).
How Do You Save Money with Ebates?
So let's say you've found something that you like. Here's what you'll do:
Add the item(s) to your shopping cart

Proceed to Ebates.com

Click over to the store from Ebates

Checkout
Once your item ships, Ebates will send you an email telling you that you've just earned cashback on your purchases. Sometimes I get this email even before my package ships from the merchant. There have been a couples times when my commission did not register and Ebates was nice enough to add the commission to my account once I sent them my order confirmation.

 The amazing thing about Ebates is that you can get as much as 40% cashback for making purchases on things that you already do online. Another great perk? Once you sign up and make your first purchase through the retailer of your choice via Ebates, you'll get $5 cash deposited into your Ebates account.
Once you get $10 or more, Ebates will automatically send your cashback via PayPal (faster) or mail a check to you. And if you want to make money off of Ebates without spending a dime, refer your friends who shop online.
For every friend or family member you refer to Ebates, you'll receive $5! Although I've only referred a handful of people, I've received several hundred dollars just from shopping online through Ebates!
Ebates does not access or store your credit card information or anything scary like that. Clicking to the merchant via Ebates creates a tracker in your browser that notifies Ebates and the merchant that you were referred by Ebates.
Just recently, I noticed that Ebates now offers cashback on in-store purchases from stores like Macy's, Express, Ann Taylor and much more. In-Store cash back is the newest way to earn cash back on purchases at local retail stores.
However, In-store cash requires you to add your credit or debit card to your profile and then link available In-Store cash back offers to your card. Shop at your physical store using your linked card and your cash back will be added to your account. Rest-assured that Ebates uses a secure and encrypted environment to protect your card information.
P.S: Install Ebates browser extension so you never forget to get cash back on all your online purchases. When you navigate to a retailer affiliated with Ebates, the browser extension notifies you.
Sign Up for a Free Ebates Account
---
2. SAVE MONEY WITH ONLINE-ONLY COUPONS
RetailMeNot is probably one of the best coupon websites ever! You can find a ton of coupons for thousands of retailers. I always check this website for discount codes before I check out.
A saving of 10% here and 20% there adds up to a lot of money over time. Sometimes the discount I get from applying a coupon code may only be a few dollars but it's often enough to cover the cost of shipping the product if I have to pay the cost of shipping.
---
3. SHOP AT STORES THAT OFFER FREE SHIPPING & RETURN
88% of consumers say that they are more inclined to shop at an online shop if they were promised free shipping (source). It's no wonder why more and more retailers offer free shipping to customers. Some stores even take it up a notch by also giving hassle free return.
I don't know about you but I don't like spending extra money on shipping. With free shipping and return, you have the assurance that if an item doesn't meet your expectations you can easily return/exchange without losing your hard-earned money.
Some stores go as far as charging up to an additional 15% restocking fee to add the returned item back to their inventory. No! Here's a list of amazing online retailers that offer free shipping/return:
---
4. SAVE MONEY SHOPPING ONLINE WITH AMAZON PRIME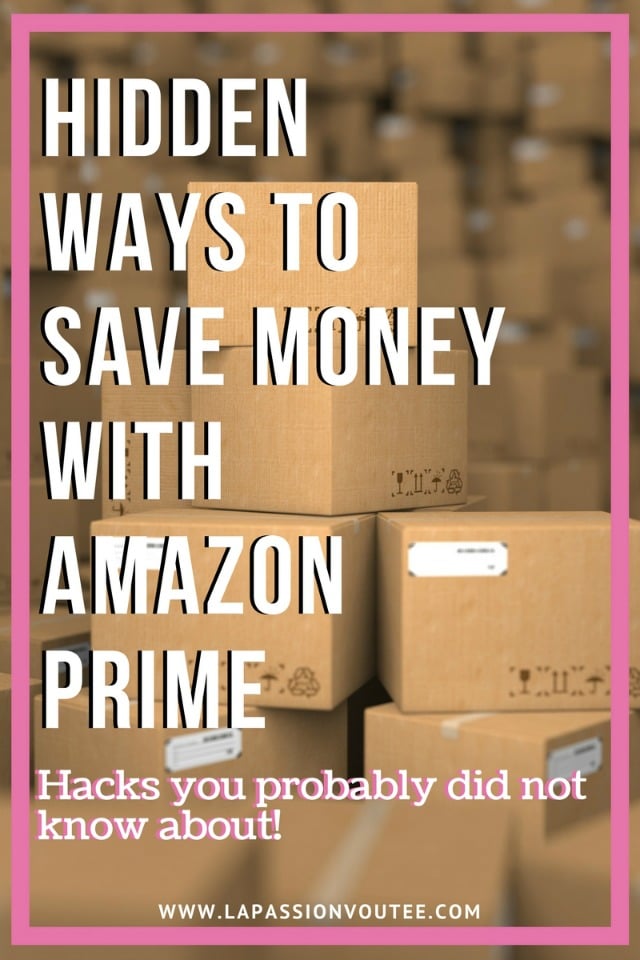 I still remember when I first moved up to Alaska. I asked a coworker where she did most of her shopping and she said, "Amazon. I order everything from Amazon even my dog food. You need Amazon." She couldn't have been more right!
I had Amazon for more than 2 years while I was in college and used it almost exclusively to order textbooks. Did you know that you can try Amazon Prime free for 30 days? Yes, you can. Oh, and students can try Amazon Prime Student free for 6 months! Sign up here to get started.
I wish I had known about all the additional perks of shopping on Amazon earlier. Here are 5 more Amazon hacks you probably did not know about:
Save 50% off Amazon Prime Student membership – All you need is your .edu email address. Try Amazon Prime Student free for 6 months

 before getting a paid subscription at 50% off the standard price. Additional benefits include free two-day shipping on textbooks, exclusive deals and promotions exclusively for students, borrow FREE Kindle books and get unlimited instant streaming of movies & TV episodes (no need for Netflix!)

Psst! Although Amazon doesn't fully advertise it, they all you to share your Prime membership with a child or adult at no extra cost to you. So there's no need to get more than one Prime membership. To do this, navigate to Amazon -> Your Account -> Amazon Household -> Add a Child or Add an Adult then follow the prompts. 
Score Highly Discounted Items with Amazon Warehouse Deals – This is a little known secret anymore but in case you didn't know, you can save a lot of money shopping from Warehouse Deals. This section includes open-box like new and used Amazon products. Save money on high ticket items like cameras, lens, TVs, laptops amongst others. Amazon Warehouse Deals is updated frequently so check back often to find what you need. 

Add Product to your Amazon Cart, and Close your Browser – As a serial shopper (if that word actually exists), I frequently add things to my shopping cart but do not complete my purchase immediately. A lot of times, I'll get an email from the online retailer asking me to complete my purchase to save an additional 10-20% off.

I do the same thing on Amazon too. I'll add things to my cart and check back in a few days to see if the price has dropped. A friend applied this technique and was able to get a $600 luggage set for $280!
Get Paid to Shop on Amazon – This is an easy way to save money shopping online. Simply head over to a cash back site like Ebates (see #1 for instructions) or Mr. Rebates and click over to Amazon from there. Right now you can get 3% cash back for shopping through Ebates or 5% through Mr. Rebates

 on a product you were already going to buy.   
Try Amazon Prime Student Free for 6 Months
---
5. GET PAID TO SURF THE INTERNET
During one of those long shifts in 2008, I came across MyPoints. MyPoints is a simple way to earn and save money online. Rather than mindlessly watching the same viral videos over and over again, I found out that I could get paid to work while I worked (i.e. get paid twice)!
During down times, I would rack up Points for taking surveys online, watching videos, shopping and even reading my emails!
The points could then be redeemed for gift cards, travel miles or PayPal cash. Using MyPoints during down time while I worked brought in extra cash to my wallet. If you sign up for MyPoints and use your MyPoints link to complete a purchase, you'll receive a $10 bonus.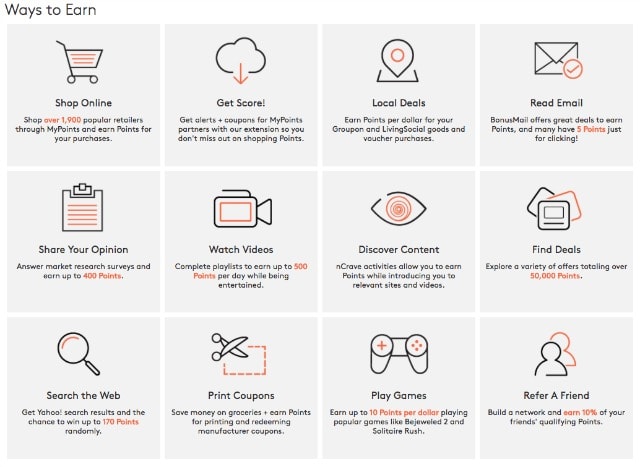 ---
6. START A MONEY-MAKING BLOG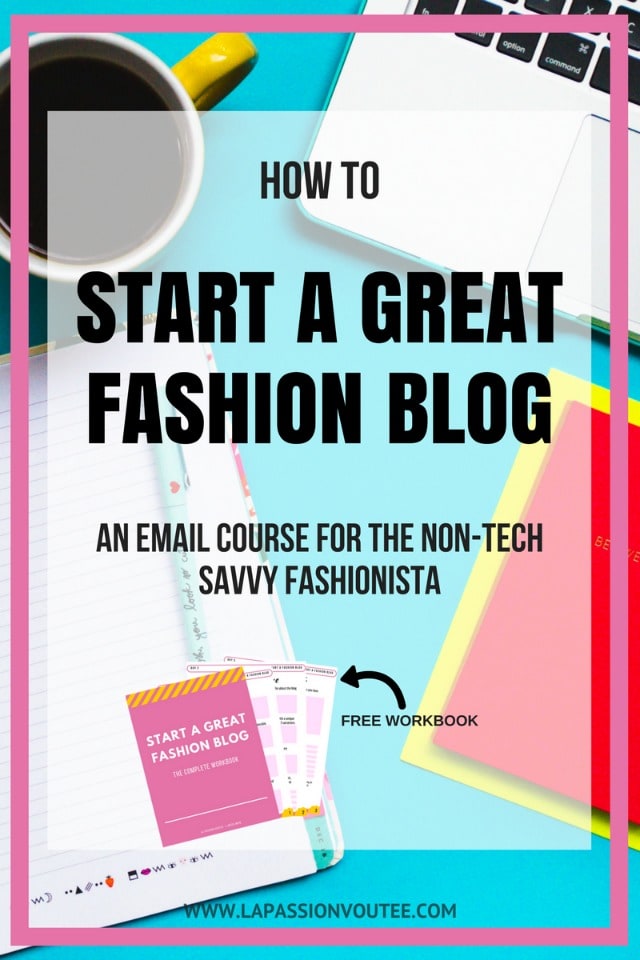 While blogging is not for everyone, a lot of companies send bloggers free products and give big discounts on purchases. It is true that the power of micro-influencers is on the rise.
Brands reach out to upcoming bloggers, send you their products for free and in return, you promote their product on your blog and social channels. The good thing is that you do not have to be a huge blogger to take advantage of this benefit.
Want to take it a step further? Take initiative by reaching out a brand you want to work with and sending them a well-crafted pitch of how you can help them promote their product in exchange for gifting you the product or giving you a huge discount.
This was exactly the technique I used when I started blogging years ago. It is also a great way to build up your portfolio for when you start pitching your blog to brands for paid collaborations.
A few months ago, I reached out to a few brands whose products I really wanted and actually considered saving up for. One of them ended up sending me 4 items worth almost $800 completely free! Brands are starting to appreciate the power of micro-influencers in promoting their products, which has made them more open to working with bloggers with a small and growing audience.
If you need some help getting started, you can read this post about How to Start a Blog in 30 Minutes or sign up for my FREE guided course to go from idea to launch in less than 5 days.
---
7. STACK UP MONEY-SAVING TECHNIQUES
If you love a good deal like me, you'll stack up these techniques to shave money shopping online. I use a credit card that earns points for every dollar spent, combined with coupon code(s) from RetailMeNot making sure that my last click over to the retailer's store happens via Ebates, Mr. Rebates or MyPoints.
To do this, I first find the online store on RetailMeNot and "reveal" every coupon code available on RetailMeNot. Close any tab or window that opens from RetailMeNot. In a separate tab, open up Ebates or Mr. Rebates and click over to the online store. Add the item to your cart and place your order.
The reason you should do it in this series of steps is that most companies reward you based on the "last click" so if you click-through RetailMeNot and complete your purchase, you will not get the commission. My best bet is that all the commission will go to RetailMeNot. Get the coupon code then use Ebates to complete your purchase to make money shopping online and save money on your order 😀  
These are some of the best ways to save money shopping online. I hope you found this post helpful. What hacks have you tried online to save/make money online? I want to know. Share your tips in the comment section below.
PIN FOR LATER!