2023 Sephora Savings Event: Best 25 Sephora Sale Products
This post may contain affiliate links which means I will get a commission if you make a purchase at no additional cost to you. As an Amazon Associate I earn from qualifying purchases. Please read my disclosure for details.
Are you ready to score big on beauty and save some serious cash? Of course, you are!
That's why I've gathered some insider tips for the 2023 Sephora Savings Event, so you can shop like a pro and come out with all your favorite products (and your wallet intact).🙌🏾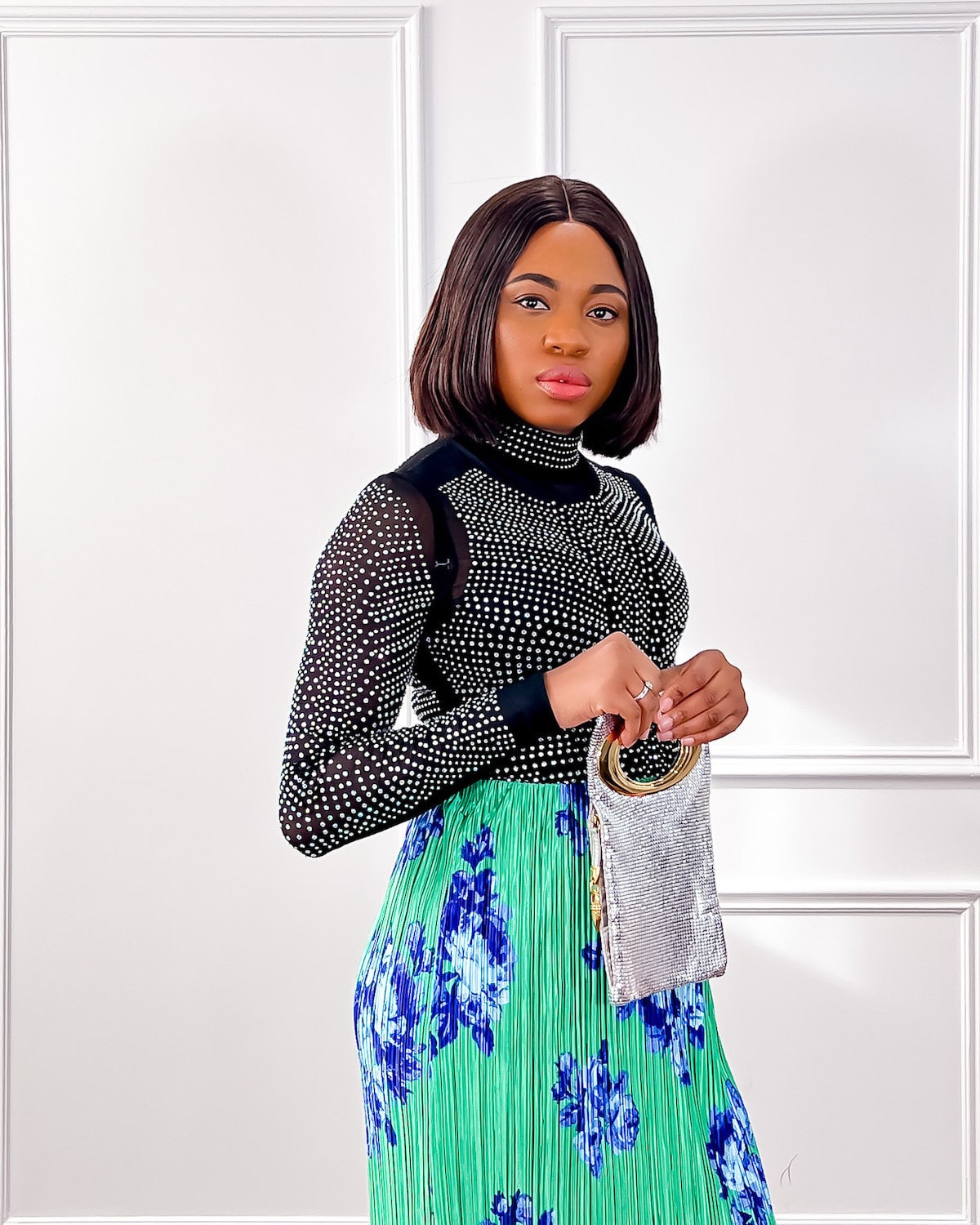 Trust me, you don't want to miss out on this sale – it's like Christmas for beauty addicts! So sit back, grab a cup of coffee, and get all the insider details on how to make the most of the 2023 Sephora Spring Savings Event.
This is one of those major sales that I look forward to every year! And if you're reading this post, I bet you have some interest in the sale too.
When Is The 2023 Sephora Savings Event?
The Spring 2023 Sephora Savings Event runs from April 14th to April 24th. Sephora Beauty Insiders can save up to 30% off their entire Sephora purchase!
And in case you're wondering, becoming a Sephora Beauty Insider is totally free to join. Seriously, there's no hidden catch! I've been a Sephora Beauty Insider for many years now.
This is a great opportunity to save on your favorite beauty products, whether you're restocking your everyday essentials or treating yourself to some much-needed self-care.
In other words, you can indulge in high-quality products without breaking the bank from 4/14 through 4/24.
How Does Sephora Savings Event Work?
Here's how the Sephora Savings work:
During the sale, shoppers enter the code SAVENOW during checkout to claim their discount on literally the whole website (with some exclusions).
One great thing about the 2023 Sephora Savings Event is that customers can use the promo code multiple times throughout the sale period, online or in-store.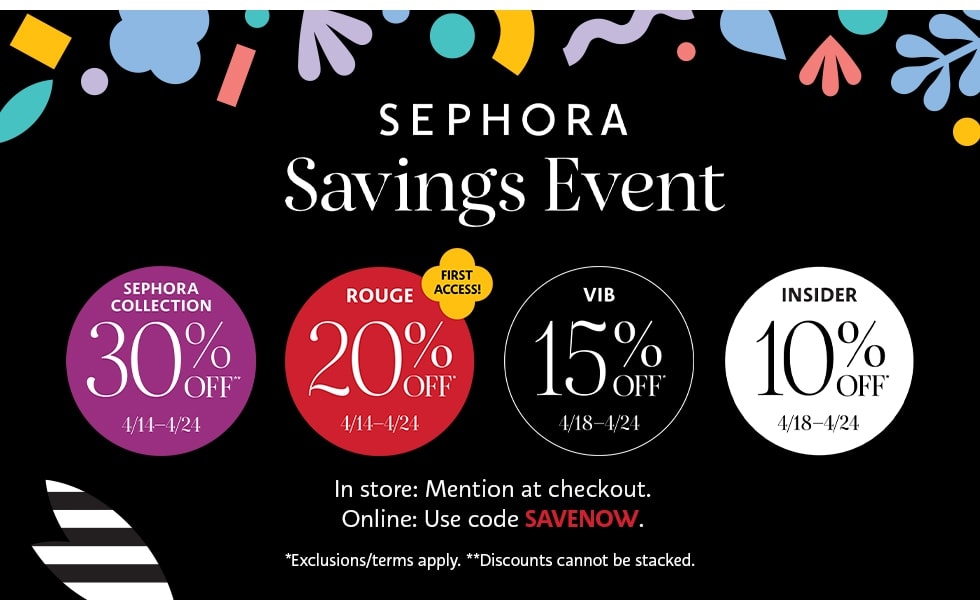 BOTTOM LINE
Sephora Beauty Insiders (all membership tiers): Get 30% off Sephora Collection merchandise 4/14/23–4/24/23
Sephora VIB Rouge members: Get 20% and first access 4/14/23 – 4/24/23
Sephora VIB members: Get 15% off 4/18/23 – 4/24/23
Sephora Insider members: Get 10% off 4/18/23 – 4/24/23
Also note that code SAVENOW cannot be used with other promotional offers, Beauty Insider Cash, Rouge Reward, or rewards.
Rouge Share Your Discount Event [Insider Tip]
Did you know that Sephora Rouge members can participate in the Rouge Share Your Discount Event?
Yes, you read that right!
This year, Rouge members can participate in the "Rouge Share Your Discount Event," which allows them to invite one friend to shop with an exclusive one-time use 20% off discount code during Early Access (April 14-April 17).
This is a great opportunity for Rouge members to share the love with a friend and enjoy significant savings on their favorite beauty products (more here).
2023 Sephora Savings Event Exclusions
While this limited-time Sephora sale offers amazing discounts for Sephora customers, there are some exclusions to be aware of to ensure you can take full advantage of the Spring Savings Event.
The offer is only valid on merchandise purchases made in Sephora US and Canada stores, Sephora at Kohl's, and on sephora.com, sephora.ca, and kohls.com.
The offer is not valid on The Ordinary products, MAC Cosmetics, VIVA GLAM products, in-store services, previous purchases, purchases of gift cards, purchases of Same-Day Unlimited subscriptions, gift wrapping, packaging, taxes, or shipping and handling charges.
There are limitations on certain items, including one Dyson item, one Shark Beauty item, three Nutrafol items, and three tarte Shape Tape Concealers per SKU per transaction.
Must present the coupon in-store or enter the code online to redeem the offer.
Return of discounted merchandise will be for the price actually paid.
Sephora employees are not eligible for this offer.
*Click here for the complete event exclusions
What Products Are Included In the Sephora Savings Event?
Well, I've got some great news for you! Almost everything is included, with the exception of a few items (see exclusions above).
For Sephora Collection products, you'll enjoy the highest savings at 30% off, regardless of your membership status (which is free to join, by the way!). For other products, the savings range from 10-20% off, depending on your Beauty Insider status.
The Sephora Collection offers a wide range of products, from makeup and skincare to hair care and fragrance. So, no matter what you're looking for, you will find something on sale that catches your eye.
And with 30% off ALL Sephora Collection products, this is the perfect opportunity to try out that new product you've been eyeing or stock up on old favorites. Happy shopping!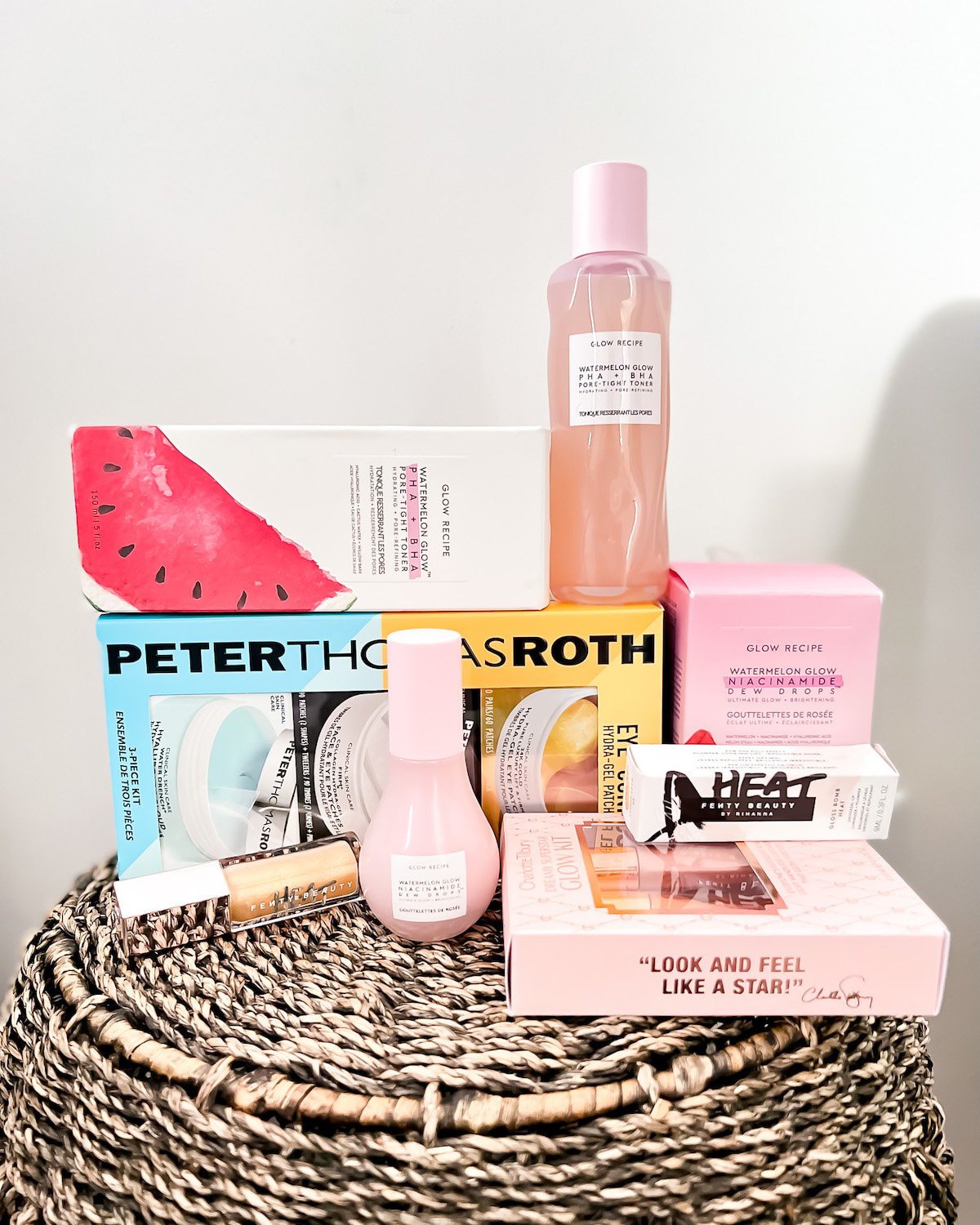 Sephora Savings Event Top 25 Products
If you're looking to make the most of the sale, I've curated a list of the top 25 products I believe should be in every beauty lover's shopping cart. You can't go wrong with any of these products:
The Sephora Spring Sale 2023 is the perfect time to stock up on your favorite brands and beauty tools while taking advantage of amazing discounts.
Whether you have dry, sensitive, or dull skin or are dealing with dark circles or dead skin cells, there's something for everyone.
However, if you can only get three items, consider these products:
For the skincare fanatic looking to refresh their skin, the Tarte Maracuja Juicy Lip Balm is an all-in-one vegan balm, gloss, color, and treatment that visibly firms and smooths dry lips. You won't go back to Chapsticks after trying this one!
Makeup lovers should check out the NARS Radiant Creamy Concealer, a versatile and long-lasting makeup product that brightens, corrects, and perfects with a creamy medium-to-buildable coverage and natural, radiant finish.
And for those needing some haircare love, the Olaplex No. 5 Bond Conditioner is a must-have. Its patented OLAPLEX Bond Building Technology helps to repair and protect hair from damage, frizz, and split ends, leaving hair healthy, shiny, and soft.
So, whether you're looking for makeup products, skincare treatments, or haircare solutions, the Sephora Spring Sale 2023 has got you covered!
Sephora Sale FAQ
How many times can you use the Sephora Spring code?
The Spring Sale 2023 promo code for Sephora is SAVENOW, and it has no usage limit during the sale.
How often does Sephora do 20% off?
Not very often! Sephora typically offers a 20% discount to Rouge members during their Spring and Holiday Savings events, which are annual sales in the spring and fall, respectively.
What time of year does Sephora have sales?
Sephora has sales throughout the year, typically during major holidays and seasonal transitions. Some of the most popular sales include the Spring Savings Event, the Summer Sale, the Fall Sale, and the Holiday Savings Event.
Final Thoughts About Sephora Savings Event
So, my final thoughts about the Sephora Savings Event? Let me tell you; it's definitely worth checking out!
Whether I'm on the hunt for a new foundation or looking to upgrade my skincare routine, Sephora always has something to offer.
The savings are just too good to pass up. I mean, who doesn't love a good deal, am I right? So, don't wait too long before snagging those must-have items. Trust me; you won't regret it!
If you found this post about the Sephora Savings Event sale helpful, you'll love these related posts:
TL;DR: If you're looking for the best products during the 2023 Spring Sephora Savings Event, check out the images below and click on any of them to go straight to the product page.