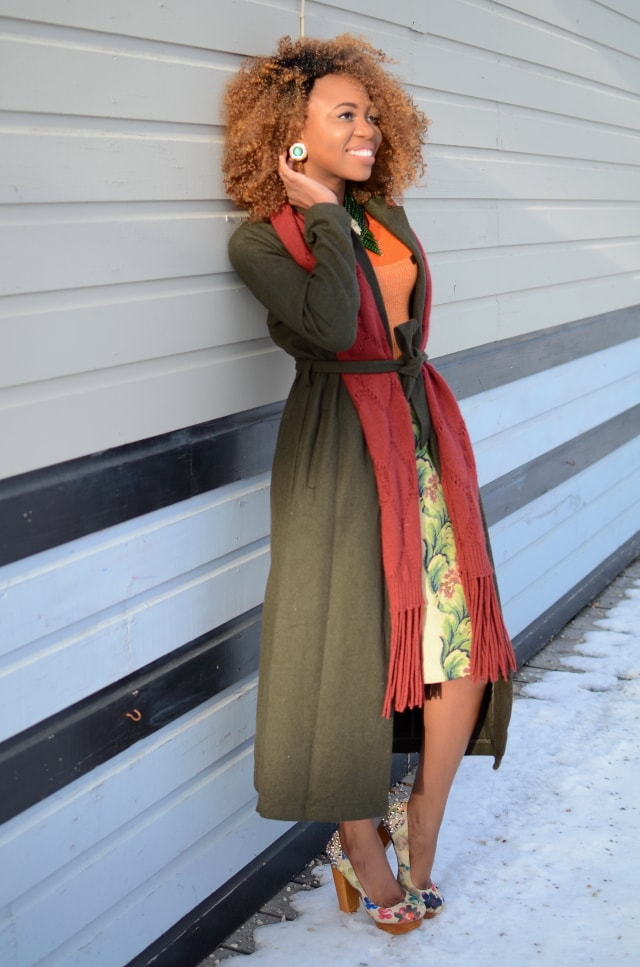 MORE WINTER THAN SPRING
Happy Tuesday friends!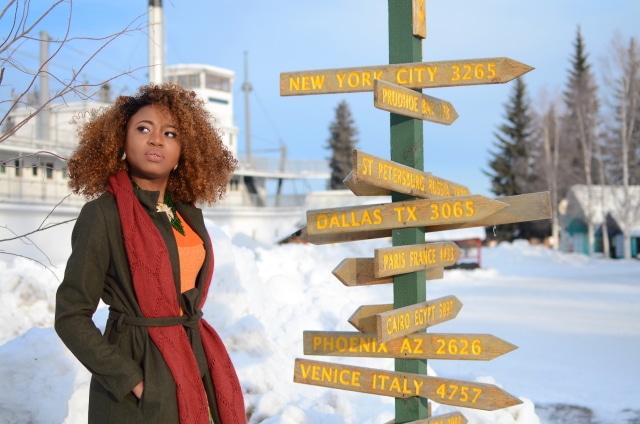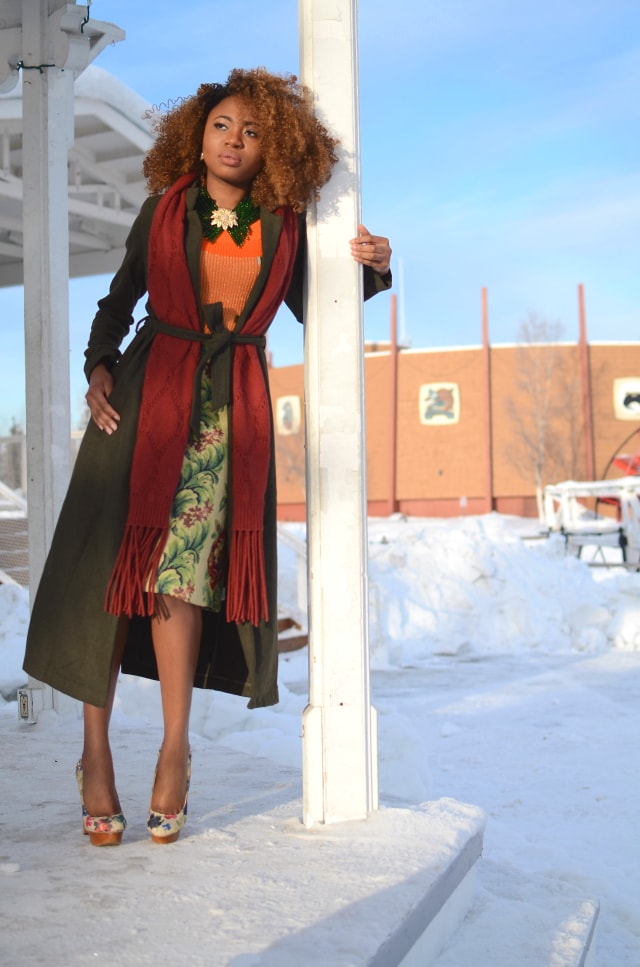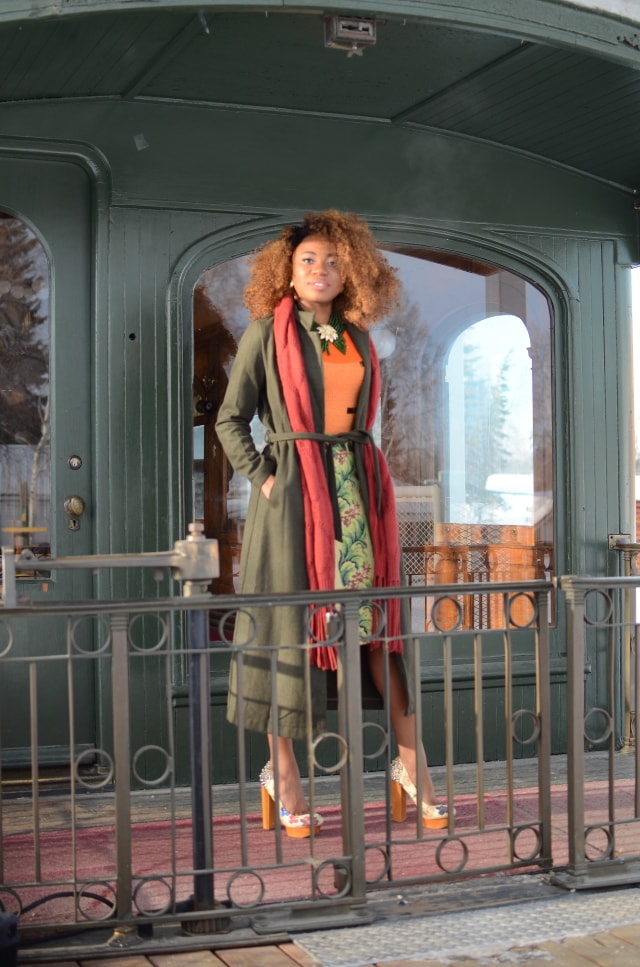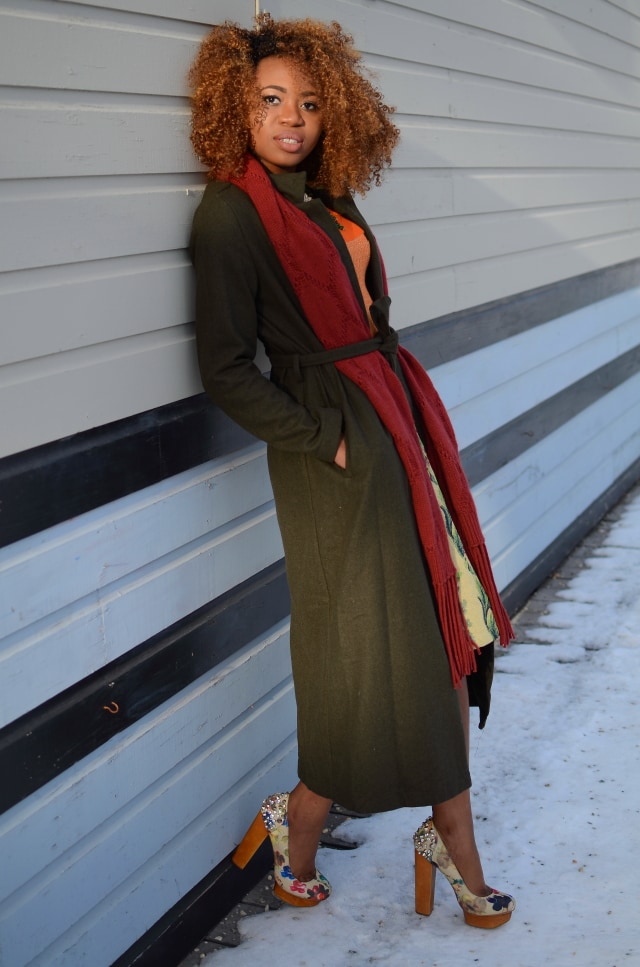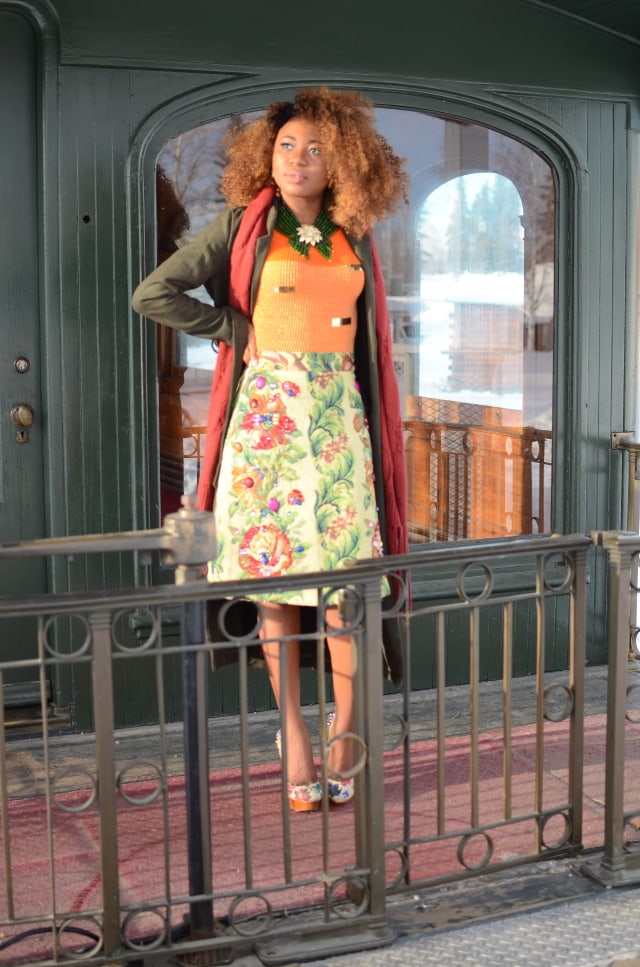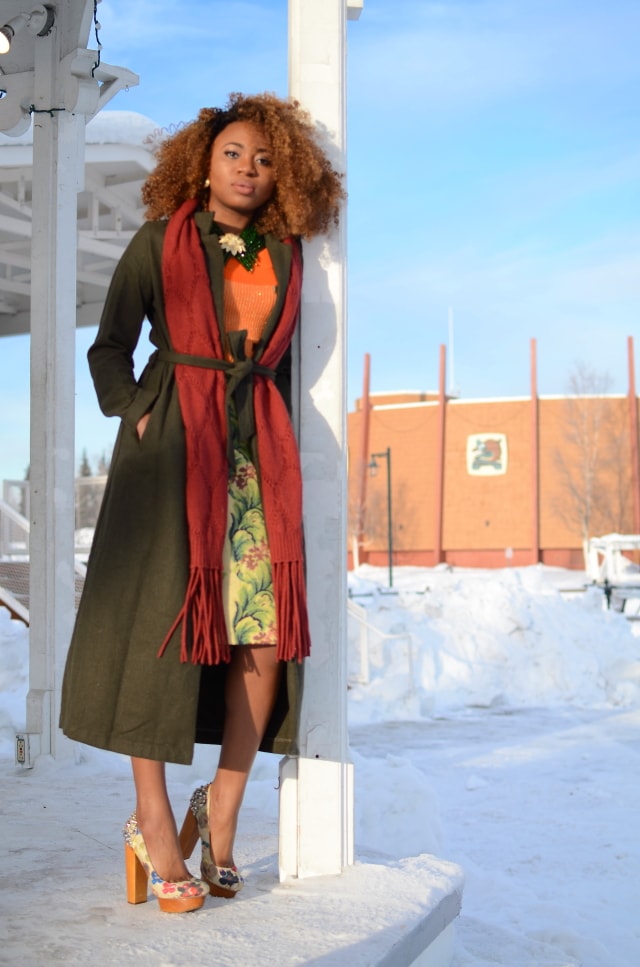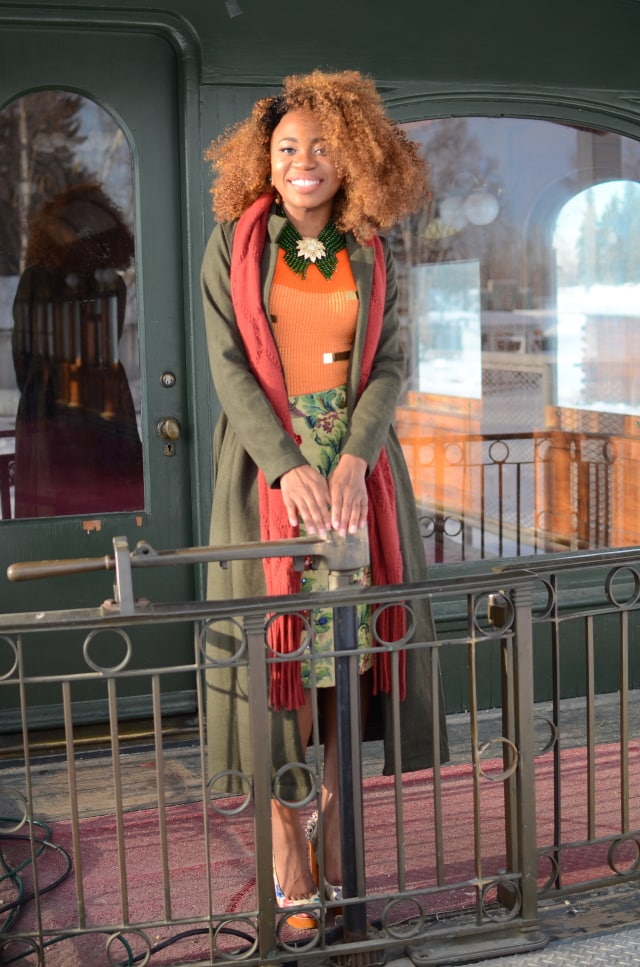 I'm so envious of those of you experiencing spring in all its gloriousness, haha. While I exercise some patience, I'll be enjoying the little we have through this floral skirt outfit.
This probably wasn't my most practical outfit wearing high heels on the snow. I usually would have my shoes in a carrying bag and switch my winter boots when I get indoors. With the warmth, I chose this light longline coat, paired with my deep v back dress (worn as a top). Then paired a beaded jacquard skirt complimented with a floral chunky heels I've had for ages. You can check out my embellished skirt post to see a different way to styled this skirt. This is coming a little late but happy spring 🙂 As always, thank you so much for stopping by and I'll be in touch with you soon.
Shoes || (old) Asos $94 | Heels.com $53 |
Longline Coat || Misguided $53 | Romwe $36 |
Jewelry || (hand-made) Etsy $44 | Aliexpress $39 |
Jacquard Skirt || (old) Chicwish $51 | Romwe $28 |
Dress (worn as top) || (old) eBay $14 | Forever21 $13 |