Blacque: Lace-up Top + Ankle Pants
This post may contain affiliate links which means I will get a commission if you make a purchase at no additional cost to you. As an Amazon Associate I earn from qualifying purchases. Please read my disclosure for details.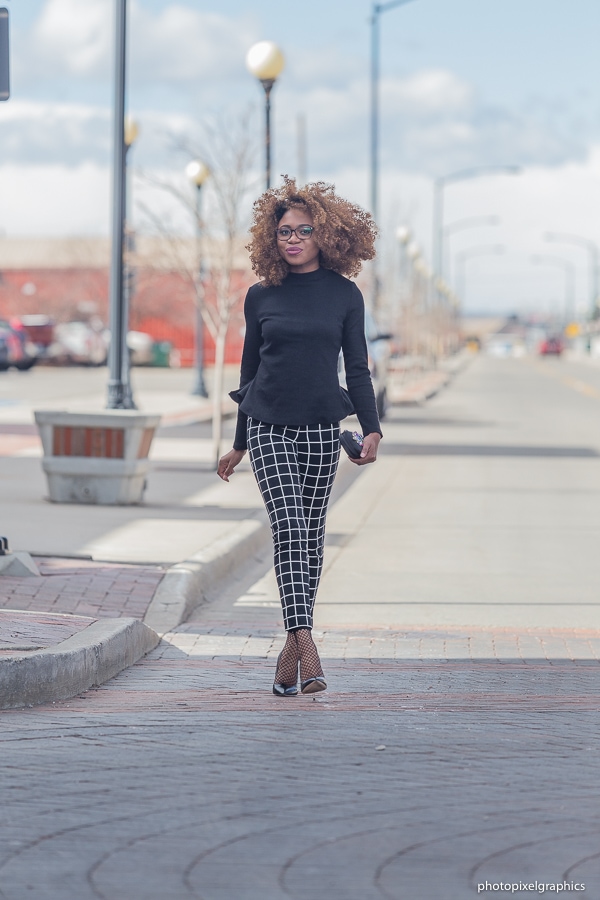 GET IN FORMATION (

+ GIVEAWAY

)
Happy new week!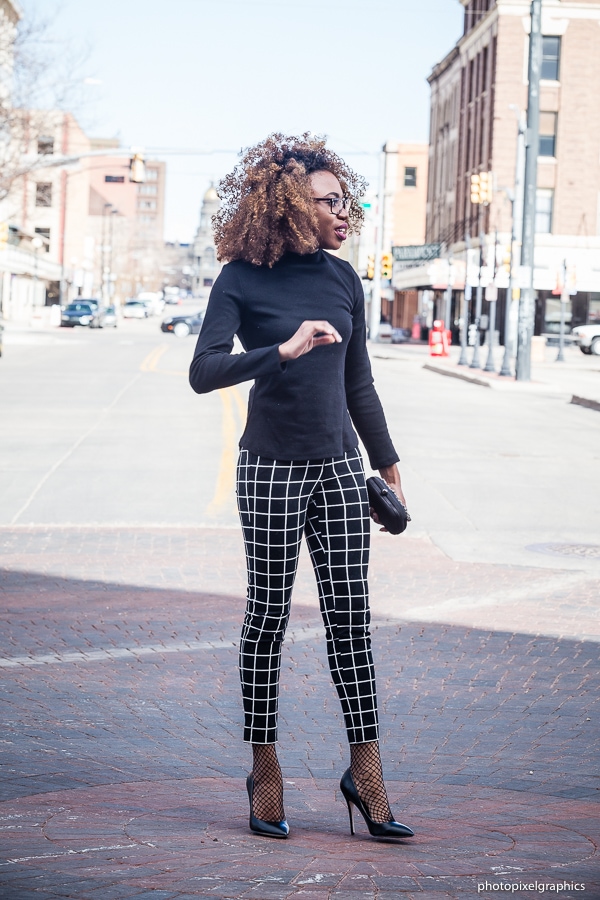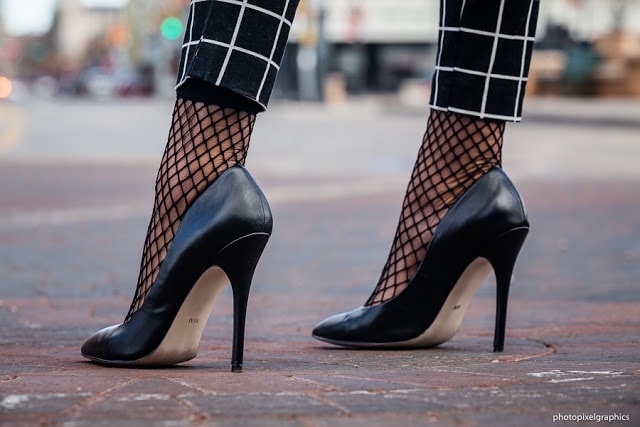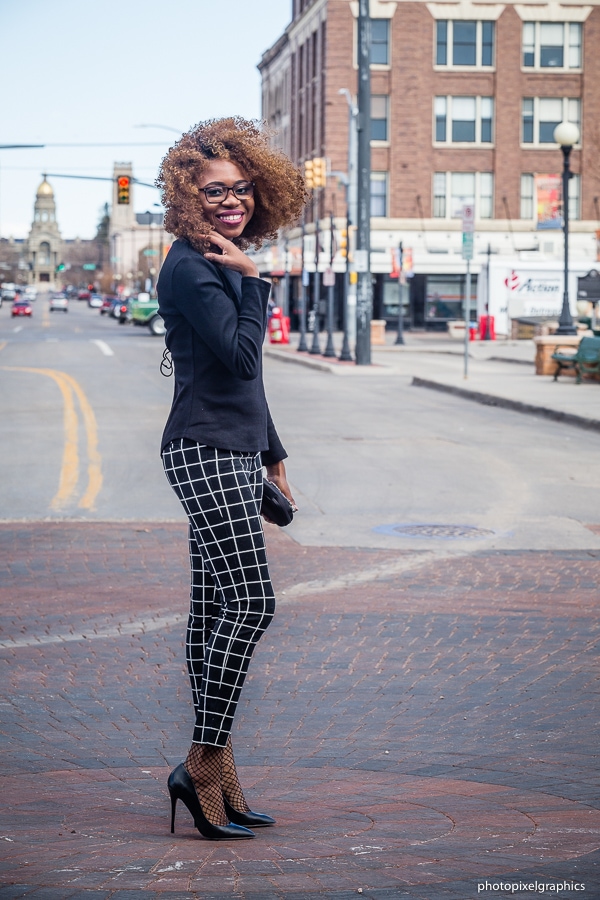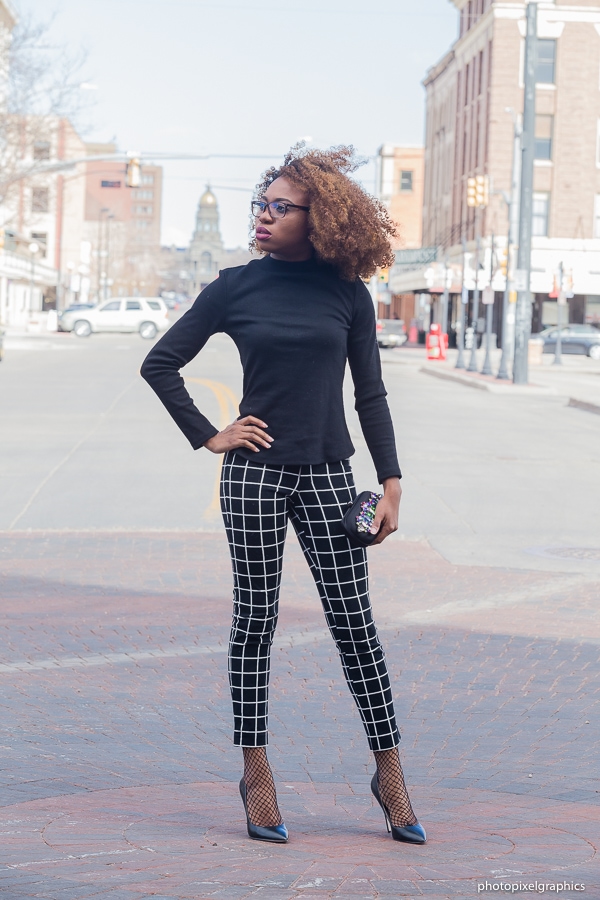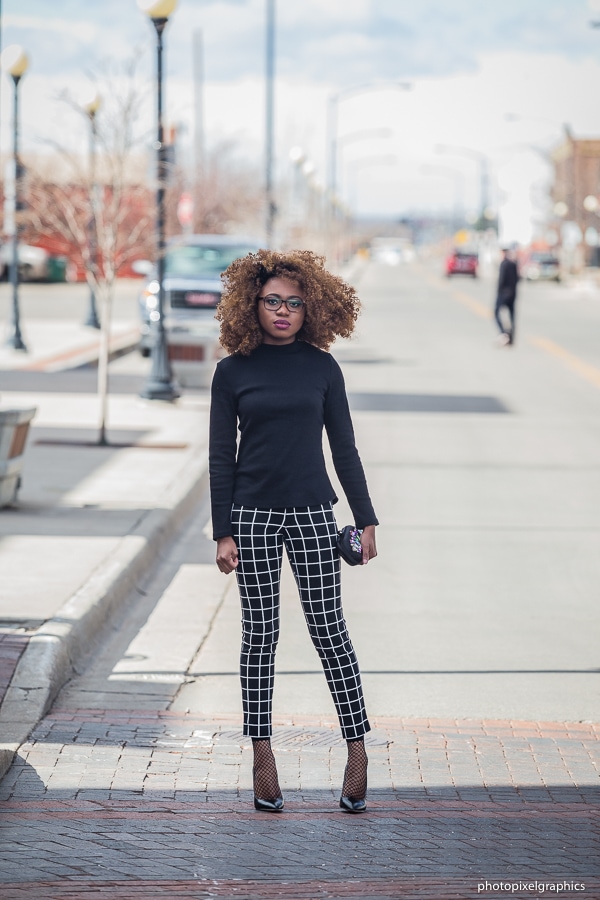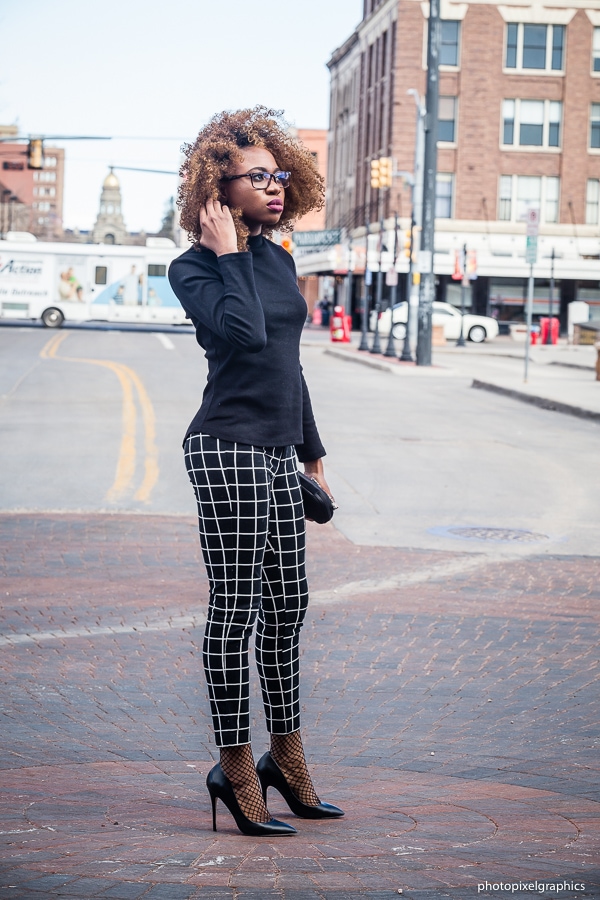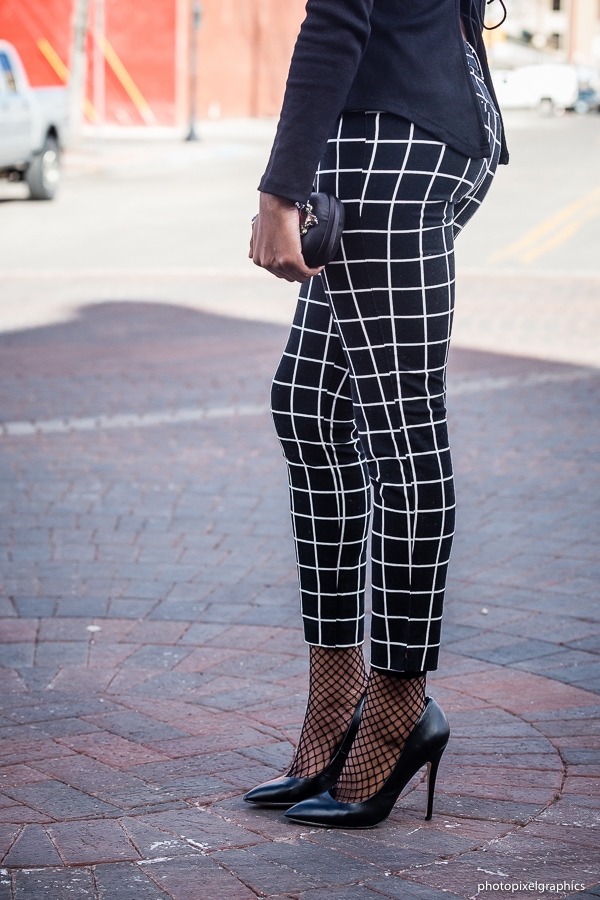 I feel so bad, I haven't been posting as often as I would have loved to. School work for my Master's program has been extremely hectic. Because I hate to leave you high and dry for over a week, here's a new post. This is one of the looks I shot in Wyoming when I visited for Spring Break (still playing catch up).
I was going for a mostly black outfit then after creating this outfit, it reminded me of this look by Fisayo. So, I threw on my ankle mesh socks 🙂 I love the simplicity and playfulness of my outfit. I paired a stretchy ankle pants with a classic black stiletto pumps. Added this lace up sweater and embellished clutch to the mix to make the outfit more exciting. Don't forget to sign up for my newsletter and enter my Pinterest giveaway below. Love you plenty!
Socks || Asos $6 | Romwe $8 |
Top || Romwe $14 | SheIn $13 |
Glasses || (old) Asos $21 | GoJane $6 |
Purse || (old) River Island $50 | Asos $42 |
Shoes || (old) Forever21 $20 | Lastcall $62 |
Pants || (old) JCPenney $24 | Old Navy $23 |