Pattern Play: Street Style Spring Outfits
This post may contain affiliate links which means I will get a commission if you make a purchase at no additional cost to you. As an Amazon Associate I earn from qualifying purchases. Please read my disclosure for details.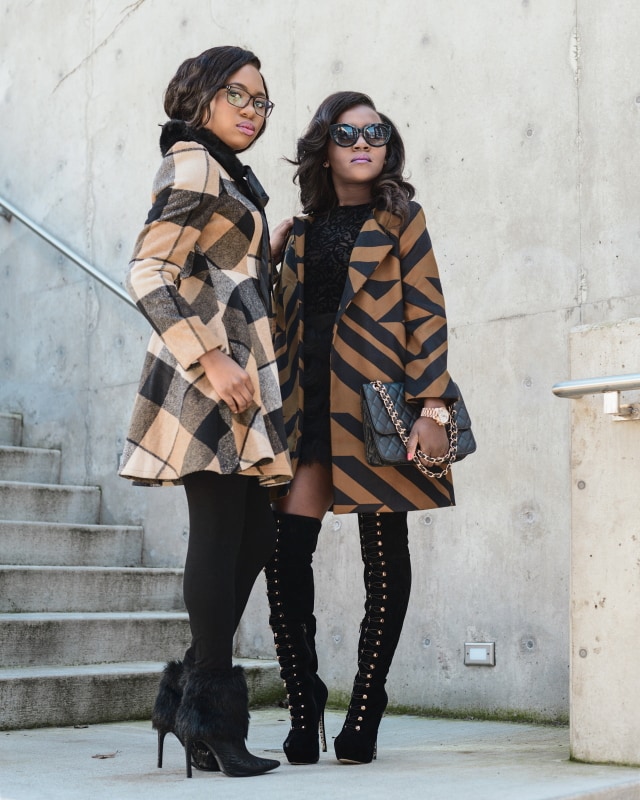 PATTERN DOMINATION
Hello friends!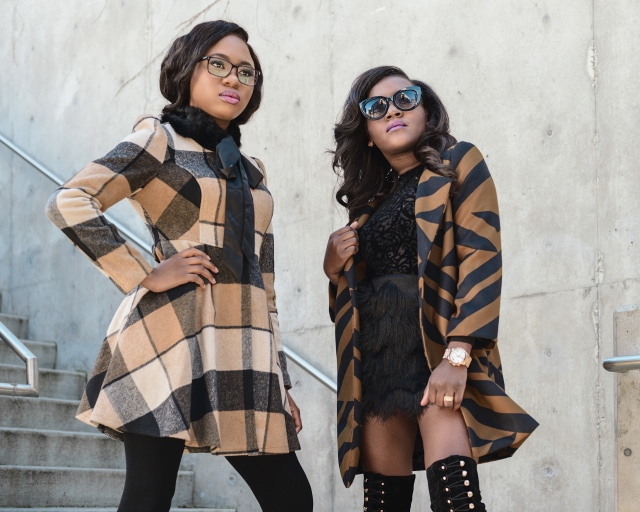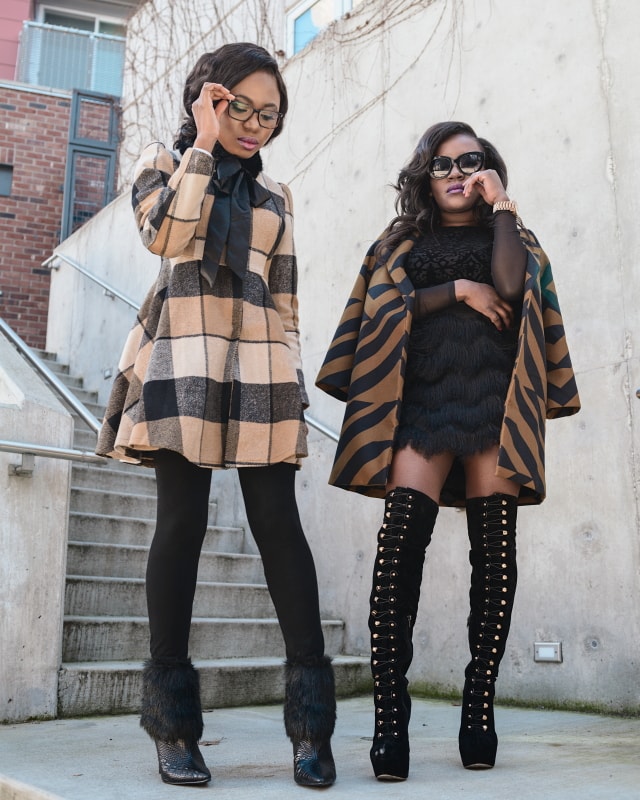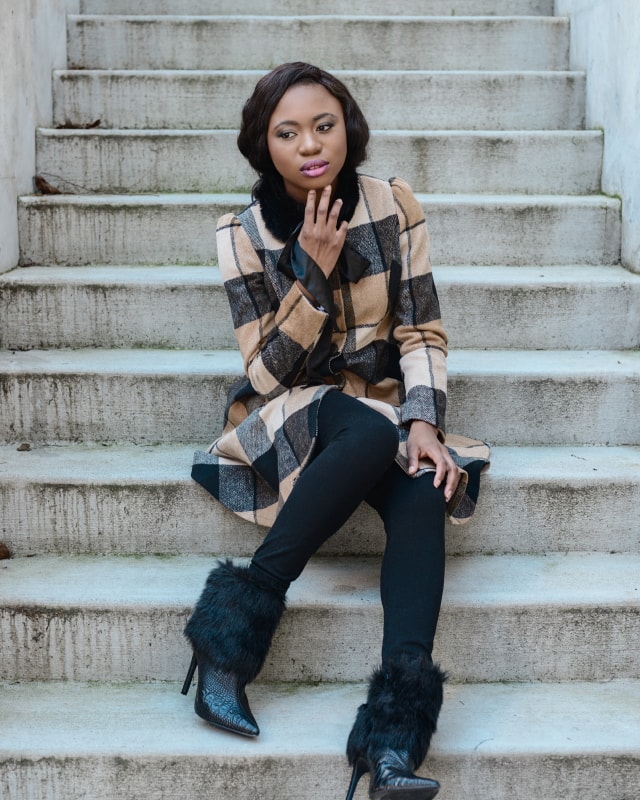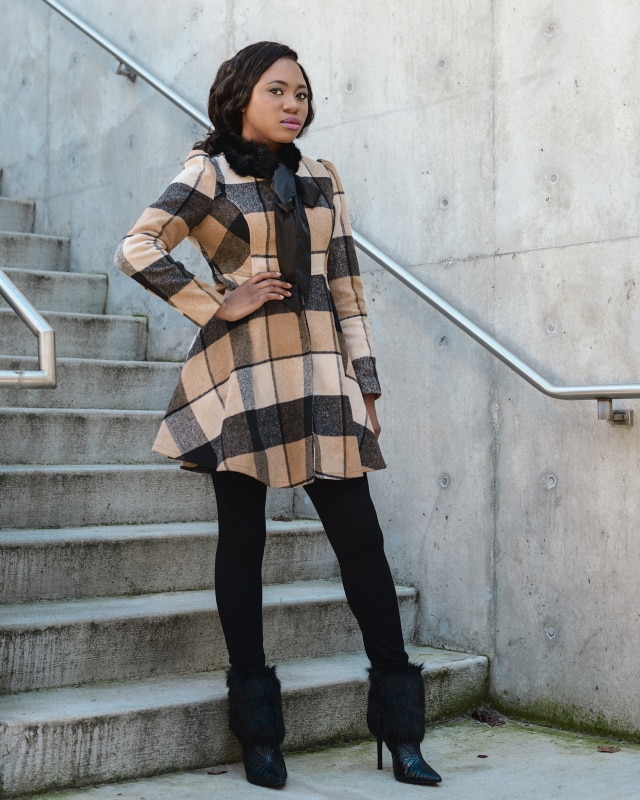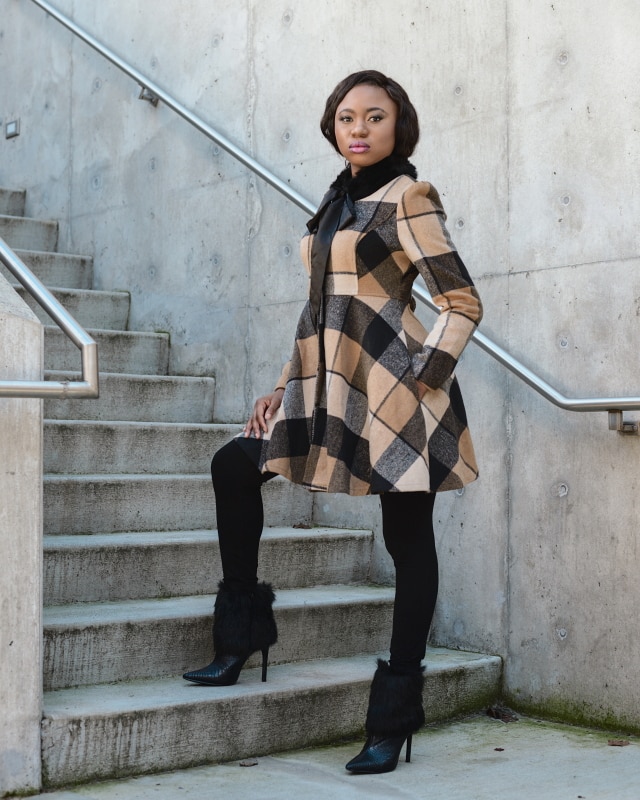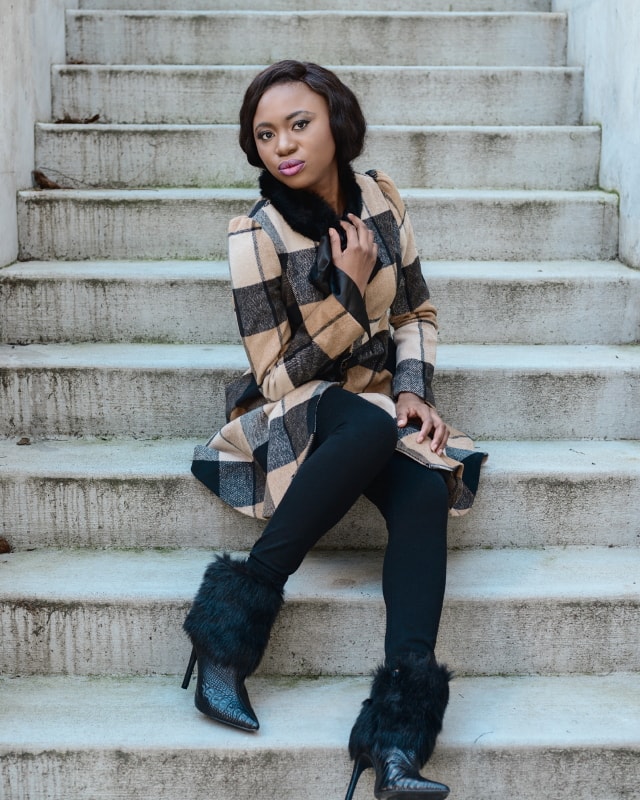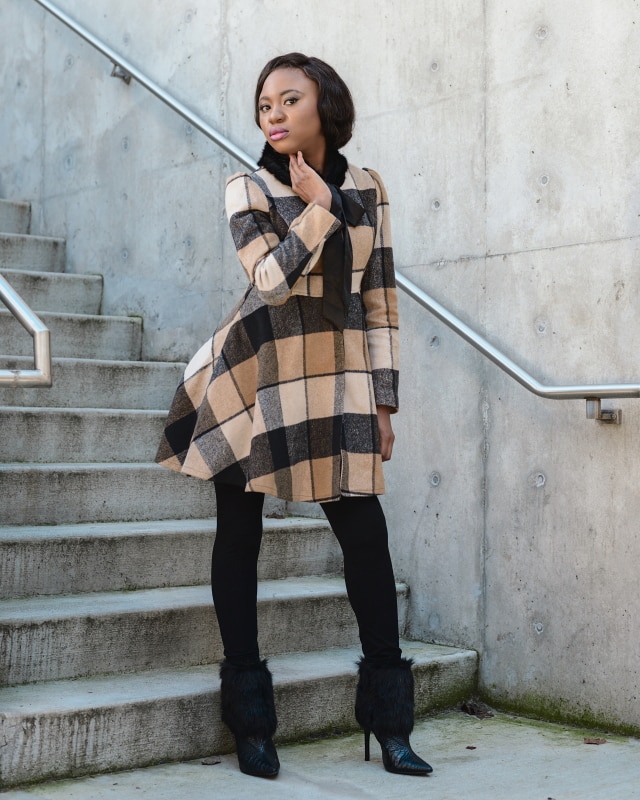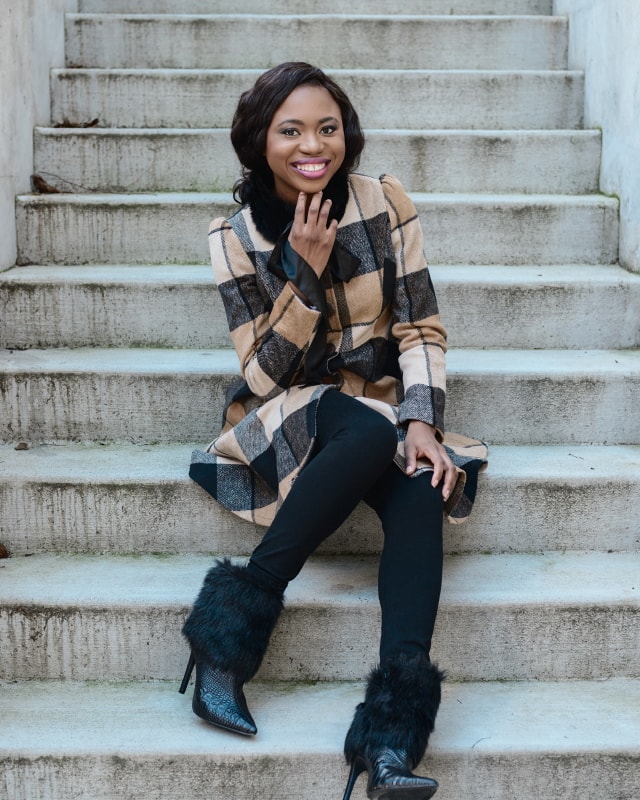 And the series of my blogger collaboration with Frilancy of Friscloset continues. If you missed the first one, you can view it here. This time our theme was to play with patterns. A lot of people have the misconception that when the weather is cold it is almost impossible to still stay glammed up. Fri went for a sensual and sexy look with a fringe skirt and lace-detailed bodysuit. She completed the look with a lovely coat to keep her warm. I went for a mysterious, girl-next-door, nerdy look. A short plaid coat with bow and a fleece lined leggings for warmth. Completed the look with a fur bootie to match the fur texture on the coat.
Sable, our makeup artist, was just the sweetest! Playing music to keep us entertained and telling us to "werk it" lol. Stephen was super awesome and very patient with us. He was even at our makeup session! Let the pictures do the talking 🙂 Don't forget to check out Fri's blog (here) to view her pictures. Want more? Check out my lookbook. As always, thank you so much for stopping by and I'll be in touch with you soon.



I am wearing:
Glasses: old (similar)
Leggings: Old (similar)
Fur Bootie: ShoeDazzle (here)
Long Sleeve Top: Old (similar)
Coat: In My Element Boutique (similar)

Frilancy is wearing:
Coat: H&M (here)
Bodysuit: H&M (here)
Fringe skirt: H&M (here)
Thigh high boots: Ami Club Wear (here)