Gray Tone: Longline Coat + Lapel Vest Looks
This post may contain affiliate links which means I will get a commission if you make a purchase at no additional cost to you. As an Amazon Associate I earn from qualifying purchases. Please read my disclosure for details.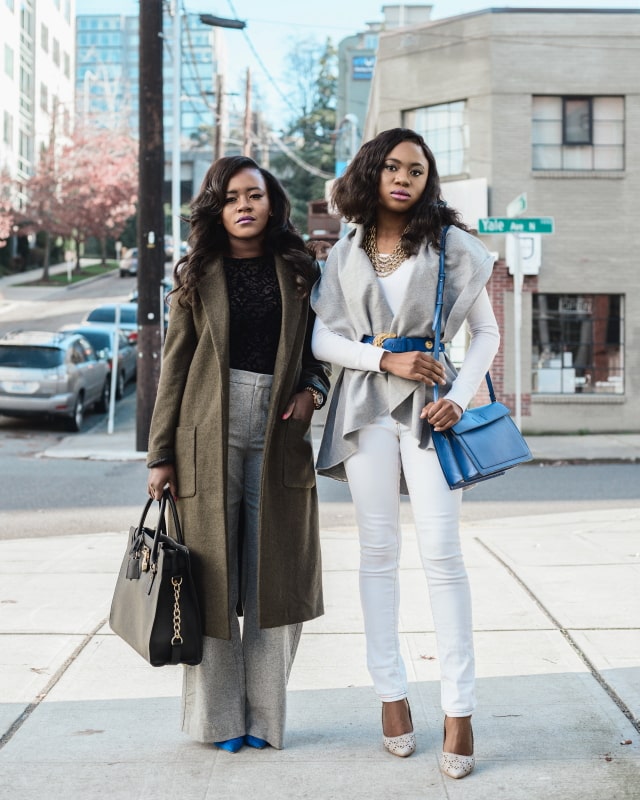 SYNERGY BETWEEN BLOGGERS
Happy weekend friends!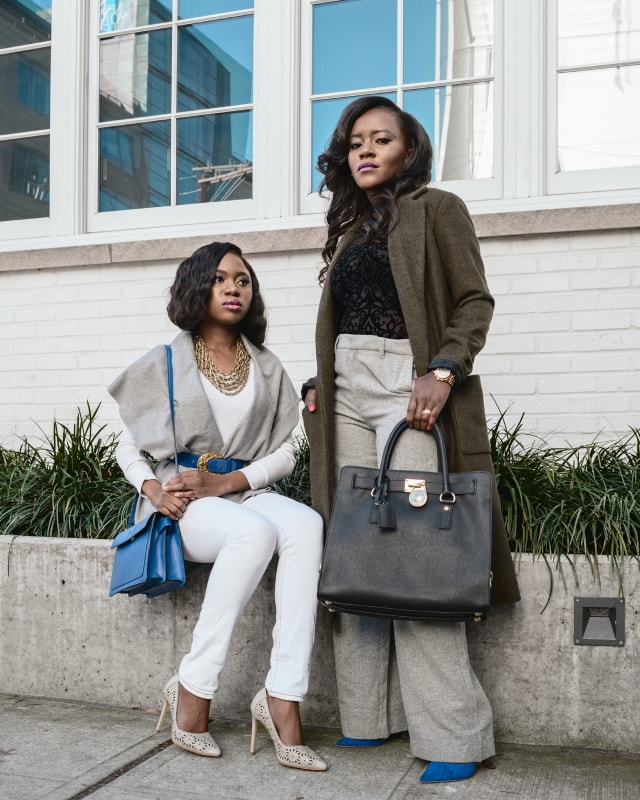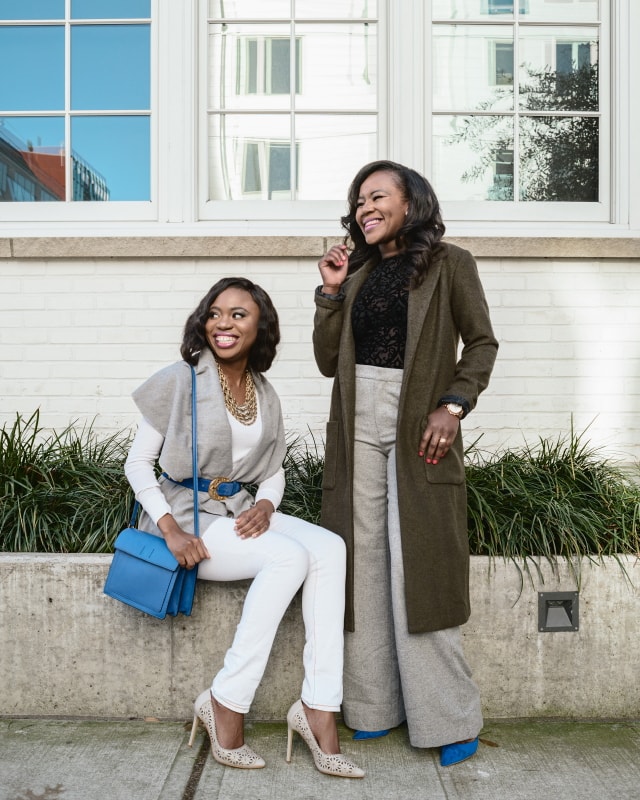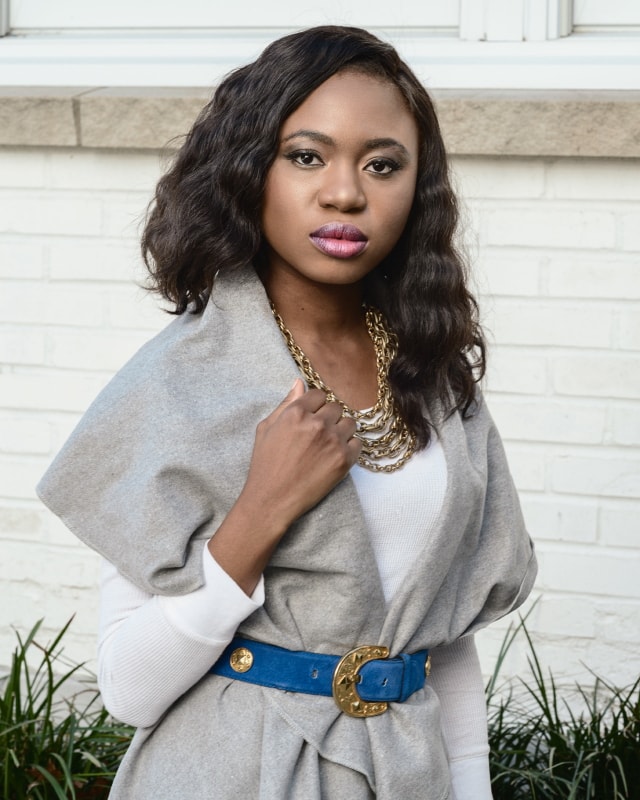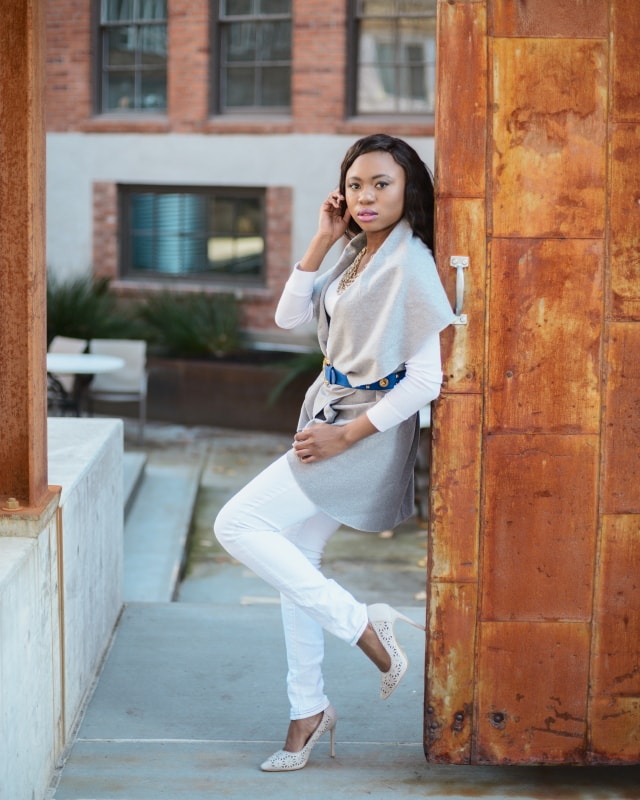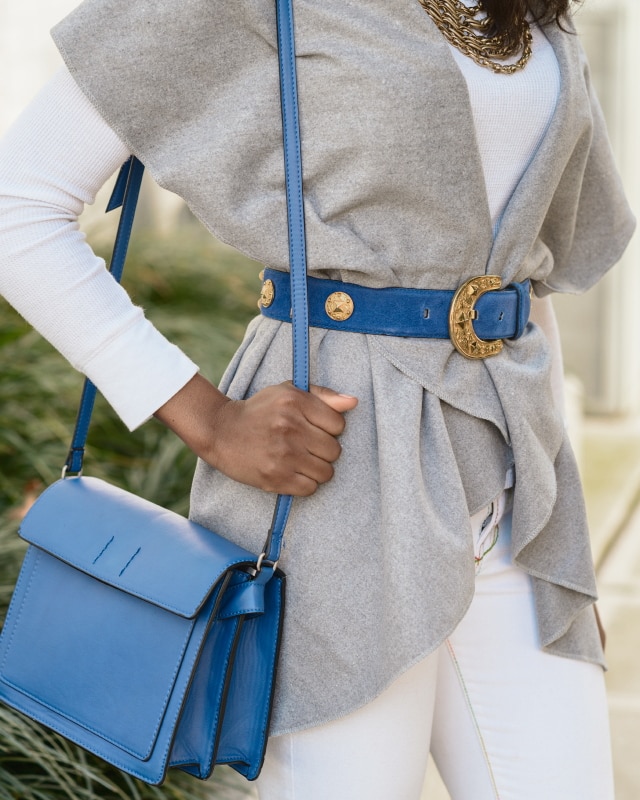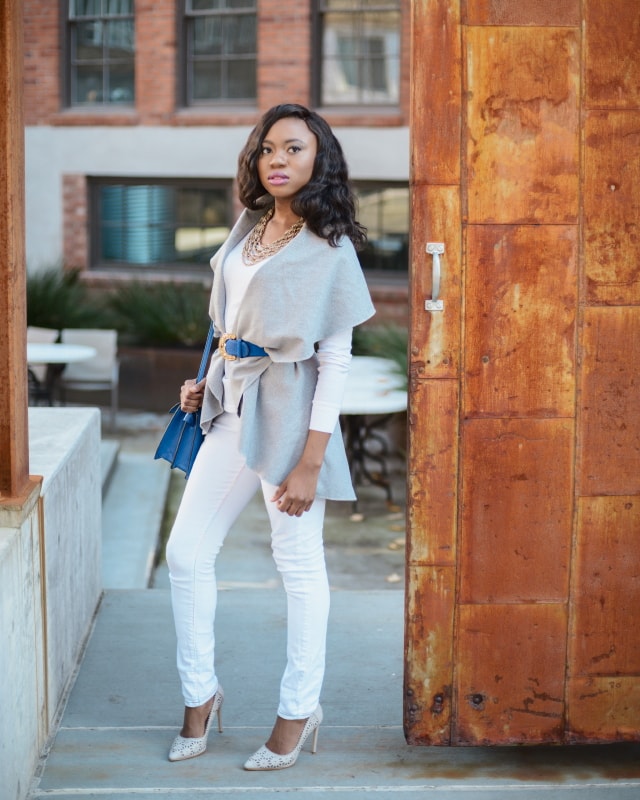 When two bloggers come together the result is awesome synergy. This is what happened when this darling, Frilancy of Friscloset, and I became friends on Instagram. We became blogger buddies and found out we have quite a lot in common. Other than our obvious love for fashion, we are also brand ambassadors for JustFab. I found out that she resides in Seattle; same place I was going to spend Christmas/New Year. We made plans, met up, and had so much fun shooting together. We even plan on working together again in June in Las Vegas during the JustFab's Fab Circle and ShoeDazzle's Stiletto Society Annual Program Meetup. It's going to be epic! For now, enjoy the first set of pictures from our collab and don't forget to check out Fri's blog, Friscloset. Want more? Check out my Lookbook for previous outfit posts. As always, thank you so much for stopping by and I'll be in touch with you soon.