Sweater Weather: Sweater dress + Waterproof coat
This post may contain affiliate links which means I will get a commission if you make a purchase at no additional cost to you. As an Amazon Associate I earn from qualifying purchases. Please read my disclosure for details.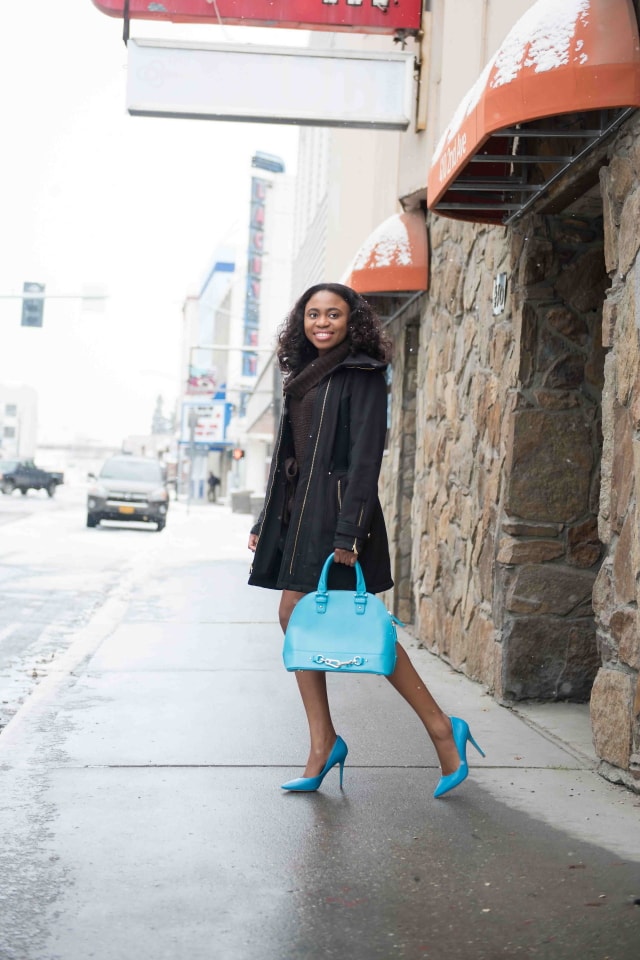 Hello friends!!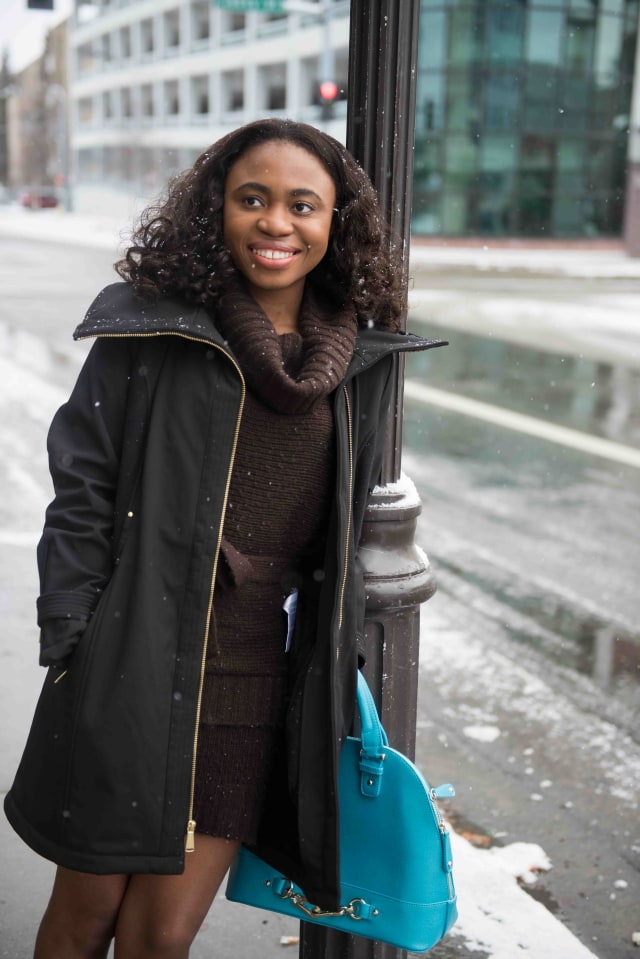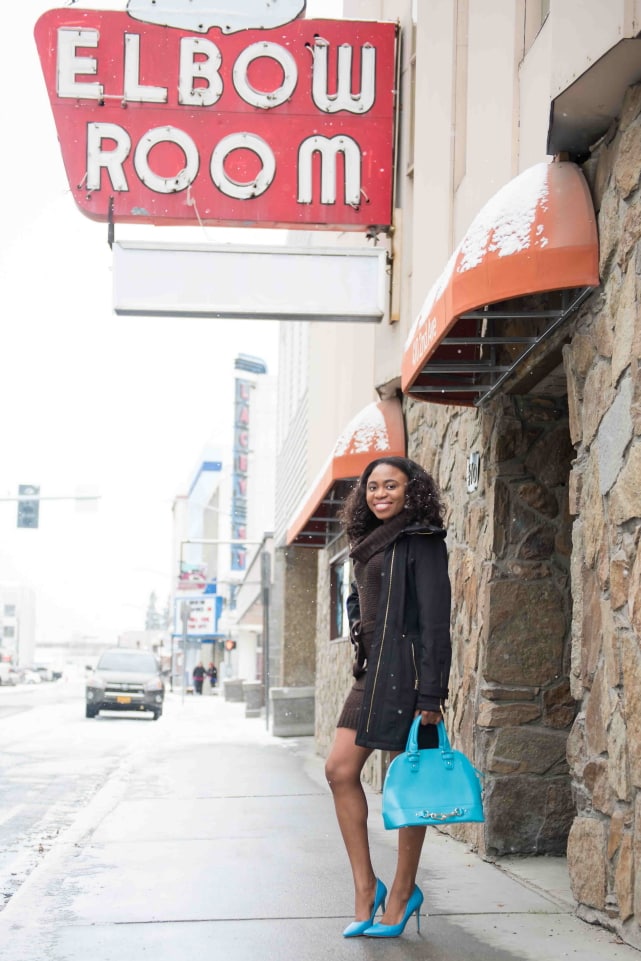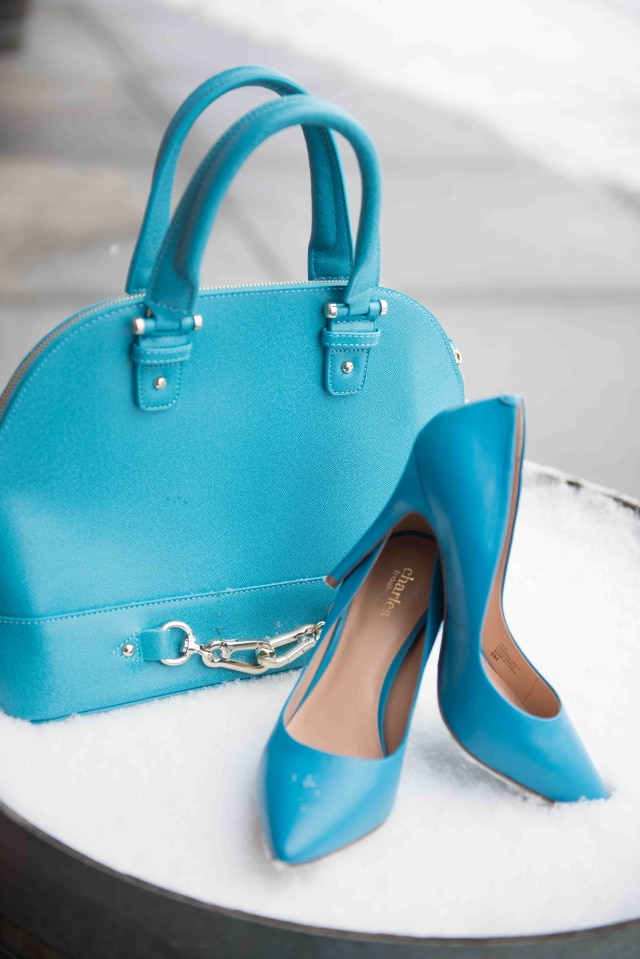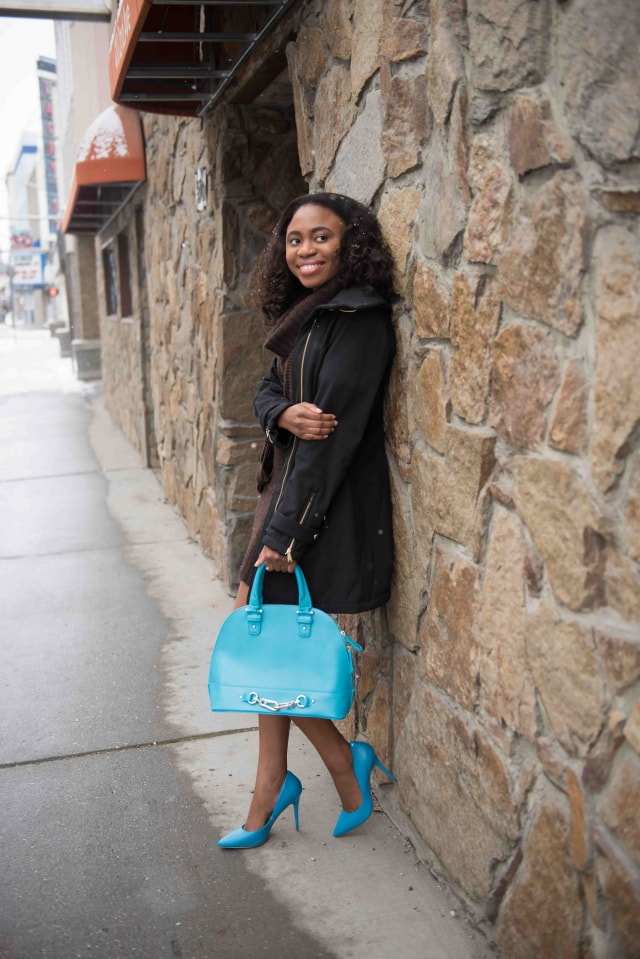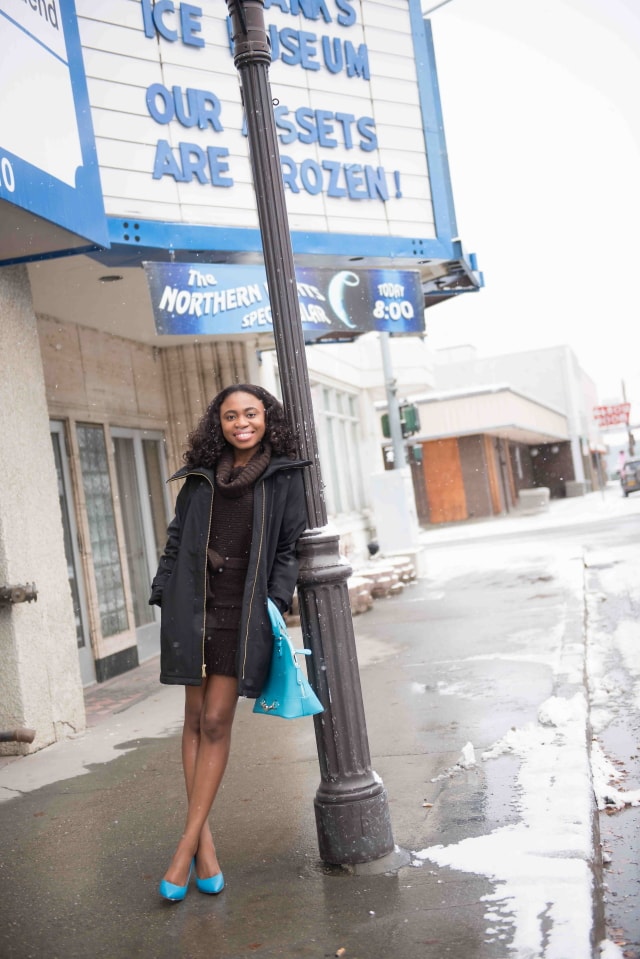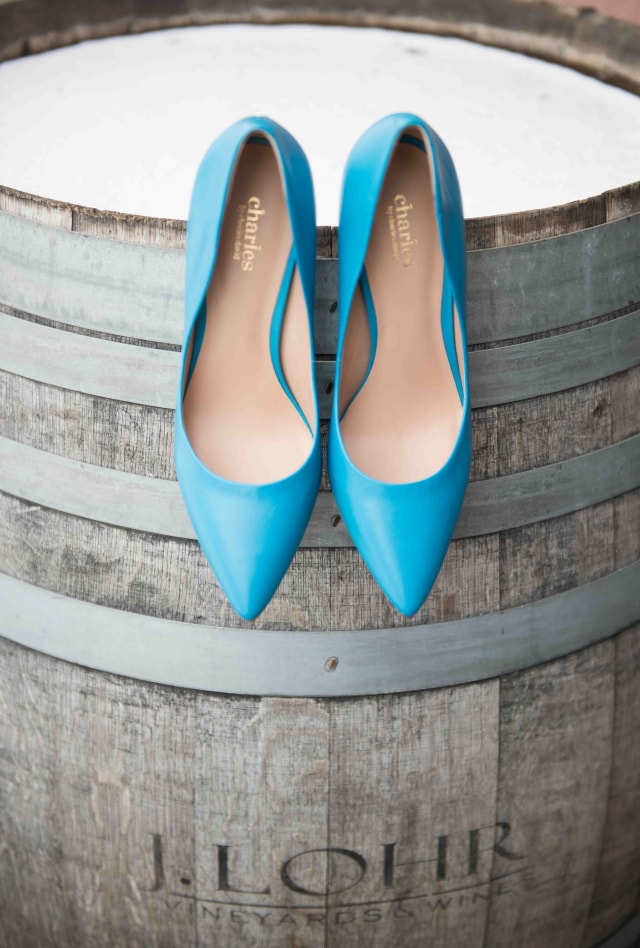 Snow is cute but the bitter cold that accompanies it is not. So when cold weather hits, especially wet snow, I usually reach for my water-resistant coats. The last thing I want is to be soaking wet in very cold water. I've also worn this jacket in -10F temperature and it holds warmth pretty well. It is a little on the pricey side but worth every penny. The coat is now on sale for more than 50% off with an additional 15% off for a limited time.
If I'm going to bare some skin, I make certain that the rest of my body is very warm. To achieve this, I wore a thick, wool sweater dress. Watered down the dark colors with rich, vibrant blue pumps and a matching dome satchel (similar $53). Like what you see? See more on my Lookbook. Join me on Snapchat (Louisa Moje) and Instagram @LaPassionVoutee. Thank you for reading!
Shoes || Charles David $52, alternative $99 |
Coat || Michael Kors $130, alternative $127 |
Purse || (old) alternative $53, alternative $89 |
Sweater || (old), alternative $35, alternative $90 |