This post may contain affiliate links which means I will get a commission if you make a purchase at no additional cost to you. As an Amazon Associate I earn from qualifying purchases. Please read my disclosure for details.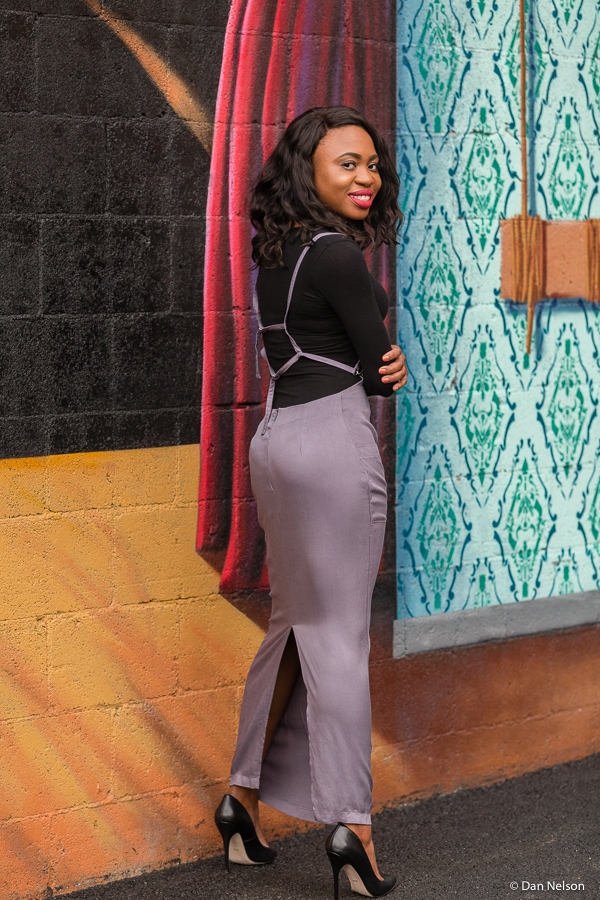 CAGED MAXI SKIRT
Happy Thursday!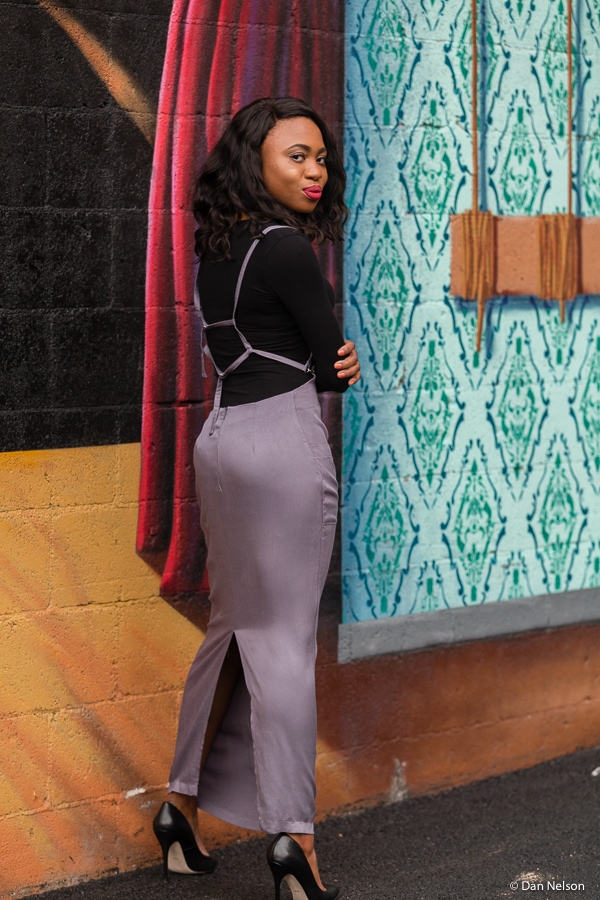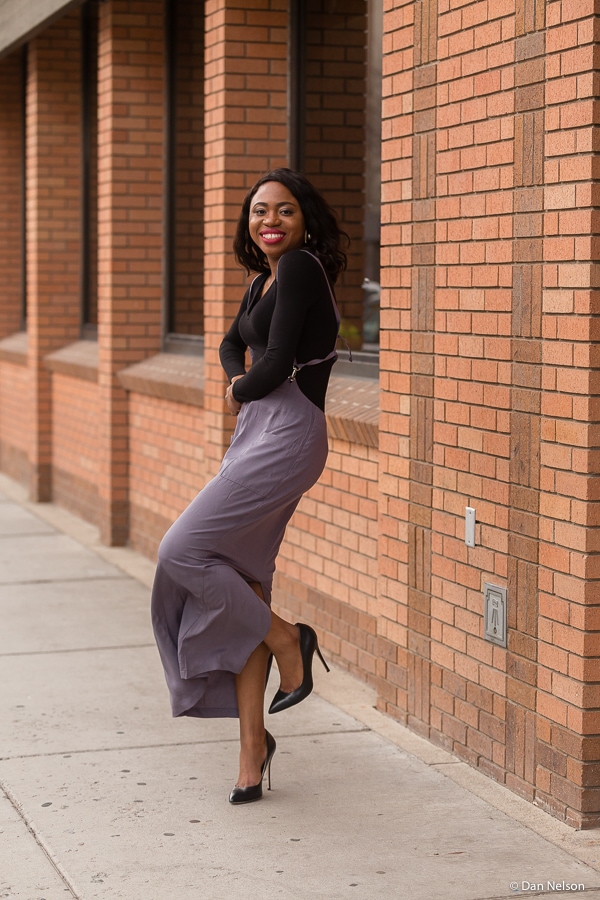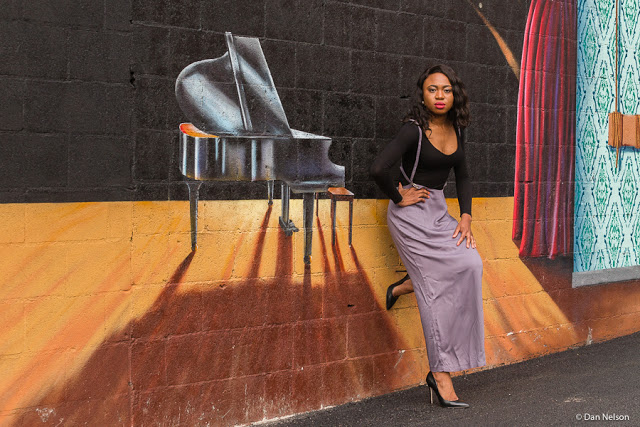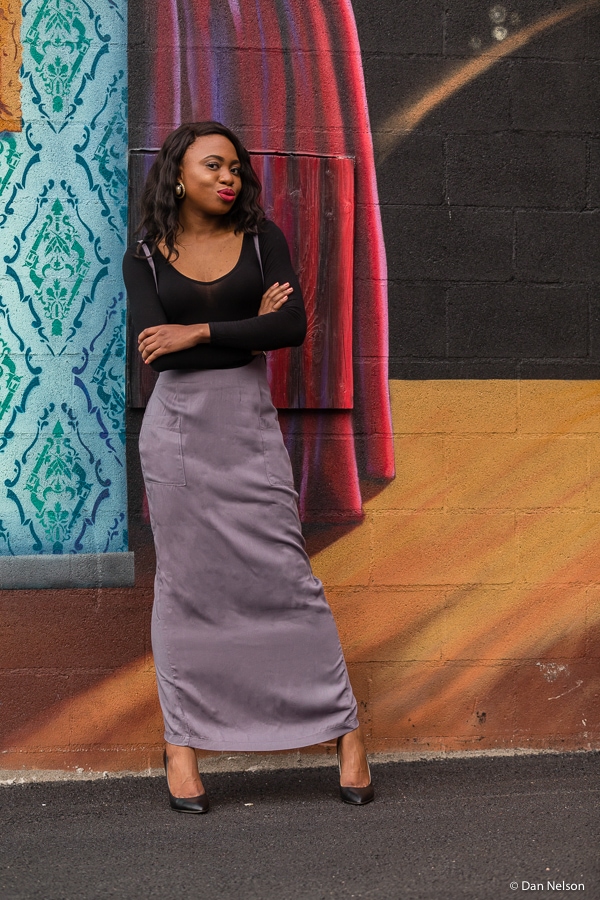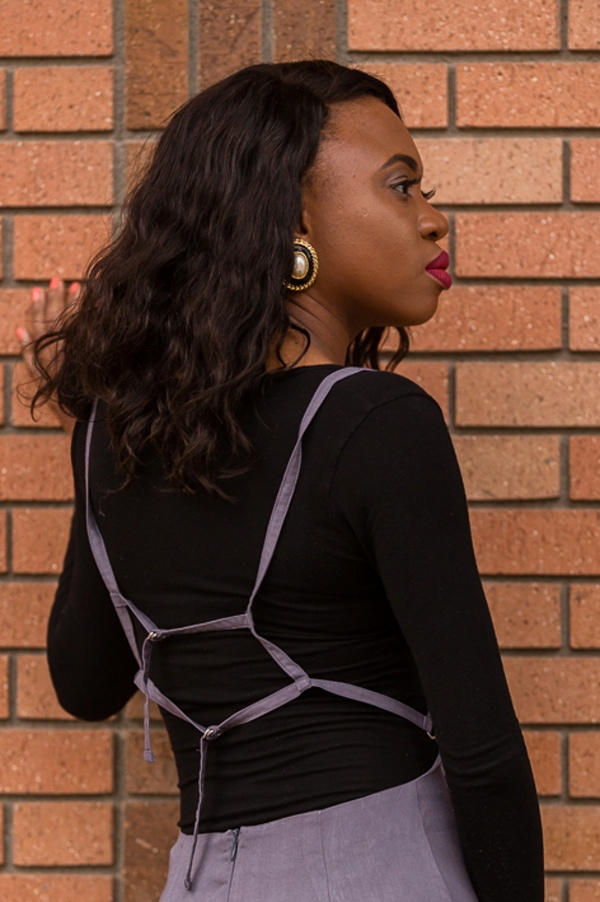 This past week has been pretty exciting. With the semester over, I finally had the time to catch up on Game of Thrones amongst other things. Lord, it is so addictive! And with the Alaska midnight sun, 10:30PM looks like 6:30PM which makes it very easy to lose track of time. I kid you not, I shared it on Snapchat last night and it's going to get worse until June 22nd. I am also in the middle of doing a massive closet clean out thanks in part to a book I've been reading, The Life Changing Magic of Tidying Up (highly recommended). Oh, I now get to shoot blog outfits late at night, like this look I did last summer 🙂
Although it is technically still Spring, I know that I will be putting this unique Tobi maxi skirt to maximum use this summer. It is a fitted maxi skirt with a thin overall straps and cage-like details at the back. Never seen a skirt like this! For simplicity, I paired it with a long sleeve bodysuit and a pair of classic black pumps. Wishing you a delightful summer! Don't be a stranger, connect with me on Facebook, Instagram, and Snapchat. As always, thank you so much for stopping by and I'll be in touch with you soon.
Bottom c/o || Tobi $48 | Tobi $48 |
Shoes || Gilt $69 | Forever 21 $20 |
Bodysuit || Boohoo $16 | Boohoo $18 |
---