Beauty Review: Billion Dollar Brows Micropencil
This post may contain affiliate links which means I will get a commission if you make a purchase at no additional cost to you. As an Amazon Associate I earn from qualifying purchases. Please read my disclosure for details.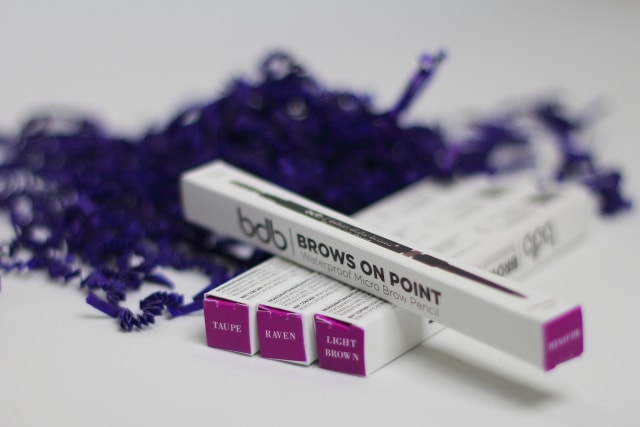 BROWS LIKE A BILLION $$$

But this girl is always up for a challenge 🙂 I was sent shades Taupe, Maven, Light Brown, and Blonde. After testing them on my skin, I decided to take the Taupe and Maven on a spin as they were the closest match with my eyebrow and skin color.
Over the past week, I've used
BDB brow pencil
and absolutely love it! The thickness, saturation and creaminess is perfect.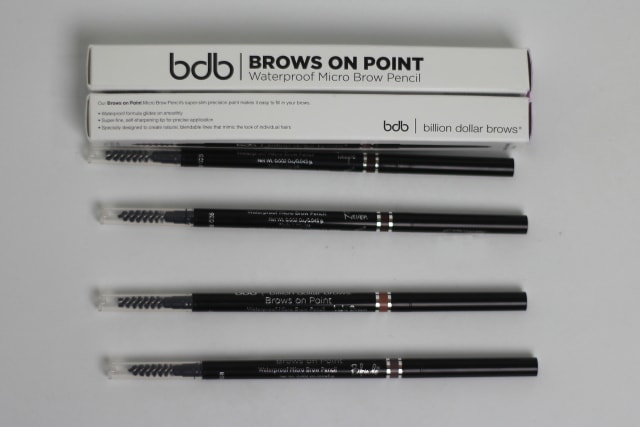 THE FOUR SHADES OF BDB BROWS ON POINT MICRO PENCIL
The
Brows on Point Pencil
made it really easy for me to create hair-like strokes, which I have been unable to do with other brow pencils. The pencil is the perfect size to create the illusion of real hair and the mechanical pencil saves the time of sharpening.
Application of the
Brows on Point Pencil
was effortless as it was the best consistency of thickness, saturation, and creaminess. In addition, I was able to quickly blend the strokes with ease.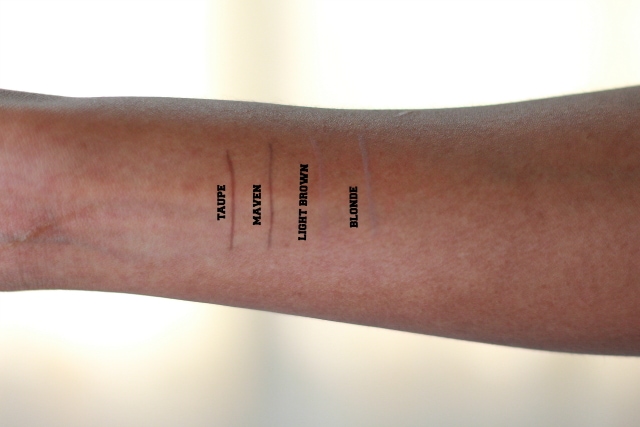 ONE STROKE OF EACH SHADE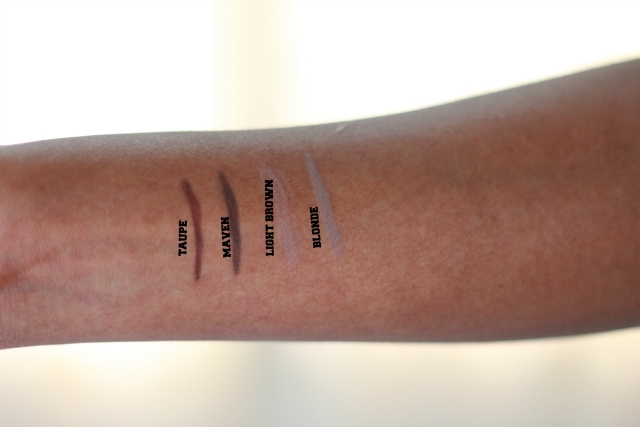 MULTIPLE STROKES OF EACH SHADE
I love my brow gel and happen to use BDB Clear Brow Gel frequently. The good news is that the Brows on Point Micro Pencil is both waterproof and smudge-proof. In this look, I used the micro pencil to fill in my brows and the spooly to blend everything together.
This was followed by the application of the clear brow gel to keep stubborn hairs at bay and to lock in the product. To define my brow bone, I used my BDB Duo Concealer/Highlighter Pencil.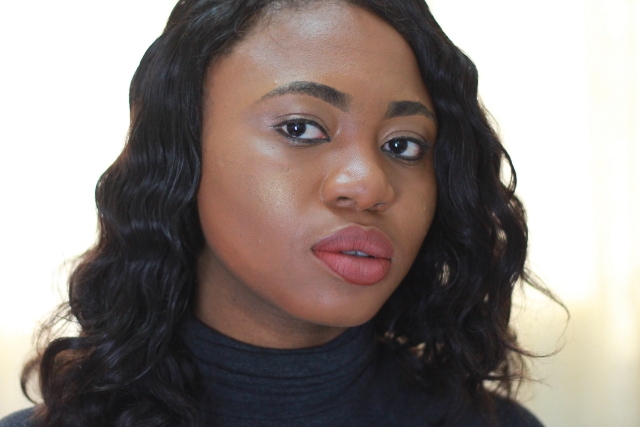 MAVEN: BEFORE FILLING IN BROWS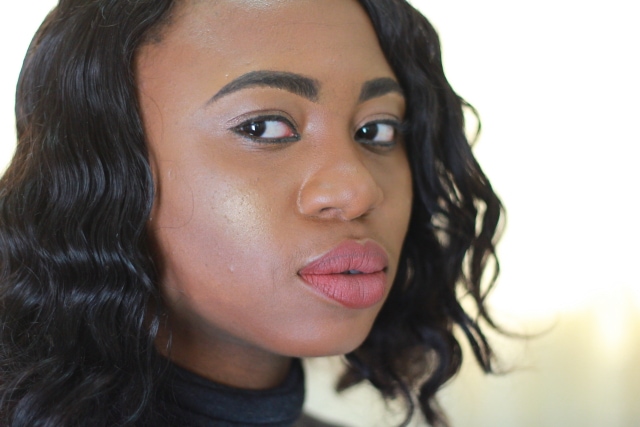 AFTER FILLING IN BROWS WITH BDB BROWS ON POINT MICRO PENCIL
Verdict: I love this brow pencil! Everything about it is perfection. As mentioned previously, the thickness, blendability, creaminess, and saturation is awesome. And let's not forget the price. The BDB Brows on Point costs only $16.
For comparison, the Anastasia Beverly Hills dipbrow pomade I own costs $18 without the convenience of use, and the Anastasia Beverly Hills Brow Wiz precision pencil costs $21 (comparable to BDB Brows on Point). I definitely recommend the Billion Dollar Brows: Brows on Point Micro Pencil!
Items Used: Billion Dollar Brows
Brows on Point Micro pencil ($16)
Clear Brow Gel ($16)
Brow Duo Concealer/Highlighter Pencil ($18)
*Thanks to Billion Dollar Brows for collaborating on this post. All opinions are 100% mine.
You might also like: