Asos High Waist Bikini: Stunning Mesh Cutout Set
This post may contain affiliate links which means I will get a commission if you make a purchase at no additional cost to you. As an Amazon Associate I earn from qualifying purchases. Please read my disclosure for details.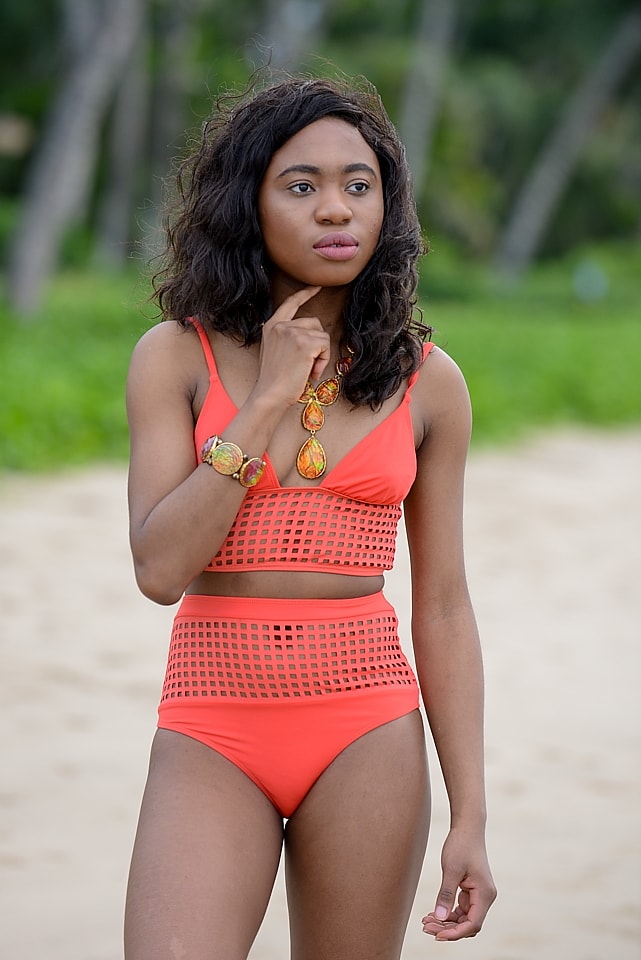 Happy Thursday my friend! I can't believe that we are approaching fall… again. Over the weekend, the weather got very chilly. Now that the weather has warmed up, I am determined to make the most out of the rest of summer. What I would love to do is throw on a high waist bikini and take a walk on the beach.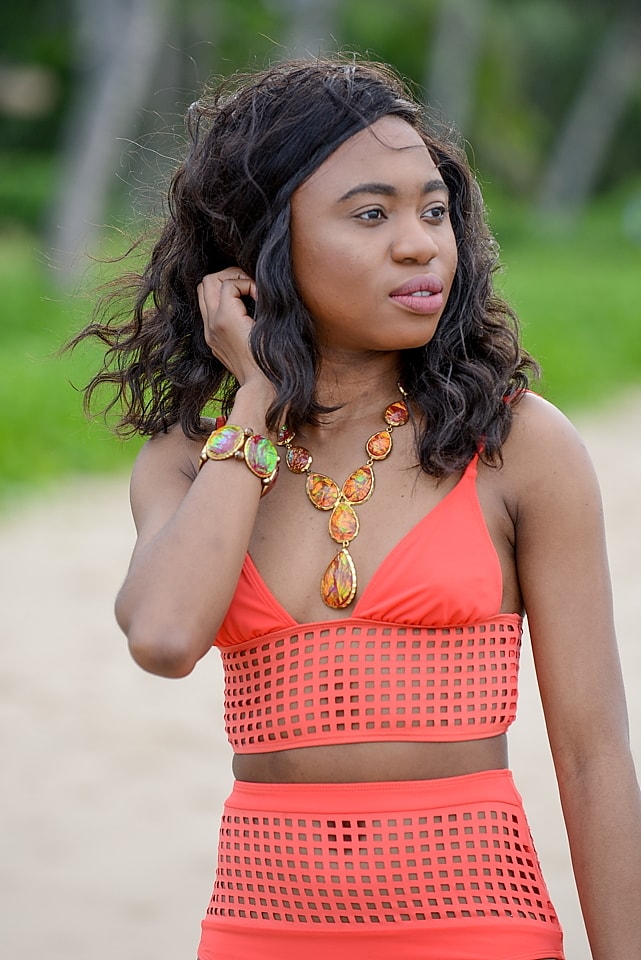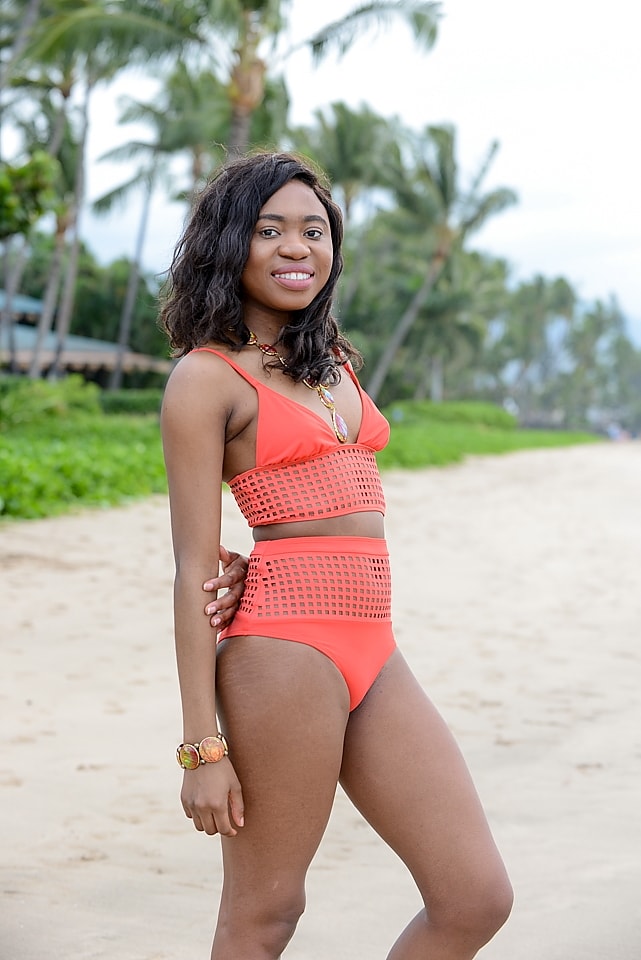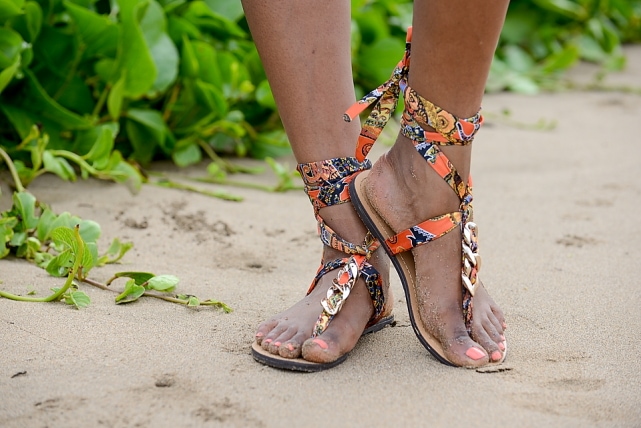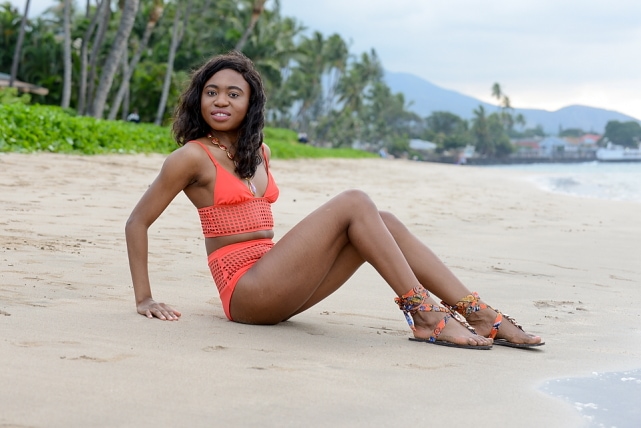 Photos by Images by Jeffrey
A tropical vacation to Hawaii would not be a bad idea. Planning on going on a summer vacation before the first frost hits? Here are some stylish high waisted bikini sets to take on your trip: